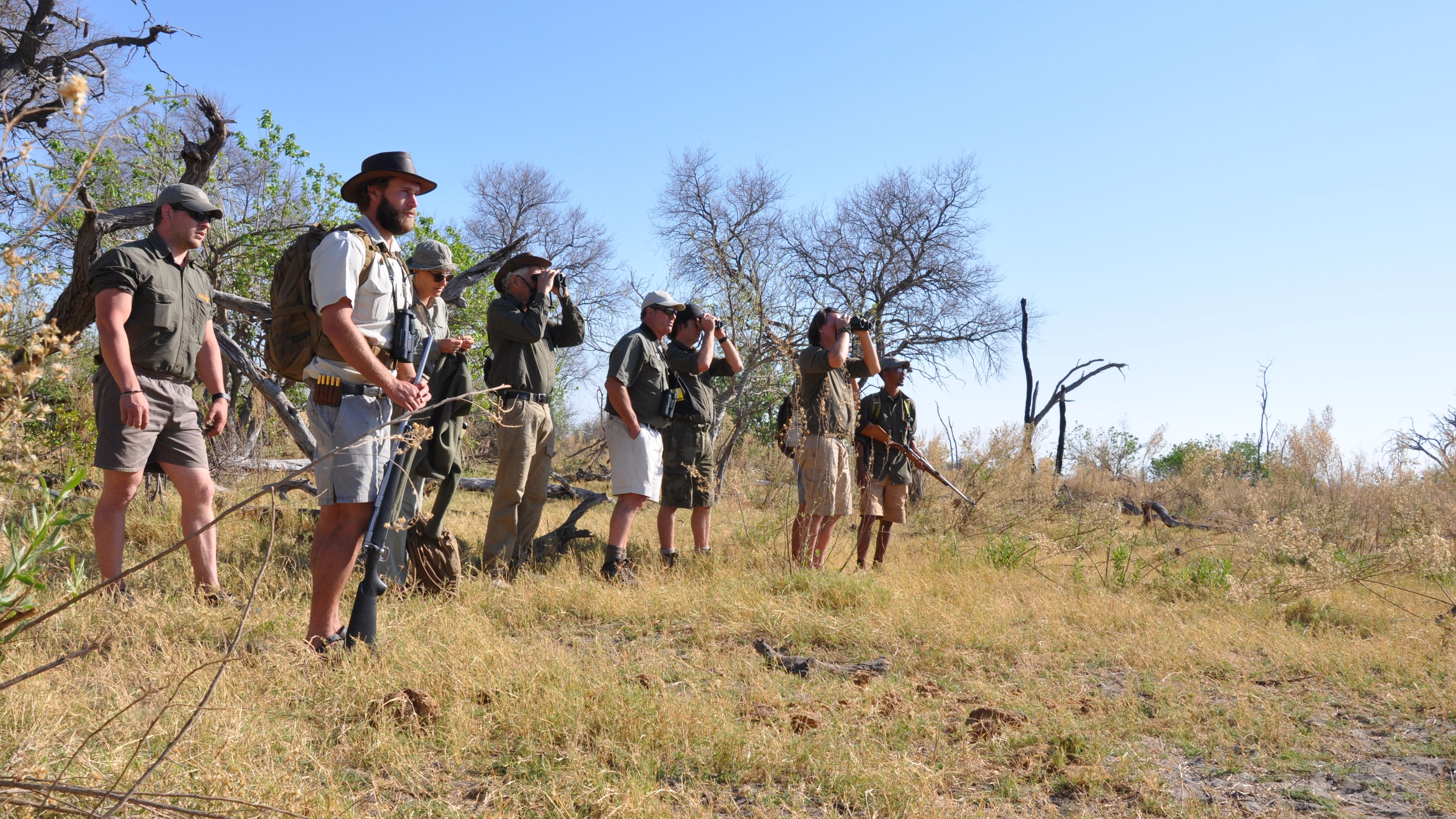 From field guide courses to nature training – experience Botswana's awe-inspiring Okavango Delta as a wilderness student with African Guide Academy
Game ranger courses in Botswana
Your African Guide Academy experience: Join one of African Guide Academy's wilderness courses in Botswana, acquire hands-on guide and nature knowledge and get to know the miracles of the mighty Okavango Delta.
What is African Guide Academy?
African Guide Academy (AGA), formerly known as Okavango Guiding School, was the first private guide training school registered in Botswana to provide training for guides on both the Field Guide Association of Southern Africa (FGASA) and the Botswana Qualifications Authority (BQA) platforms. African Guide Academy lies in Kwapa, in the heart of the Okavango Delta, which is doubtlessly one of the most spectacular wildlife areas on the planet.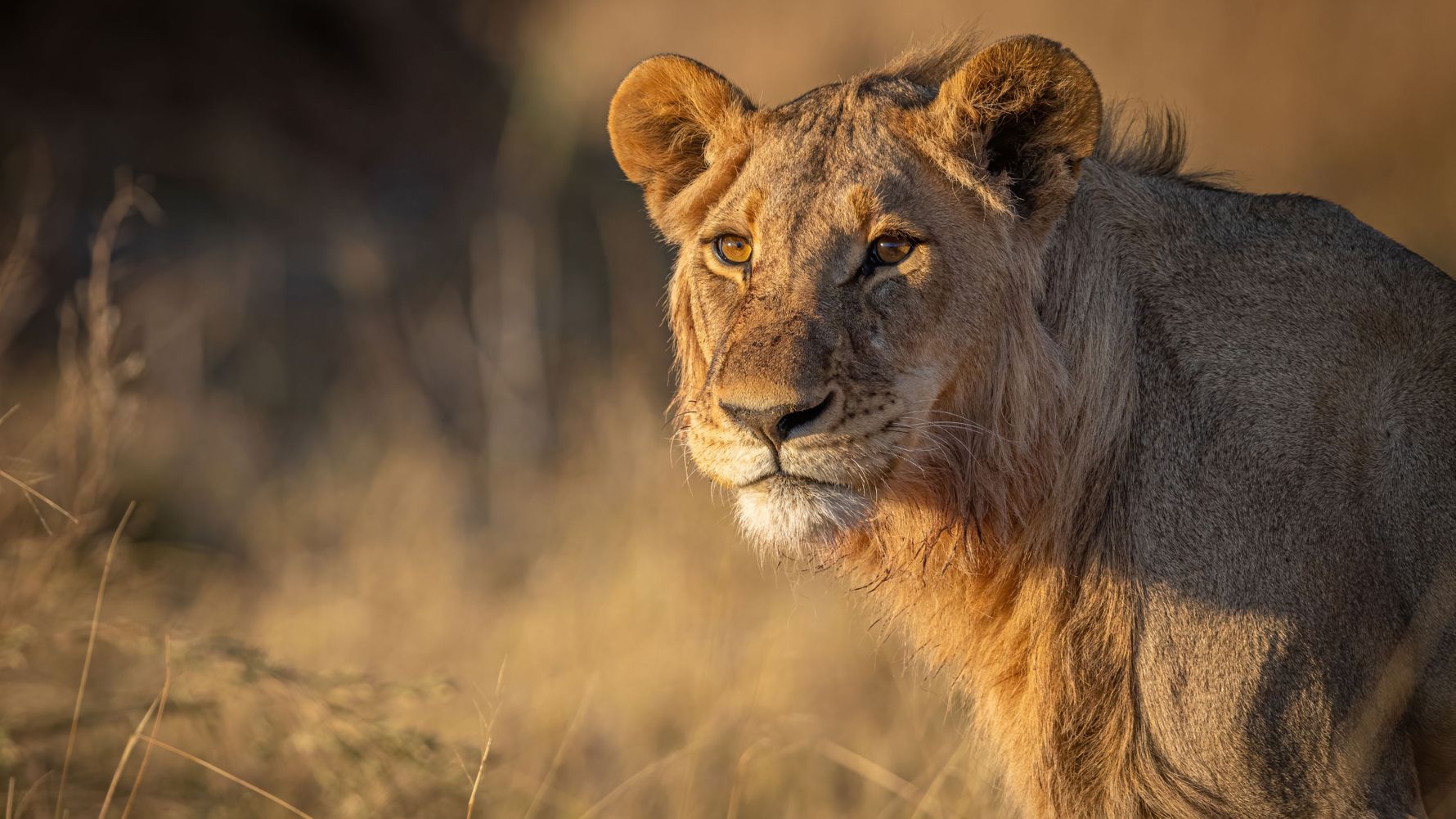 Wilderness courses in the Okavango Delta
For both time-out seekers and those looking for a safari job in Africa, training course provider African Guide Academy offers different wilderness training courses in Botswana's breathtaking Okavango Delta.
From FGASA/BQA accredited field or trails guide training to exciting track & trail adventures – each AGA course gives participants the chance to experience untouched landscapes, to observe wild animals like lions, elephants and buffaloes in their natural habitat and to gain a deeper understanding of Southern Africa's fascinating ecosystems.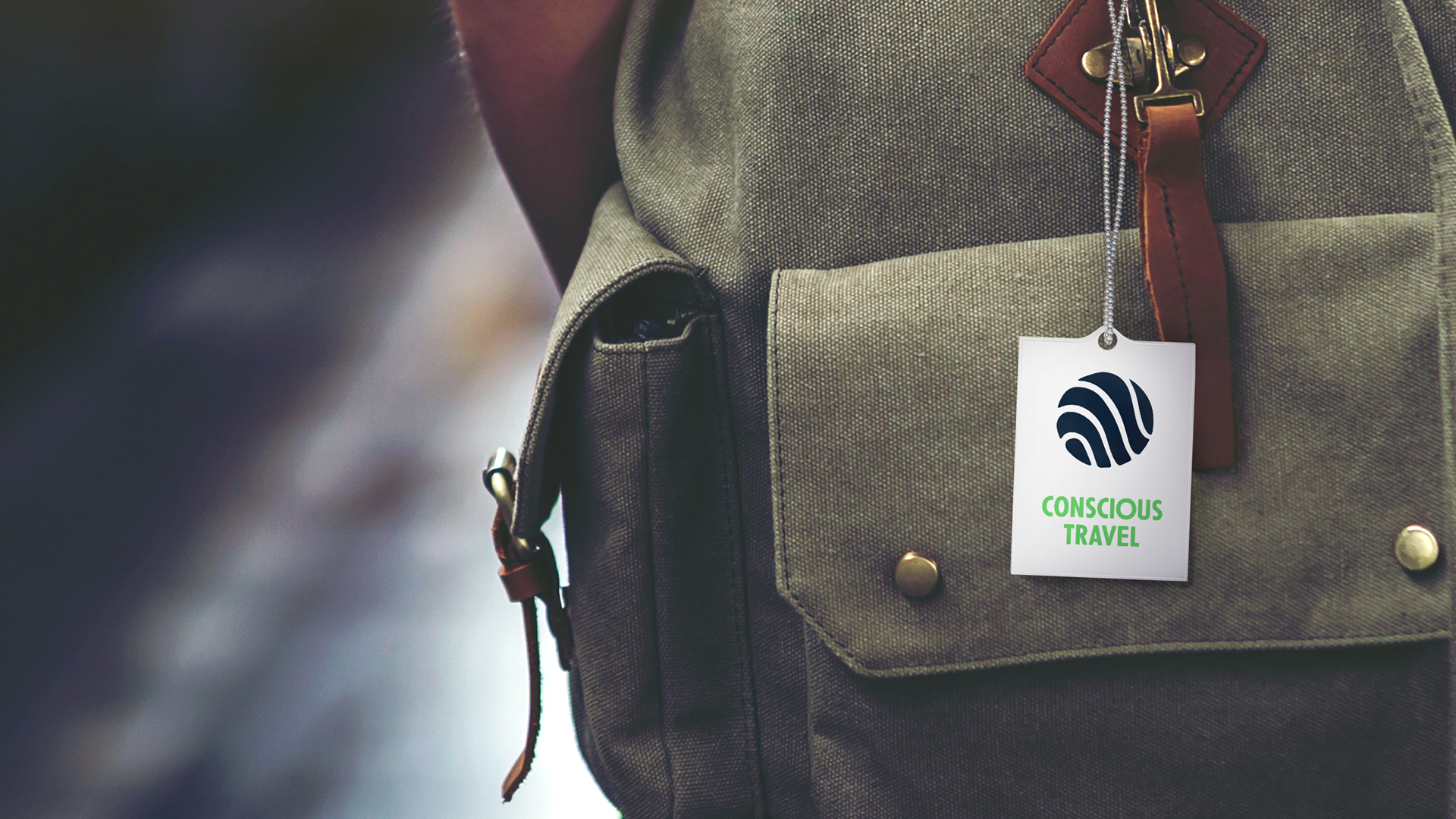 Conscious Travel
with Natucate
Supporting real conservation projects worldwide through individual wilderness adventures – our ambitions, our values, our service.