Natucate
Intern­ship Abroad: Frequently Asked Questions
Taking part in an internship abroad: In our internship FAQ you can find answers on your questions on your nature and conservation internship abroad.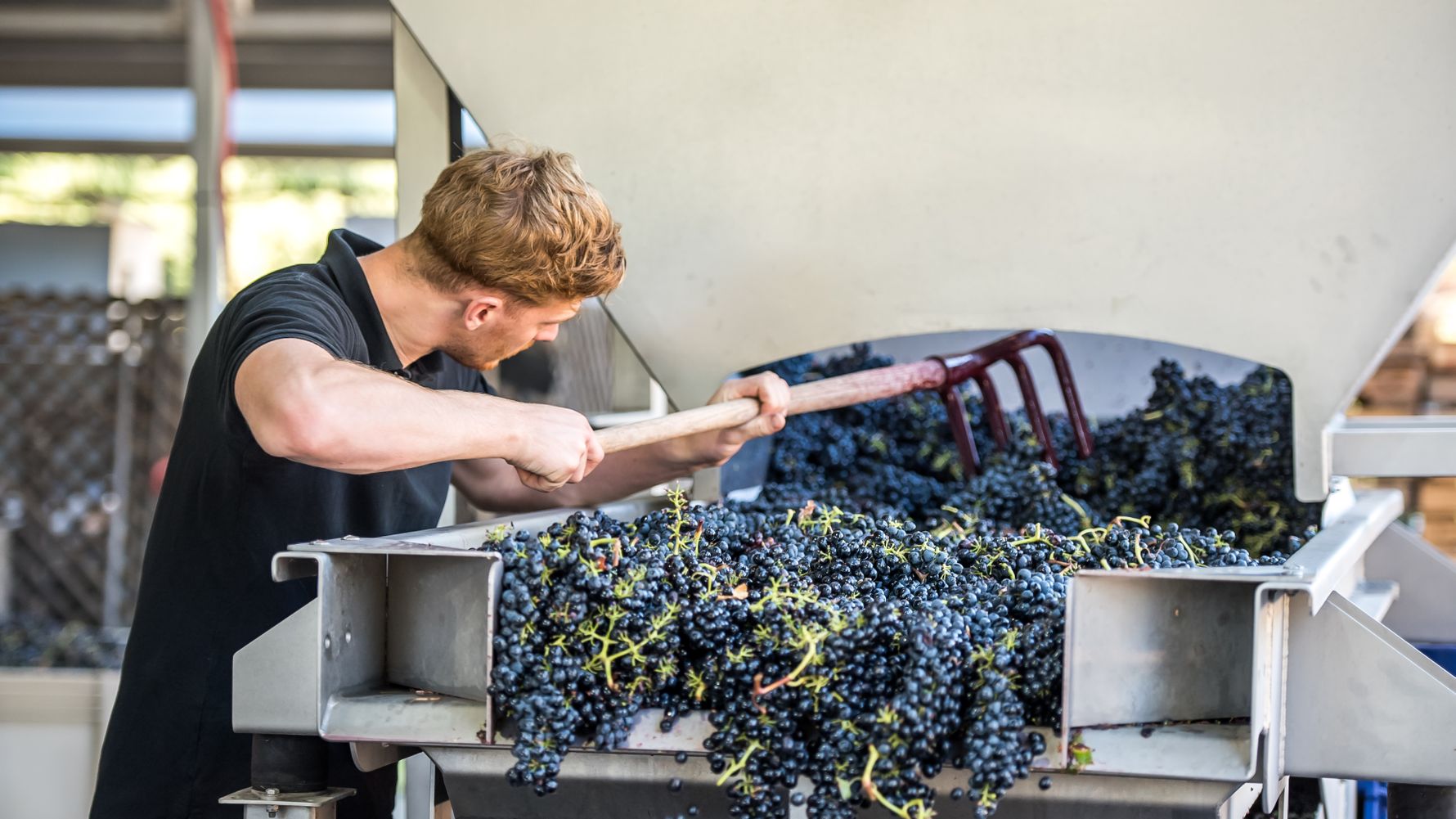 Internship FAQ
You would like to get a glimpse of the professional world, meet people from all over the world and expand your horizon and CV surrounded by beautiful landscapes?
The following FAQ provides answers to the most frequently asked questions about internships abroad. You are also welcome to contact us personally – the Natucate team looks forward to your call and will advise you comprehensively.
What are the advantages of an internship abroad?
There are many reasons for completing an internship abroad.
An internship enables you to gather lots of valuable specialist knowledge, an add-on for your training, studies and career. You will receive deep (professional) insights and thus good support in making decisions for your further career path.
You will also gain contacts in an international environment and improve your foreign language skills. You may acquire new working methods and tools as well as problem-solving approaches, sharpen your intercultural skills and become familiar with new ways of living and thinking by immersing yourself in a foreign culture.
All this shows your future employers that you are open-minded and flexible, that you can master unfamiliar situations and environments and that you are capable of taking on new perspectives.
An internship abroad is therefore not only associated with gaining valuable professional experience, but also with working on your own personality.
In which areas can I do my internship abroad?
With Natucate you will be assigned an internship abroad which combines education, adventure and nature experience. With us you can gain insight into the "green" professional world and gain unique experiences that will contribute to your personal development.
Natucate arranges internships in the fields of agriculture, species conservation and research. If you are interested in a professional future in nature conservation and environmental protection, you can find the right option with us. Our internship portfolio gives you a good overview of our current programmes.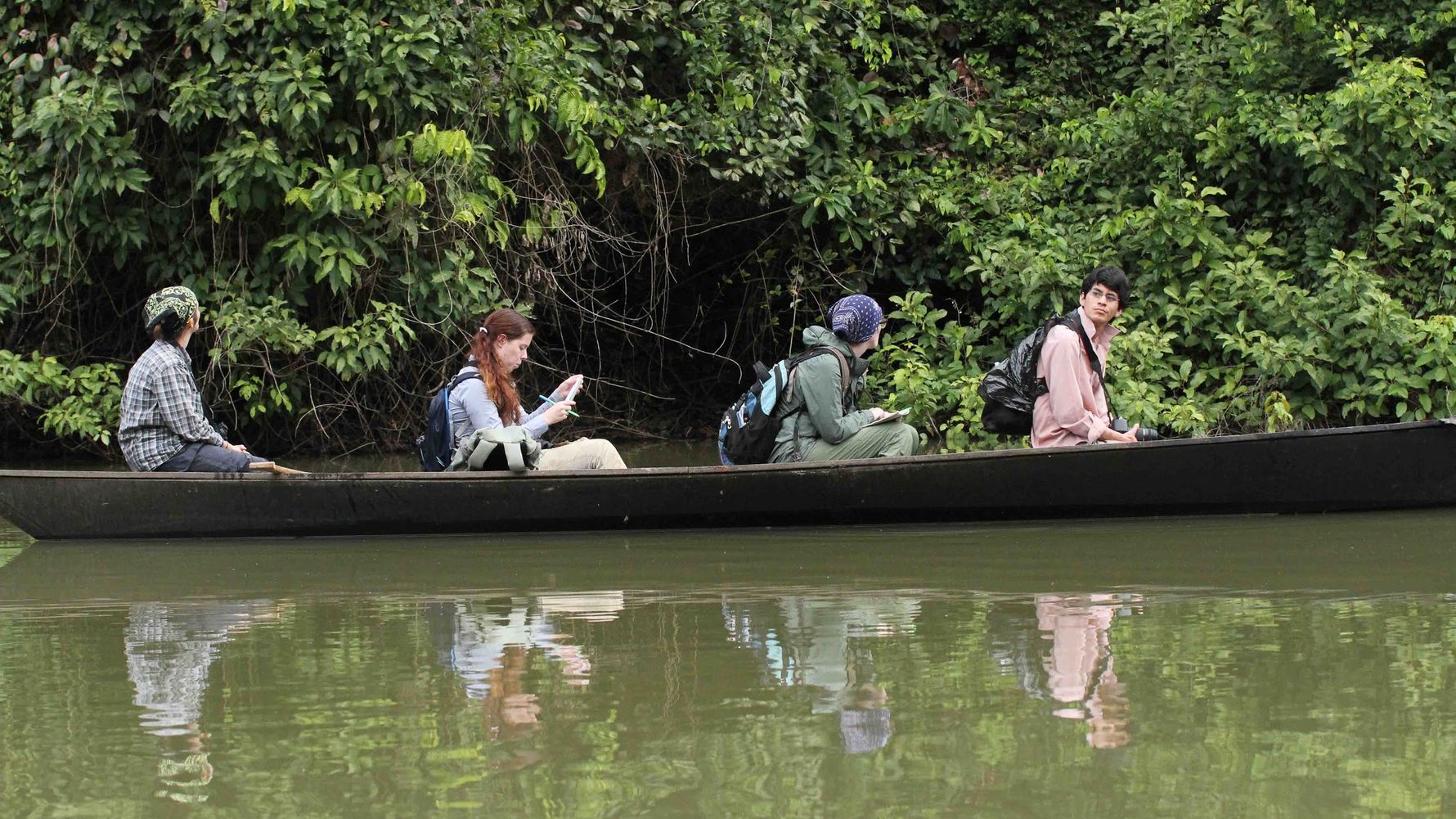 In which countries can I do my internship abroad?
An internship abroad can be completed in a variety of countries. Natucate currently offers internships in Argentina, Peru, the USA and South Africa. Just take a look at our internship portfolio.
What are the requirements in order to do an internship abroad?
Depending on the internship abroad, a minimum age of 18 or 21 years is required. A valid passport, a visa, valid international health insurance and, if applicable, a driver's license are further formal requirements.
Health and fitness is also required to be able to cope well with physical work and unfamiliar climatic conditions, depending on the internship. A solid knowledge of English is also necessary so that work instructions from your instructor can be understood and communication with other people is easy. In addition, some of our internship programmes require certain professional qualifications which must be proven in the course of the application.
Last but not least, certain personal requirements must also be given. For example, applicants for an internship should be open-minded, enthusiastic about nature and interested in new fields of activity. Independence, initiative, flexibility and tolerance should be further strengths. They should not be afraid of unfamiliar situations and associated new experiences.
What steps do I have to take when preparing for an internship abroad?
You should deal with the following steps as early as possible when planning your internship abroad:
Selecting internship and applying for internship
Booking flights and transfers
Applying for visas if necessary
Getting travel health, liability and travel cancellation insurance
Booking required accommodation
Organising a rental car if necessary
Creating a packing list and organising necessary equipment
Obtaining information about payment options abroad
Checking and, if necessary, reapplying for passport, (international) driver's license, credit card and vaccinations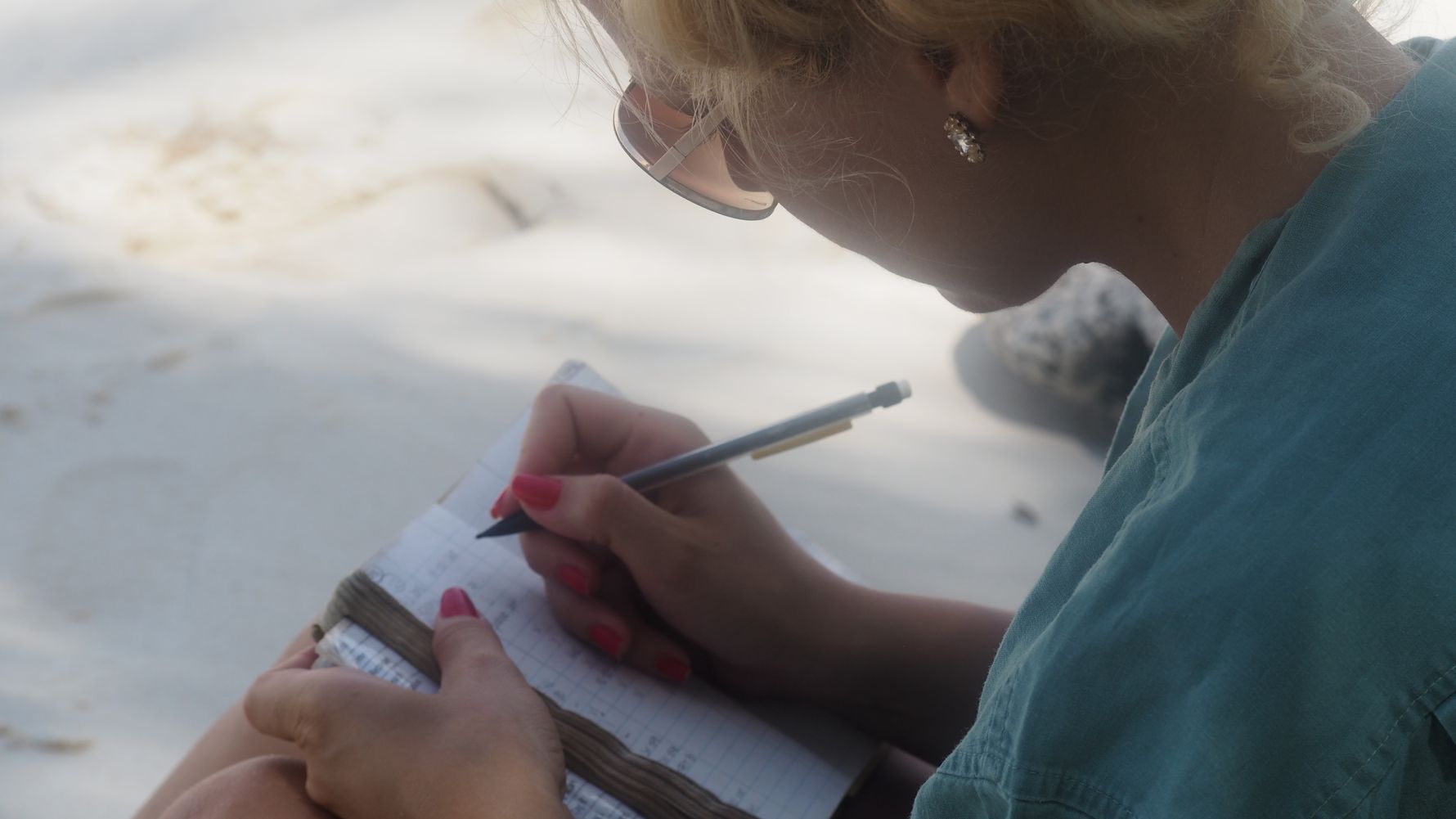 We will prepare you comprehensively for your time as an intern. Once the application procedure has been successfully completed, we will assist you in planning further details of your internship abroad and are always available to answer any questions you may have. You can always reach us during your time abroad – 24/7.
During a final interview after the end of your internship, we ask you for a detailed description of your impressions and ask you to fill in a feedback form. This will allow you to reflect on what you have experienced, while enabling us to identify room for improvement in terms of preparation and internship organisation.
Can I get credits for my internship abroad?
The guidelines of your educational institution determine whether you can get university or any other types of credits for your internship abroad. It is therefore best to get in touch with the responsible contact person directly to find out whether credit for your internship is possible in your individual case.
The Natucate team will be happy to give you a certificate confirming your successful participation in the internship which you can submit to your educational institution as proof.
Where can I find testimonials from former interns?
In our blog area you can find some field reports from former interns abroad. You may want to take a look at the feedback from