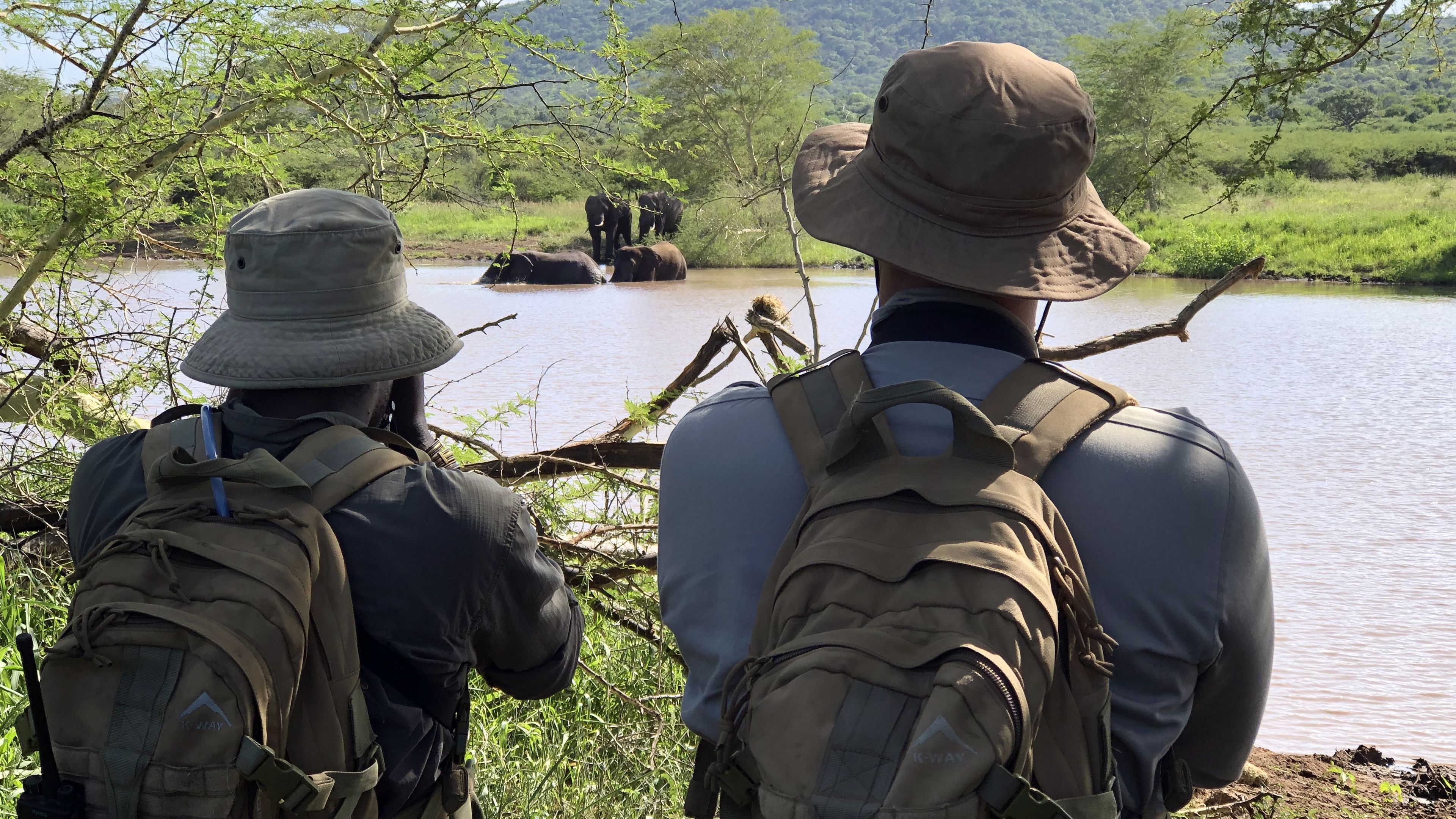 Guide Course Southern Africa: African Bush Trails Guide
Join this 4-week guide training course and take the next step in your field guiding career! The FGASA accredited Apprentice Trails Guide course gives you the chance explore Southern Africa's wilderness on foot and to receive an official FGASA Apprentice Trails Guide qualification.
Within 28 days, you and your international student group will learn to approach and retreat from dangerous game on foot, sharpen your interpretation skills and practice professional guest handling. Highly experienced instructors will always be by your side, passing their expert knowledge on to you. Practical units such as daily bush walks and wilderness sleep-outs will be complemented by classroom-based lessons back in camp.
Depending on which destination you choose, the wild landscapes of South African KwaZulu-Natal or Botswana's magical Okavango Delta will be the backdrop for your wilderness adventure. At the end of your training course, you have the chance to take the national FGASA exam to obtain your FGASA Apprentice Trails Guide qualification.
Highlights
Roam the wild nature of South African KwaZulu-Natal or Botswana's Okavango Delta

Enjoy regular game walks

Get close to Southern Africa's stunning wildlife

Sharpen your environ­mental knowledge and situa­tional awareness

Learn from highly experi­enced guides

Take part in a Wilder­ness Trail and sleep under the African night sky

Receive an official FGASA certifi­cate at the end of the course
Locations

KwaZulu-Natal
Okavango Delta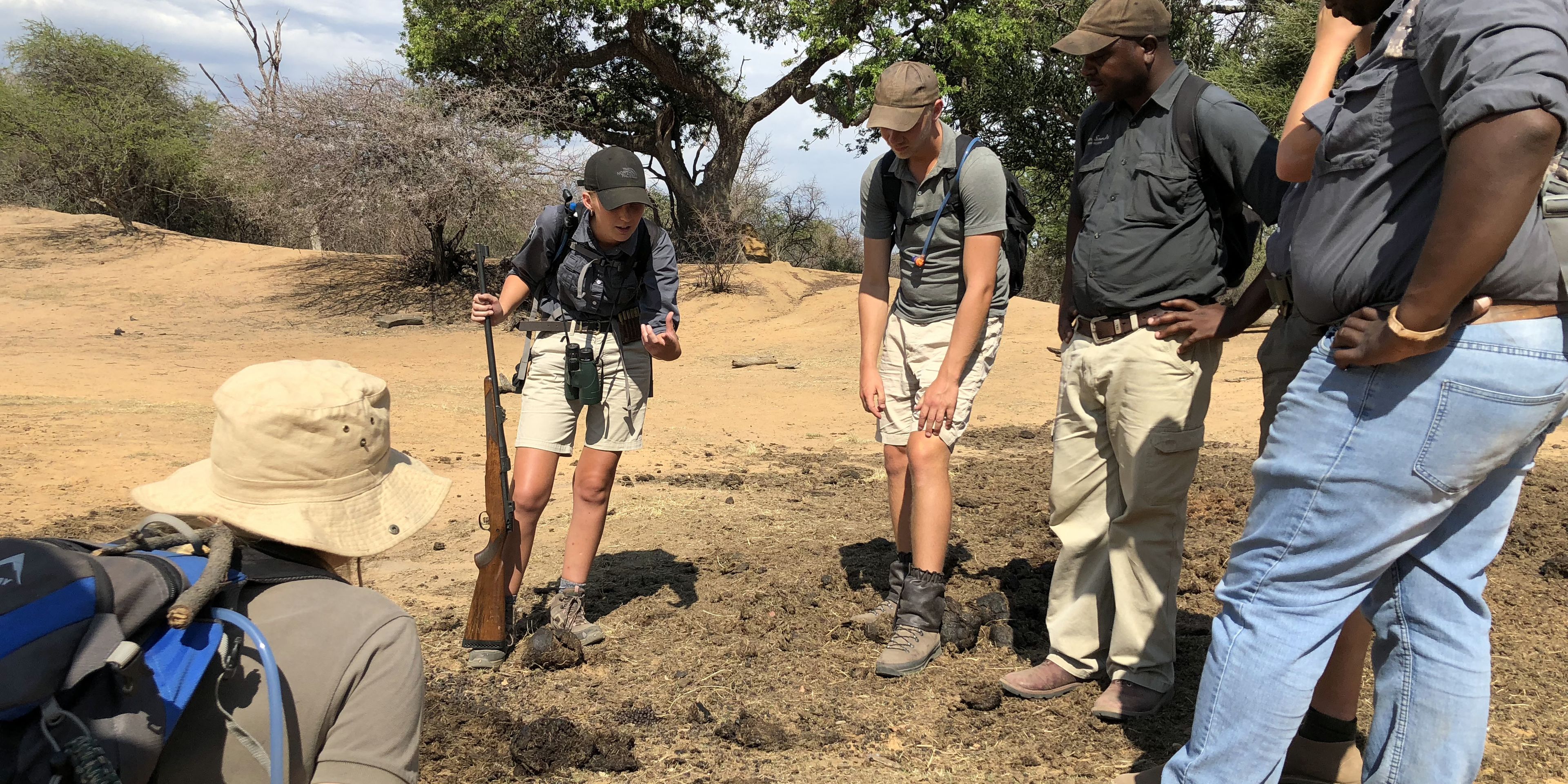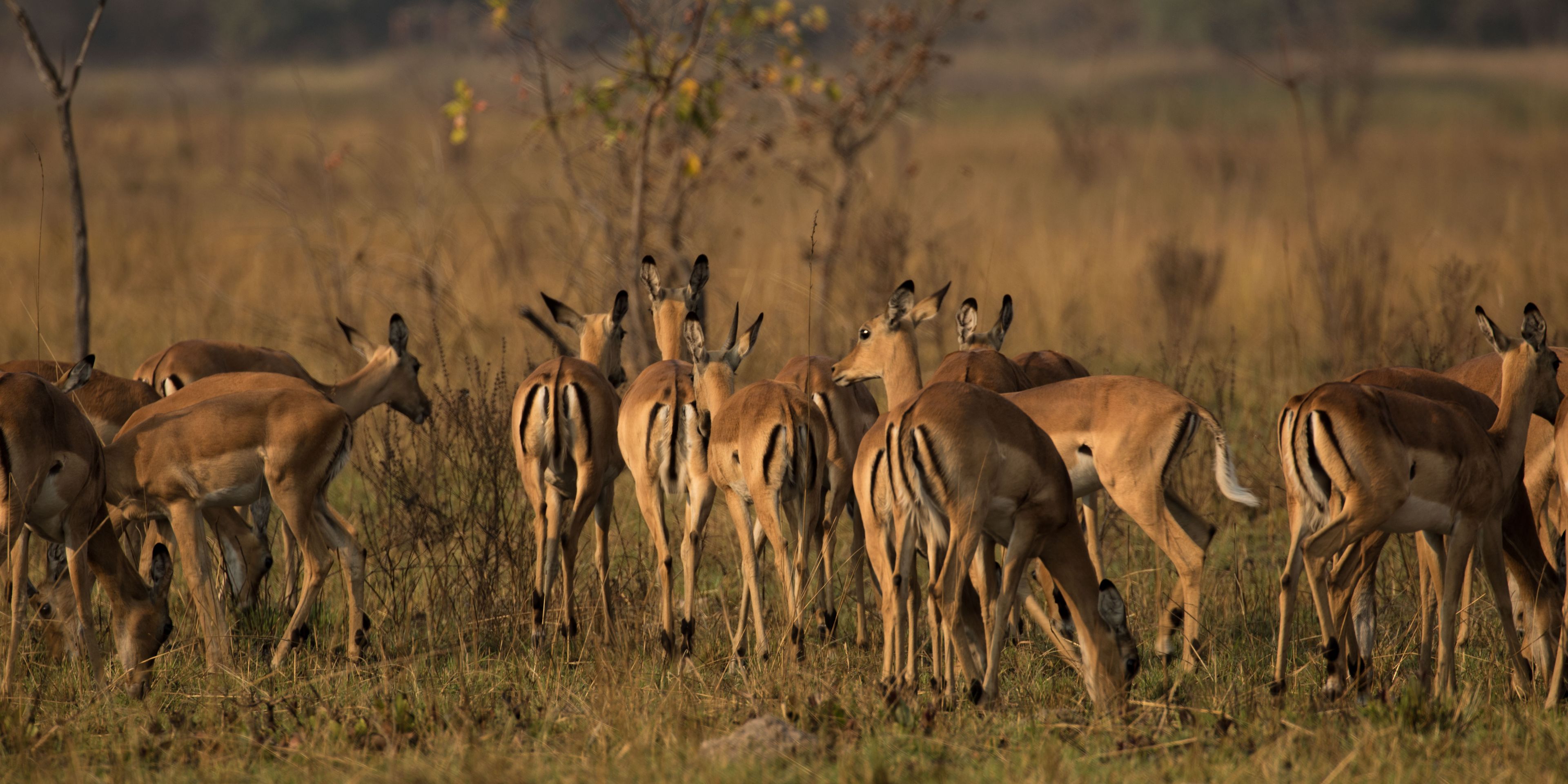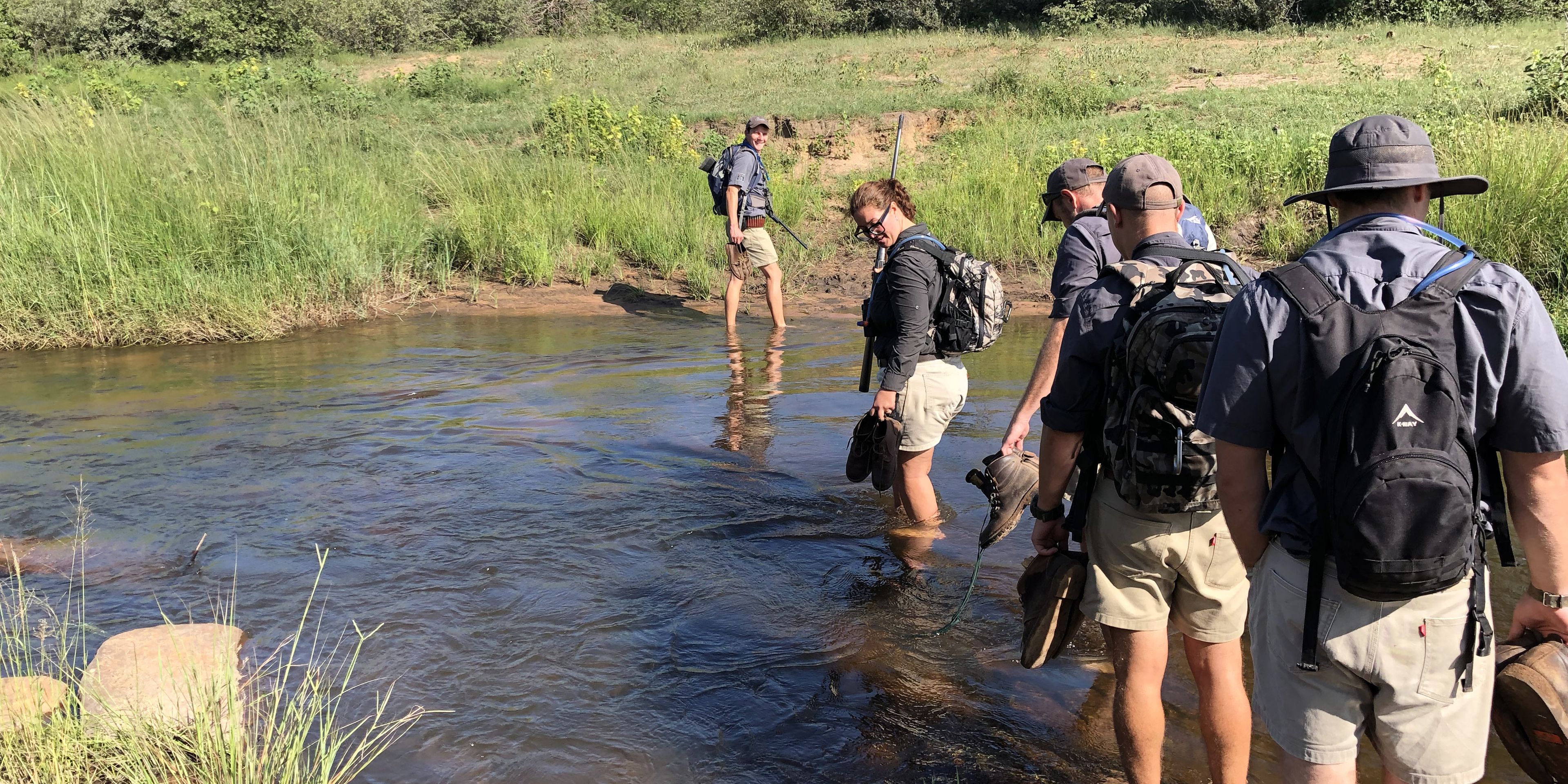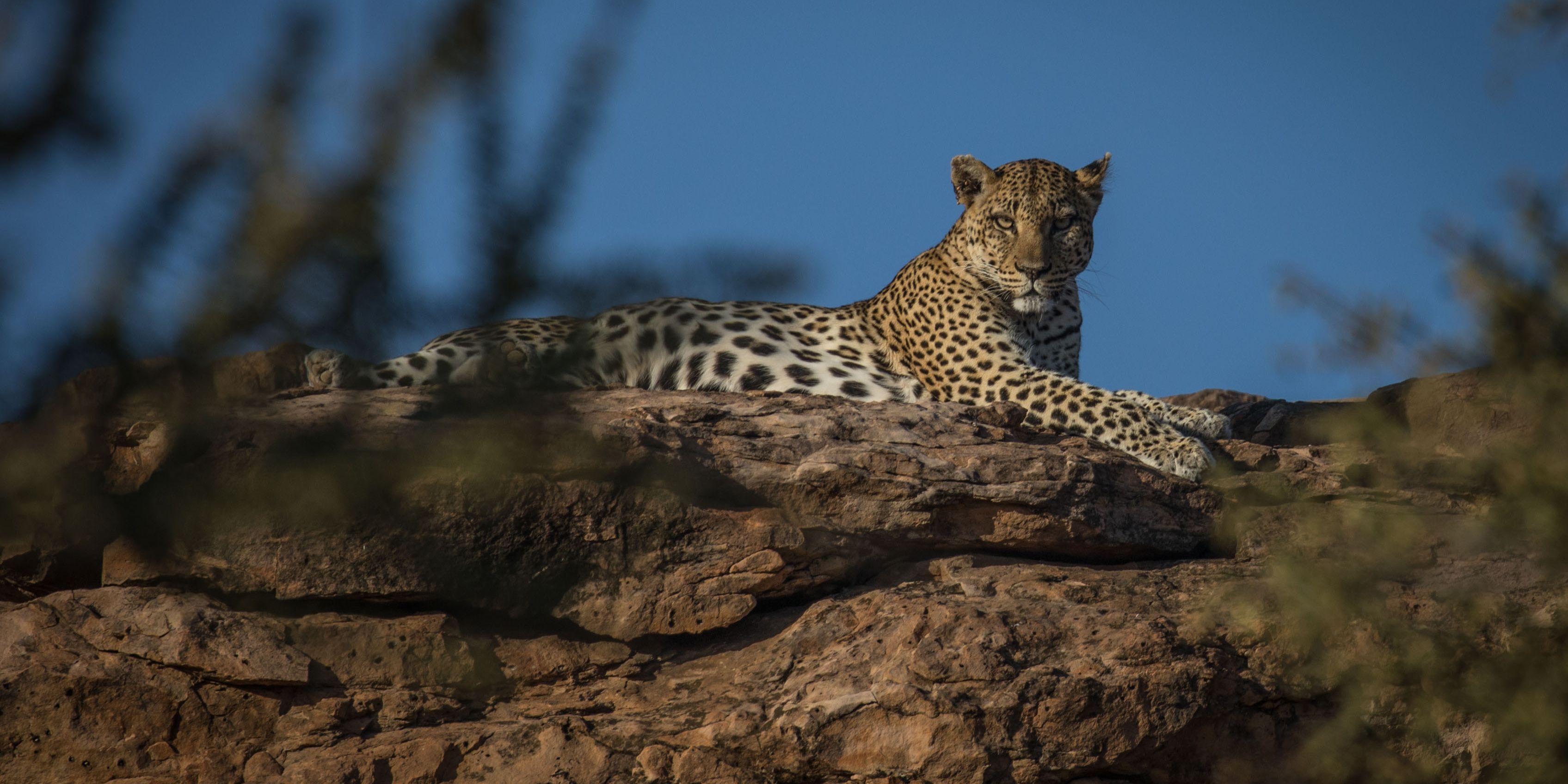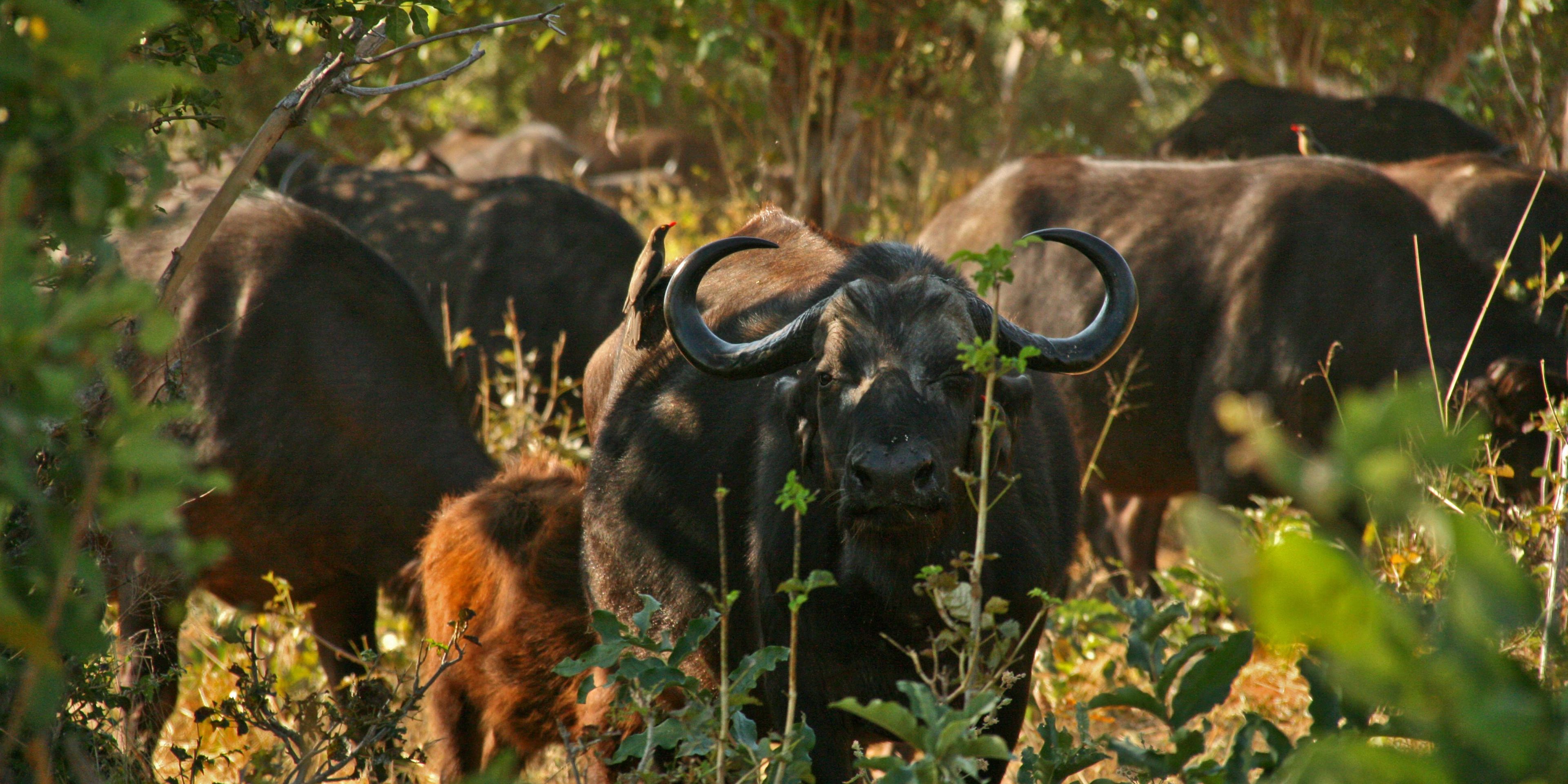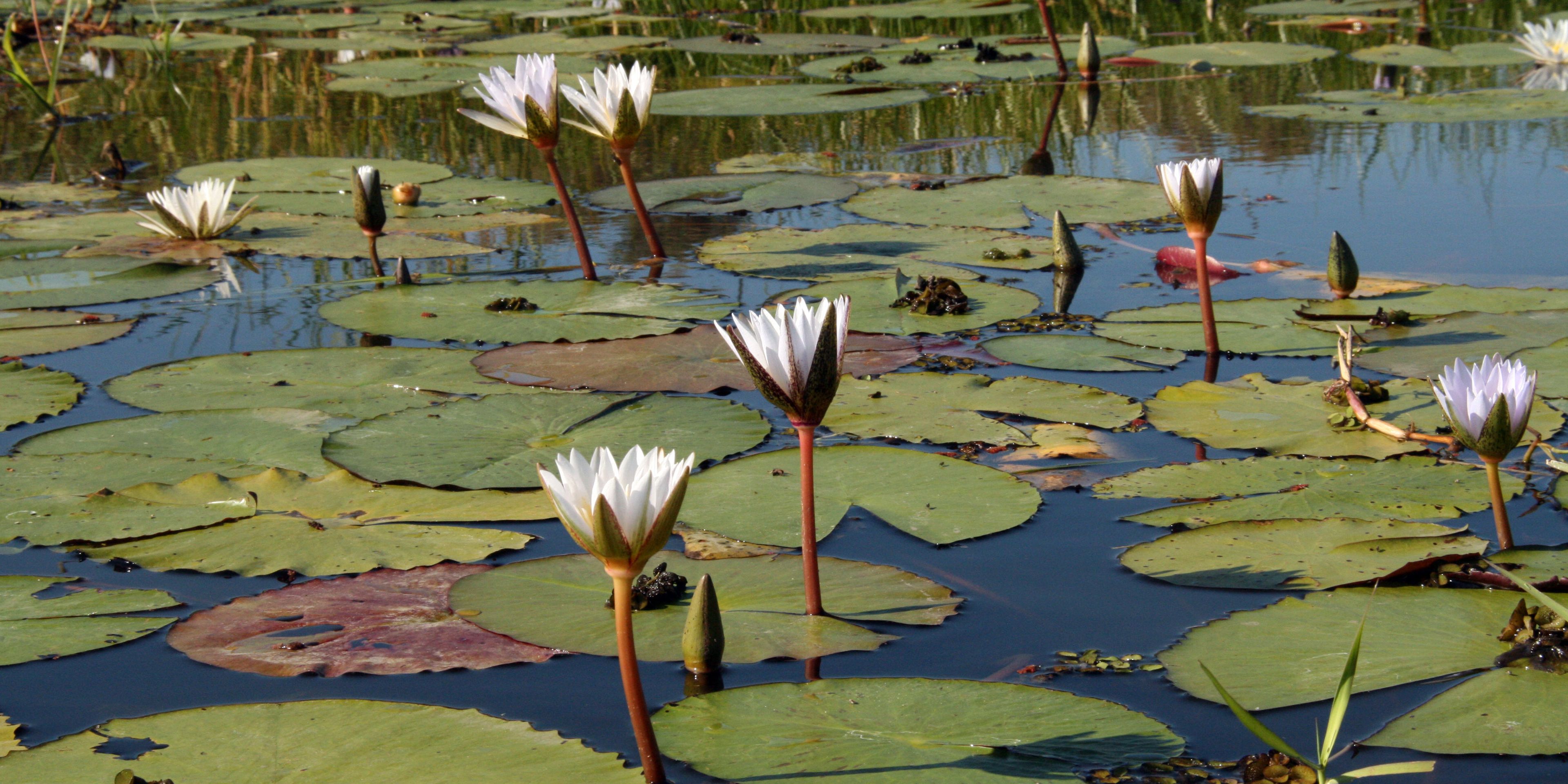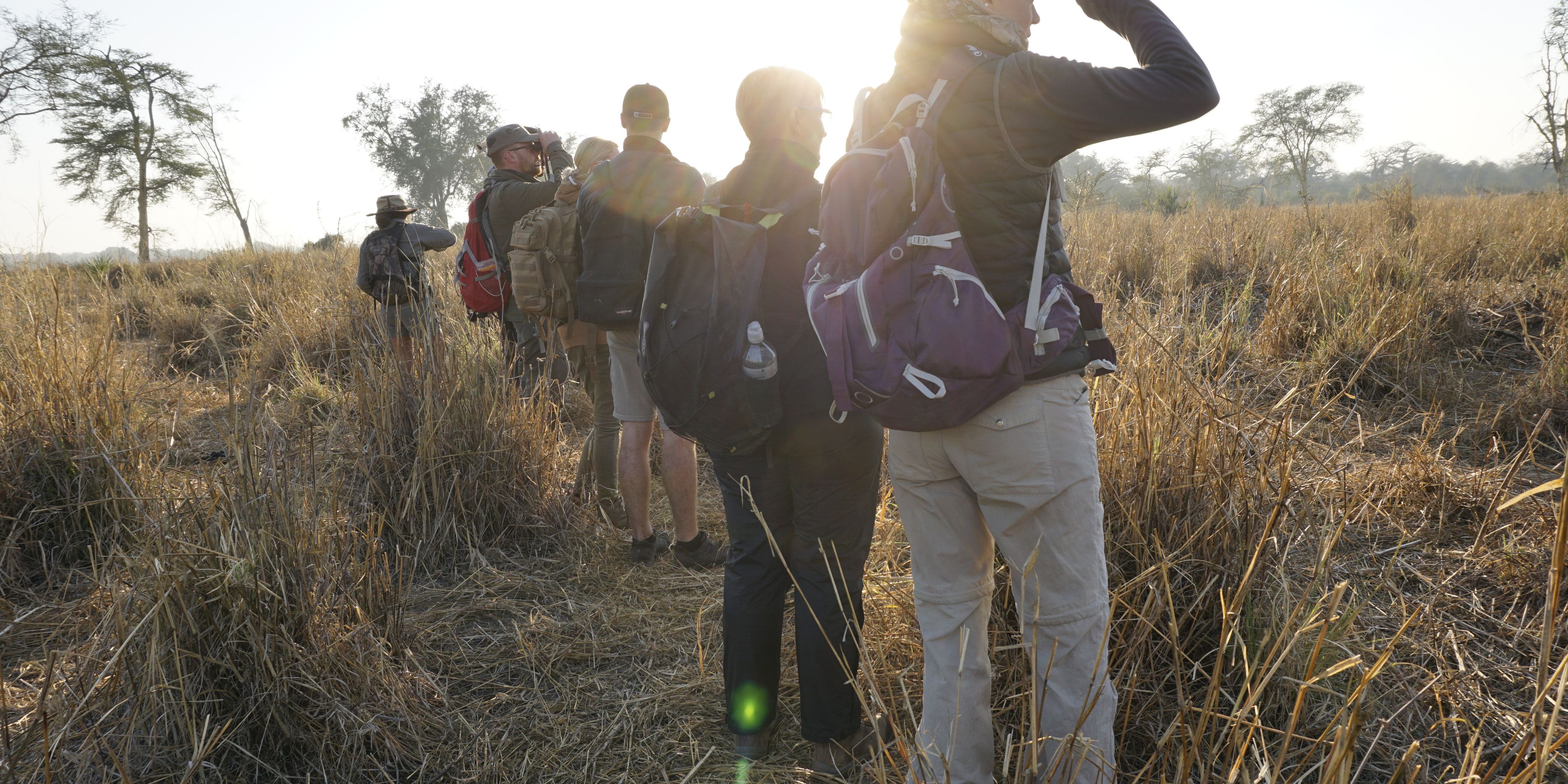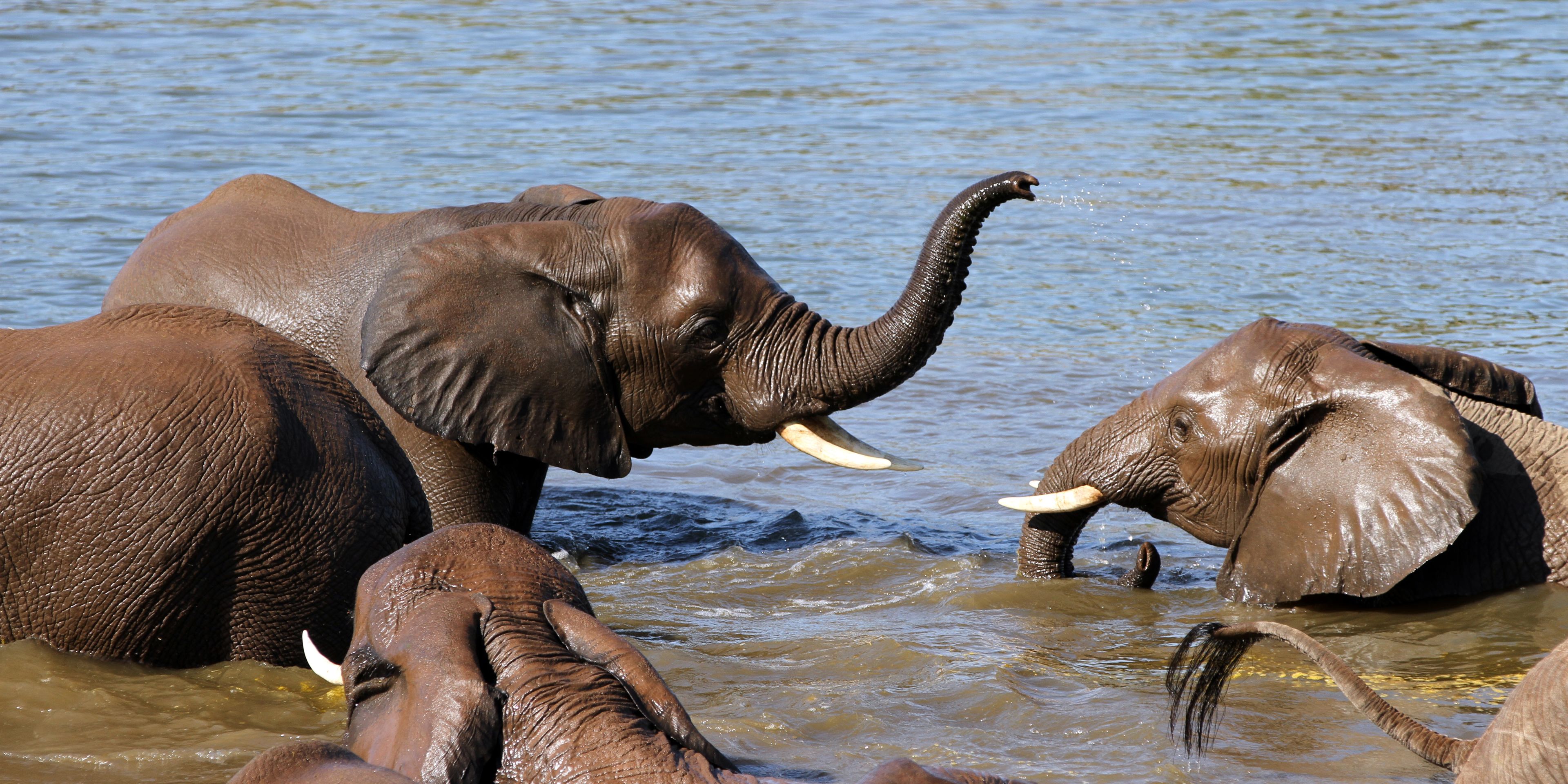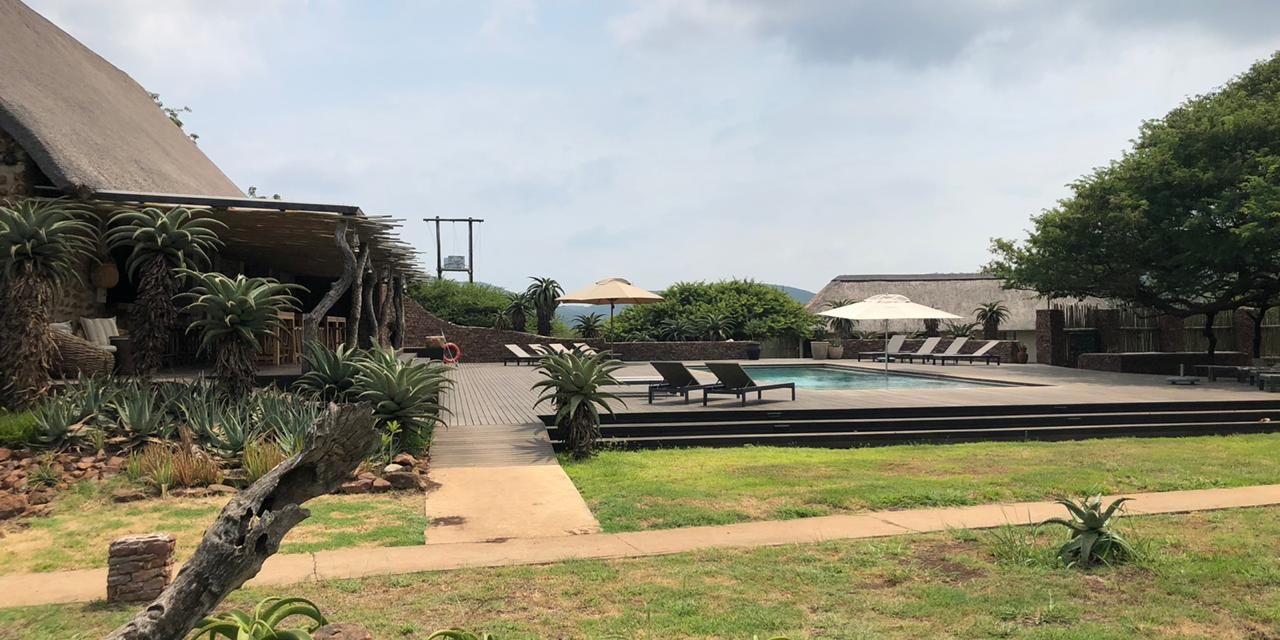 Apprentice Trails Guide in Southern Africa
Enjoy a 28-day Trails Guide training amidst the stunning wilderness of KwaZulu-Natal or Botswana's mighty Okavango Delta and obtain the official FGASA Apprentice Trails Guide qualification.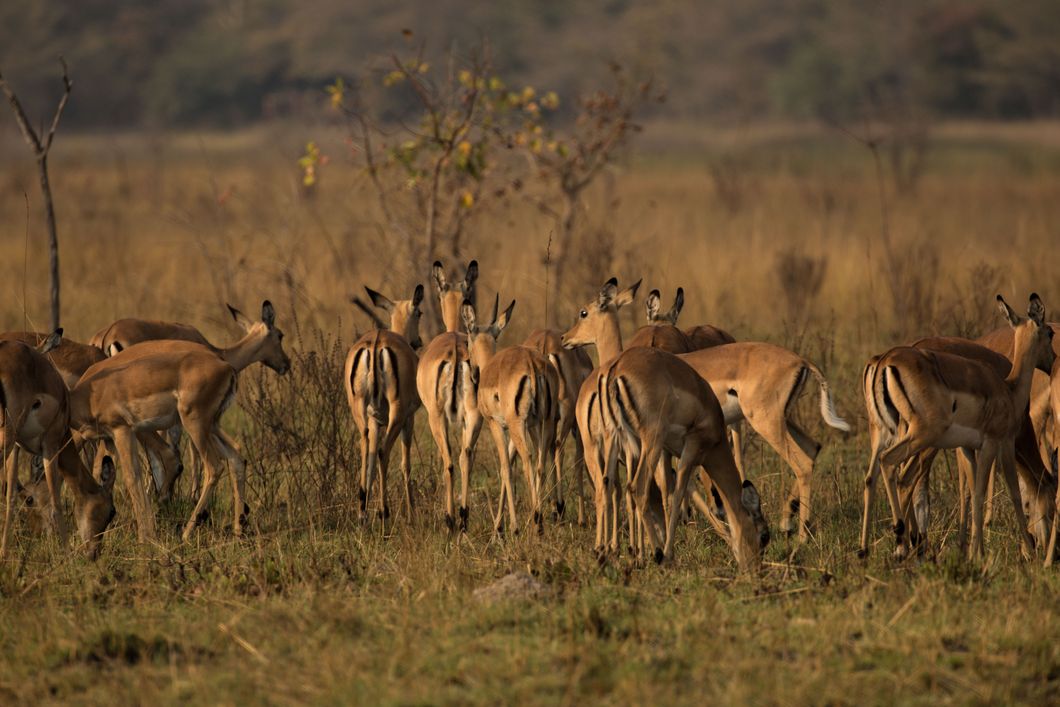 Arrival and orien­ta­tion in Southern Africa
Depending on your course location, you should book a flight to Richards Bay Airport (South Africa) or to Maun Airport (Botswana). Please make sure that your flight arrives on the day the course starts. Before your departure, our team can help you organise a transfer service which picks you up from the airport and takes you to your base in either KwaZulu-Natal or the Okavango Delta. Here you can settle in, get to know your team and learn more about the upcoming training course and important safety rules.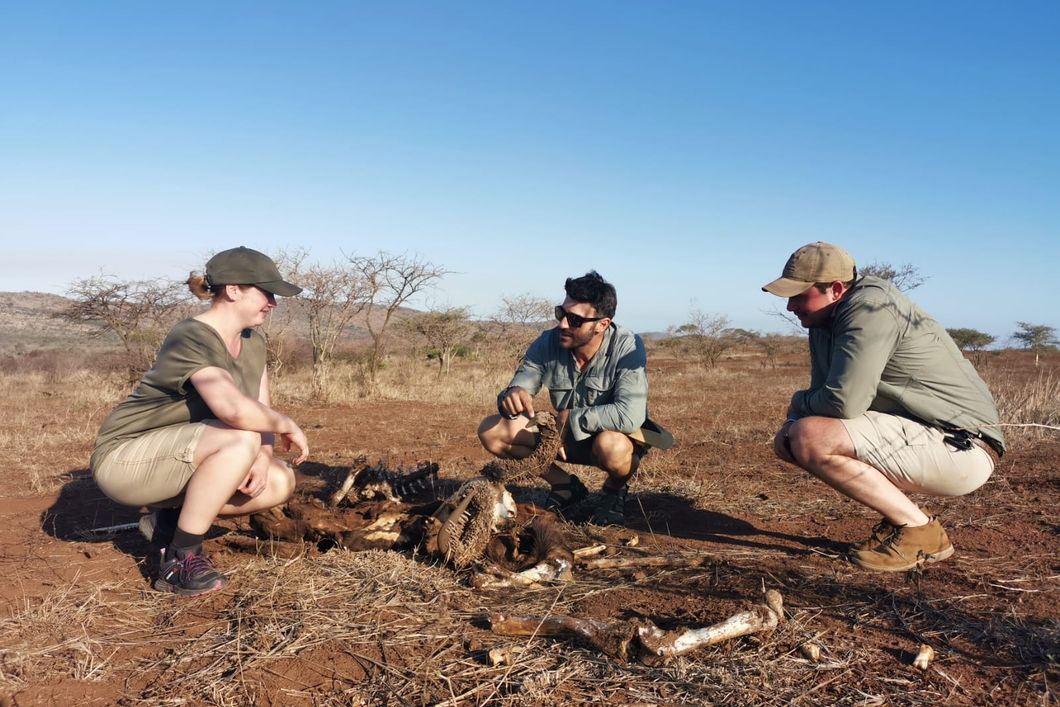 Activ­i­ties during the guide course
In this course, the focus will be on bush walks to sharpen your tracking and interpretation skills as well as your situational awareness – crucial know-how when striving to become a Back-Up Trails Guide. You can expect to spend an average of seven hours walking per day.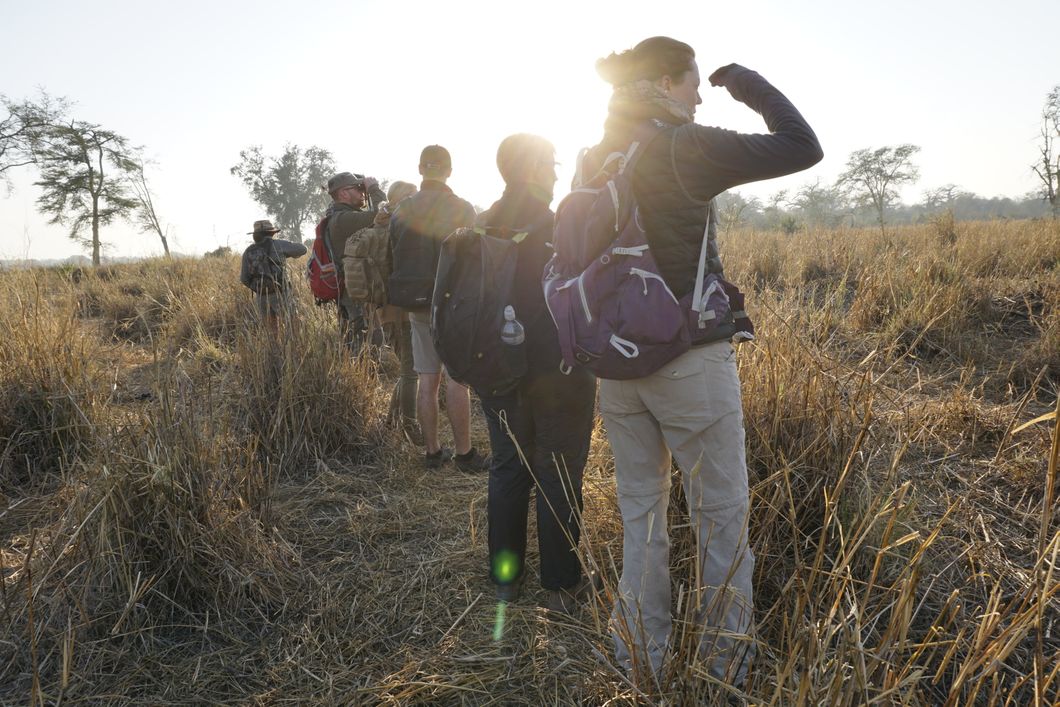 Each morning after a light breakfast, your team and your experienced instructor head out into the bush to explore the local flora and fauna on foot. You can log these walks and any big game encounters into your logbook which is an important requirement to obtain your FGASA qualification at the end of the course. During the daily bush walks, you instructor will show you how to approach and retreat from dangerous game, how to interpret the biodiverse elements surrounding you and how to handle and interact with guests like a professional.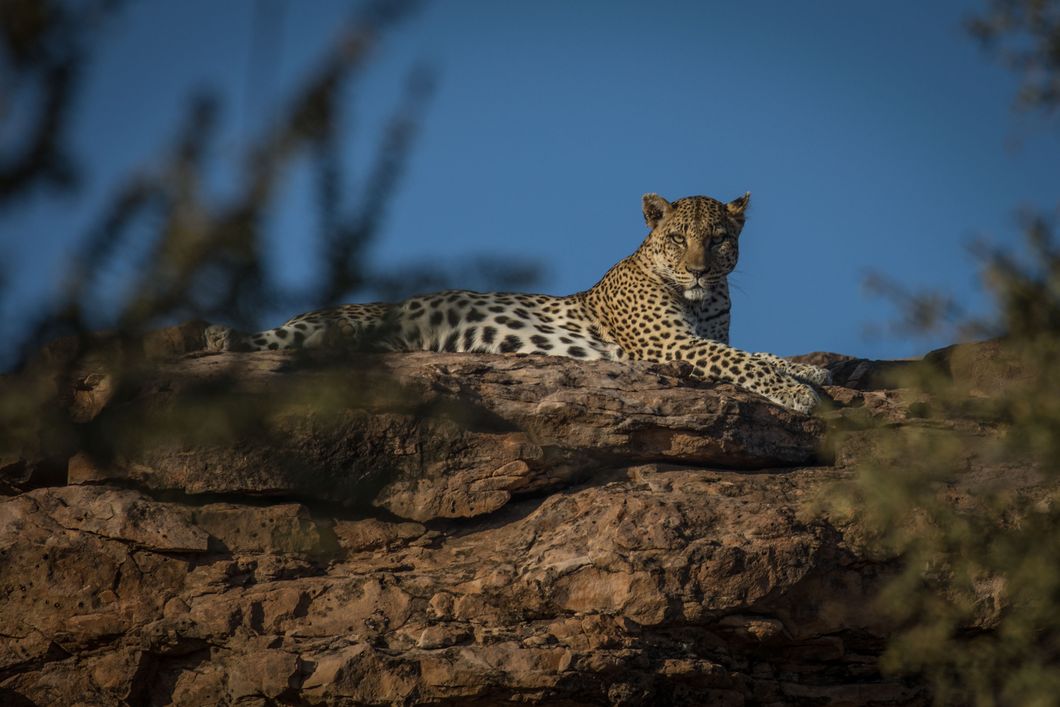 After four to five hours walking, your group returns to the base to have lunch together. Lunch is either followed by a classroom lecture or by some free time which can be used for leisure activities or for self-study. After some tea and coffee in the afternoon, your team will go on the second walk of the day, to be able to log more walking hours and encounters and to immerse yourself further into wilderness. In the evening, you make your way back to the lodge or camp where dinner and a campfire awaits you.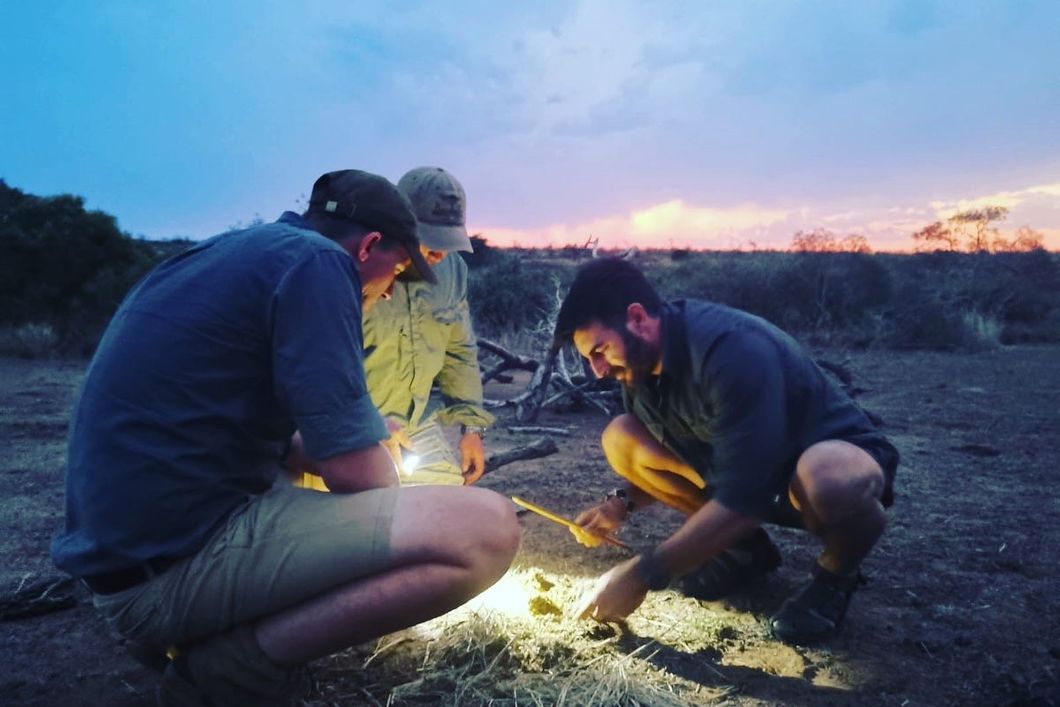 In the middle of the course, you will spend some days and nights on a true Wilderness Trail. This means that nights are spent sleeping in the open, no camp and no vehicle facilities – an unforgettable adventure! At the end of the course you will need to pass an exam in order to receive the FGASA Apprentice Trails Guide (formerly Back-Up Trails Guide) qualification.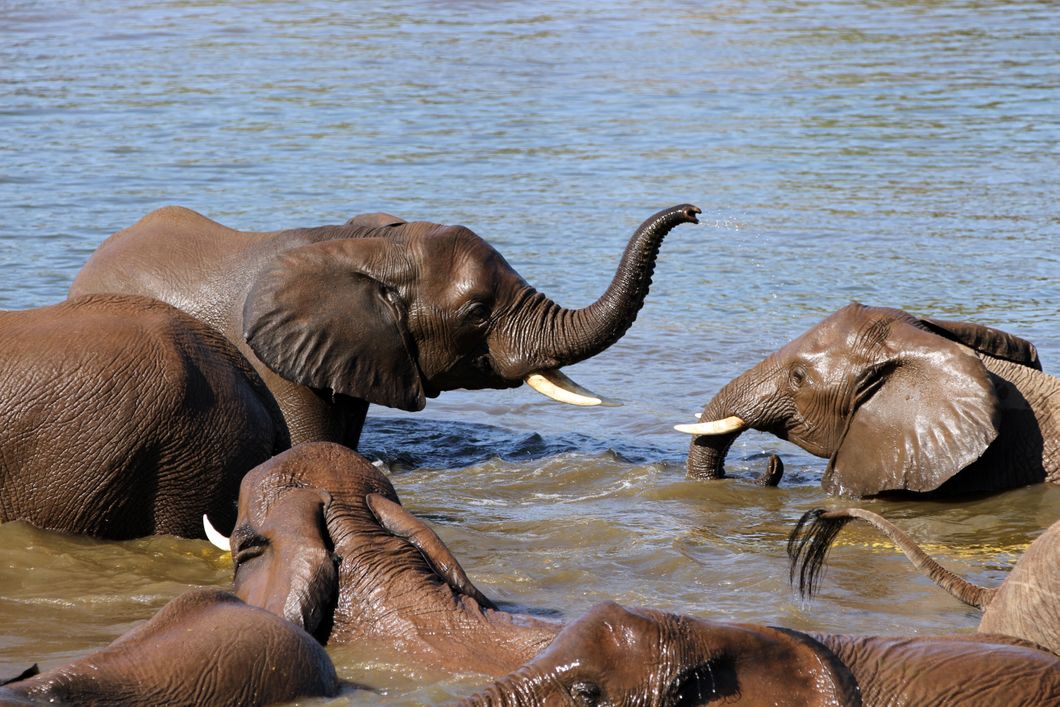 To give you an idea of a safari guide's daily routine, the course follows a certain structure. Keep in mind that activities are dependent on weather, seasonal changes and other circumstances that cannot be influenced. The aim is to give students a balance of theoretical units and practical training.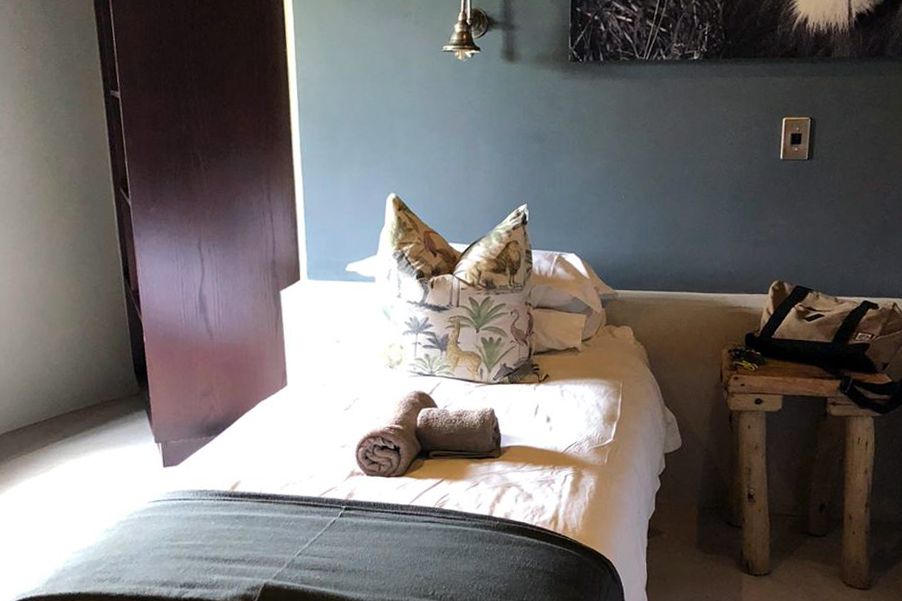 Accom­mo­da­tion as a guide student
Depending on which destination you choose, you will either stay in a lodge (South Africa) or in a bush camp (Botswana).
The lodge in South Africa is situated within a non-malaria private conservancy of almost 30,000 ha. You and another course student will share one of the 24 newly renovated rooms. All of the rooms are equipped with electricity, towels and linen and have access to their own bathroom. You can relax or study in the lounge, have a drink at the bar, swim in the pool and enjoy your daily meals in the beautiful inside and outside dining area.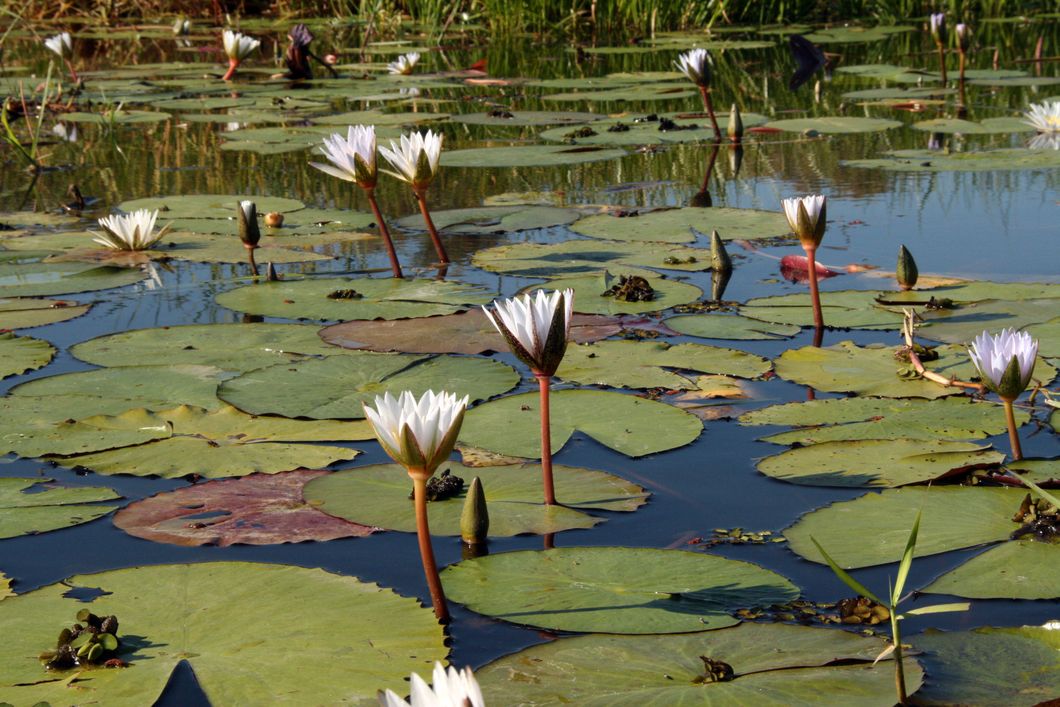 The bush camp in Botswana is located in the southern reaches of the Okavango Delta. It is a fantastic place to observe birds, hippos and even elephants, lions and crocodiles which regularly visit the neighbouring lagoon. In the camp, you will share a 3x3m dome tent with another participant. Each tent is equipped with twin beds, mattresses and a solar light and has access to a small outdoor bathroom including a chemical toilet, a hand basin and a shower. In the camp you will also find a communal area for dining and relaxing, a classroom and a braai area. In both lodge and camp, you will receive three meals per day including water, tea and coffee.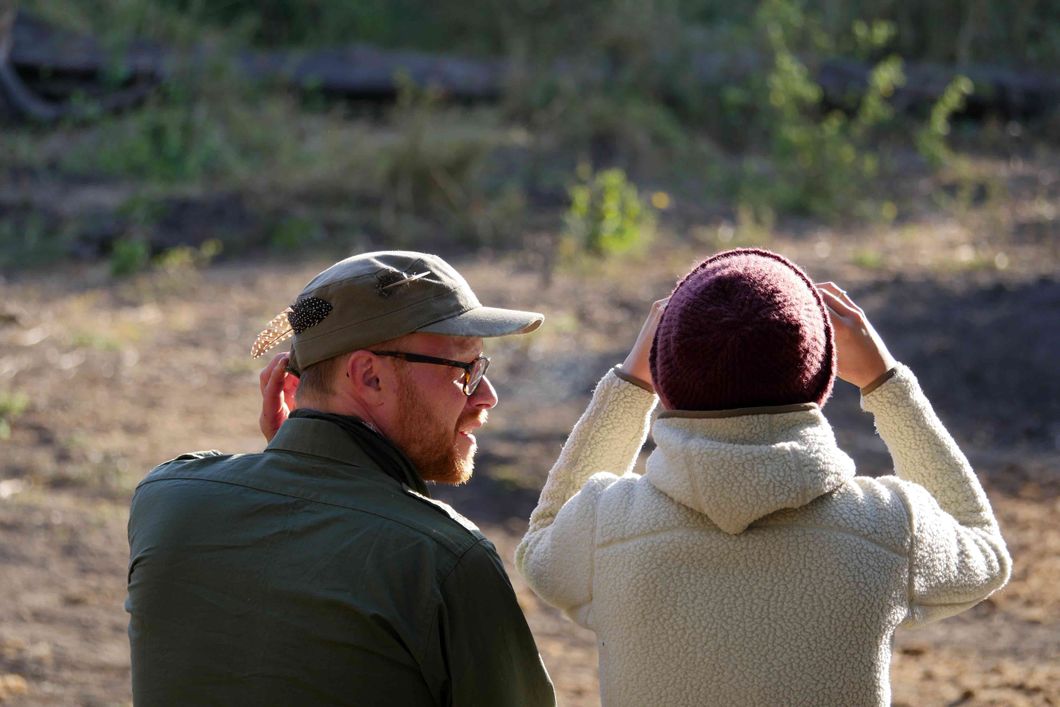 Leisure time during your guide training
You will usually have some free time after lunch and in the evening after dinner. Most of the participants take a nap, study or simply spend time with the other students. In the evening, your group will usually sit around the campfire and reflect on the day's events before going to bed.
Arrival in Southern Africa and transfer to camp

Advanced Rifle Handling (ARH) theory and training

Wilderness Trail in Southern Africa

Walking, big game encounters and FGASA exam

End of course and departure

Additional notes for the Apprentice Trails Guide course
Learn what others say about their Natucate adventure.
1. KwaZulu-Natal

KwaZulu-Natal is a province in the northeast of South Africa. From the megacity of Durban, situated on the Indian Ocean, to the picturesque Drakensberg Mountains – KwaZulu-Natal is home to many of South Africa's most fascinating sights. Last but not least, there are countless national parks and protected areas in KwaZulu-Natal, all of which are characterized by a diverse flora, a species-rich fauna and varied landscapes.

During your stay in KwaZulu-Natal, you will get a fascinating insight to the wilderness and wildlife of beautiful South Africa.

2. Okavango Delta

The Okavango Delta in Botswana is without doubt one of the most spectacular natural sites in Southern Africa, if not in the entire world. Covering more than 20,000 km², the fertile oasis in the northwestern part of the country is the largest inland delta of our planet. The mighty UNESCO World Heritage Site is fed by the Okavango River, which once a year floods down from the highlands of Angola into an endless labyrinth of river courses, islands and lagoons. With a visit to the Delta, one of the last natural paradises on earth awaits you, whose awe-inspiring biodiversity will amaze every visitor.
Background of the Appren­tice Trails Guide course
This training course is designed for wilderness lovers who are exceptionally tuned into nature and would like to take the next step in their field guiding career. But also if you are simply passionate about nature, wildlife and learning and would like to spend an exceptional time-out in the wild, this wilderness training is just right for you.
Surrounded by Southern Africa's breathtaking landscapes, experienced guides will teach you how the animals you encounter behave, how to ensure the safety of your entire group and how to interpret the biodiverse elements of your environment. Walking safaris and wilderness sleep-outs are in the centre of your guide adventure to expose you to wild animals and landscapes in an even deeper way.
After passing the final FGASA exam at the end of the course, you will return home with a high level of maturity, newly acquired situational awareness and, hopefully, the FGASA Apprentice Trails Guide qualification in your backpack.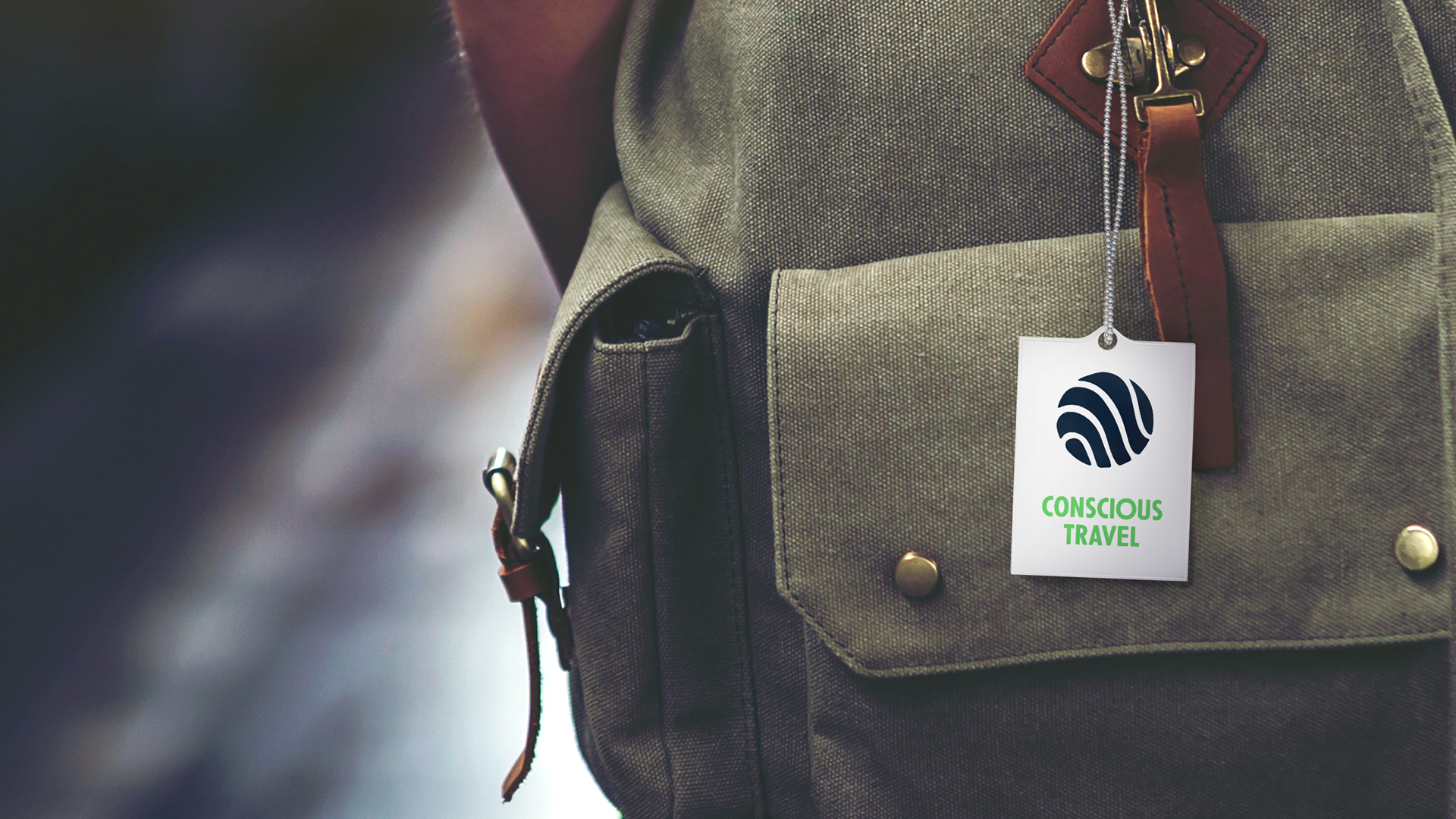 Conscious Travel
with Natucate
Supporting real conservation projects worldwide through individual wilderness adventures – our ambitions, our values, our service.