Field Course Peru: Herpetology
The Amazon rainforest is one of the richest regions in the world in terms of bird species; more than 1000 species have been reported there, including 265 endemic species. Such richness depends on geological and climatic events that have taken place throughout the Earth's history. In particular, the Peruvian Amazon is recognized as a biodiversity hotspot of some renown. At the research station which will be your new home you can find almost 20% of all reptile- and amphibian-species worldwide, which give access to several research and conservation opportunities relevant to this fascinating group of animals.
Students participating in this course will learn a variety of approaches to gain a deeper understanding about taxonomy and ecology of reptiles/amphibians as well as conservation methods. Most of the time will be spent in field activities, complemented by nightly lectures. This is intended to foster an interest in conducting scientific research, with a special focus on developing analytical skills relevant to tropical biology.
Highlights
Live and learn surrounded by the Peruvian rainforest

Study the reptiles and amphib­ians of the Amazon Basin

Famil­iarise yourself with essential methods of data collec­tion and recording

Go on fasci­nating nocturnal hikes and jungle boat trips

Be part of an inter­na­tional research group

Experi­ence the biodi­ver­sity of the Amazon rainforest
Locations
Amazon Rainforest
Ready to grab your backpack?
If you would like to learn more about dates and fees for this trip we are happy to help you. Just drop us a message and we'll get back to you as soon as possible.
Chrissy, your travel agent for Peru
You are interested in joining this adventure? I am happy to help you! From the first steps until the end of the trip – I answer all of your questions and support you throughout your time abroad.
Reptile and amphibian research in Peru
As a participant in this research course you immerse yourself into the world of reptiles and amphibians in the Peruvian Amazon Basin and, in this way, receive a fascinating training surrounded by the South American rainforest.
Arrival and orien­ta­tion in the Amazon rainforest
You initially fly to Puerto Maldonado International Airport, where you will be met by an employee. You stay the first night at a hostel in Puerto Maldonado before you travel to Laberinto by taxi the next day. From here, you reach your accommodation, the Los Amigos research station after having sailed along the Madre de Dios River by boat, this taking a number of hours.
Topics of the course on Peru's herpeto­fauna
In this course, participants will develop an understanding of the natural history, anatomy, ecology, and conservation of neotropical reptiles and amphibians. We will additionally examine the roles of chemicals in herpetological studies, focusing on defense, food capture, aboriginal use, and modern pharmacology. Moreover, the students will learn about different field-research methods such as telemetry and implementation of field studies. There will be a focus on practical work during daytime and nightly lectures which convey theoretical knowledge. Grades and certificates of completion are based on participant's assignments and short exam. After successfully completing the course, all of the participants are issued with a certificate. Depending on your university or college you might be able to get credit for this course.
Accom­mo­da­tion in South America
On your arrival and departure day you will stay one night at a hostel in Puerto Maldonado. These two days breakfast will be prepared for you at the hostel. For lunch and dinner you may visit downtown Puerto Maldonado for some culinary experiences. During your stay in the project you will reside at the Los Amigos research station. The station is located at the foot of the Southern Andes in the Amazon rainforest. The research station has two dormitories in which you will share bunk beds with other course participants. The station also has shared bathrooms. During the day you will be provided with breakfast, lunch and dinner.
Leisure time as a research student in the rainforest
In between there is always time for own activities. It is advisable to bring some movies, TV series and books. The whole property is surrounded by trees and bushes and covers an area of two hectares. Sometimes a small group of monkeys comes to visit the site. Relax together with other course participants or simply enjoy the surrounding nature. The station also has its own library.
Learn what others say about their Natucate adventure.
1. Amazon Rainforest

About 13% of the approximately 5,500,000 km² Amazon rainforest is located in Peru. As in other countries in South America where the Amazon rainforest is found, the Amazon rainforest in Peru is a real biodiversity hotspot due to its many endemic animal and plant species.

The avifauna in particular is one of the richest in species worldwide. With over 1800 species, more birds live here than in Europe and North America together. But also large numbers of insects, reptiles and mammals can be found in the green depths and make the jungle of Peru an absolute must-see for all South American travellers and nature lovers.
Background of the herpetology course in Peru
This Wilderness Experience in the Peruvian rainforest will allow you to interact actively with the nature and its inhabitants. The rainforests of southeastern Peru shelter more species of plants, insects, birds and other animals than anywhere else, but many of them are seriously endangered. Thus, research as well as broad monitoring-programs are important tools to ensure their survival. You will have the chance to work in a beautiful and unique environment, in the middle of untouched nature.
Around the project site you can undertake boat trips on the Los Amigos River, explore the river branches or go on some nocturnal hikes to spice up your free time. This experience will leave you with more than average travel memories.
When participating in this research course you will have a wide knowledge of the most important aspects of tropical biology and herpetology at the end of it. Experienced scientists will provide you with valuable nature and species conservation expertise to further your professional career.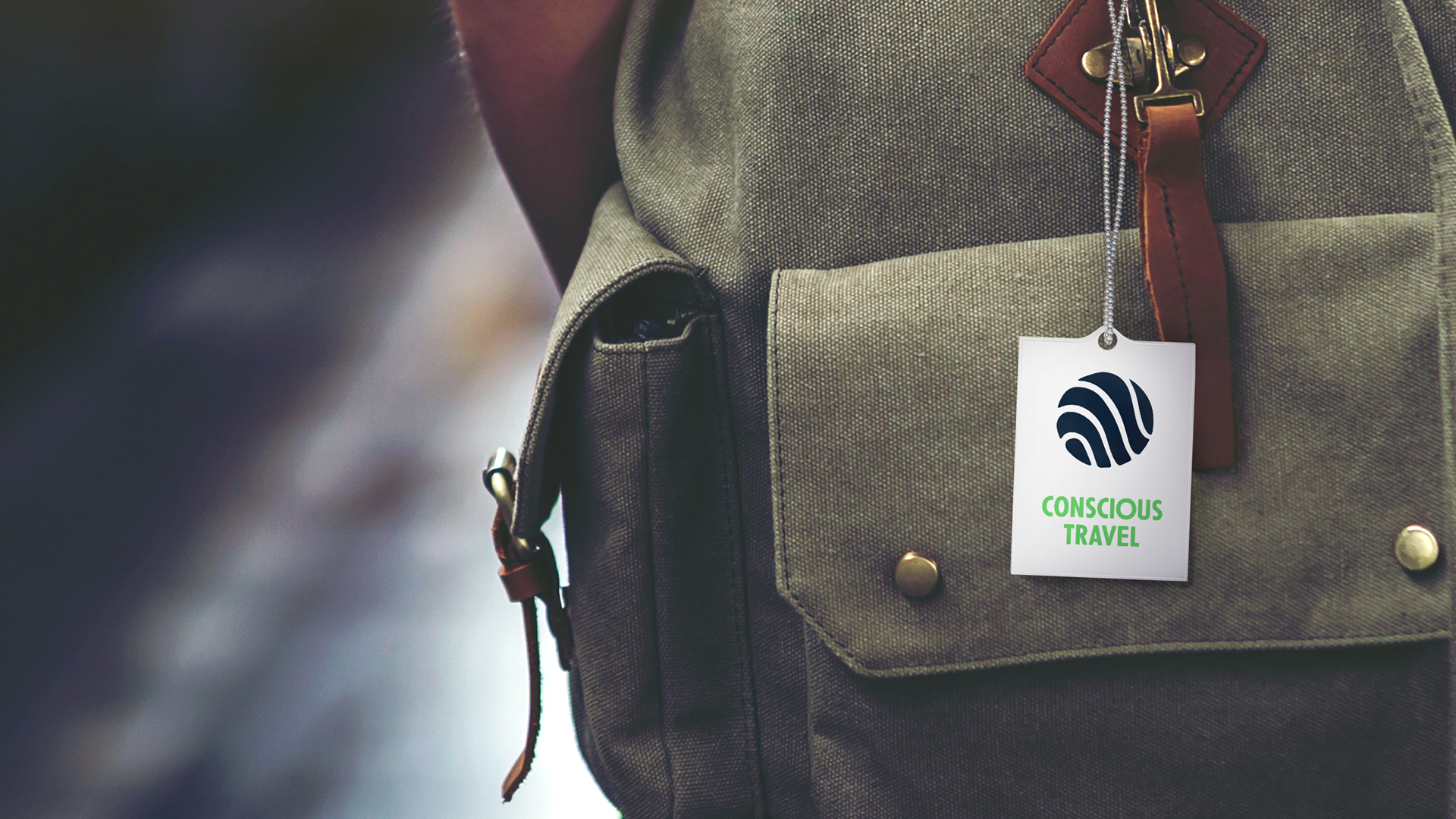 Conscious Travel
with Natucate
Supporting real conservation projects worldwide through individual wilderness adventures – our ambitions, our values, our service.