Natucate
Travel Guide South Africa: Mabal­ingwe Nature Reserve
Mabalingwe Nature Reserve is located in the southern part of South Africa's province of Limpopo and belongs to the smaller reserves in the country – nevertheless, the area is home to numerous wild animals. The following blog reveals more.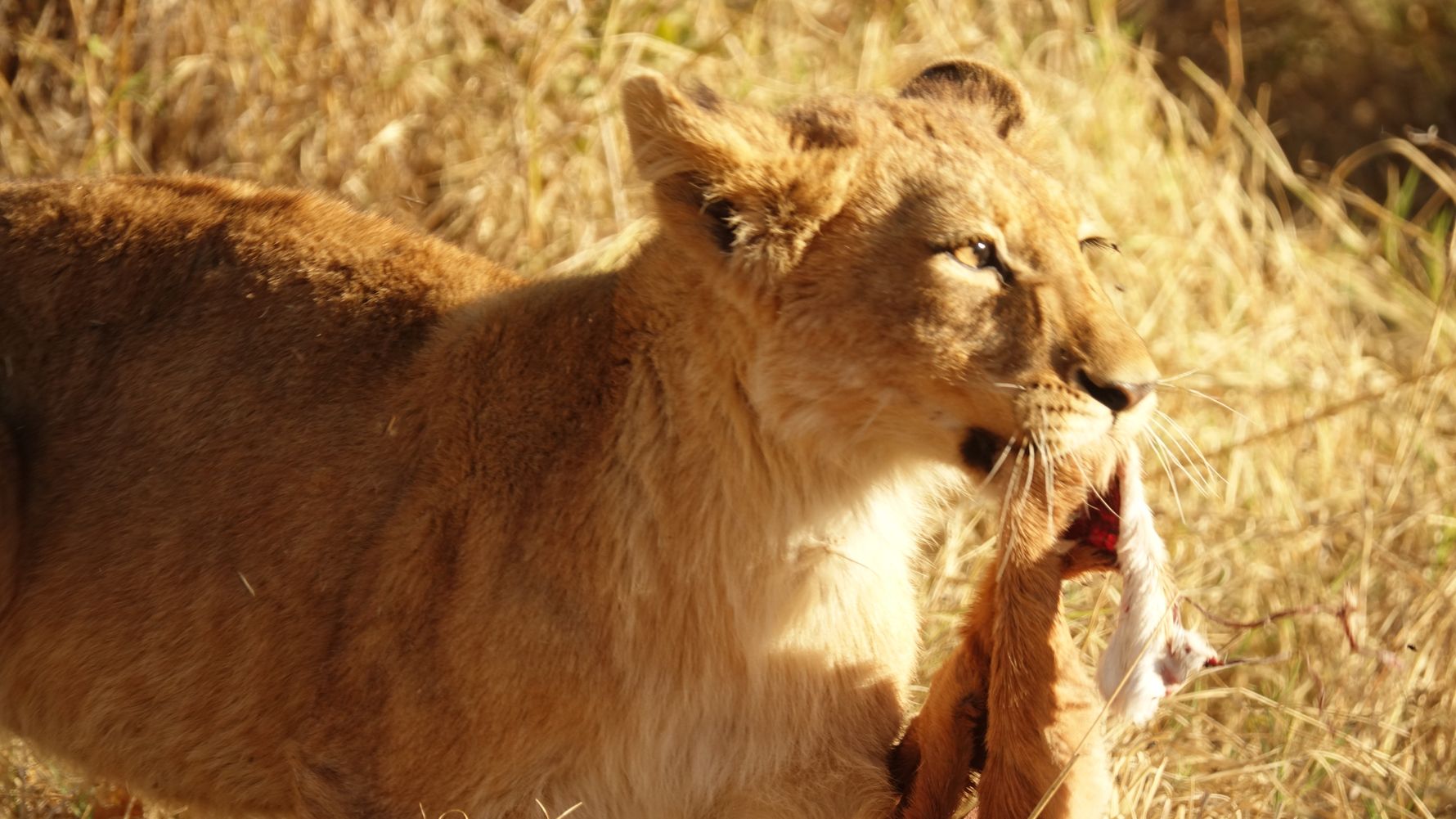 Mabalingwe Nature Reserve is located in the southern part of South Africa's province of Limpopo. Covering an area of approx. 120 km², the malaria-free reserve is one of the smaller ones in the country – nevertheless, an abundance of wild animals can be found. Furthermore, Mabalingwe offers lots of interesting activities for families and children which is why it is also considered an attractive travel destination amongst locals.
Particularly subtropical forests and bushlands cover the 120,000 ha reserve, but also rock formations and grasslands are present. While Mabalingwe used to serve as a maize and game farm for impalas and kudus, the reserve is now home to more than 36 mammal species. Safari guests may spot the Big Five, hippos, giraffes, hyaenas and sable antelopes – to name a few.
Profile
Name
Mabalingwe Nature Reserve
Location
Around 40 km west of Bela-Bela in the province of Limpopo, South Africa
Size
approx. 120 km²
Animals
Around 36 mammal species like lions, elephants, buffaloes, rhinos, leopards, hippos, giraffes and hyaenas, plus more than 220 bird species
Guest accommodation
Lots of accommodation options, for example Itaga Private Game Lodge; only overnight guests can enter the reserve
Activities
Game drives during the day and at night, bird watching tours, different activities for children and teenagers like Eco-Cub-Club/Eco-Teen-Club, lots of sports activities such as tennis, squash, miniature golf, as well as spa and wellness options
Best travel time
Between May and September
Highlights
When visiting Mabalingwe Nature Reserve, guests can look forward to a unique wilderness experience including great animal sightings, fantastic accommodation options and manifold acitivities in a malaria-free area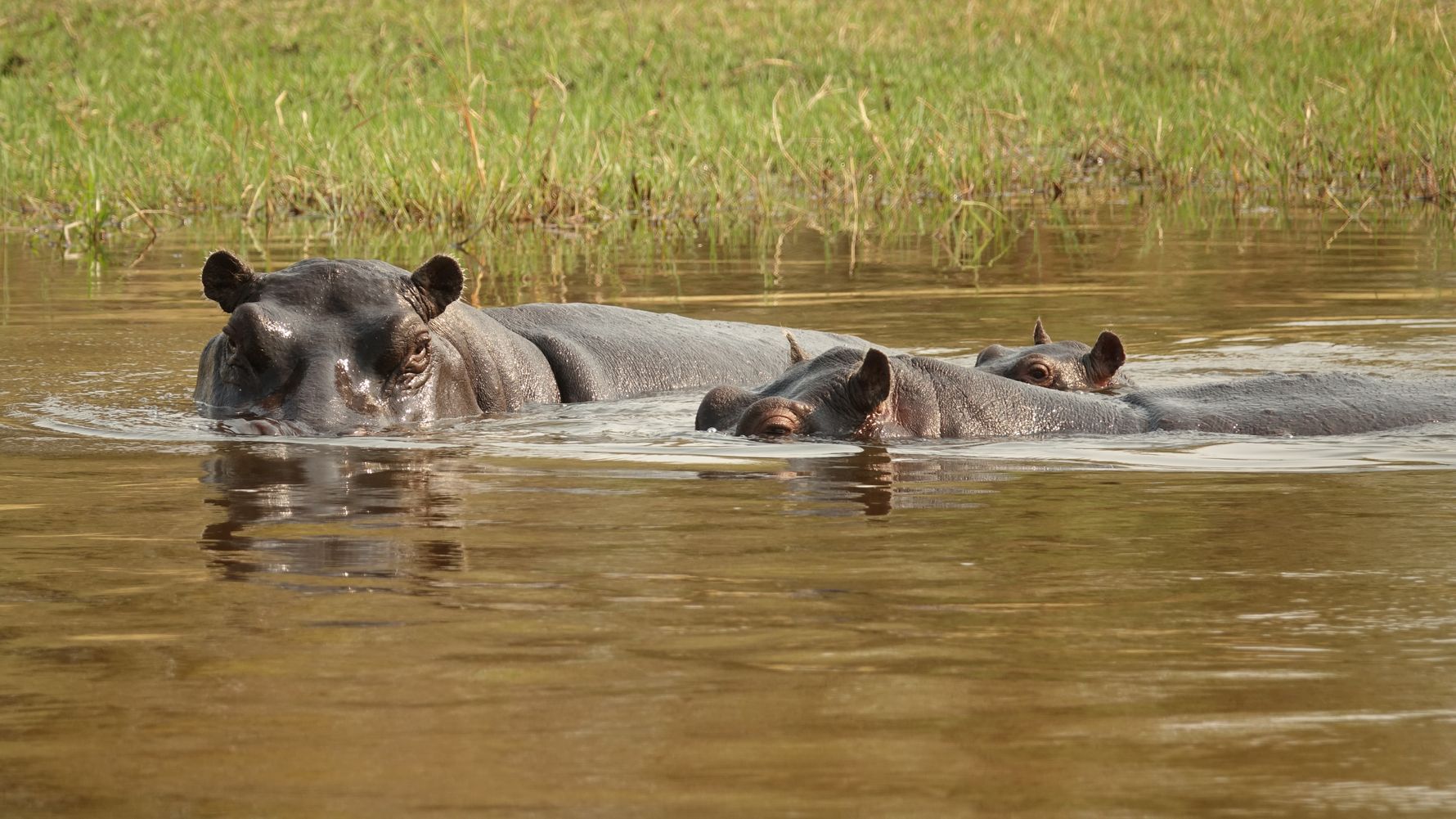 Visiting Mabalingwe Nature Reserve
Location
Mabalingwe is located in the southwestern part of South Africa's province of Limpopo, around 40 km away from Bela-Bela. From Pretoria, it takes about 1 ½ hours driving time to get to the reserve.
Landscape and animals
The reserve is situated in the shade of the Waterberg mountains. This is why the landscape is not only characterised by bushland and tropical forest but also by impressive rock formations. In general, the Mabalingwe topography is quite hilly. In the valleys there are oftentimes water holes attracting lots of animals, especially during the dry season.
Mabalingwe is home to the famous Big Five – elephants, lions, leopards, rhinos and buffaloes. But also giraffes, hippos, hyaenas and different antelope species including the rare sable antelope live in the reserve. Bird enthusiasts can take a trip to spot some of the 220 Mabalingwe bird species of Mabalingwe. As in many other reserves, the area's lions live in a specifically secured part of Mabalingwe.
Accommodations and activities
Only overnight guests may enter Mabalingwe Nature Reserve. There are numerous reasonably priced accommodation options. Next to Itaga Private Game Lodge, guests may stay in the Warthog Lodge, Idwala View Lodge or Mabalingwe Uzuri Lodge.
The different lodges offer different activities, reaching from day and night drives, bird tours and children's activities to wellness and spa options. Furthermore, many lodges have excellent restaurants.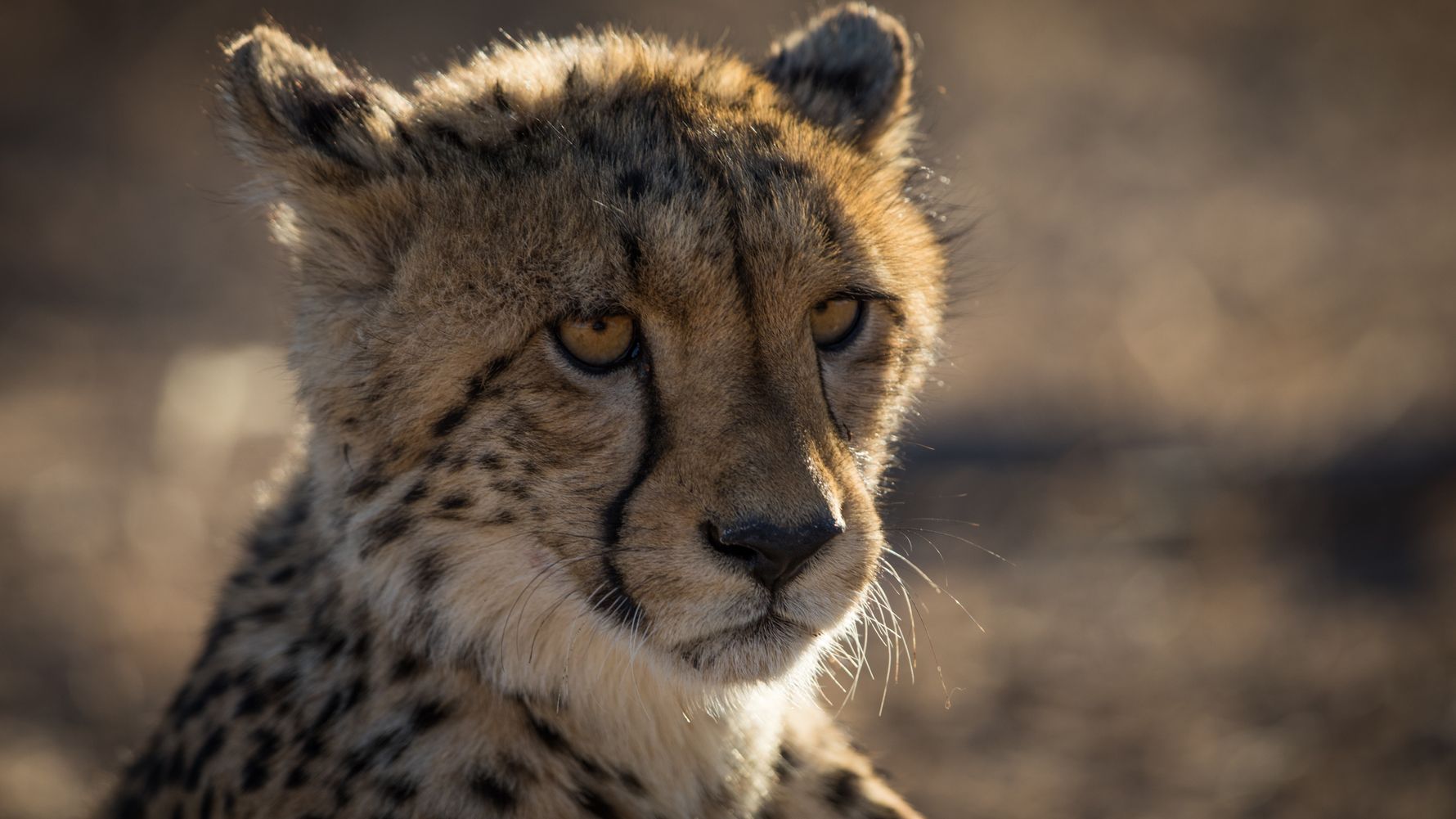 Best travel time
The best travel time for Mabalingwe is between May and September. Especially at the end of each year, temperatures may climb over 30°C, followed by heavy rainfalls. However, the reserve is accessible all year round and visitors can purchase umbrellas and other rainproof gear. Guests need to consider that it may become quite cold at night between May and September (down to 4°C) which is why packing warm clothing is essential. September is probably the best month to visit Mabalingwe, as temperatures are quite pleasant in the night and animals gather around the water holes during the day.
Highlights
Particularly families may spend an unforgettable time in Mabalingwe. The reserve offers manifold activities, many of which are suitable for children. The endless bushlands, interrupted by the Waterberg foothills, are another impressive highlight. Furthermore, Mabalingwe's biodiversity is a fascinating feature – including all of the Big Five, rare sable antelopes and more than 220 species of bird.