Natucate
Volun­teering Thailand – Kim
As part of our animal welfare project in Thailand, Kim dedicated herself to taking care of street dogs and cats in need. Learn more about her volunteer experience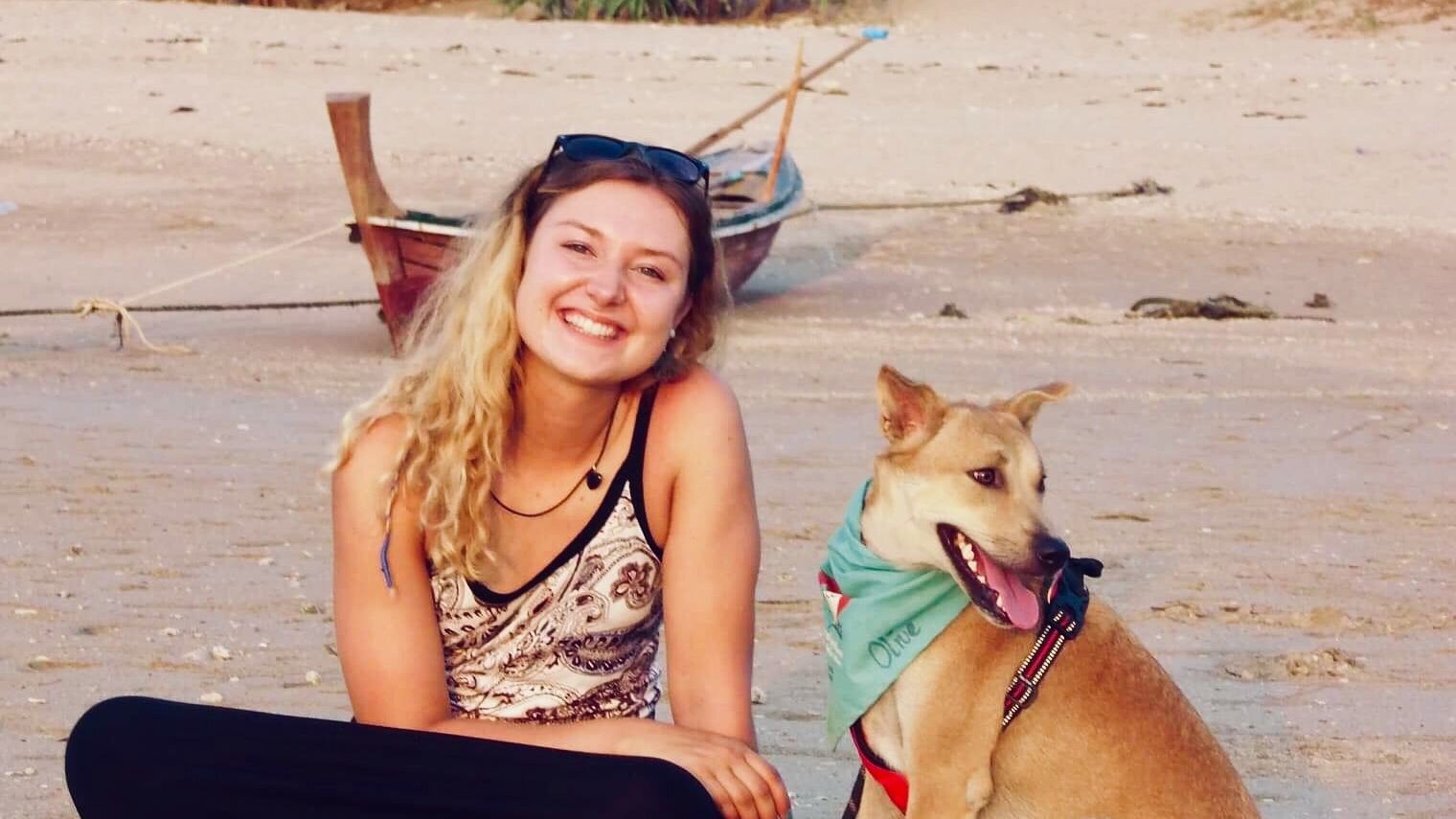 Profile
Name: Kim
Age: 23
Project: Animal welfare in Thailand
Locations: Ko Lanta/Thailand
Duration: Beginning of February until beginning of March 2019 – 4 weeks
Volunteering in Thailand – Feedback: Seven questions for Kim
1) Could you give us a brief overview of your tasks in the project?
My duties included feeding and caring for the animals, taking the dogs out, cleaning the outdoor and indoor areas/kennels and giving tours to tourists.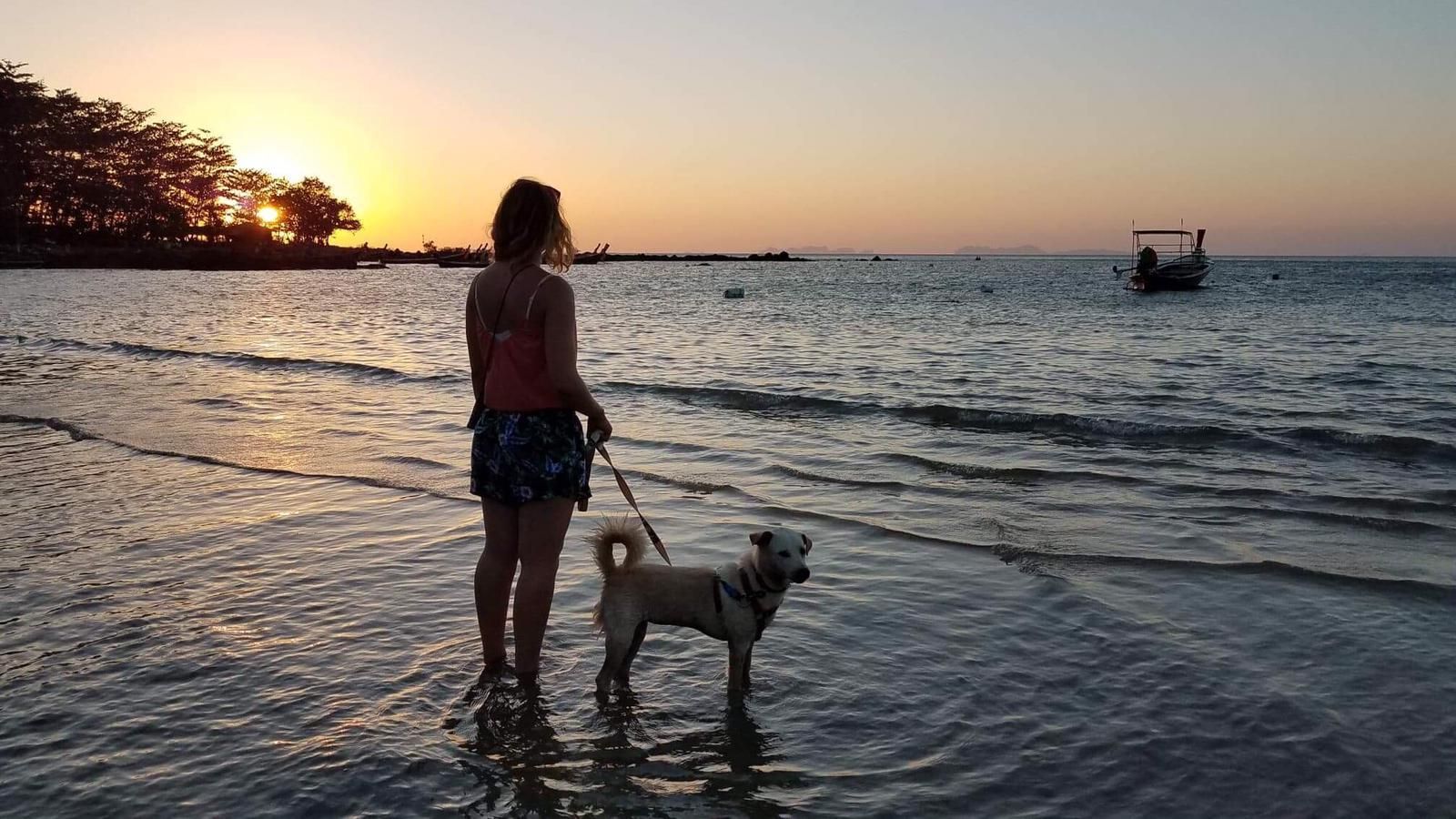 2) What was the biggest challenge for you during the project?
Guide groups of tourists around the site and inform them about the project or answer their questions.
3) Was there something you liked most? Or something you remember particularly negatively?
The interaction with the dogs was really nice, the staff very competent and always friendly and there was a pleasant atmosphere among the volunteers.
4) Did you have certain expectations before travelling to the project?
I didn't have any particular expectations before I left. But I can safely say that it was a very valuable and educational experience for me.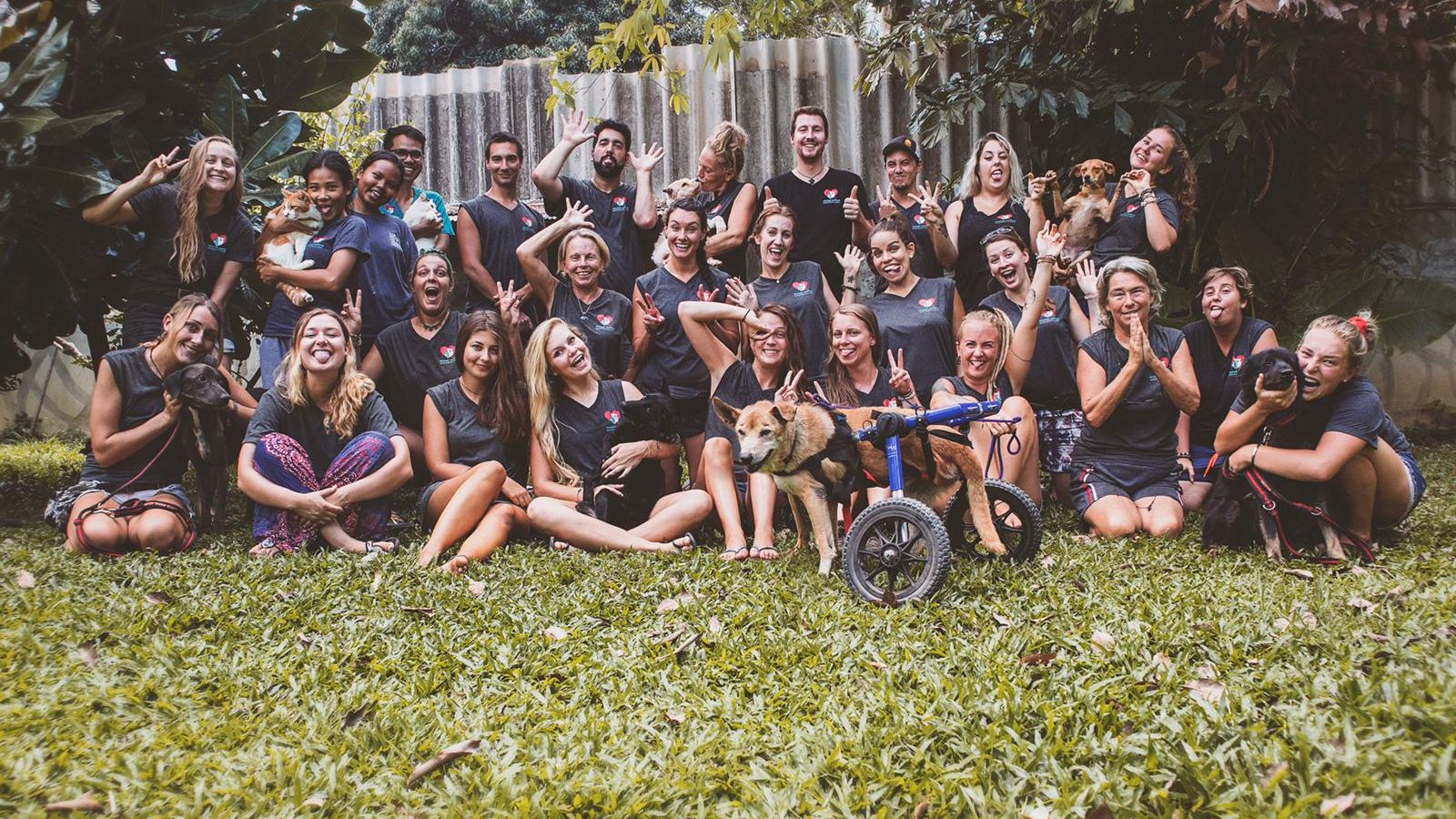 5) Have you done anything in your free time that you can recommend to future participants?
Explore the island! Also the sunsets on the beach with one of the dogs are highly recommended.
6) What recommendations would you give to other participants?
adjust to the fact that it is very hot and the work is physically strenuous
renting a scooter is very convenient (there are many beautiful beaches which can only be reached by scooter or TukTuk)
you get a volunteer card, with which you get discounts at some restaurants/bars or yoga schools (always ask!)
7) Can you estimate how many additional costs you had on site?
Per week I had about 1000-1500 TBH (about 30-40€) of extra costs.