Natucate
Volun­teering South Africa – Melanie
In the following feedback interview, Melanie reveals more about her time in South African Zululand where she helped sustainably protect endangered wildlife.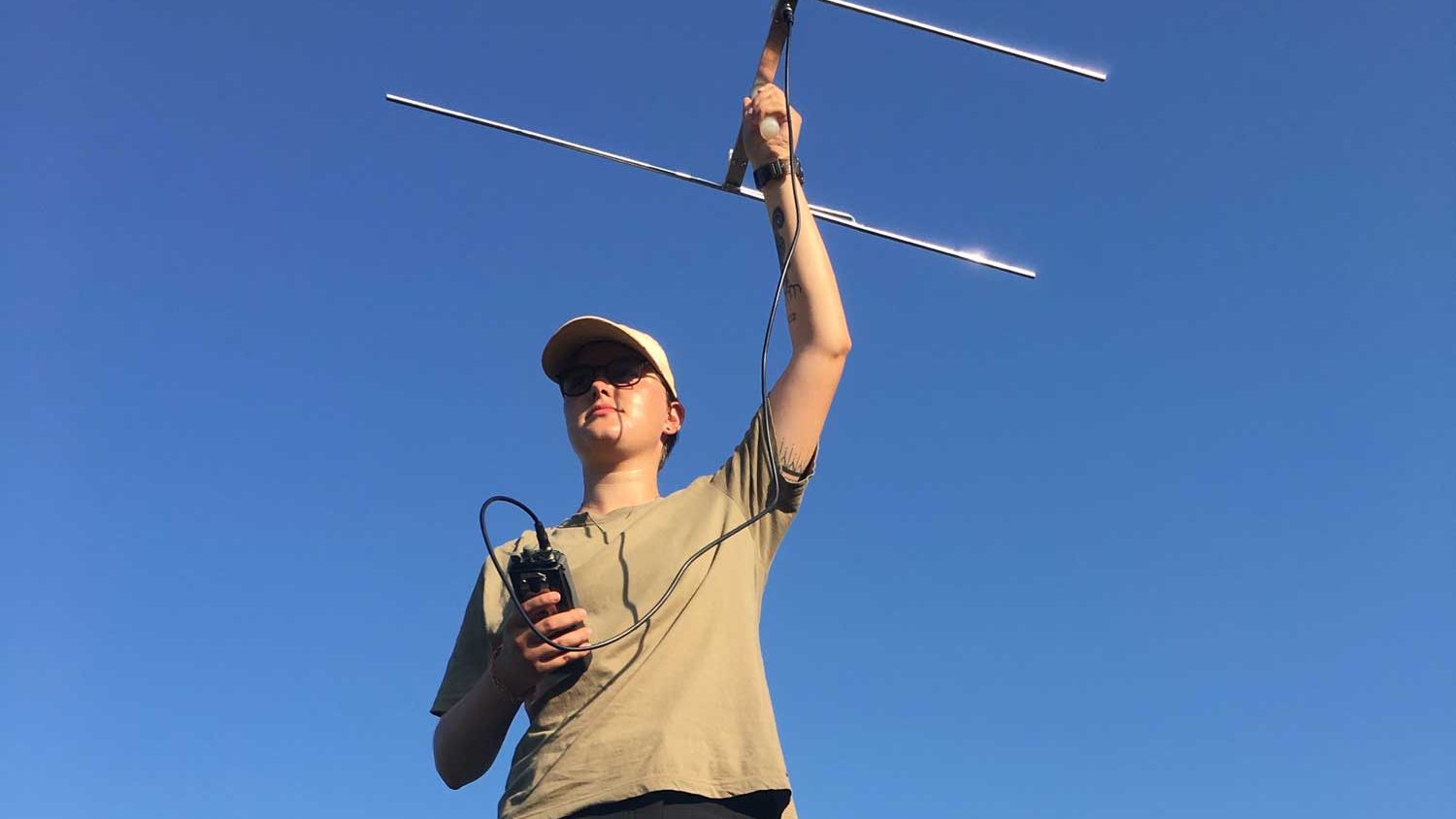 Profile
Name: Melanie
Age: 20
Project: Conservation volunteering in South Africa
Location: Zululand/South Africa
Duration: Mid- November 2018 until beginning of January 2019 – 6 weeks
Rating
Support through the Natucate team:
Arrival:
Partner on site:
Accommodation:
Volunteering in South Africa – Feedback: Eight questions for Melanie
1) Could you give us a short overview of your tasks in the course?
patrolling the game reserve by truck three times per day and documenting all wildlife sighting
tracking down wildlife by telemetry each day
entering all data collected into a database
setting up and analyzing camera traps
supporting a rhino sanctuary (cleaning, feeding etc.)
2) What were your biggest challenges during the course?
the length of the day (getting up very early, going to bed quite late)
another challenge was sitting in the back of a truck for hours either exposed to the sun or in the rain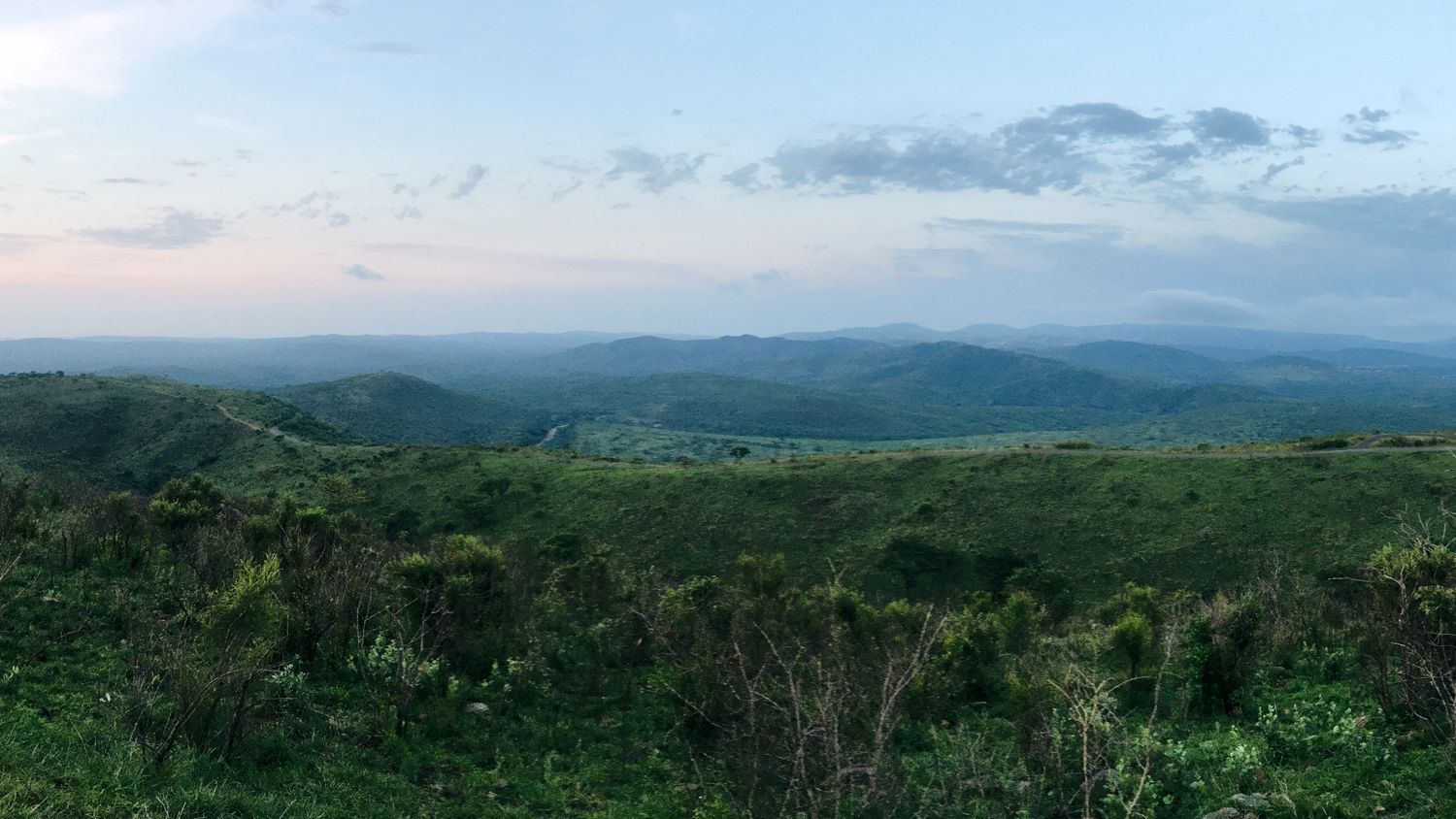 3) Was there anything you liked in particular? Or something that you remember particularly negatively?
I really liked being outside the whole time – in fact, we were only inside when going to bed
what I did not enjoy was not having enough free time which can be quite tiring when supporting the project for a long time
4) Did you have certain expectations before you travelled to the project?
No, I didn't have certain expectations.
5) Have you done anything in your free time that you can recommend to future participants?
in Mkuze Game Reserve, we were able to leave the camp to go to a lodge that also had a swimming pool
apart from that I recommend going to a restaurant when being in town (and you are allowed by your team leader)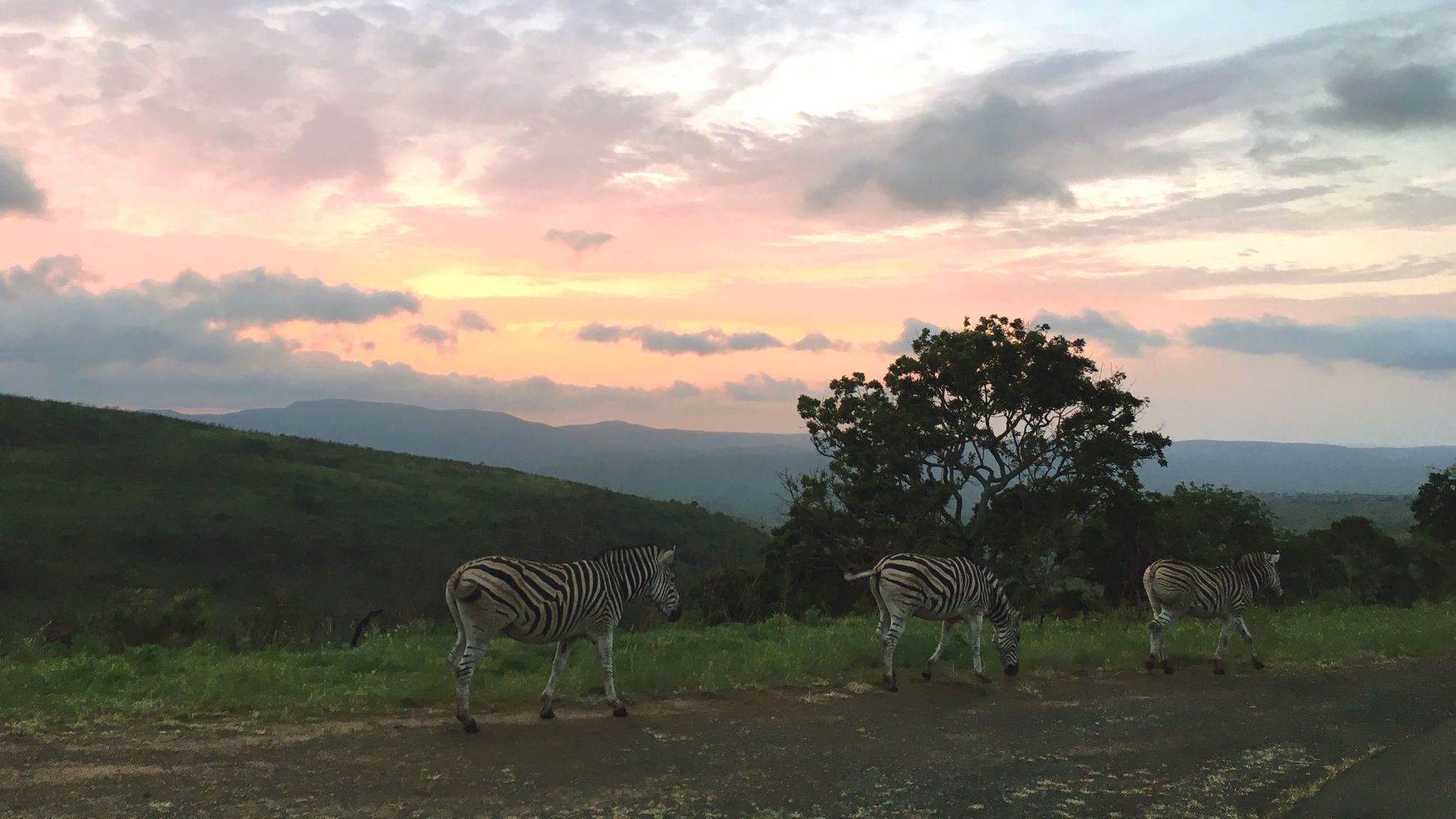 6) What recommendations would you give to other participants?
me (and other volunteers I worked with) recommend supporting the project for a duration of max. 4 weeks in a row
it is helpful to do some research on the animals that live in the reserve before departure and to find out their English names
7) Can you estimate how many additional costs you had on site?
approx. 40 euros
8) Here is still space for other suggestions or reports from you:
If you think about studying Conservation and Wildlife Management or similar, this volunteer project may provide valuable insights into organizational structures and the daily work in the field.