Natucate
Volun­teering South Africa Zululand – Judith
Volunteering in South Africa: Learn more about Judith's wonderful time as a conservation volunteer in our wildlife conservation project in Zululand.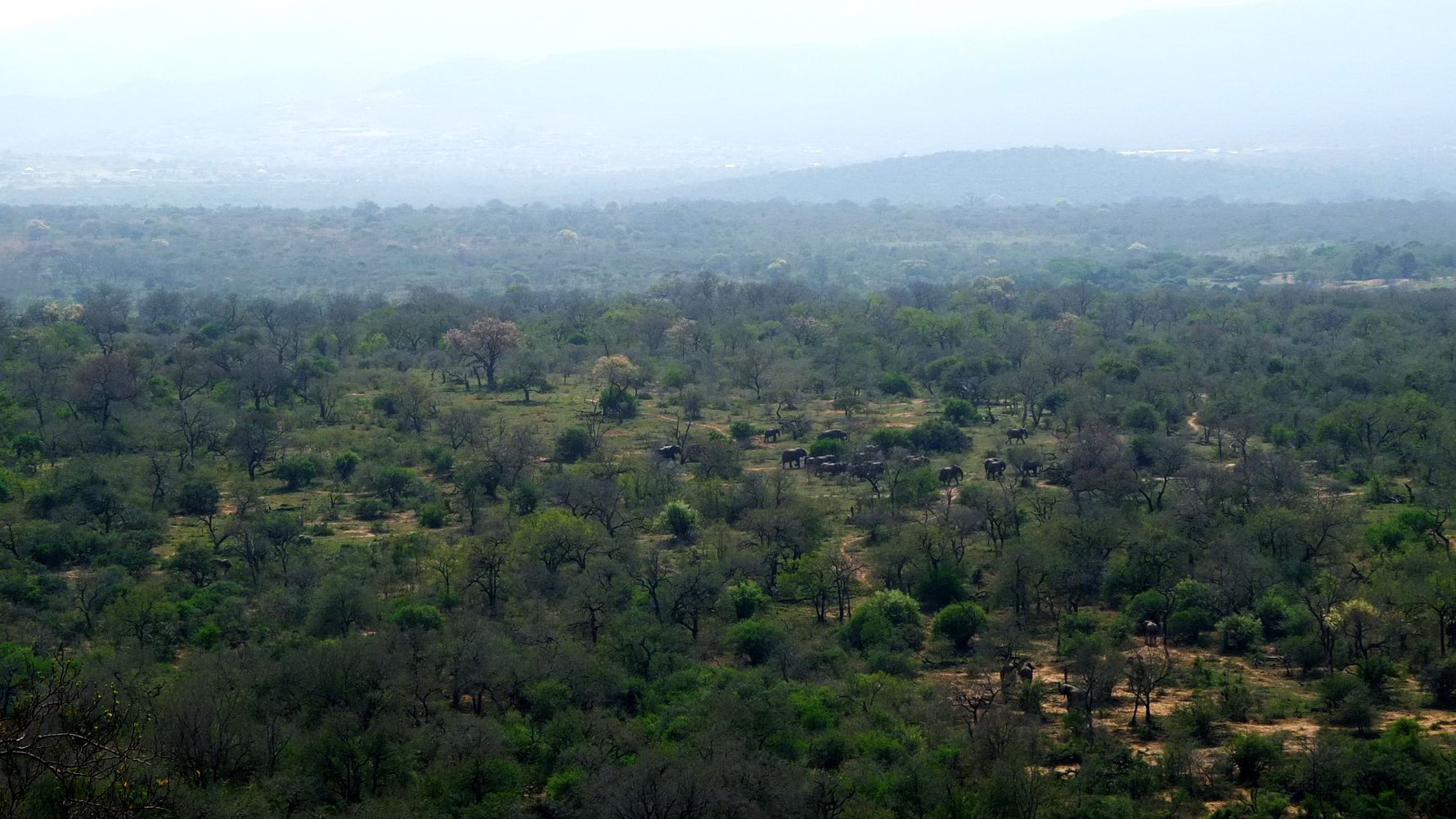 Volunteering South Africa
Hi folks! My name is Judith, I am 19 years old and from Singen, Germany. When I graduated from school in 2015, I had the strong feeling to go abroad, leaving my own comfort zone and broaden my horizon. I knew that I want to do voluntary work in the field of nature conservation. After I picked South Africa as my preferred destination, I started to search for agencies which can help me organizing and implementing my plans. Amongst all the agencies I found there was only NATUCATE that entirely fulfilled my expectations: Volunteering which is not only focused on my own amusement but also committed to meaningful projects and aid on site. From the first contact on I felt that I am in very good hands. Daniel offered me a strong, personal support and was open to any kind of questions I had.
By mid of August I took the plane to Richards Bay in South Africa. After landing, me and some other new arrivals were picked up by an employee of the host organization. At a stopover on our way to the project site I met the other volunteers and my mentor. After that we went on to Imfolozi National Park, which was actually my first adventure experience on this journey: We were sitting in the loading area of a pickup truck that made his bumpy way all through the wild savanna. And then something happened which I would have never expected on my first day: A dream became true and I saw wild-living elephants!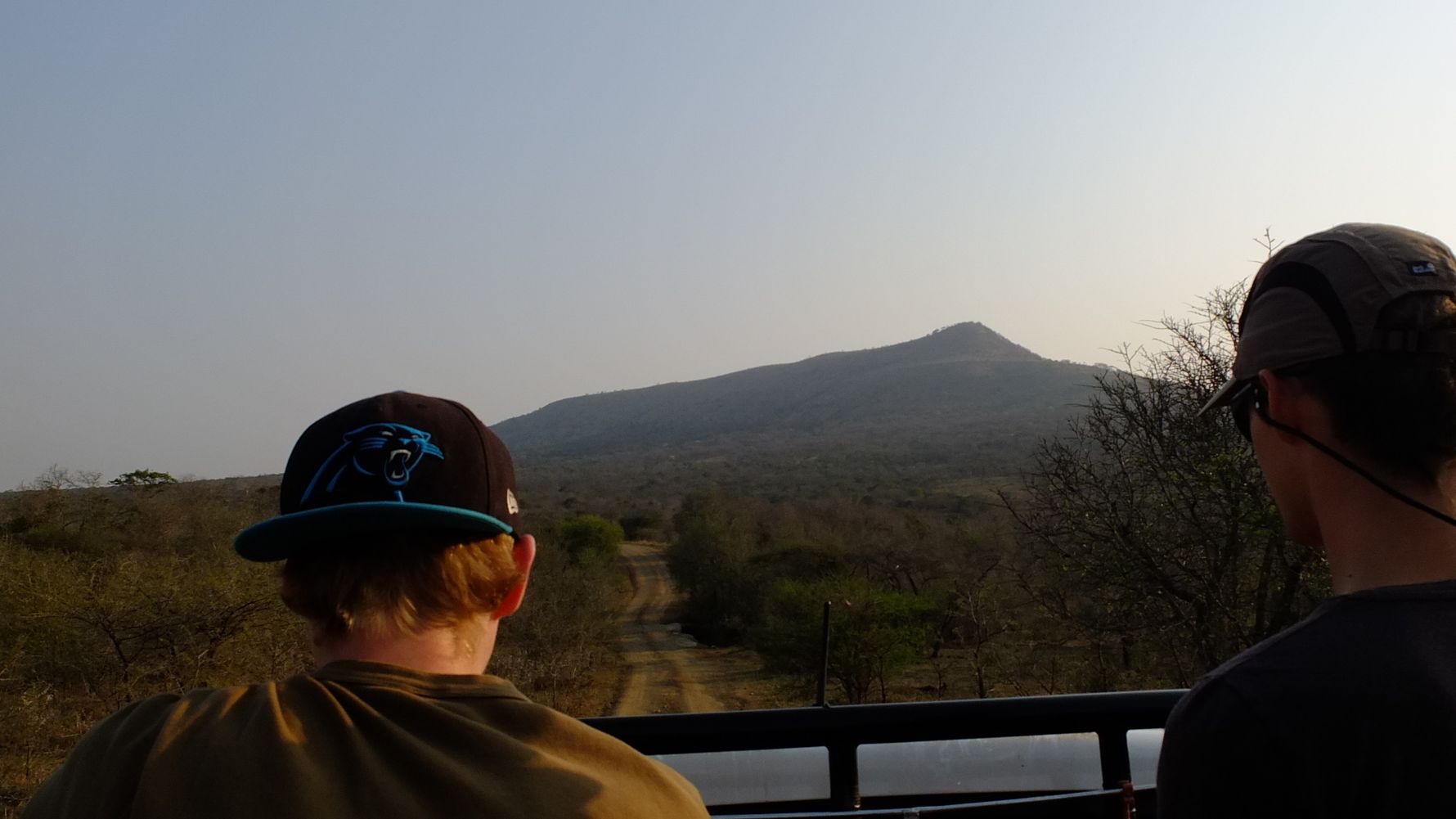 On the first day in the camp I was introduced to the main tasks and duties such as animal-tracking by radar and collecting and processing of collected data. Twice a day, in the early morning and in the afternoon, we went out into the reserve by truck and tried to localize animals like lions and wild dogs. Further information like number, location and behavior were collected in data sheets. Besides that we had to look after our camera traps which we set up to observe animals in their natural habitat, without any human impact.
Usually my days started at 4 o'clock in the morning. I know it sounds hard, but the star-spattered sky, the breakfast in the midst of the reserve and the breathtaking sunrise made it worth it!
Right after lunch in our camp, we went back to the reserve. Despite our daily routine, no day was like the other, because every time you see different animals, showing different behavior. Sometimes we could observe them for hours, other times just for a few seconds. Our mentor who had a broad knowledge about South Africa's wild taught us a lot about typical animals and their traits, plants and ecosystems. Furthermore she introduced us to local cultures and their attitudes towards nature conservation and wildlife.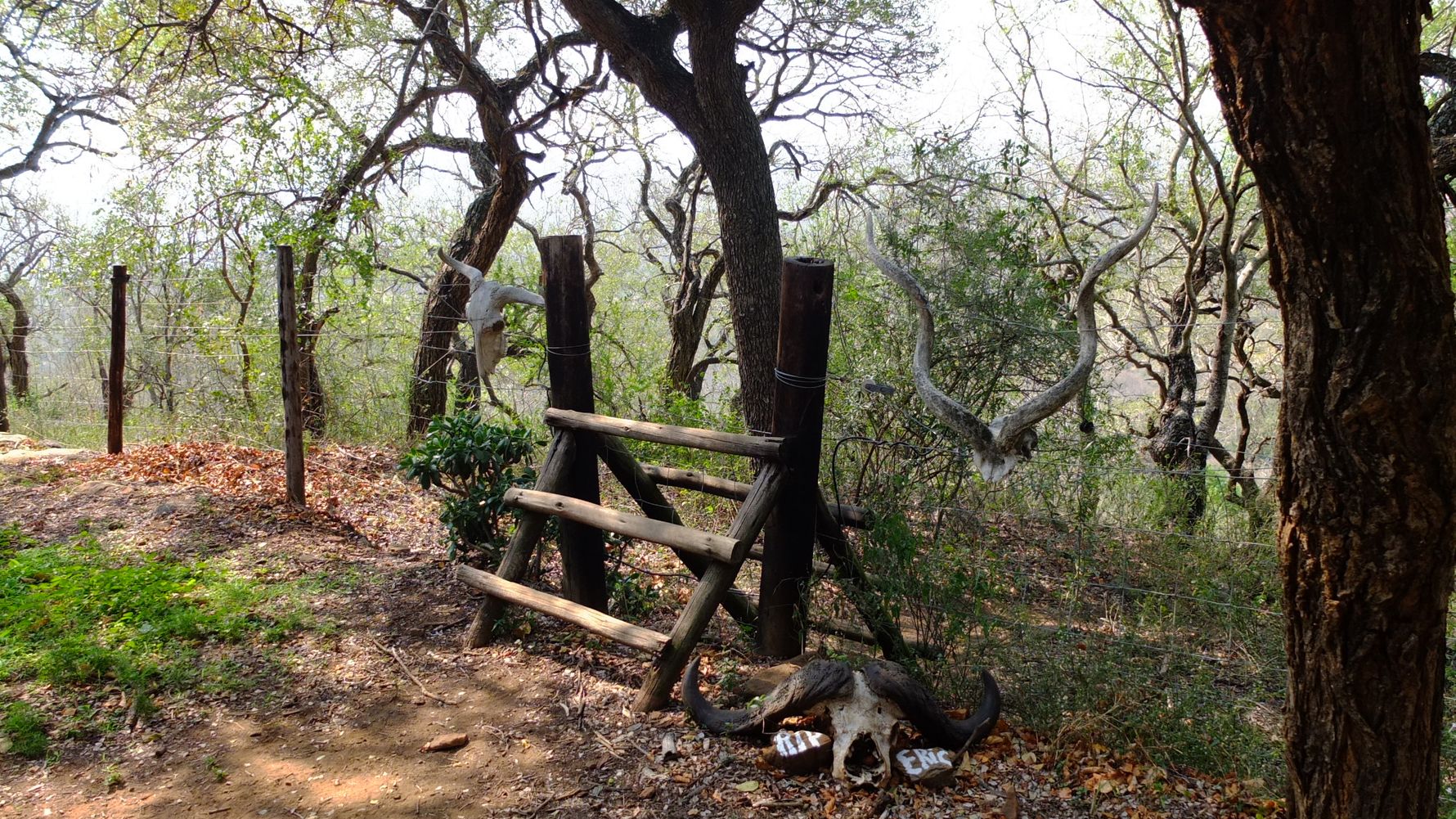 There was not a single boring moment, neither in the camp and nor in the field. In the camp we cooked together, we played cards, we did sports and we observed elephants from a special viewpoint. The team-spirit was amazing as we shared a same sense of humor and were curious about deepen our knowledge about South Africa's wildlife.
The camp itself was a very special place to me. The facilities were quite simple but convenient. The surrounding area, the Imfolozi National Park, is an incredibly beautiful place which leads you directly into the untouched nature. The fact that there was no water supply in the camp and that we had to cover many kilometers to buy drinking water and food, made me appreciating these precious resources more.
All in all I had two amazing weeks, during which I learned a lot about South Africa's beautiful nature and an ecosystem which was totally unknown to me before. My voluntary service showed me how quickly a group of people can become a team. Living in the nature, amongst wild animals and working in a meaningful project made my time in South Africa better than I would have ever expected it to be.