Natucate
Volun­teering New Zealand – Lara
New Zealand's natural landscapes – unique and incredibly diverse. Lara joined our volunteer project to help protect the country's pristine nature. In her feedback she reveals more about her time.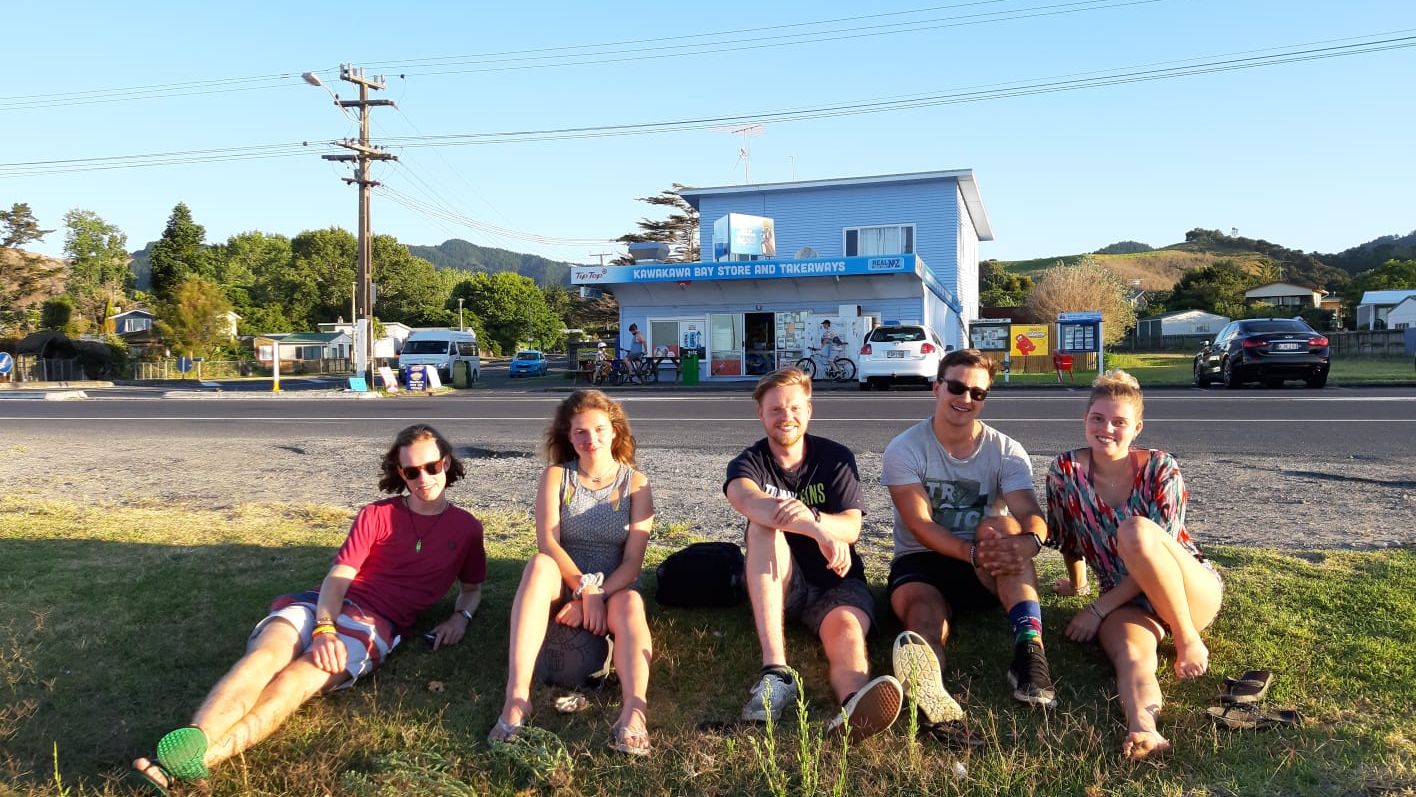 Profile
Name: Lara
Age: 20
Project: Nature conservation in New Zealand
Locations: Wellington and Auckland
Duration: Mid-January until end of February 2019 – 6 weeks
Rating
Support from the Natucate team:
Arrival:
Project partner:
Accommdation:
Voluntering in New Zealand – Feedback: Eight questions for Lara
1) Could you give us a brief overview of your tasks in the project?
We had to pluck a lot of weeds, transplant small plants and build fences.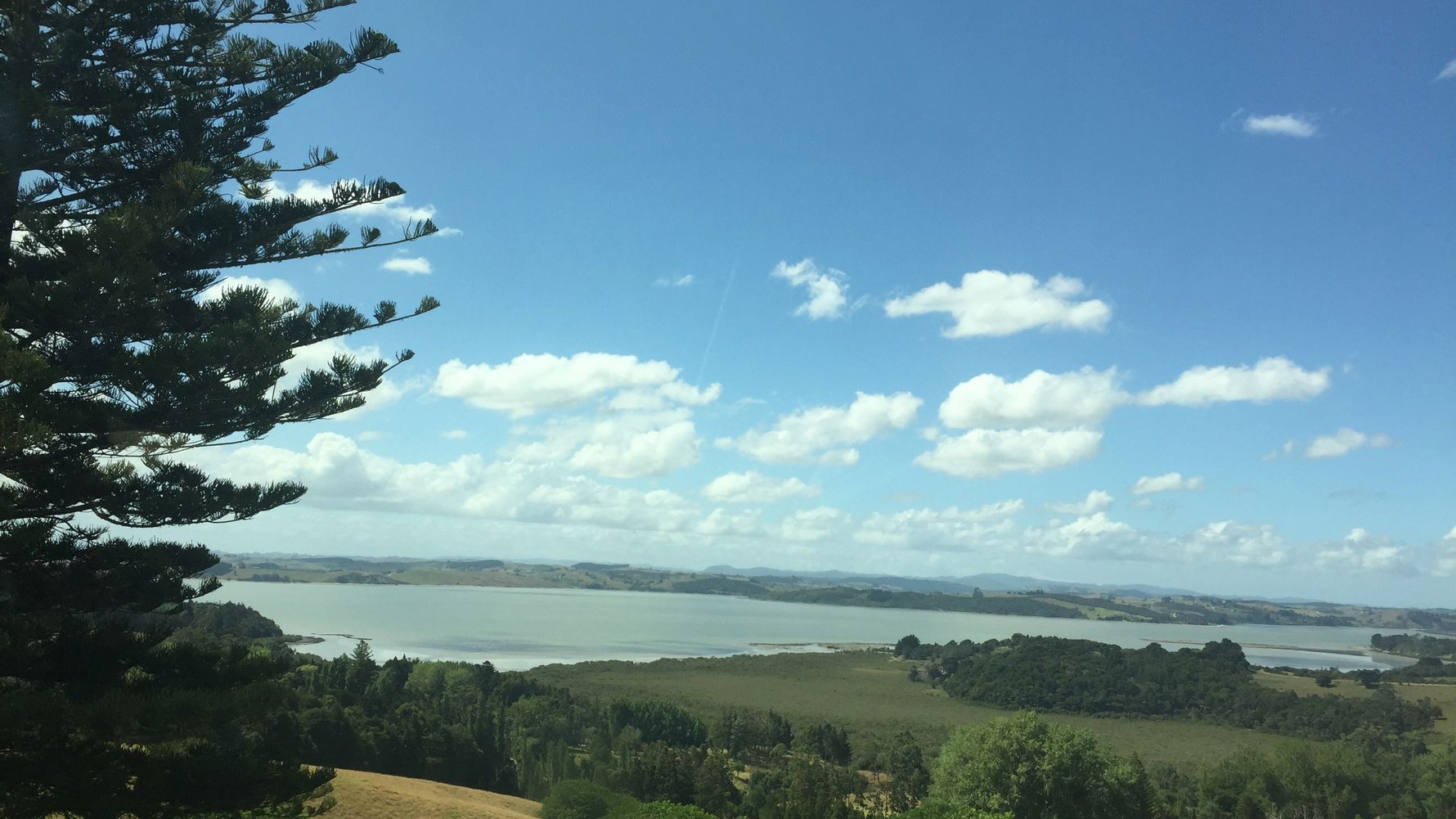 2) What was the biggest challenge for you during the project?
I got sick during the project, so the work became quite exhausting.
3) Was there something you liked most? Or something you remember particularly negatively?
Being together with the other volunteers was great. I've made friends for life!
4) Did you have certain expectations before travelling to the project?
My expectations were exceeded, most of the accommodations were very nice, sometimes we had an entire house for us. I thought we'd live in hostels or something. Also the team leaders were great.
5) Have you done anything in your free time that you can recommend to future participants?
In any case, visit the cities of Wellington and Auckland! Piha Beach is also beautiful.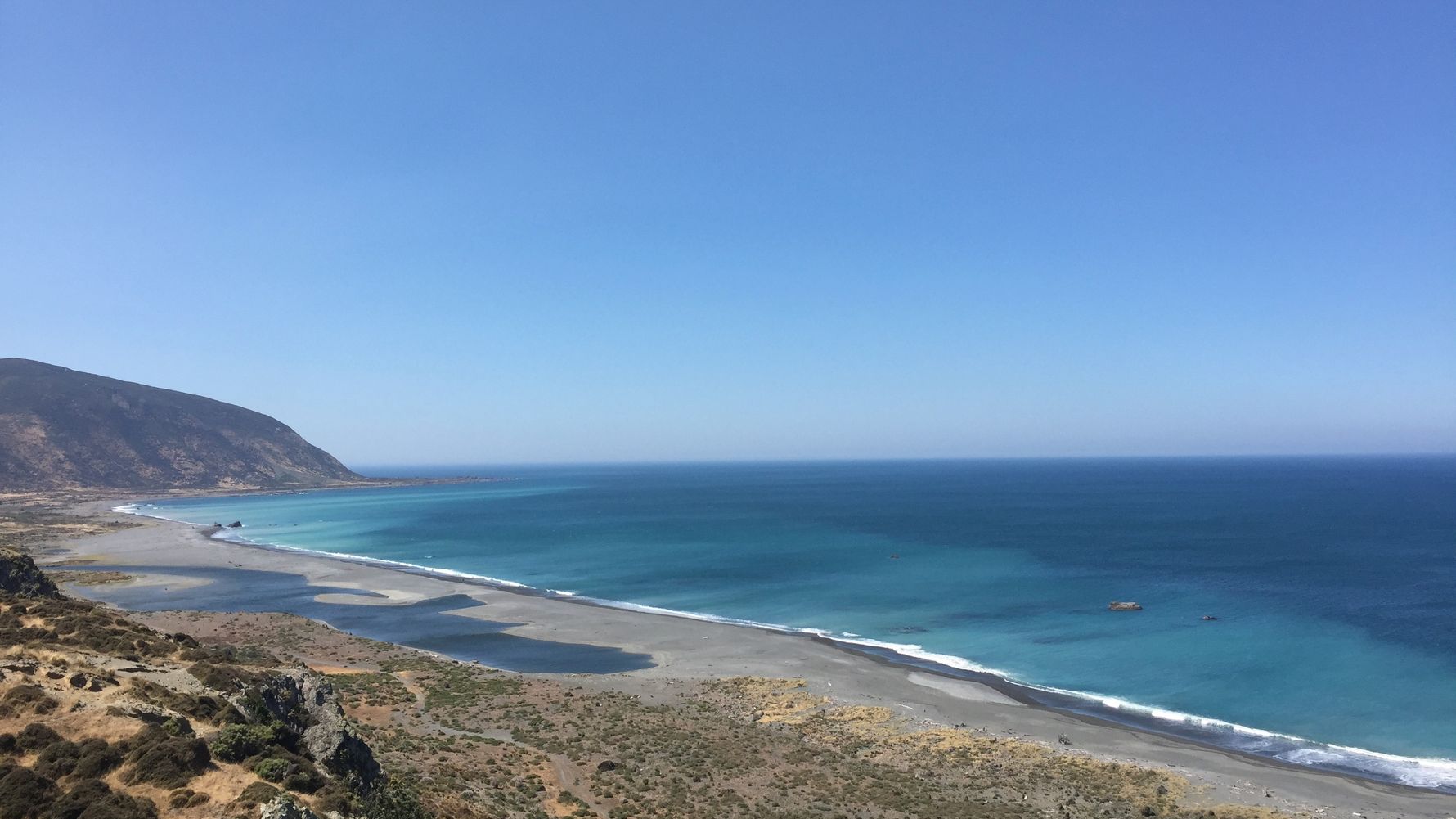 6) What recommendations would you give to other participants?
Bring clothes for any weather; it can get very cold, but also very hot. The packing list that I received was complete; I didn't miss anything during the whole trip. The sun is very strong, so bring enough sunscreen to protect yourself!
7) Can you estimate how many additional costs you had on site?
Compared to Germany, New Zealand is rather expensive. But you're always served food from the project. That means if you don't want to spend money on food, you don't have to. Weekend activities also cost quite a lot of money. I was on the road for 6 weeks and spent an additional 1000 francs.
8) Here is still room for other suggestions or stories from you:
The experience as a conservation volunteer was great, I had a great time and would like to thank the Natucate team!