Natucate
Volun­teering Maldives – Sara
In her feedback questionnaire, Sara reveals more about her time as a volunteer in the Maldives where she helped conserve endangered whale sharks.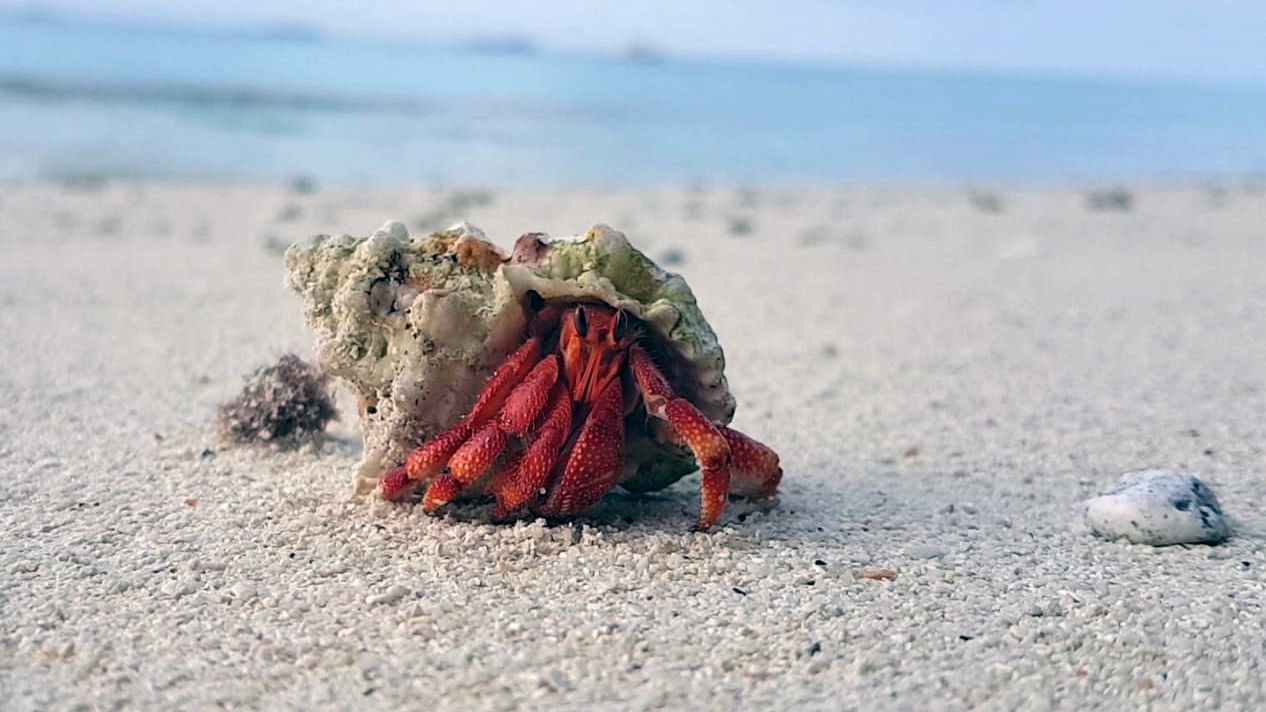 Profile
Name: Sara
Age: 19
Project: Whale shark conservation in the Maldives
Location: Dhigurah
Duration: Mid-November until mid-December 2019 – 4 weeks
Rating
Support from the Natucate-Team:
Arrival:
Project partner:
Accommodation:
Volunteering in the Maldives – Seven questions for Sara
1) Could you give us a short overview of your tasks in the project?
Data collection during snorkelling with the whale shark and subsequent determination of environmental measurements (current, wind, water temperature...)
Noting down the number of boats and tourists with GPS and other data
Entering data into the computer
Helping out with social activities – such as presentations about whale sharks and marine life, snorkelling with schools on surrounding islands, beach clean-ups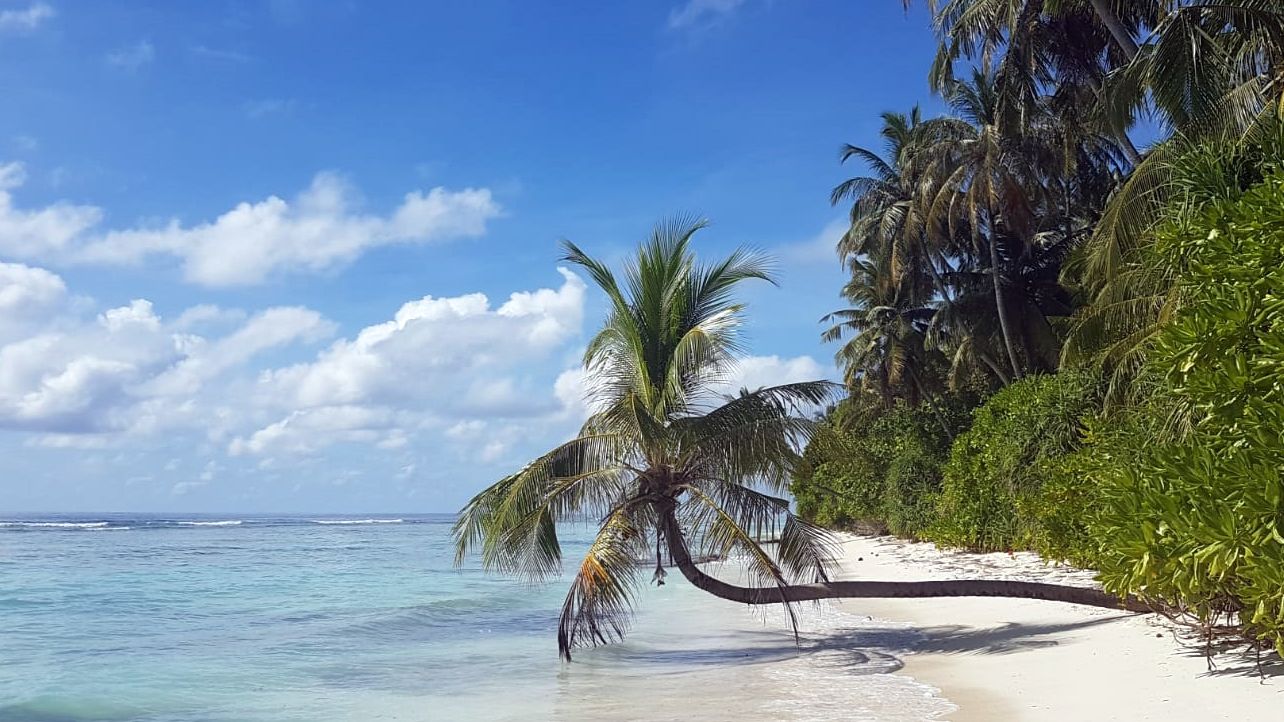 2) What were the biggest challenges for you during the project?
On some days a lot of time passed until we got to see a whale shark or any other exciting marine creature, so patience was needed. But it was also nice to talk to other volunteers and the team.
3) Was there anything you liked in particular? Or something you remember particularly negatively?
I particularly liked the fact that the team on site was very friendly and open to questions and explanations. In addition, it was very nice to be close to the marine animals and an honour to see a whale shark so often. On the other hand, I remember that on some days very little happened and a little patience was needed. In addition, I think that the work of MWSRP could be a bit more organized and efficient, because on some days I felt that we could have achieved more.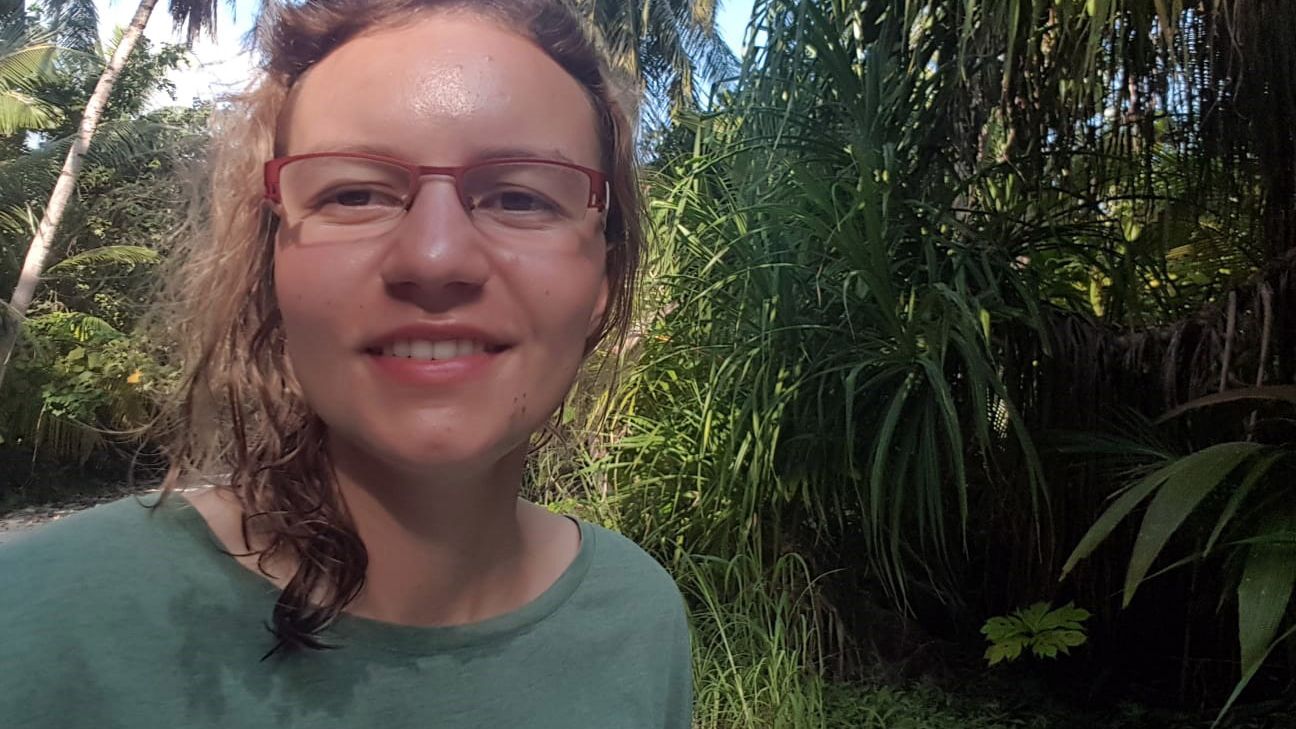 4) Did you have certain expectations before you travelled to the project?
I wanted to get to know the underwater world and take a look at research activities. I also wanted to be clearer about the direction I wanted to study at the end of next year – the exchange with marine biologists has been very helpful.
5) Have you done anything in your free time that you can recommend to future participants?
The diving was very good and you also have the possibility to finish or complete your diving license there. Furthermore, it is advisable to have something interesting to read.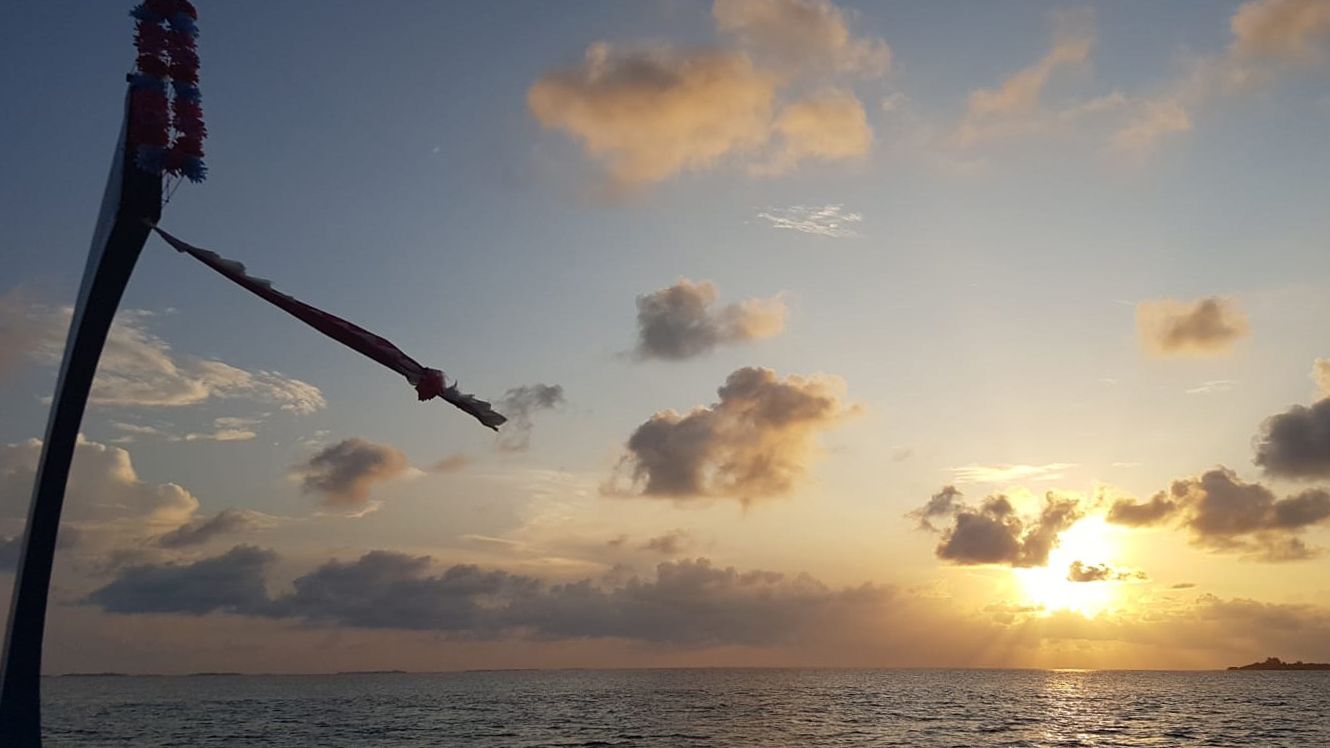 6) What recommendations would you give to other participants?
Good snorkelling equipment, as you need it every day, and sufficient sun protection (sunscreen, hat and light clothes)
7) Can you estimate how many additional costs you had on site?
Around 400 US Dollar for the completion of the diving license and further dives