Natucate
Volun­teering Maldives – Markus
Our volunteer Markus traveled to the Maldives to become enganged in researching and conserving endangered whale sharks. In his feedback questionnaire he reveals more about his great time.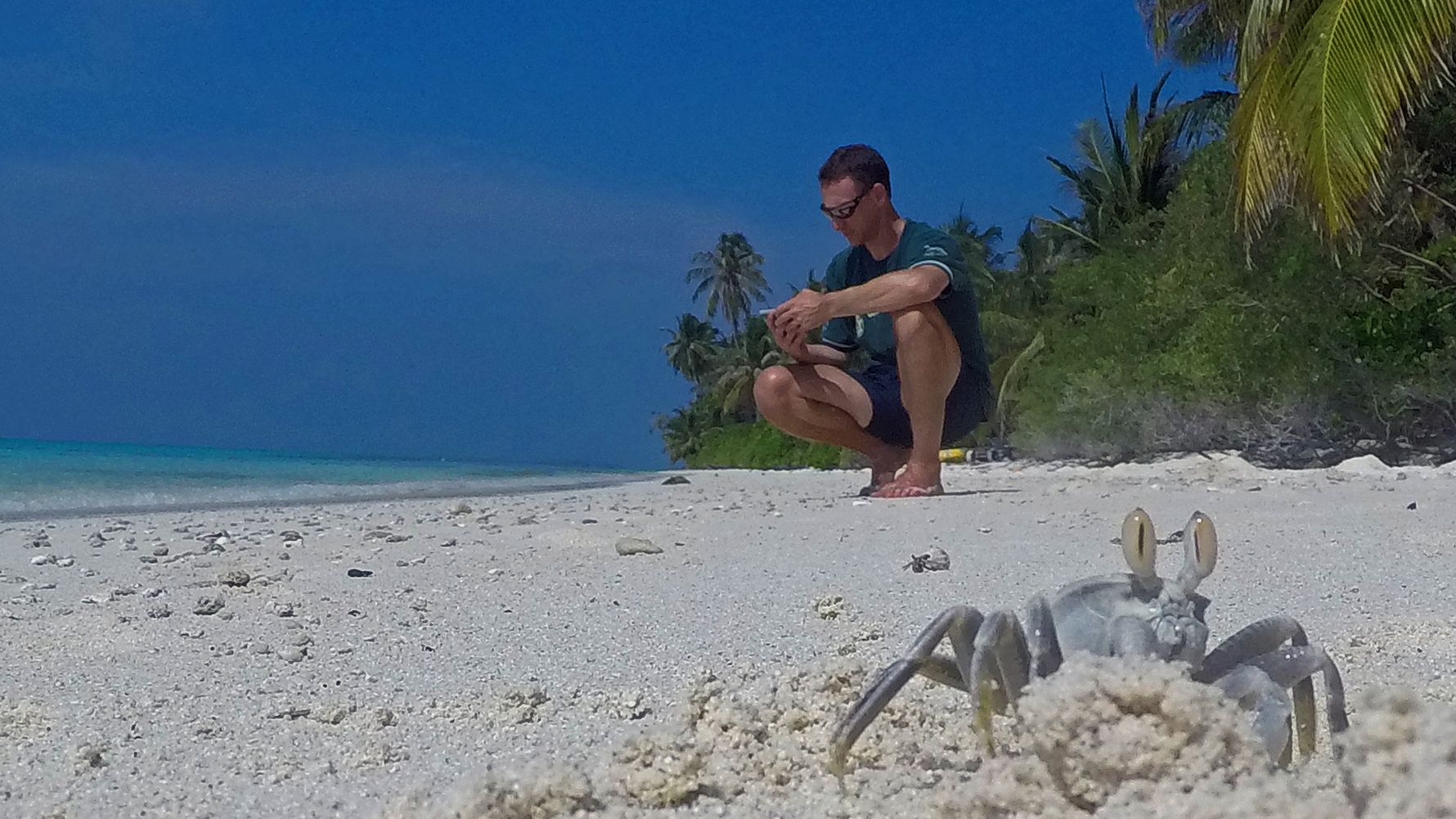 Profile
Name: Markus
Age: 42
Project: Whale shark conservation in the Maldives
Location: Dhigurah
Duration: End of October until beginning of November 2018 – 2 weeks
Rating
Support from the Natucate team:
Arrival:
Project partner:
Accommodation:
Volunteering in the Maldives – Feedback: Eight questions for Markus
1) Could you give us a brief overview of your tasks in the project?
Search for whale sharks from the boat. Photographing the discovered whale sharks for identification. Collection of data concerning
Other vessels in the area (incl. number of persons)
Megafauna (turtles, rays, sharks, sail fish,...)
Details about the encounter of a whale shark (behaviour of the animal and humans, conditions like weather, visibility in the water, water temperature, current,...)
Collection of crown-of-thorns starfish that occur invasively in certain reef areas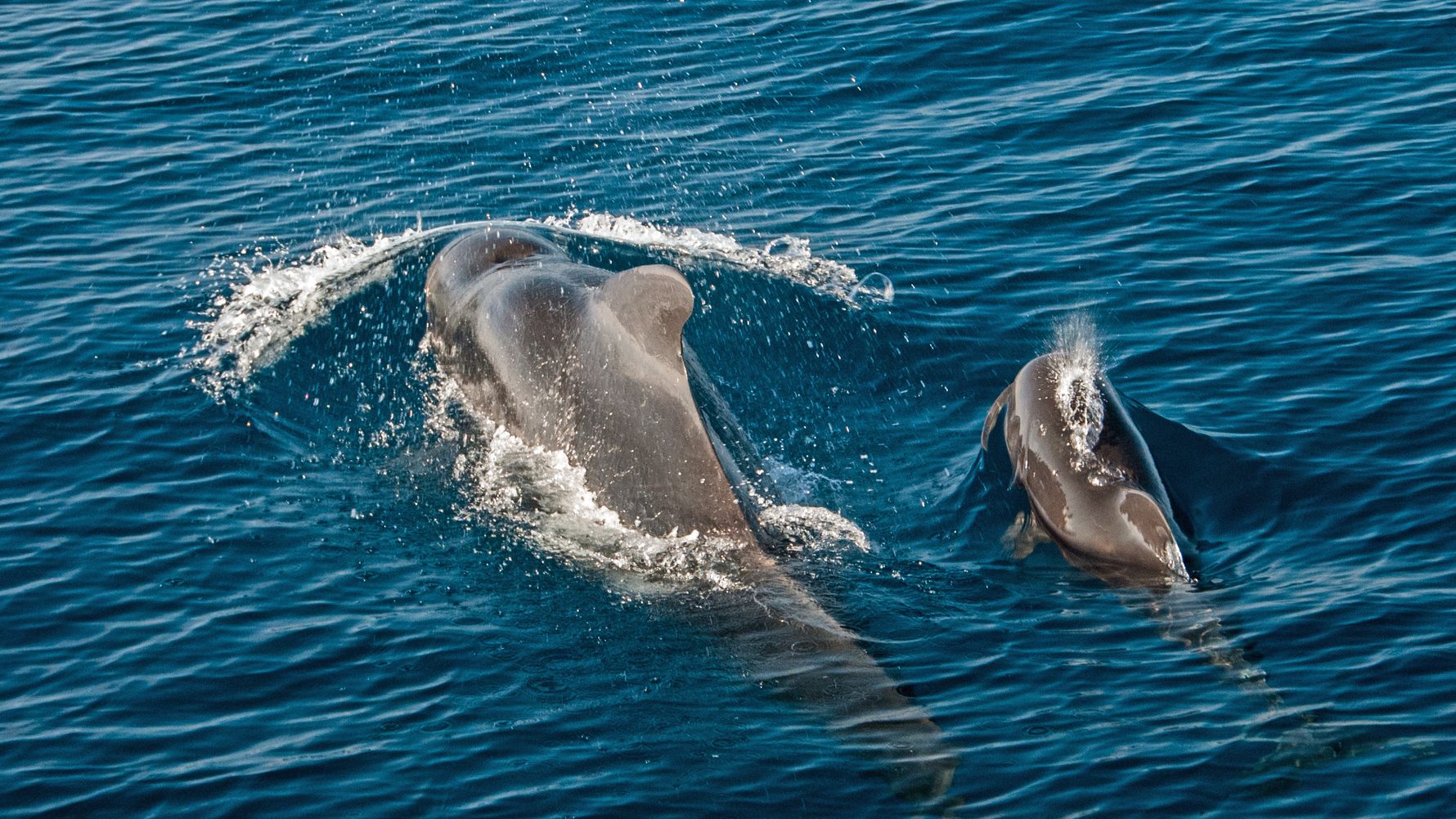 2) What was the biggest challenge for you during the project?
To experience how people (sometimes more than 100 snorkelers + 20 divers) "hunt" a whale shark, whereas the animal wants to warm up undisturbed in the shallow water, knowing that one also belongs to the troublemakers.
3) Was there something you liked most? Or something you remember particularly negatively?
The volunteer team worked great and the support from Clara, Shameel and Basith was very good. The collection of data on board the ship with subsequent recording in Excel or other electronic means is unnecessarily time-consuming and could be greatly simplified, which would lead to more leisure time in the evening.
4) Did you have certain expectations before travelling to the project?
I arrived without any concrete expectations, except that I wanted to see a whale shark. This wish was fulfilled.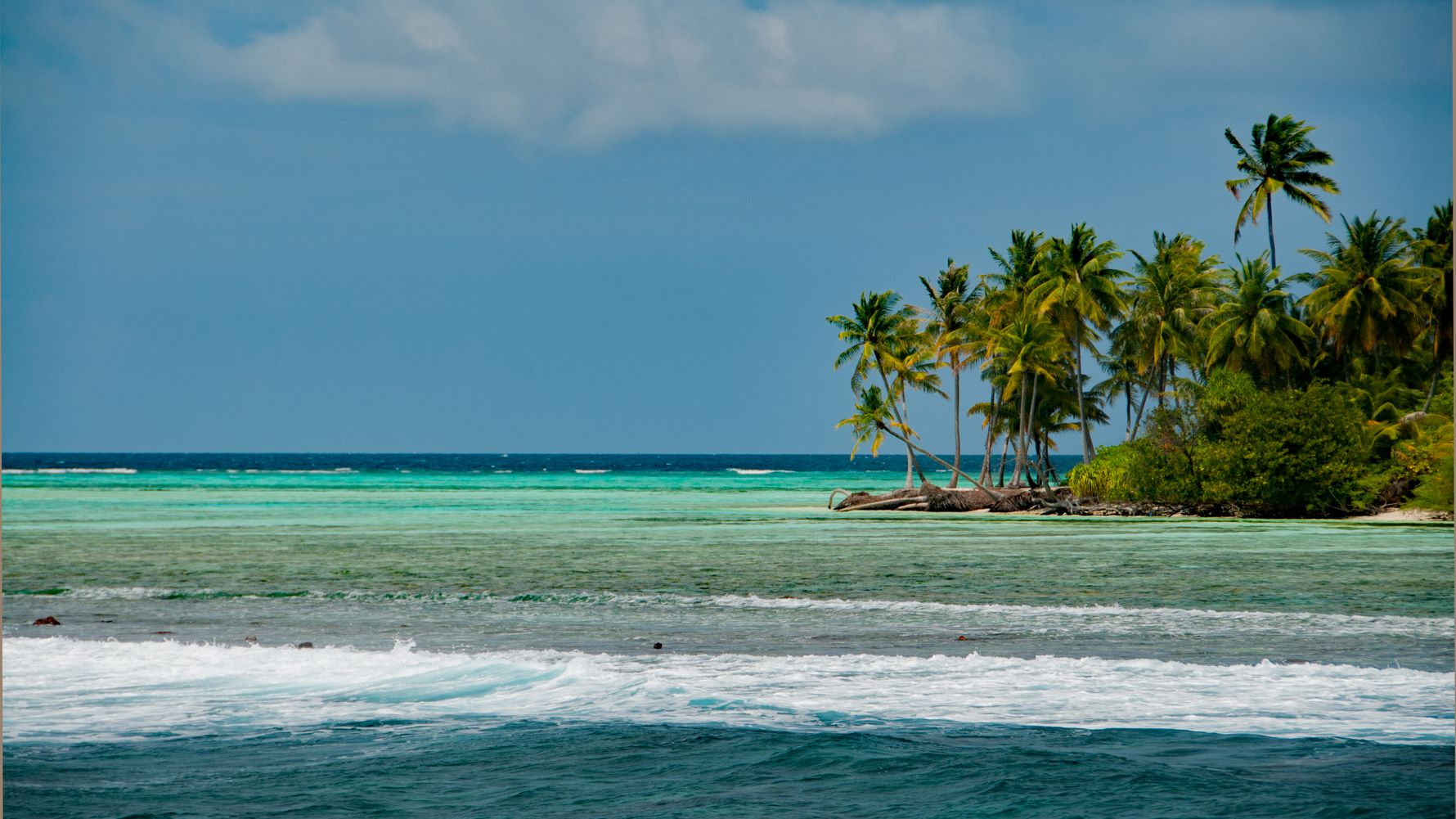 5) Have you done anything in your free time that you can recommend to future participants?
On my days off I was primarily diving. I can highly recommend the visit of the dive site Kudaru Thila. There are still many healthy corals and heaps of fish.
6) What recommendations would you give to other participants?
The cheapest possible air travel can be very lengthy and can lead to missing a connecting flight. In addition, they often cover longer distances which makes no ecological sense.
7) Can you estimate how many additional costs you had on site?
6 dives: ca. 300 USD + soft drinks for ca. 30 USD + tips of ca. 60 USD
8) Here is still room for other suggestions or stories from you:
Contact with the local population should be sought, but not forced.