Natucate
Volun­teering Australia – Nico
Nico spent a fantastic time in Australia where he helped protect and conserve pristine natural areas as a volunteer. Learn more about his volunteer experience in his feedback questionnaire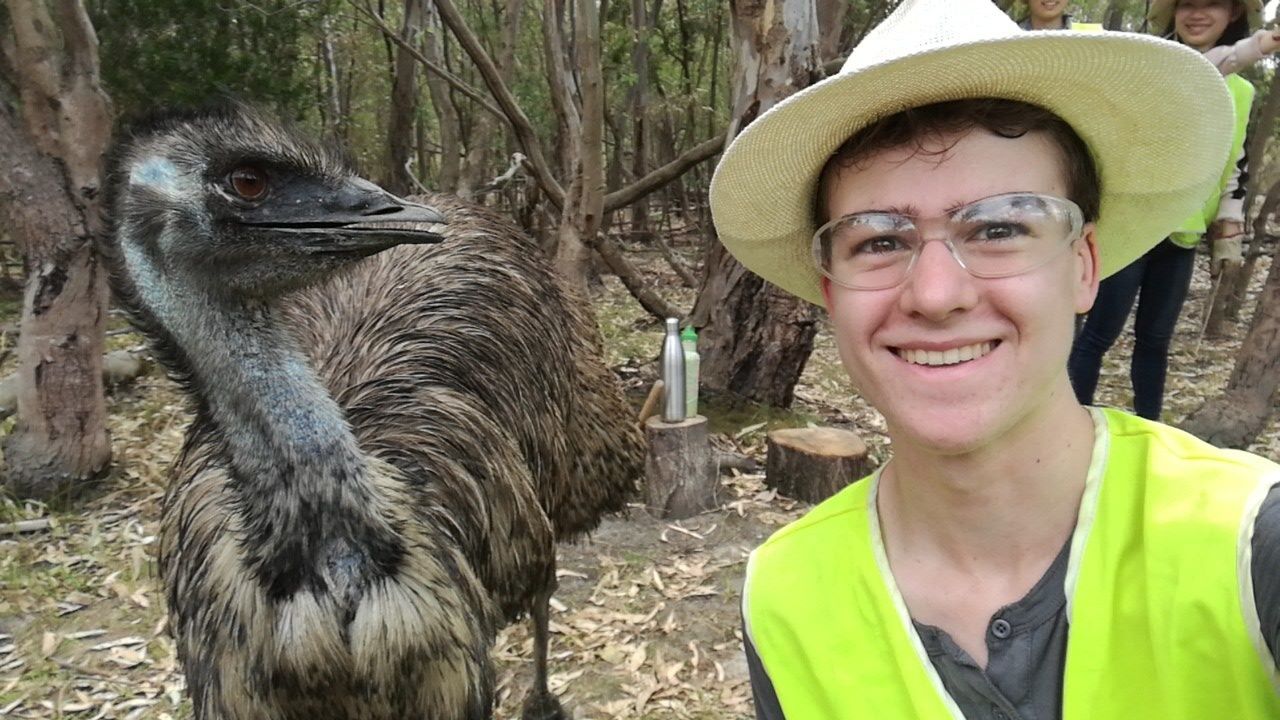 Profile
Name: Nico
Age: 18
Project: Nature conservation in Australia
Locations: Adelaide, Melbourne, Newcastle, Brisbane
Duration: Mid-January until mid-April 2019
Rating
Support from the Natucate team:
Arrival:
Project partner:
Accommodation:
Volunteering in Australia – Feedback: Seven questions for Nico
1) Could you give us a brief overview of your tasks in the project?
Most of the time we took care of the native plants and trees, which indirectly helped the animals. These were different jobs, but rarely the same thing was done on two consecutive days, unless it was a one-week job away from the actual location. The tasks included everything from planting trees to weeding and poisoning pine trees in forest areas. Exceptions were for example the observation and analysis of insects with the microscope or the exposure for the construction of a forest path.
2) What was the biggest challenge for you during the project?
That was probably the change from the winter temperatures in Germany to almost daily 40°C of the first project weeks. My body had to get used to it first and the first few days I needed a few more breaks for drinking, which was understandable for the group leaders.
3) Was there something you liked most? Or something you remember particularly negatively?
Planting eucalyptus trees near Newcastle. It was a special project, which does not belong to the usual projects. It was 2 weeks of work away from Newcastle on two different plots of land, which were located next to each other. During this time we planted 1500 eucalyptus trees for koalas. The team was not only very competent, but I also got along very well with the other volunteers. However, I have also made friends in other projects. The real reason is the fact that I saw my first koala there in the wild and even the media were interested in this project, which got us into the local Newcastle evening news.
4) Did you have certain expectations before travelling to the project?
No. I generally keep expectations very low so that I don't get disappointed. My expectations would have had to be gigantic in order not to be fulfilled by the journey.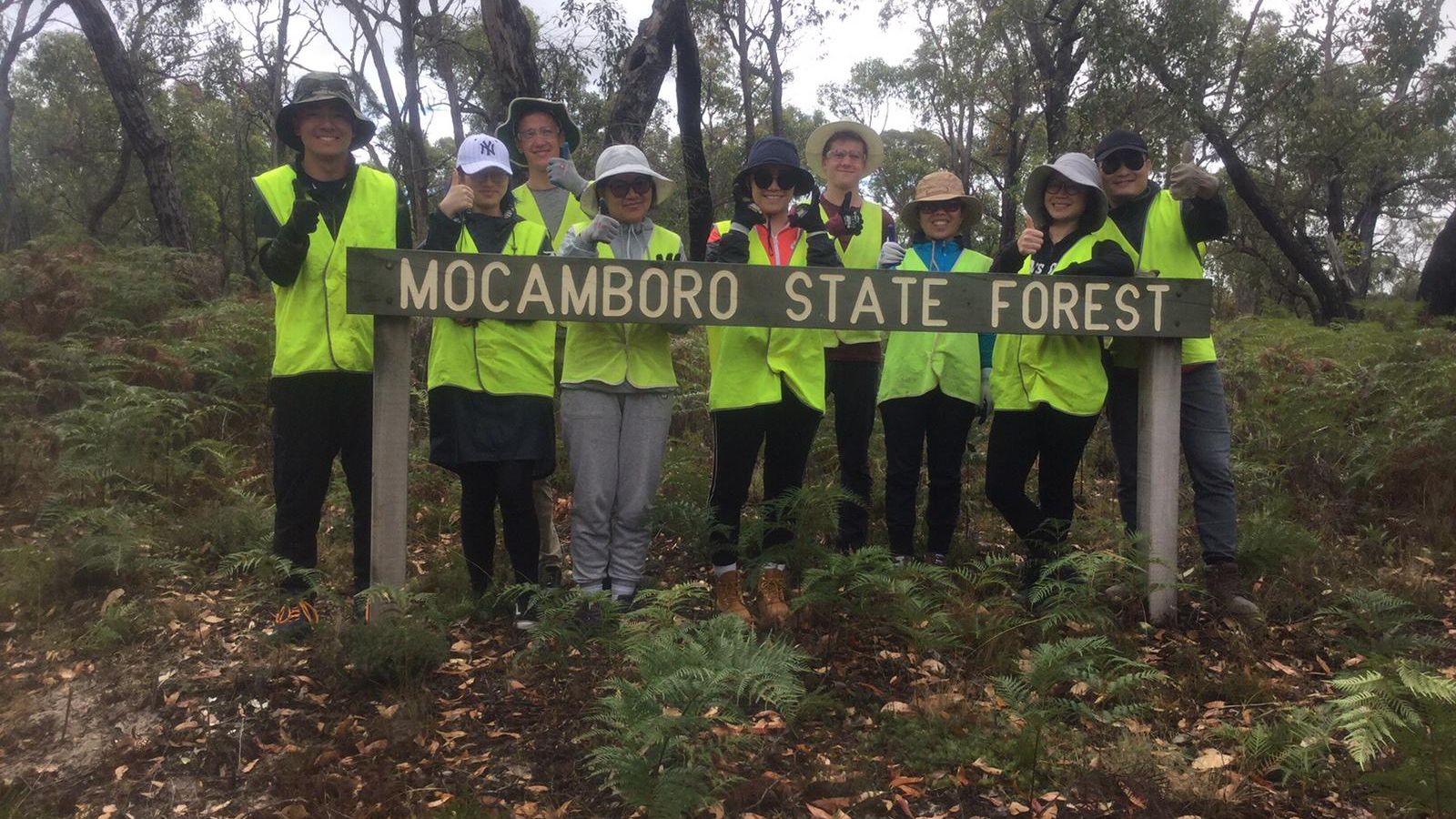 5) Have you done anything in your free time that you can recommend to future participants?
I can highly recommend doing something on weekends instead of just relaxing from work in the hostel. This can be either a Great Ocean Road tour between Adelaide and Melbourne, which doesn't even take two days, or diving, surfing, partying, whichever comes to mind. It is definitely worth using your free time to experience Australia..
6) What recommendations would you give to other participants?
What was good for me personally was that I travelled alone. I can only recommend this. You constantly get to know new people in the projects, but also in the hostels, with whom you then do something. In addition, you are much more independent and can decide for yourself what you want to do without waiting for a second opinion. So if you're afraid to travel alone, don't be shy. You get to meet so many people, you never really go alone.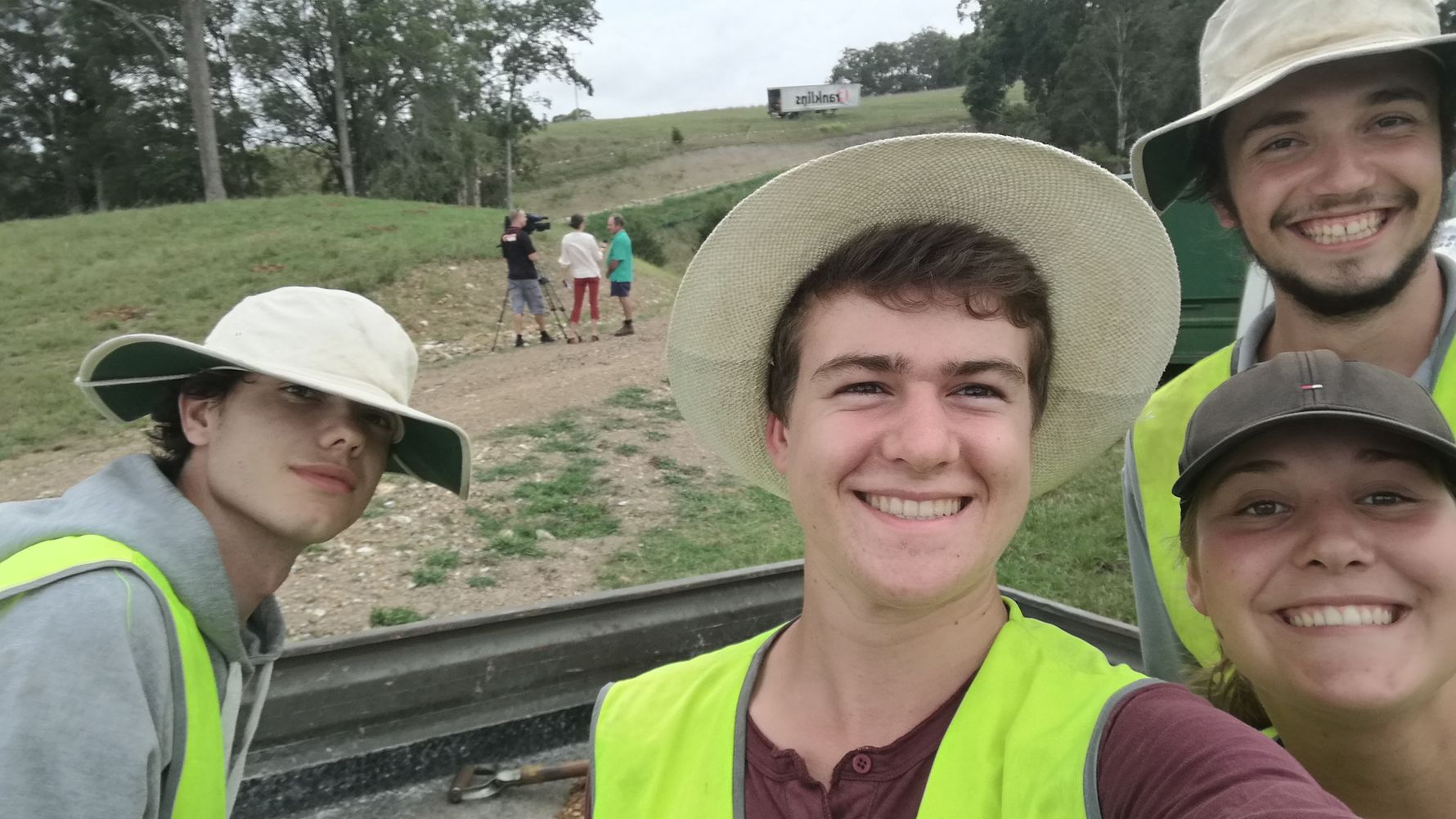 7) Can you estimate how many additional costs you had on site?
Since my transport through the country had already been planned in advance, for the 3 months there were only costs for trips and other spontaneous costs here and there. My suggestion is, depending on how extravagant the excursions are, to plan approximately 500-700 euros, since you constantly have some small additional expenses, as for example a bus trip or smaller purchases, and they just add up.