Natucate
Volun­teering Australia – Marvin
Marvin helped protect Australia's breathtaking nature as a volunteer. In his feedback interview he tells us more about his volunteer experience in Down Under.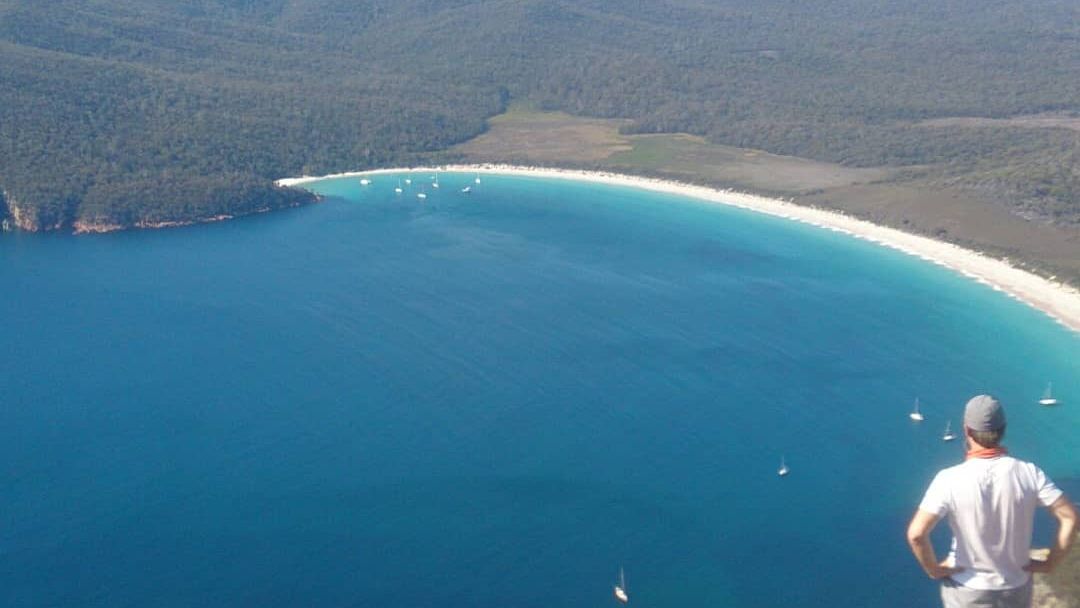 Profile
Name: Marvin
Age: 25
Project: Nature conservation in Australia
Locations: Newcastle, Canberra, Melbourne, Adelaide, Perth, Hobart, Cairns
Duration: Mid-October 2018 until mid-March 2019 – 5 months
Rating
Support from the Natucate team:
Arrival:
Project partner:
Accommodation:
Volunteering in Australia – Feedback: Seven questions for Marvin
1) Could you give us a brief overview of your tasks in the project?
The most common activity was the removal of weeds. Then planting trees. There were also some nursery days and ocean clean ups.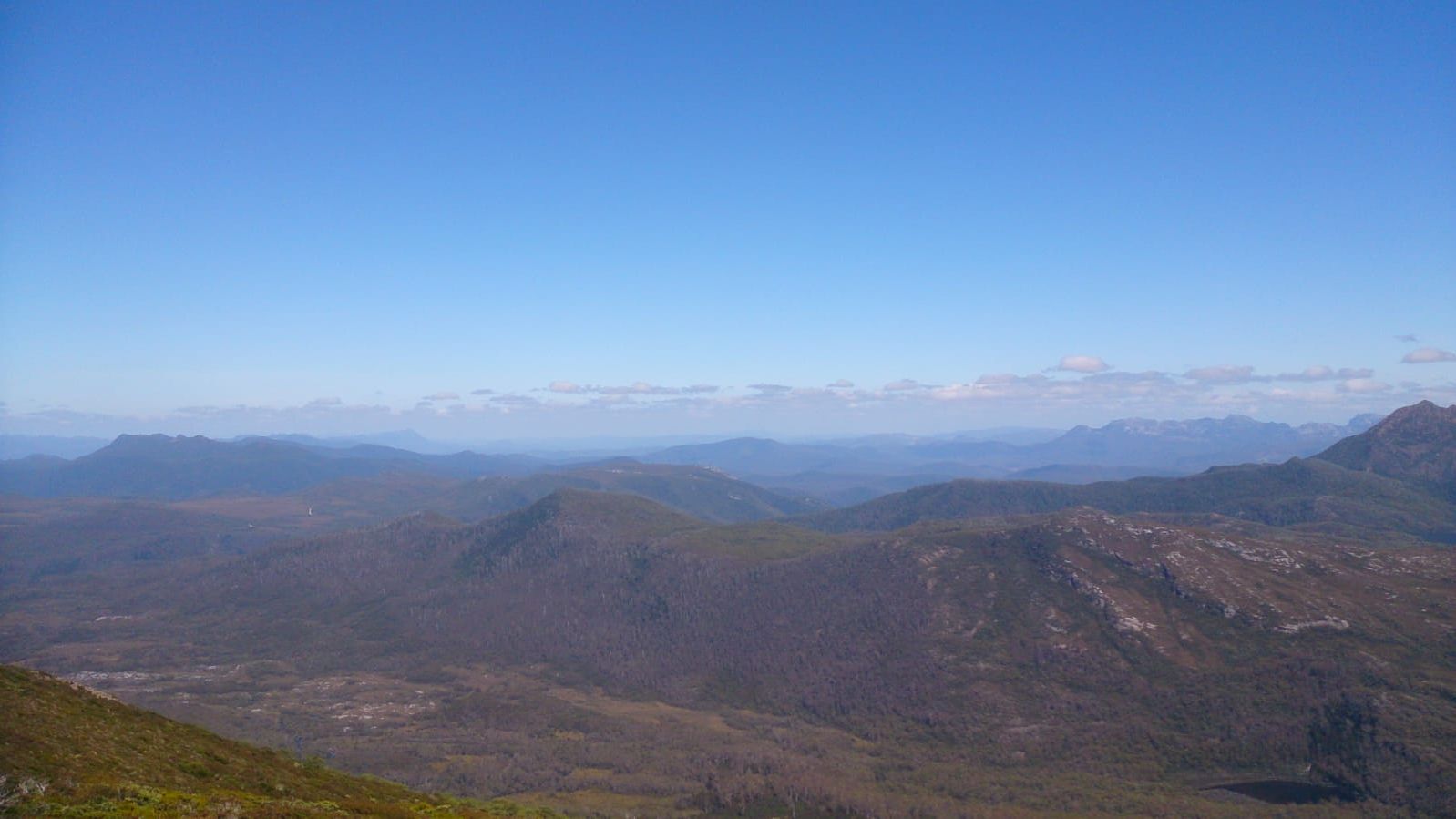 2) What was the biggest challenge for you during the project?
In some projects, the biggest challenge was coping with the flies in Australia.
3) Was there something you liked most? Or something you remember particularly negatively?
I especially liked the nursery days and the ocean clean ups. But the best thing was the constant exchange with the other volunteers, so I was able to build up many new connections and gain new friends.
4) Did you have certain expectations before travelling to the project?
My expectations were to meet as many new people as possible. I definitely managed to do that.
5) Have you done anything in your free time that you can recommend to future participants?
Future participants should definitely take a tour through the outback. Best with Wayoutback Tours. Participants of the project in Perth should definitely go to Rottnest Island. In Tasmania there is also a lot to see. The area around the Cradle Mountain & Lake St. Clair National Park is highly recommended by me.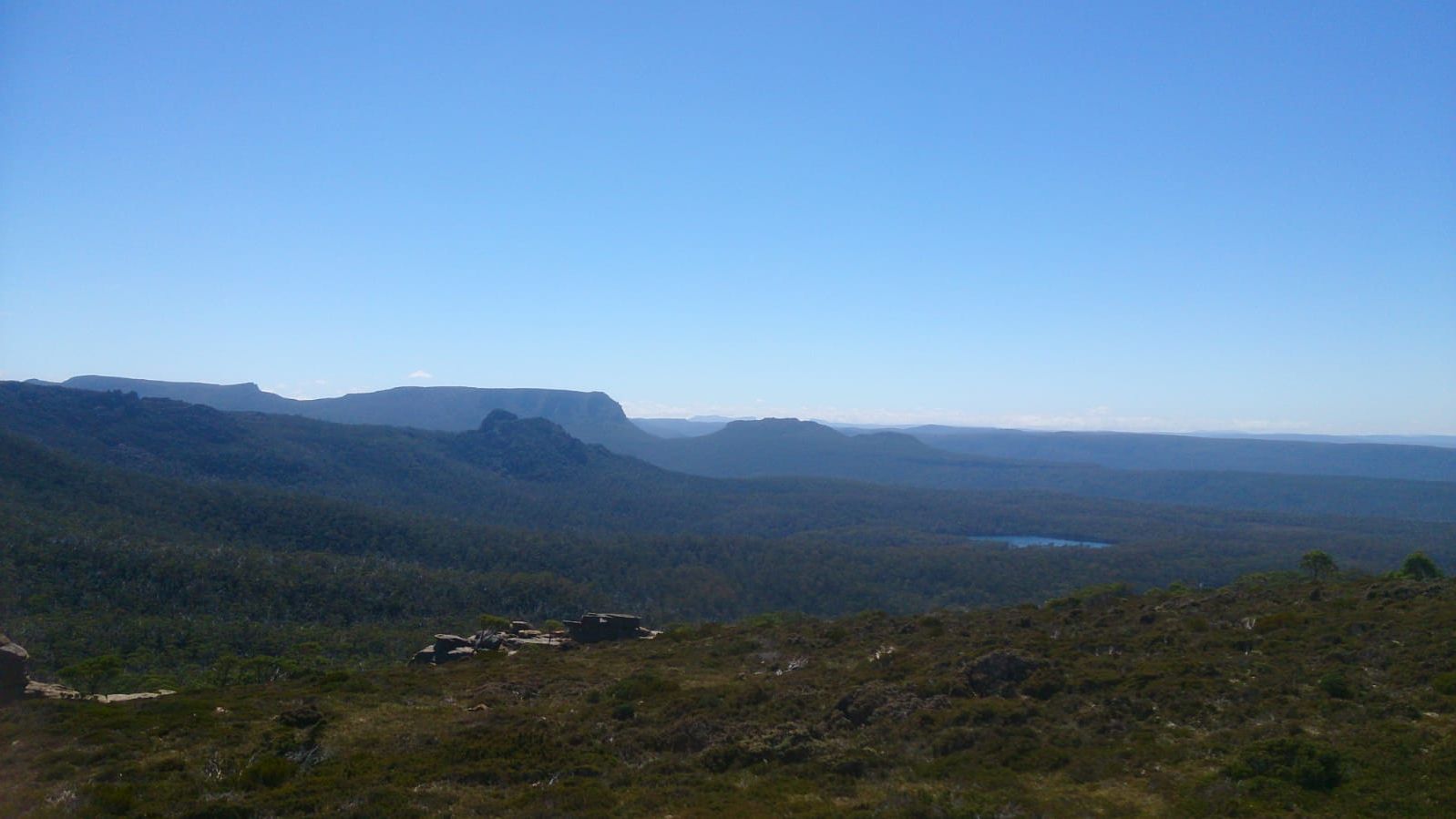 6) What tips/recommendations would you give to other participants?
One must be prepared in any case for the fact that the work is not easy. Some days are more relaxed, others are more exhausting. If someone is quite sensitive he/she should think about whether participating in such projects is a good idea beforehand. You don't need to worry much about your English skills, they improve during your stay, week by week.
7) Can you estimate how many additional costs you had on site?
During the six months that I've spent in Australia, I spent about 10.000 €.