Natucate
Australia: National Parks in Down Under
In Down Under you can find more than 500 national parks which cover an area of approx. 28 million hectares. In the following blog we would like to introduce you to some of Australia's finest national parks.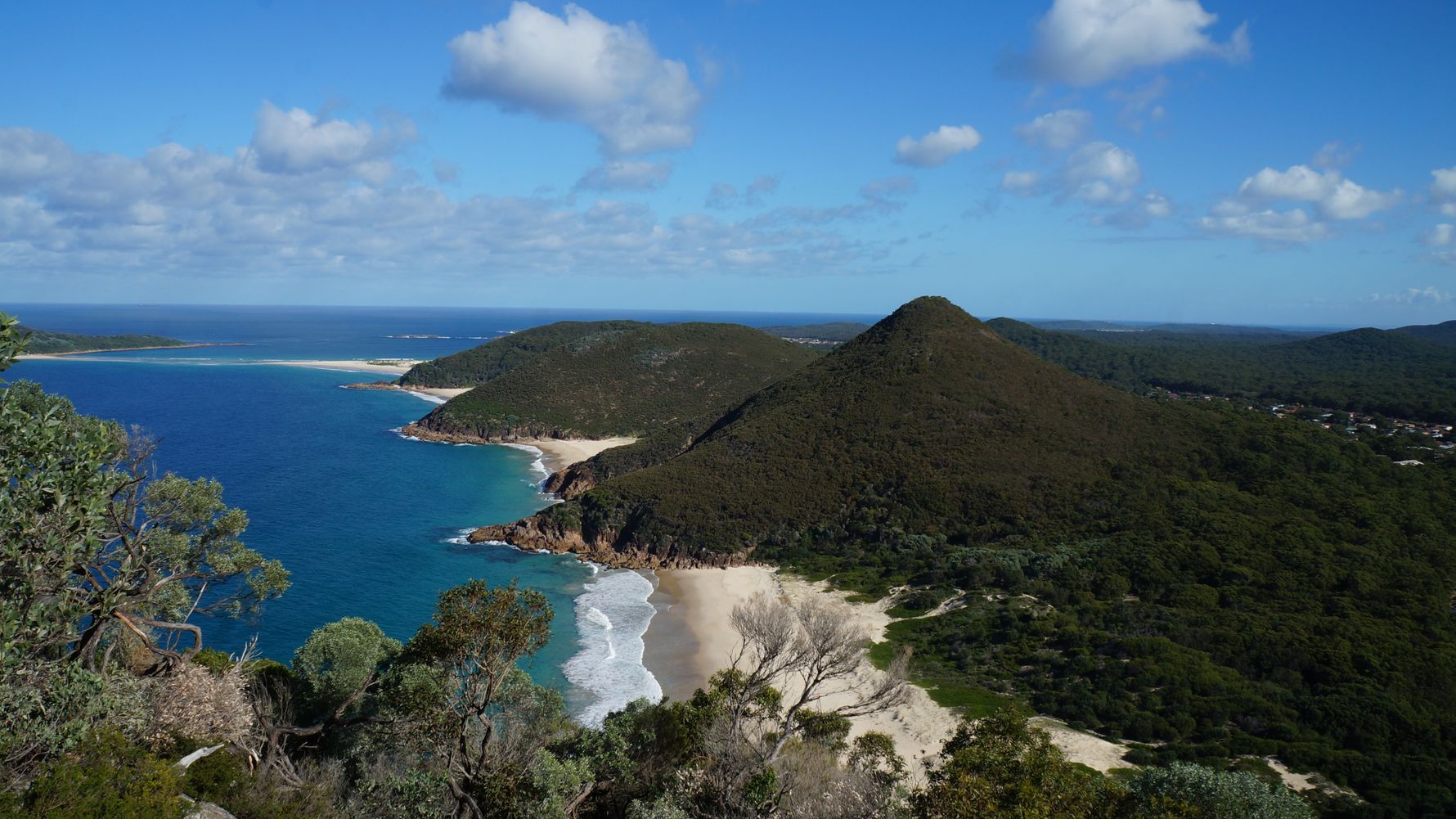 Over 500 national parks can be found in Australia. Together they cover an area of around 28 million hectares. Most national parks are managed by the local government of the federal state they are located in. Few small national parks are taken care of by the Department of Sustainability, Environment, Water, Population and Communities of the national government. In a country as big as Australia one can find all different kinds of landscapes in all the national parks, such as mountains, deserts, forests or reefs. Many national parks are UNESCO world heritage sites. This article will present a small selection of the national parks in Australia.
Kakadu National Park
Location – in the northern part of Australia
Size – 20.000 km²
Founded – between 1979 and 1991
Special – 30 % of the whole bird population in Australia (280 different bird species)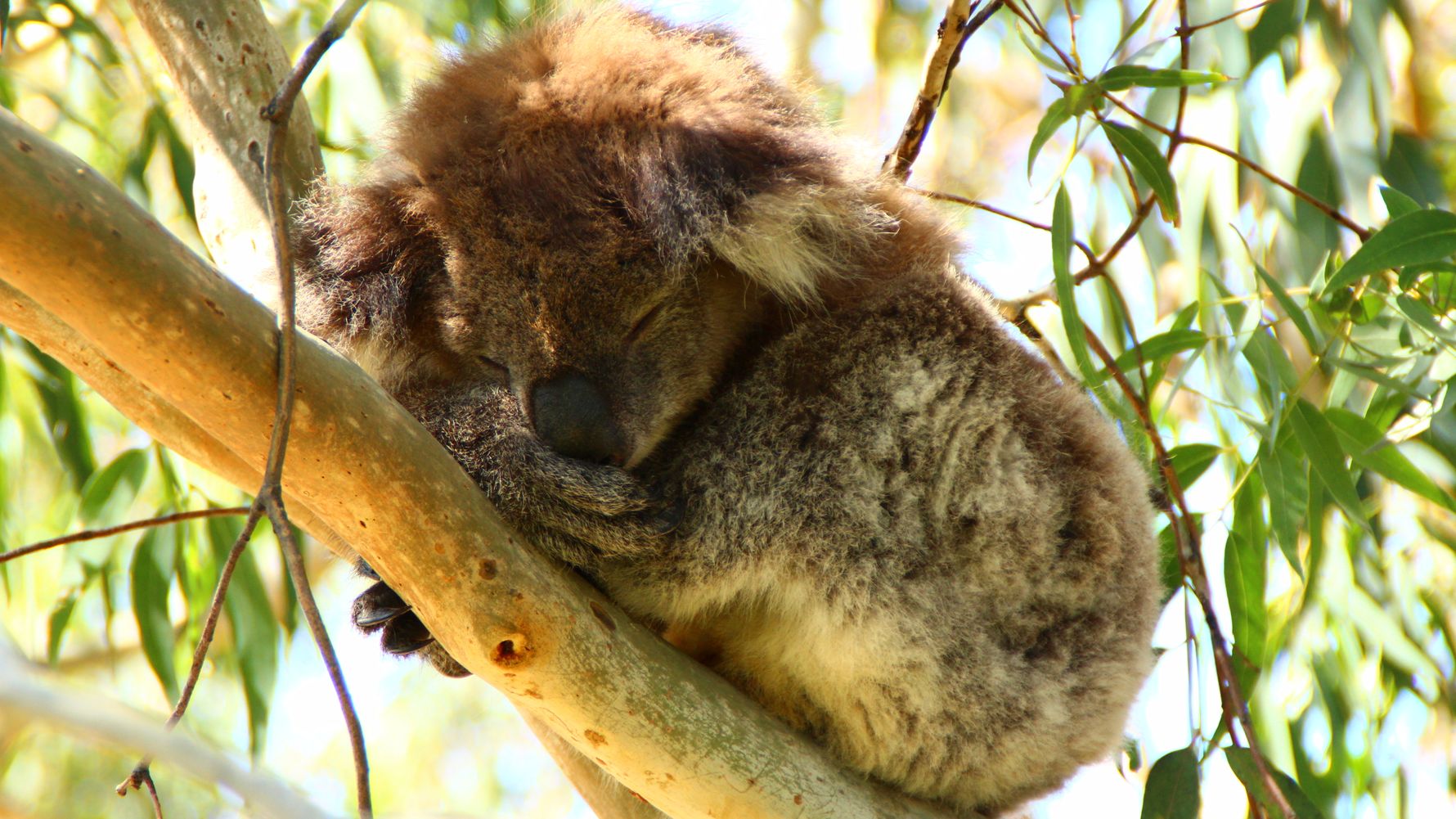 The Kakadu National Park is located in the Alligator Rivers Region and has coastal areas as well as flat country to offer. The park stretches up to the sea where you can find beautiful tideland. In the east you can find the so-called "stone-landscape" with impressive escarpments. Around 80 % of the park is flat land covered with savannah vegetation. The Yellow Water and Mamukala wetlands are water bearing all year around which attracts a lot of animals. In the southern part of the park you can have a look at the impressive volcanic mountain ridges of the Southern Hills and Ridges and the thick forests in the area. This is where you may be lucky to spot a wallaby.
Uluru-Kata Tjuta National Park
Location – in the heart of Australia
Size – 1326 km²
Founded – 1958
Special – Ayers Rock, also known as Uluru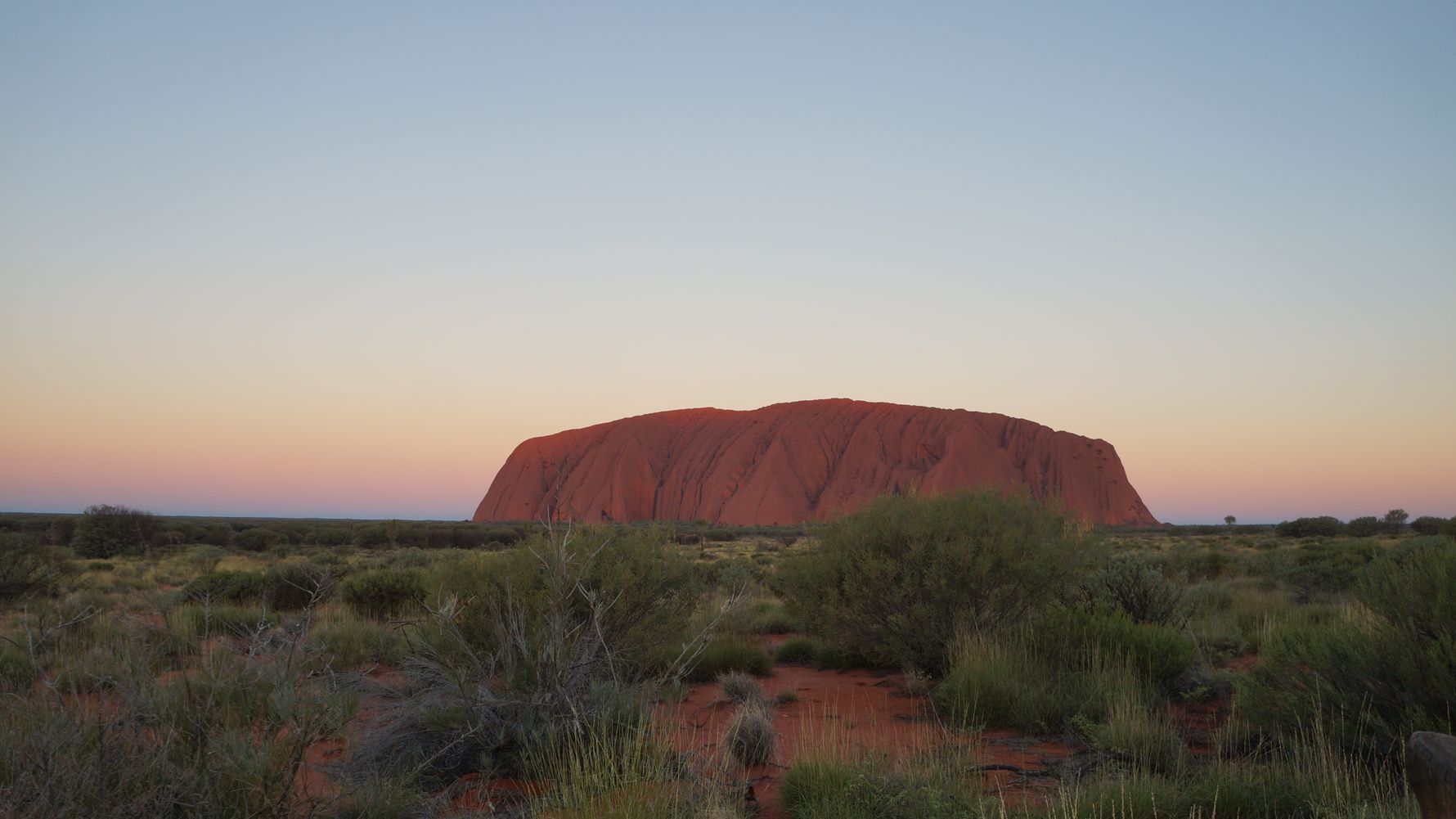 This national park is famous for the red boulder named Uluru or Ayers Rock. This massive boulder is less exposed to erosion due to its hard material. Ayers Rock is a relict of an entire rock beam which was eroded over time. The red boulder is surrounded by the Kata Tjuta formation, also called Olga, which is an arched stone formation that developed in the same way as Ayers Rock. Both formations are several million years old. If you like to watch a sunrise or sunset, this national park is the best place for either one. There are also a lot of opportunities to join a bush walk or bird watching tour.
Kalbarri National Park
Location – Westcoast, 485 km north of Perth
Size – 1.830 km²
Founded – 1963
Special –Nature's Window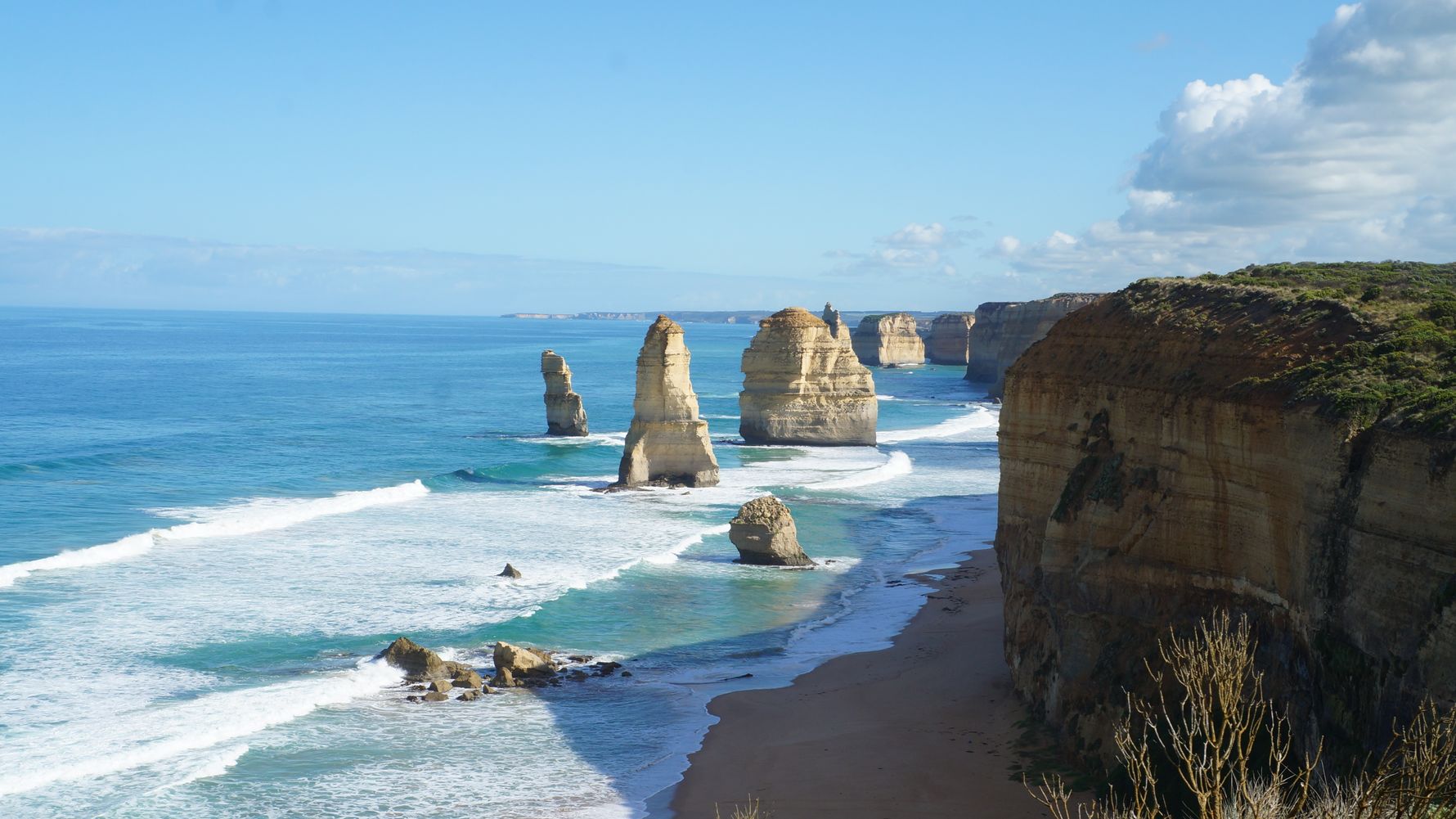 The lower part of the Murchison River is pretty much the borderline of this national park. The Murchison River has cut an 80 km long canyon into the red and white sandstone and formations like the Nature's Window – a hole in the rock – have developed over time. There are also several beautiful look-out points along the canyon like the Ross Graham View point. Another attraction in the park are the extraordinary wildflowers which can be admired in spring or early summer.
Great Sandy National Park
Location – East coast, 200 km north of Brisbane
Size – 2.210 km²
Founded – 1971
Special – world's largest sand island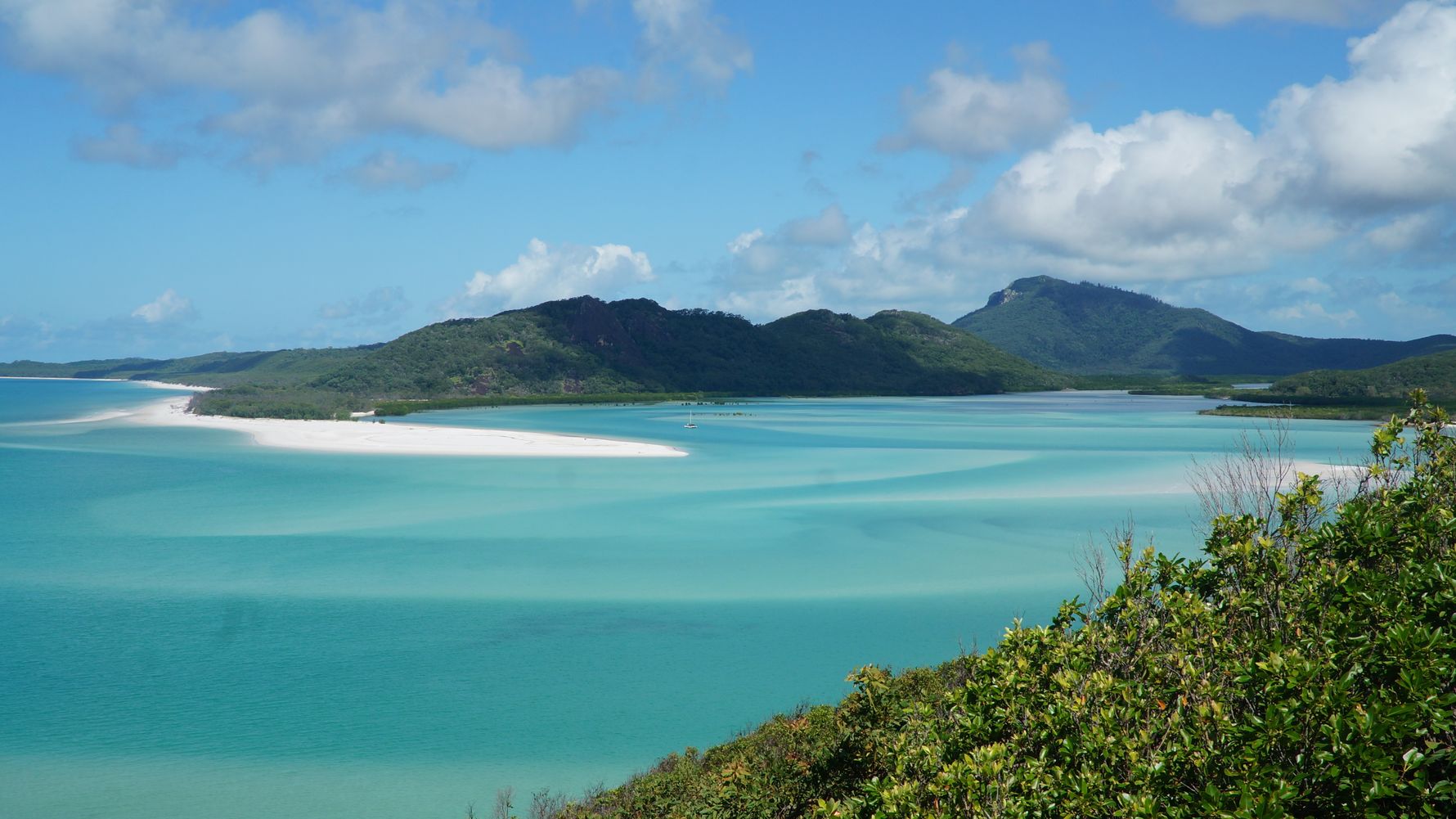 Separated from the mainland, this national park has everything Australia has to offer: Unbelievable, long beaches with high dunes, thick rainforests, deep lakes and a diverse flora and fauna. The park is located on Fraser Island, which mainly consists out of sand except for some volcanic rock formations in the north eastern part of the island. The 70 km long Great Sandy Strait and sea gate can be found in the south western part of the island. The tallest dune – Mount Bowarrady – reaches up to 240 m high. There are around 200 fresh water lakes on the island, filled with clear and clean water. The lake water is partly floating groundwater, which is not able to filtrate through the water-impermeable layer of coffee rock. Coffee rock consists of sand sediments and organic materials from river deposits which have formed the water-impermeable, stone-like hardened sandstone. You can also find beautiful eucalyptus and mangrove forests. It's a great place to go hiking, surfing or relax on the beach.