Natucate
Private Wilder­ness Experi­ence Africa – Lara 2
Once again, Lara joined our annual Private Wilderness Experience in Southern Africa and now reveals more about her magical time in the wild nature of South Africa and Botswana. Learn more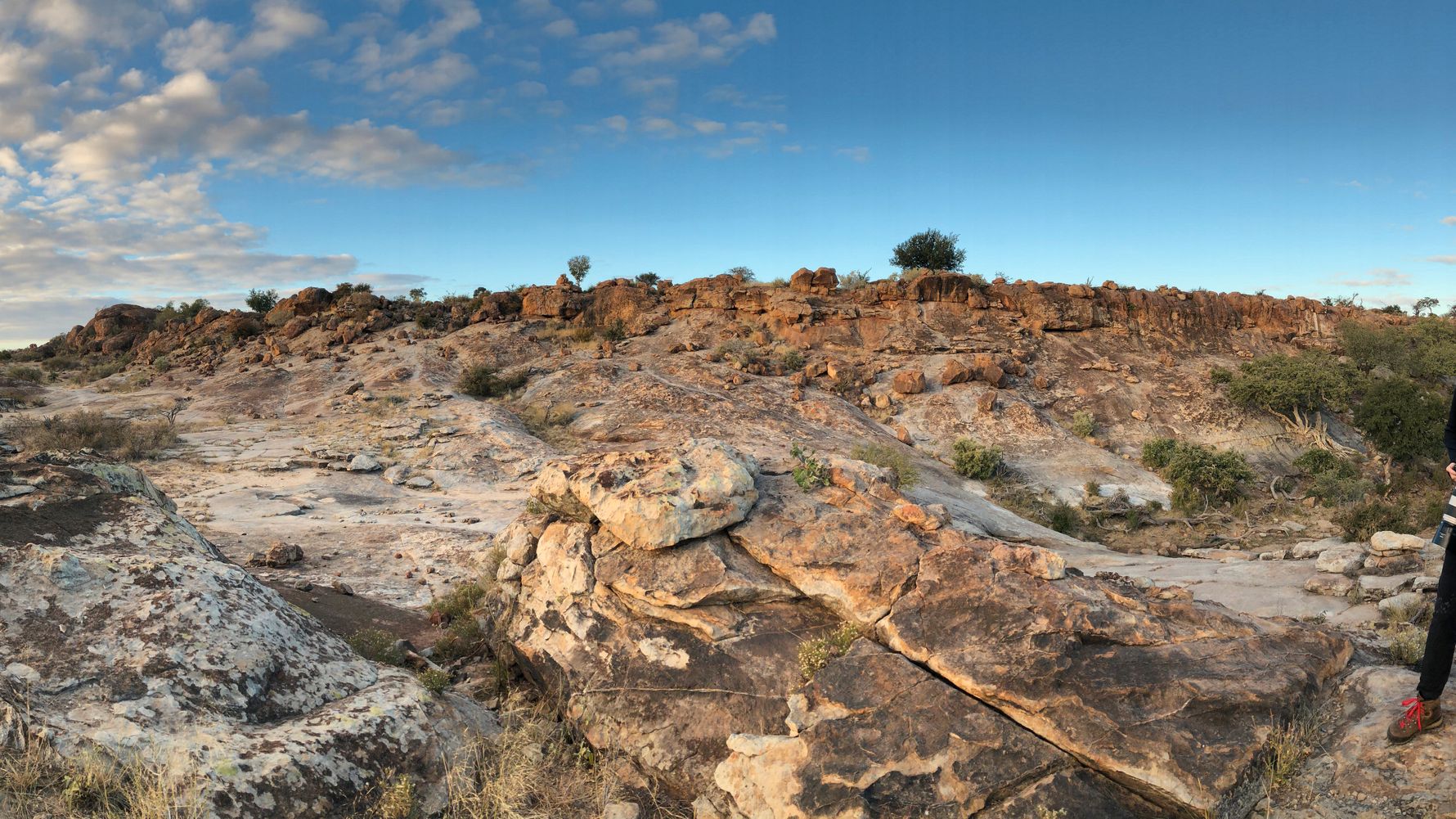 Profile
Name: Lara
Age: 29
Project: Private Wilderness Experience 2019 in Botswana and South Africa
Locations: Mashatu/Botswana and Makuleke/South Africa
Duration: End of June until beginning of July 019 – 12 days
Rating
Support from the Natucate team:
Arrival:
Project partner:
Accommodation:
Private Wilderness Experience 2019 in Africa – Feedback: Seven questions for Lara
1) Could you give us a brief overview of your activities in the programme?
Every day in the morning and in the afternoon, we went on a bush walk or game drive out into the wild nature and acquired lots of new knowledge about the animals and plants with fascinating animal observations in-between, like a cheetah hunt and great elephant encounters. I really enjoyed the detailed explanations by the guides, because you can truly feel how much nature know-how they have and that they would like to share it. Once a day we joined a classroom lesson in which certain topics about animals, nature and living together in the wild were discussed.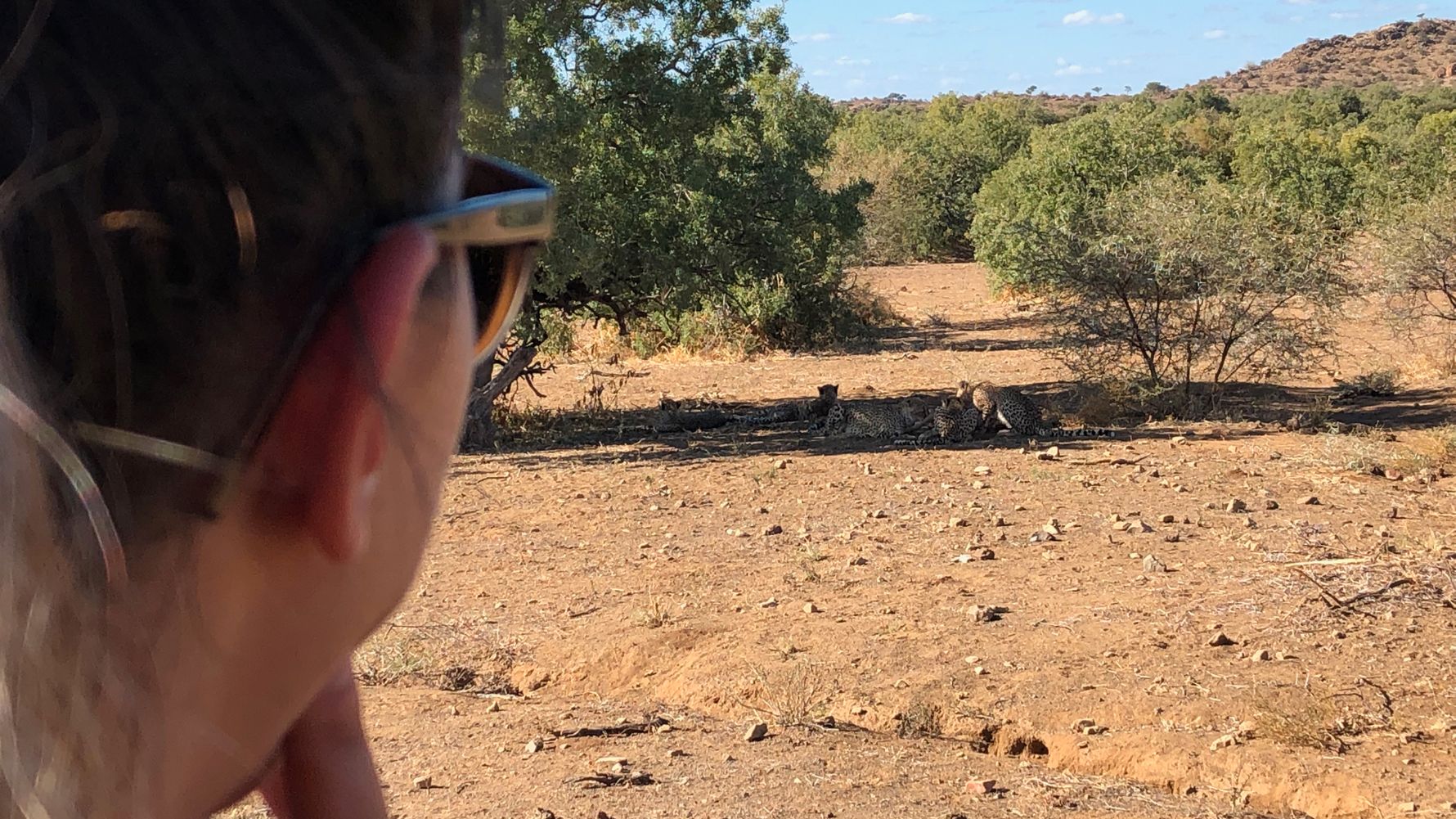 2) What was the biggest challenge for you during the programme?
As I had already taken part in the Private Wilderness Experience 2018, I kind of knew what to expect. However, the climate has been quite a challenge, because in the Southern African winter months it can become quite chilly in the evenings, at night and also during walks or game drives in the early mornings. So don't forget to pack enough warm clothes! But as soon as the sun comes out, the temperatures rise quickly. This "climate challenge" was a bit harder for me this time.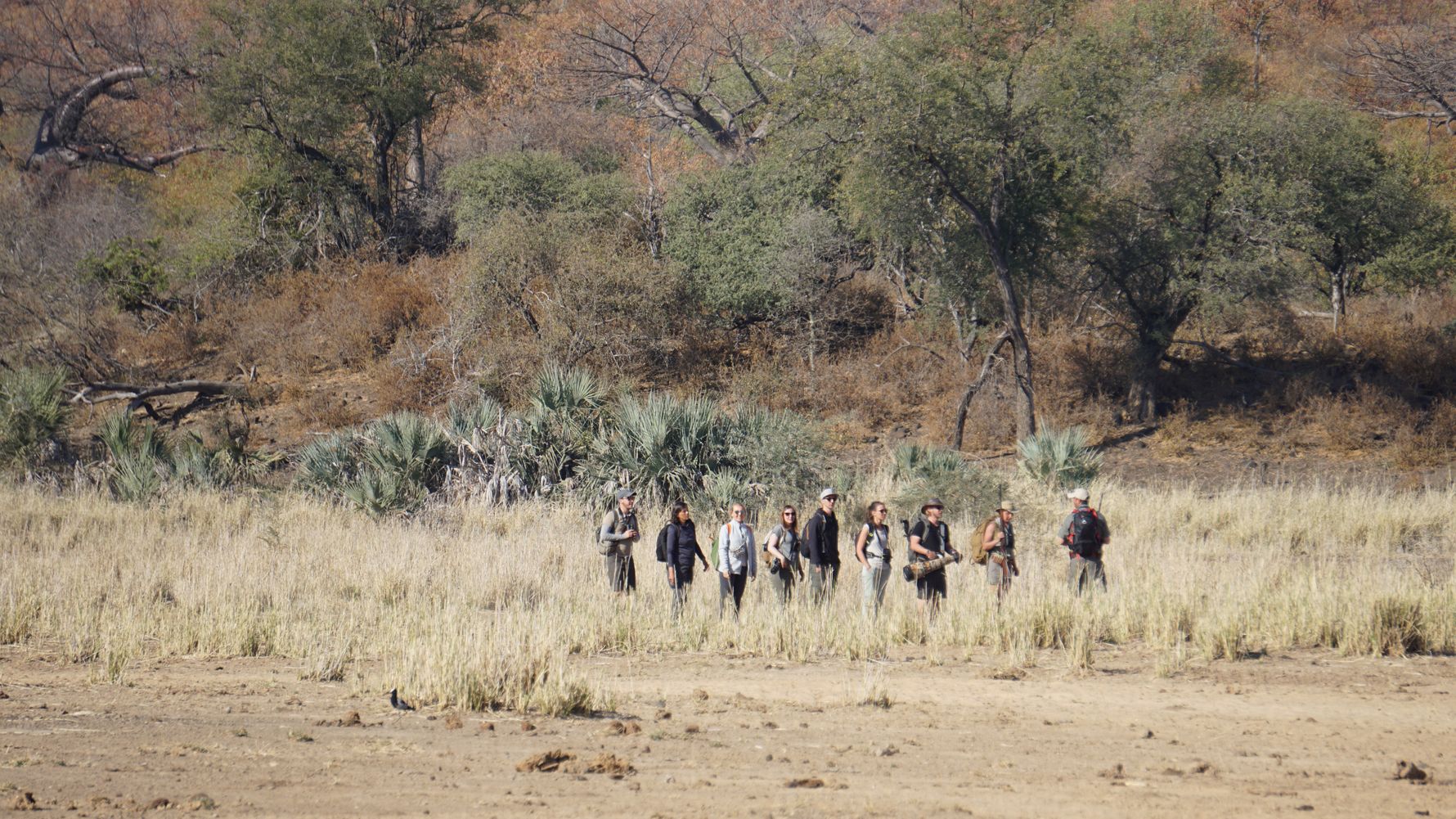 3) Was there something you liked most? Or something you remember particularly negatively?
I particularly liked the time we spent in nature observing the animals. It was up to us how long to observe individual scenes, close enough and yet far enough away so that the animals don't feel disturbed or harassed. The wonderful explanations of the guides were a huge plus. We were incredibly lucky to witness a cheetah hunt and were able to observe the cheetahs for quite a while afterwards. We also drove back to the place several times to check how the situation has developed and if other animals have found the prey – that was so great and impressive. The peace, time and "loneliness" in nature – being only with your own small group – is exceptional, particularly in comparison to safari trips of other providers.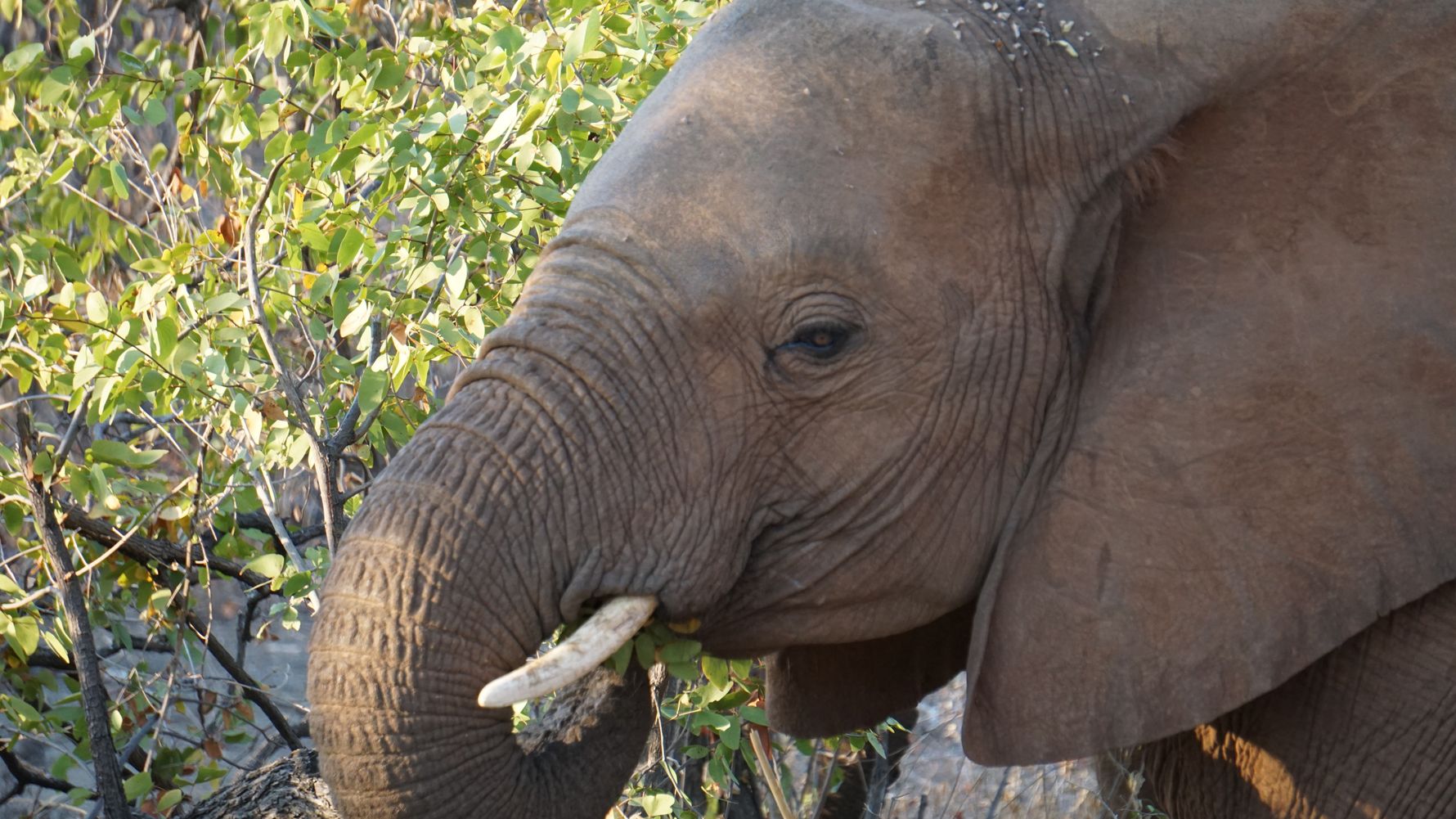 4) Did you have certain expectations before travelling to the programme?
My only expectation was to experience lots of new things and unique moments and to expand my knowledge that I had gained the year before – these expectations were absolutely fulfilled.
5) Did you do anything during your free time that you can recommend to following participants?
I didn't read a single book and somehow didn't even need it, because in my free time I either spent time with the others or wrote down my experiences – that was very nice. But I think that depends a lot on the individual person and character.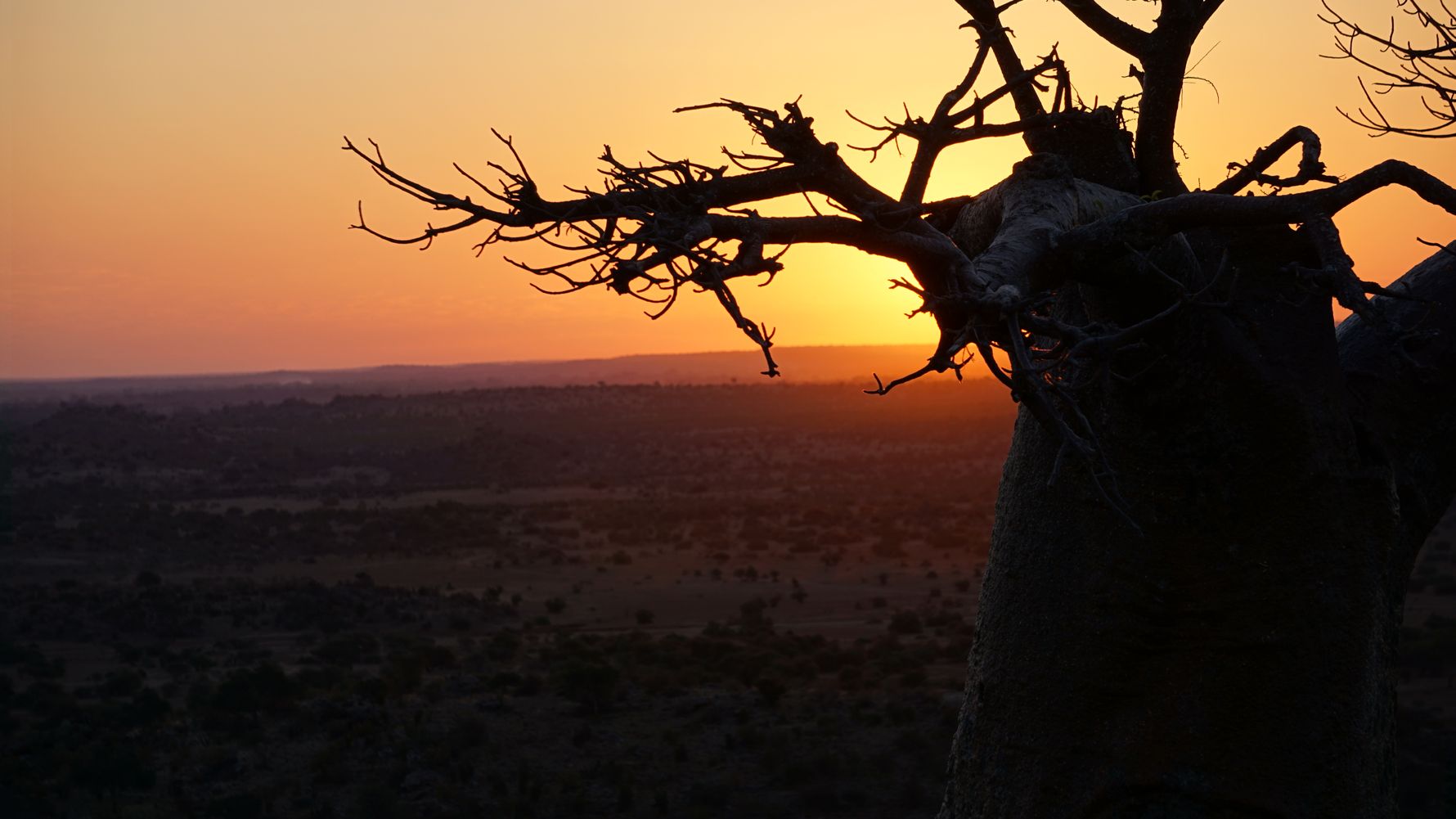 6) What recommendations would you give to other participants?
Be open-minded, embrace each moment and enjoy it to the fullest. Sometimes you see and experience a lot in one day whereas other days are quite calm – nature has its own rhythm, and that's exactly why it is so beautiful.
7) Can you guess how many additional costs you had on site?
I spent about 200 Euro on site – for snacks, drinks and tips. Most of the money was used to tip the fantastic guides and all the other wonderful helpers at the end. For snacks and drinks (alcoholic beverages or soft drinks) you don't need that much additional money, though.