Natucate
Field Guide Level 1 South Africa – René
Educational adventure in South Africa: In his report you can learn more about René's spectacular time as a wilderness student in our Field Guide Level 1 course.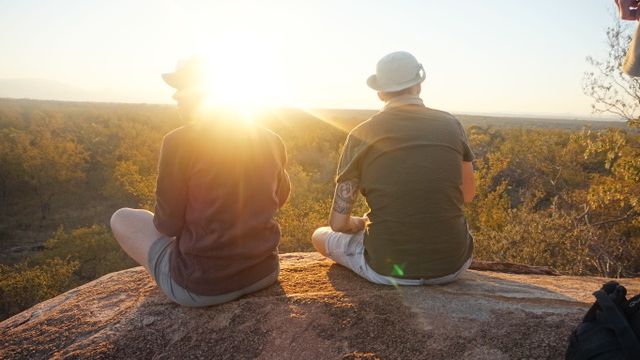 Wildness is not a place – it's a way of living
I became African addicted years ago and travelled several times to different southern African countries as a "normal" tourist. When I got the chance to use the time between 2 jobs I decided to do something MORE …and… a Level 1/Field Guide Course is more than more.
The 55 days program is a very intensive time out in the bush. Wildlife, nature and fascinating animal-encounters increased my heartbeat. I've been constantly outside for weeks = super!!! The night sky with 2.500 stars makes you more than wow and when you encounter one of the Big 5 on foot… this is a double wow… no it´s a triple wow ;-)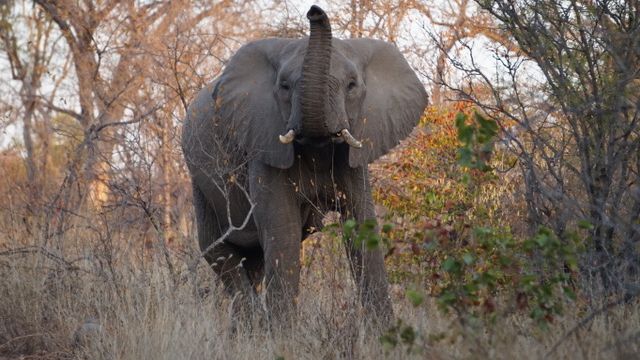 During the course I've learned a lot about astronomy, animal behaviour, birds (and their calls) and much, much more. After a while you begin to realize that everything is linked, nature works as a fine balanced system and you see the savanna with different eyes.
Daniels Team around Natucate provided an excellent service and kept me always in the loop on what I had to organize before and during the course. Out there is much more to discover than Facebook. I say: Do it!!! and we might meet because I´ll definitely go back!