Natucate
Field Guide Level 1 South Africa – Julia
Julia spent 55 days in Southern Africa's incredible wilderness to enjoy an incomparable Field Guide Level 1 training. Learn more about her African adventure.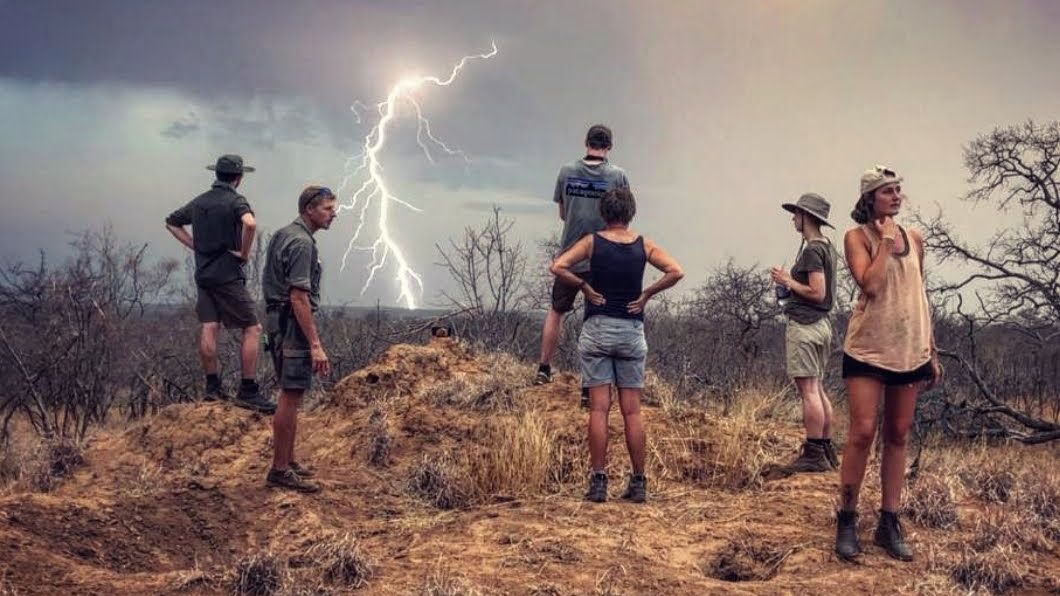 Profile
Name: Julia
Age: 26
Project: Field Guide Level 1 in South Africa
Locations: Pridelands/South Africa and Pongola/South Africa
Duration: Beginning of October until end of November 2019 – 55 days
Rating
Support from the Natucate team:
Arrival:
Project partner:
Accommodation:
Field Guide Level 1 Course in Africa – Feedback: Eight questions for Julia
1) Could you give us a short overview of your activities in the course?
At sunrise you find yourself in a landrover or exploring the African bush on foot. You observe animals and learn to interpret their behaviour, try to identify tracks, learn all about plants and how everything is connected.
At noon there will be a "lecture". Every day you talk about a different topic, for example astronomy, geology, history, reptiles, mammals and much more.
In the afternoon we go for a drive or walk again. Slowly but surely you learn to take on the role of a guide yourself.
After dinner you and the other students can either sit around the campfire or continue working on your workbook.
2) What were the biggest challenges for you during the course?
My English – because there are many technical terms and vocabulary that I have never heard before. Don't underestimate the fact that all learning material is in English.
3) Was there anything you liked in particular? Or something that you remember particularly negatively?
The best thing is simply being in nature and surrounded by wild animals 24/7. You don't need much to be happy.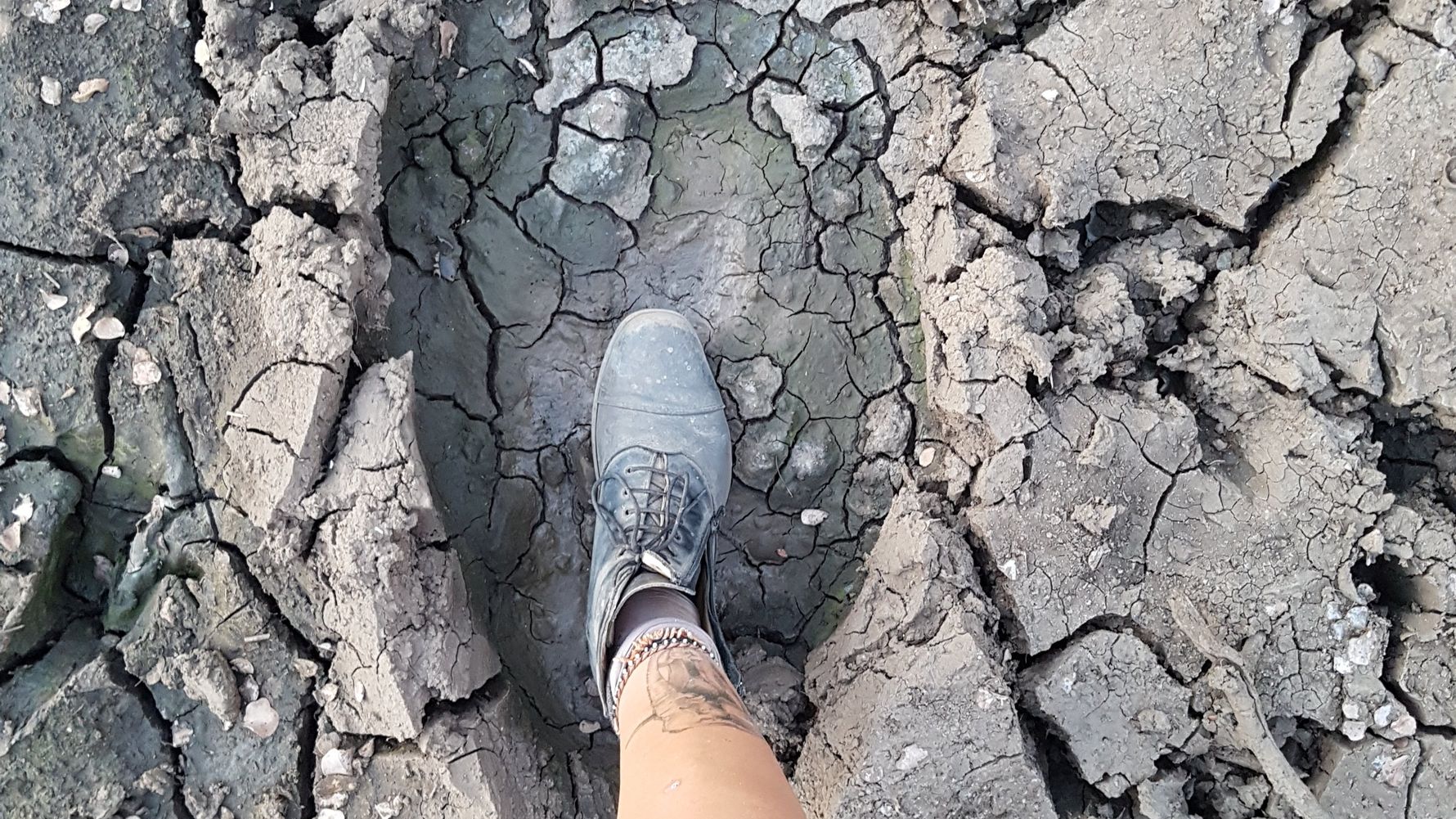 4) Did you have certain expectations before you travelled to the course?
I had heard a lot about the course before. However, I tried to keep my expectations low in order to not be disappointed in the end. What I can say now: my expectations were absolutely exceeded. It was the best time.
5) Have you done anything in your free time that you can recommend to future participants?
There is not much free time. Especially in the first few weeks, the programme is quite tight and you spend most of your free time hanging with your books. Otherwise I enjoyed my leisure time and sat down at the waterhole to watch elephants bathing and tried to let all impressions sink in.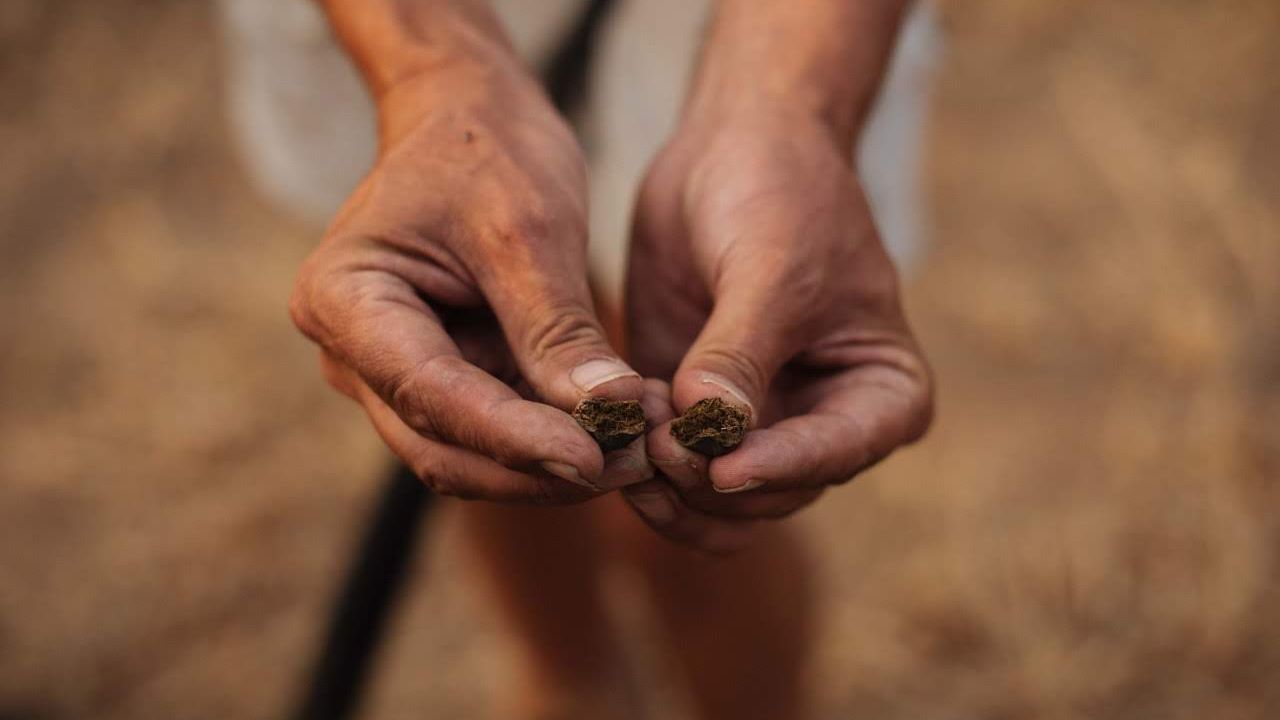 6) What tips would you give other participants?
Some diligence and discipline are absolutely necessary to pass the exams in the end. Grit your teeth and go for it!
If you don't have binoculars yet, invest in a good pair right at the beginning.
The book Game Ranger in Your Backpack as well as the Roberts Birding App were fantastic.
7) Can you estimate how many additional costs you had on site?
That depends entirely on your personal needs. In the camp, you are provided with pretty much everything you need. I only needed around 5 - 10€ per week.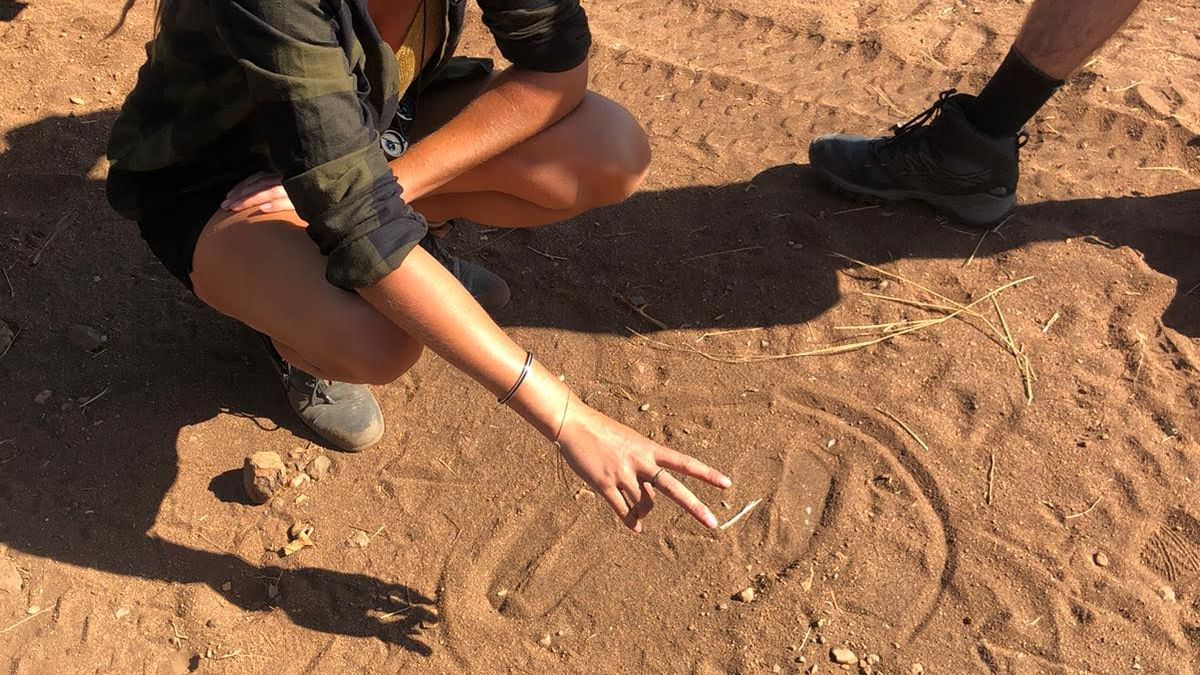 8) Here is still some room for other suggestions or reports from you:
If I were to write down all the stories here, I would probably spend the following week in front of my laptop :D
I can only recommend this course to everyone! It was definitely the time of my life. What I experienced – I would not have expected that.
In the end it was hard for everyone to say goodbye. It's incredible how much you grow together in such a short time.
Many thanks to Natucate for the great support.