Natucate
Field Guide Level 1 South Africa – Claudine
Field guide training in South Africa: Learn more about Claudine's amazing time as a wilderness student in our Field Guide Level 1 course in Africa's wilderness.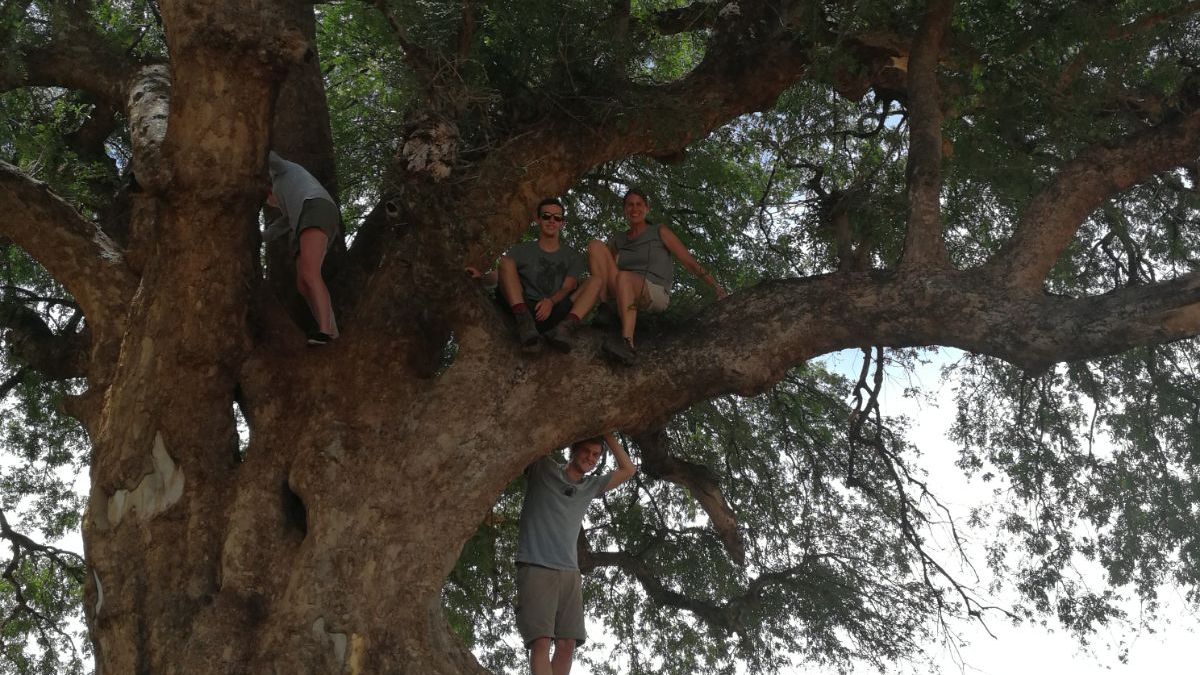 Profile
Name: Claudine
Alter: 46
Course: Field Guide Level 1
Location: Karongwe and Selati / South Africa
Duuration: Beginning of January until end of February 2018 – 8 weeks
Rating
Support from NATUCATE:
Arrival:
Project partner:
Accommodation:
Field Guide Level 1 – Feedback: Eight questions for Claudine
1) Could you give us a short overview of your tasks in the project?
During my time as a Field Guide Level 1 student I took part in daily excursions lasting at least 6 hours; equipped with a notepad and binoculars. I've learned a lot, saw, observed and experienced loads of new things during this course. We had theoretical units every day for one hour preparing our study materials which were relevant for the final exam. Being a student in the course also meant to have "duty shifts" which changed every day – presenting meals, arranging them and cleaning everything up. The course's strongest feature was the fact that you had to study on your own and work towards the education aims as well as studying with the work book.
2) What were your biggest challenges during the project?
The biggest challenge was to study course materials in English – I faced this challenge and did it – yay :-))
3) Was there anything that you liked most? Or anything that left you with a negative impression?
I really enjoyed the team spirit in my team, although there were so many different personalities. Living in and with nature 24/7– it's an experience which I will never forget and thinking back to it always lets me pause for a moment in the daily hustle and bustle.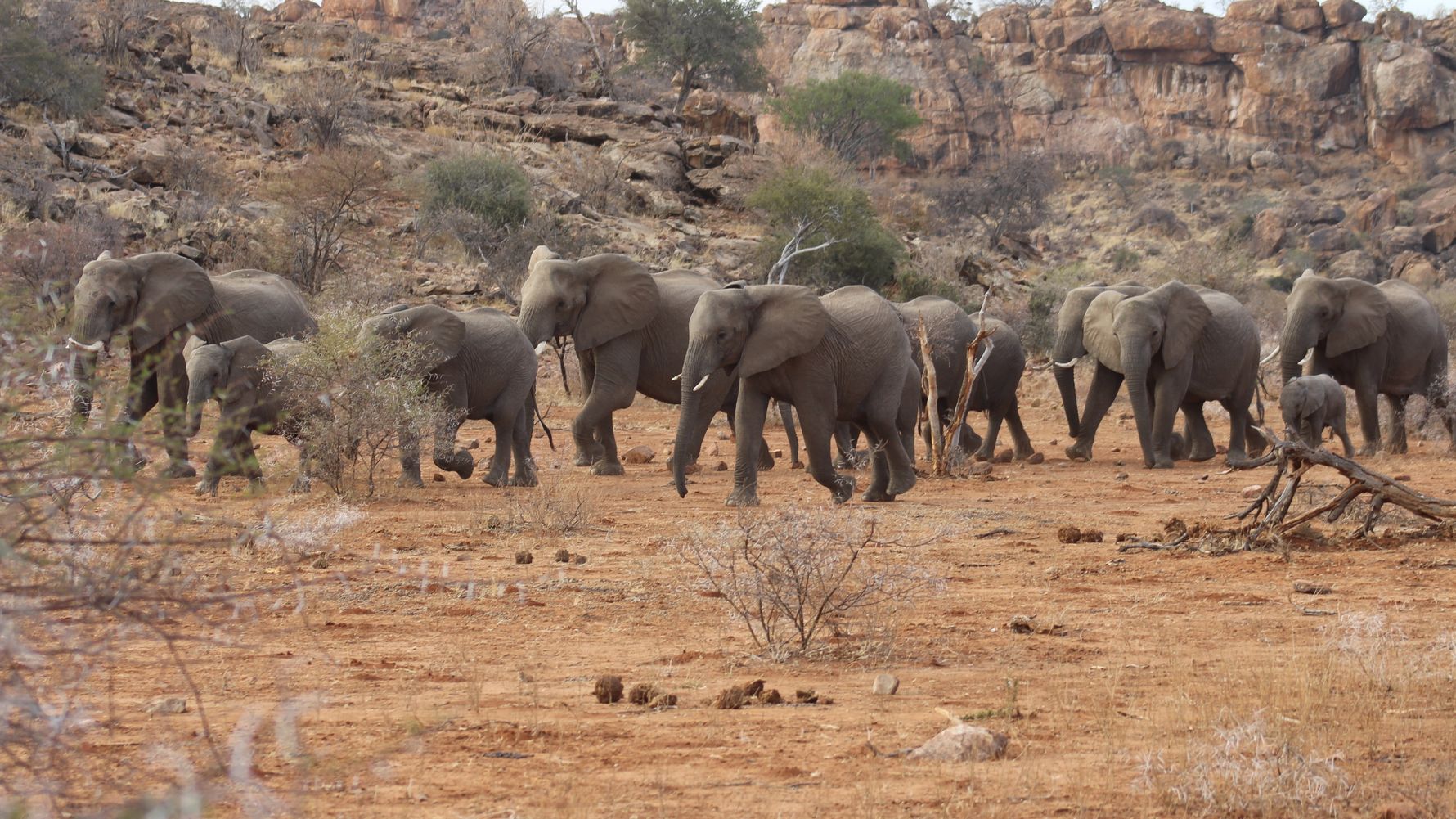 4) Did you have certain expectations before you started the project?
In this course every day has a certain structure – before starting the course I expected to have more time on my own. This wasn't really possible due to camp and group structure. In the end, it was exactly these circumstances that were rewarding; even if it didn't seem like this at first ;-).
5) Did you do anything during your free time that you can recommend to following participants?
Spare time was very rare and after studying, journal writing and working in the work book I would have enjoyed having a short nap. At the end of the course it is possible to organise a private event for one to two days. As an enthusiastic horse lover I booked a guided horse safari as a final event – it was wonderful.
6) Which tips would you give to other participants who would like to do this project?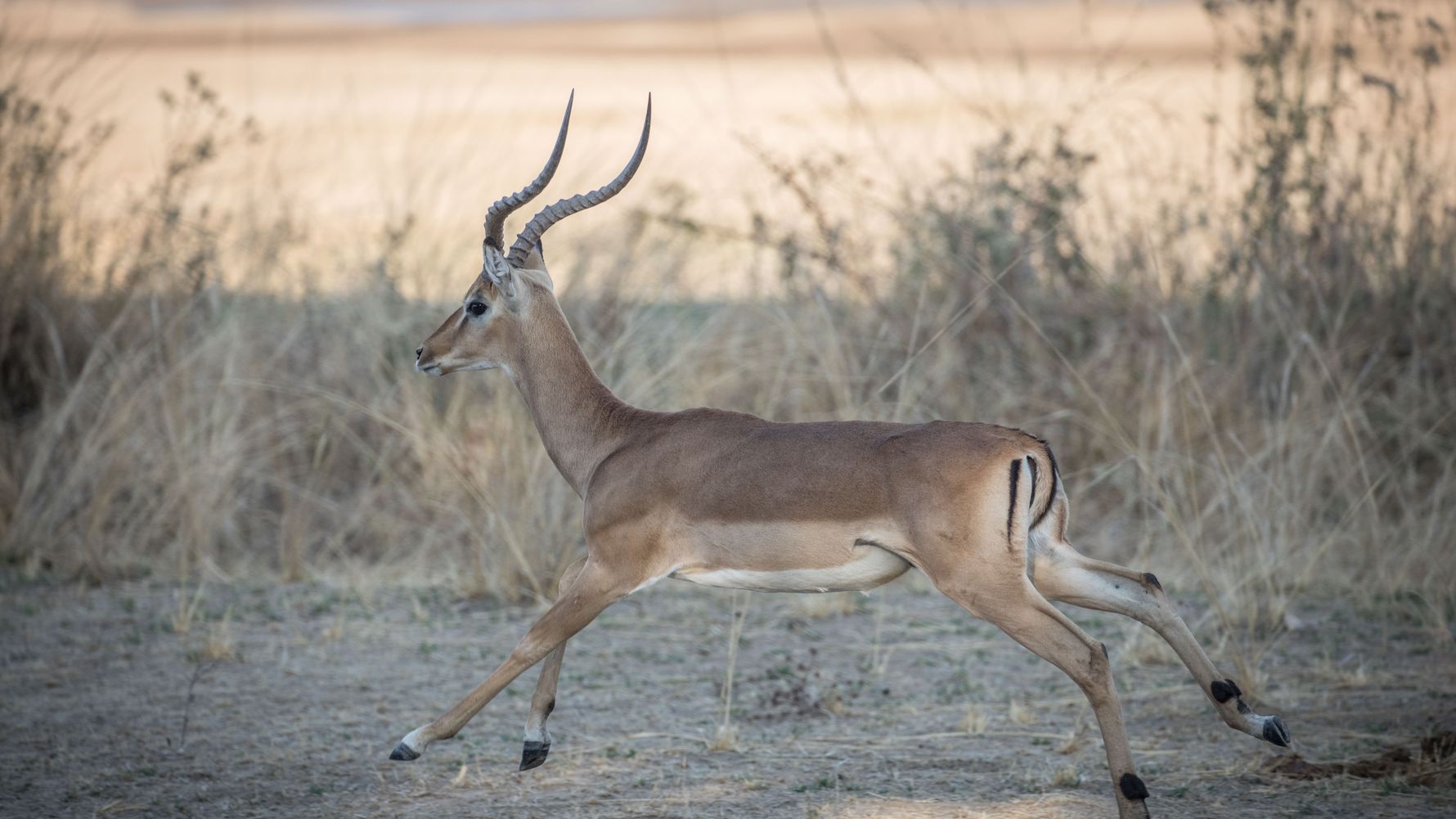 If you are planning to attend this course you should deal with the fact that there are no real options to retreat from course life – but it's manageable. It is better, though, to cope with it mentally before.
7) Can you guess how many additional expenses you had?
On site, I had expenses about 10 to 25 euros per week due to some grocery shopping (soft drinks, beer, wine and bug spray) – you can also buy writing materials, pads, textbooks and clothing (shirts, caps, pants, jackets) of the partner on site.
8) Here is some space for further suggestions or stories:
I would instantly do it again with NATUCATE – a very dedicated and great team! Thanks!
I met NATUCATE's partner as the provider of the course; a very dedicated and passionate team as well – personalities with fascinating knowledge and experience which they shared with us volunteers – it was great!