Natucate
Volun­teering: Review 2017 of our mustang rescue project in Florida
Mustang welfare in the USA: The volunteers of our horse rescue project in Florida have actively supported the project's work. Our blog reveals some numbers and facts.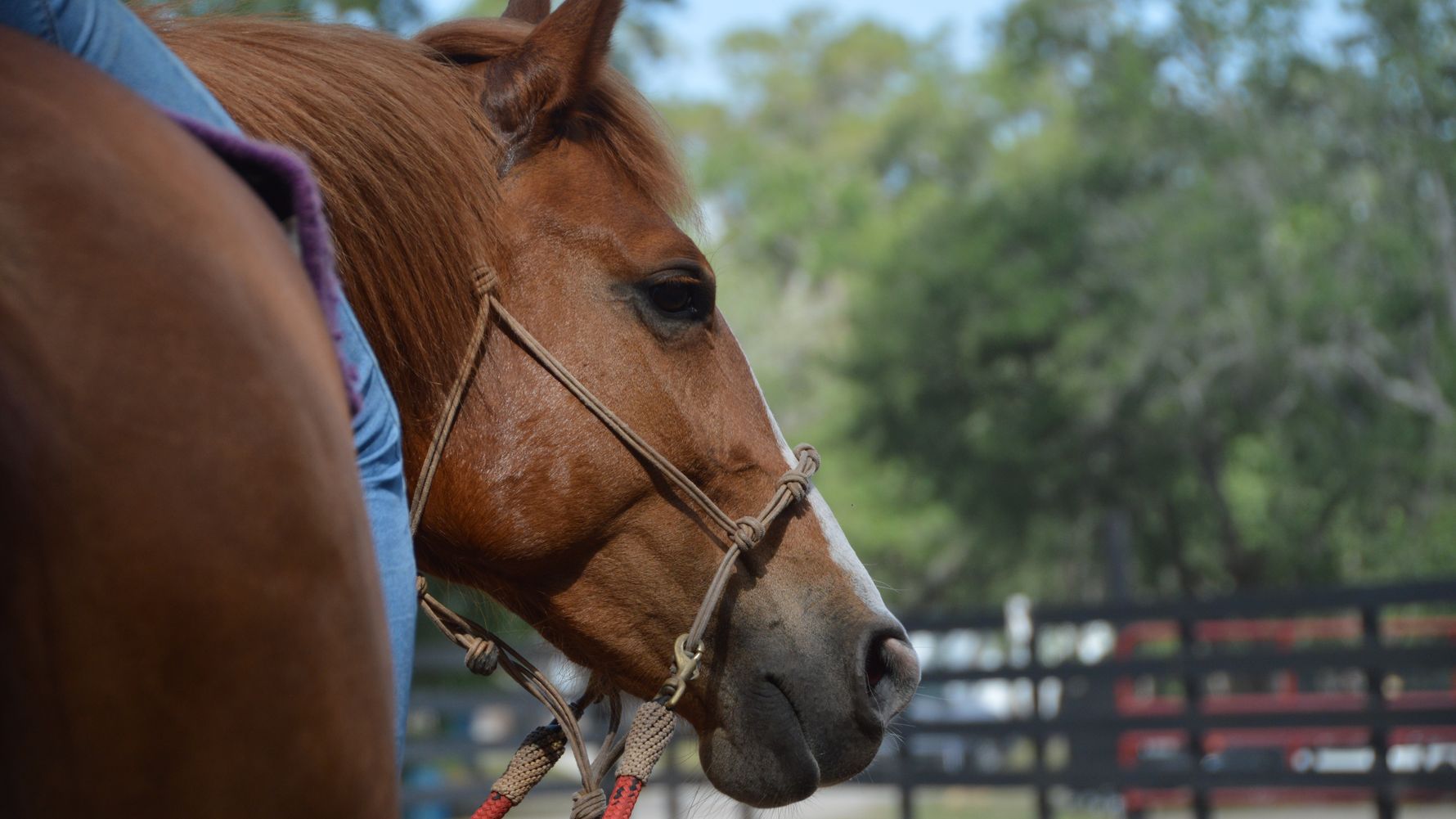 Our partner in Florida is dedicated to the protection and rehabilitation of mustangs which have been freed from abusive situations. National and international volunteers are an integral part of the project's work and an indispensable for carrying on its mission. In 2017, the voluntary helpers have once again added to the project with energy and commitment. Here you can learn more about some detailed numbers and facts:
A total of 150 participants supported the team in saving and rehabilitating mustangs. But not only the 51 horses enjoy the life on the farm and the care of the volunteers, also the two donkeys, 10 dogs, three goats, two cows, two pigs and 24 chickens, which stay at the rescue center at the moment, are cared for by the volunteers and the team with lots of compassion and love. Of these animals, 21 were newly adopted to the farm: 18 horses, two donkeys and a dog were newly adopted in 2017.
These adoptions are only made possible by the active support of volunteers like you, who not only help the team through their efforts, but above all give the animals a wonderful home.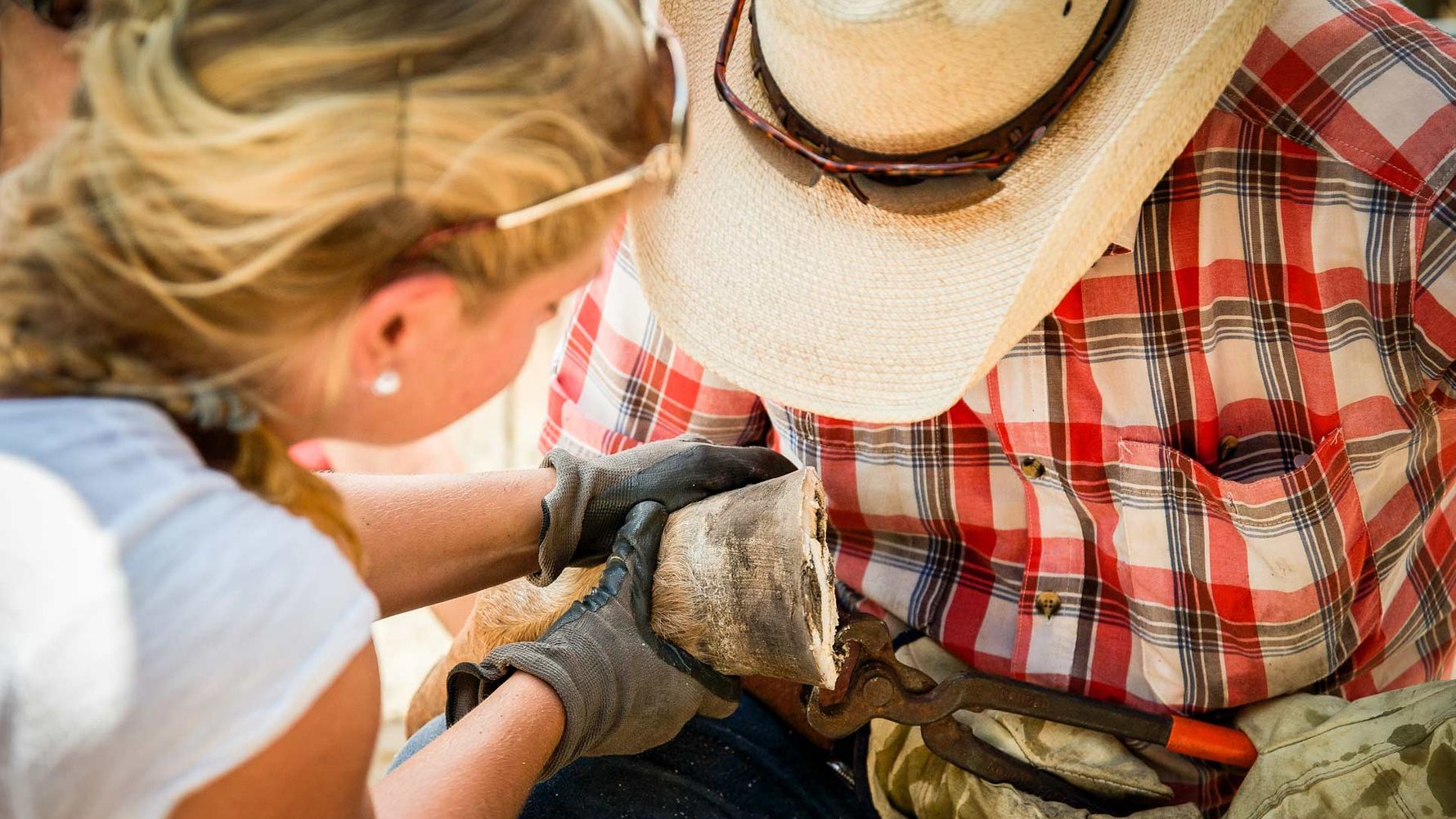 If you want to become active as a horse volunteer in the USA as well, take a look at our mustang project in Florida, reach out to the team at Natucate and experience a rewarding time as an animal welfare volunteer in the United States of America.