Natucate
Working together with ANIMON­DIAL – For a world where tourism is kind to animals
Since 2019, Natucate works together with ANIMONDIAL, a leading tourism consultancy specialising in responsible animal tourism. In the following blog, you can learn more about ANIMONDIAL's Build Back Better for Animals initiative.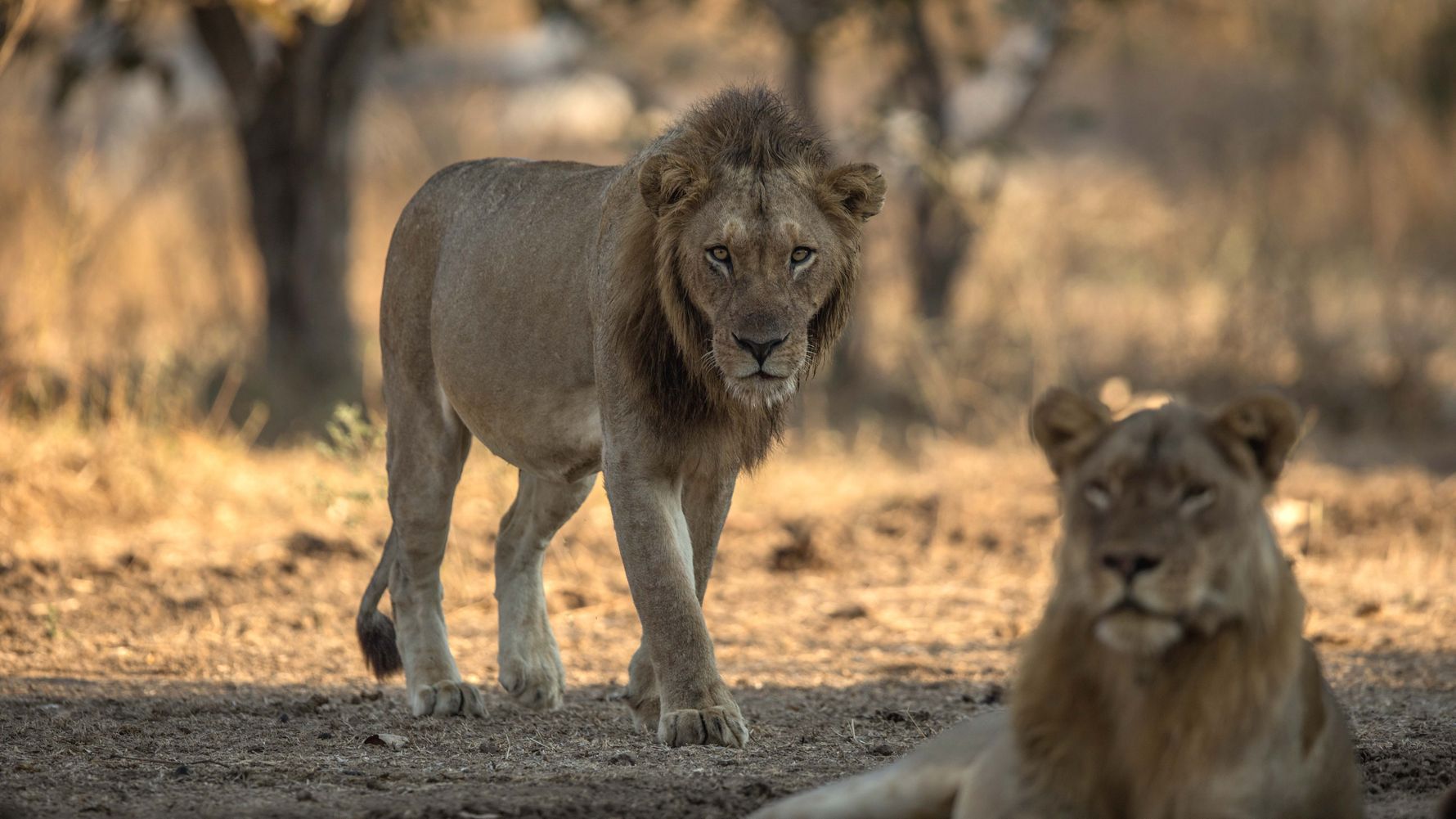 Animals are a popular element of many holiday trips: on the one hand, this manifests in wildlife watching in the wild, on the other hand in visiting facilities or attractions where animals are in a captive environment.
Tourism that is well managed and thought-out can actively contribute to the protection of animals and nature. However, if certain measures and safeguards are missing, animal welfare is often put at risk. From a conservational view, this can pose threats to entire species – from an economic perspective, people, business, and destination reputation may suffer severe damage.
Natucate supports ANIMONDIAL's "Build Back Better for Animals" initiative
ANIMONDIAL is the leading global tourism consultancy specialising in responsible animal tourism. The guiding idea: it is about time to work together to build a fairer and more resilient society that prioritises the well-being of animals, nature and our planet. Collaborating with ANIMONDIAL means to support the resurgence of the travel and tourism sector and to build back better for animals:
Maximise your positive impact
Adopt measures to protect the welfare and survival of animals involved in own operations and supply chain with ANIMONDIAL's product procurement and auditing support services.
Build resilience against public health risk
Work together to bring about environmental sustainability and prevent disease transfer between animals and people.
Combat illegal wildlife trade
Ensure an end to the unsustainable trade that threatens the survival of thousands of endangered animal and plant species, each integral to the good health of the natural environment.
Invest in nature
Benefit from a carefully selected portfolio of animal protection projects and alternative experiences to enhance product offerings.
Bring back trust in travel
Be part of ANIMONDIAL's new recognition scheme to showcase business commitment to minimise negative impact on animals and the natural world.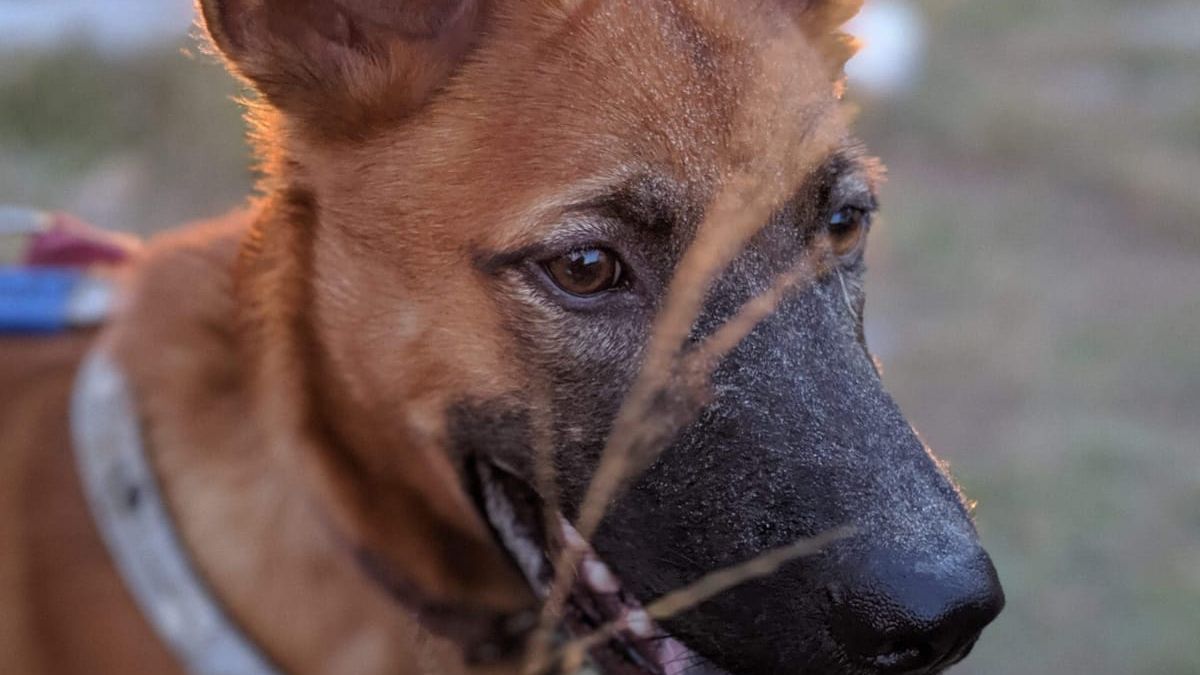 UN Sustainable Development Goals
The United Nations' Sustainable Development Goals (SDGs), entered into force in January 2016, are a collection of 17 global goals which serve to ensure a sustainable development on a social, economic and ecological level.
Those who are joining ANIMONDIAL's Build Back Better for Animals initiative will meet the requirements of the following SDGs:
3 Good health and well-being
"Ensure healthy lives and promote well-being for all at all ages"
8 Decent work and economic growth
"Promote sustained, inclusive and sustainable economic growth, full and productive employment and decent work for all"
12 Responsible consumption and production
"Ensure sustainable consumption and production patterns"
13 Climate action
"Take urgent action to combat climate change and its impacts"
14 Life below water
"Conserve and sustainably use the oceans, seas and marine resources for sustainable development"
15 Life on land
"Protect, restore and promote sustainable use of terrestrial ecosystems, sustainably manage forests, combat desertification, and halt and reverse land degradation and halt biodiversity loss"
17 Partnerships for the goals
"Strengthen the means of implementation and revitalize the global partnership for sustainable development"
All of the 17 Sustainable Development Goals as well as further information can be found on the website of the United Nations.
More information on ANIMONDIAL and their Build Back Better for Animals initiative can be found on the ANIMONDIAL website.