Natucate
Project visit Botswana: Conser­va­tion intern­ship in the Okavango Delta
Natucate On Tour in Botswana: In this review you can learn more about Daniel's impressions of our species conservation internship in Botswana's Okavango Delta that he visited in 2015.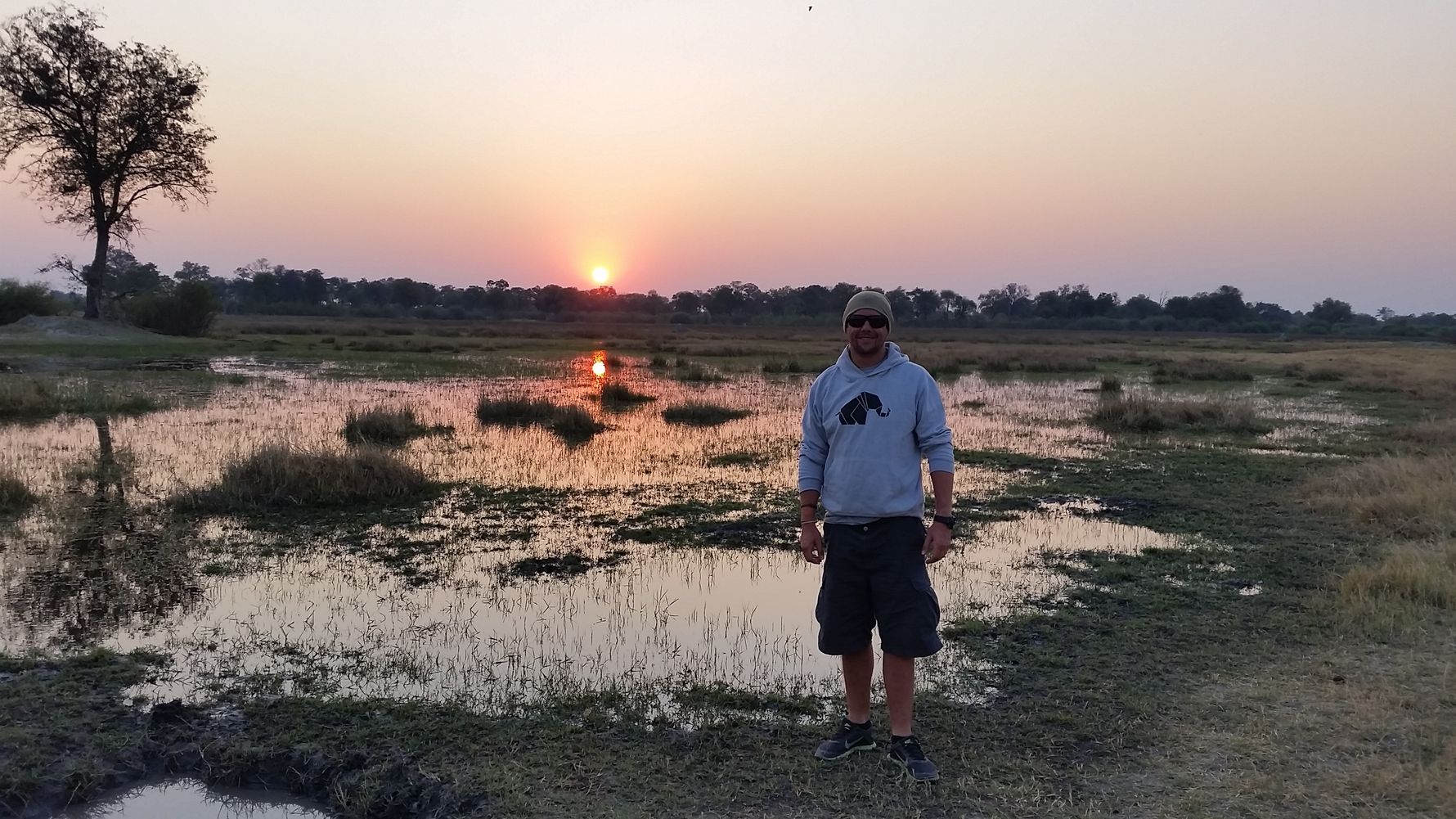 Review
Arrival
Daniel's journey started in Frankfurt and led him – via Johannesburg – to the city of Kasane that is located in the Chobe District at the corners of Botswana, Zambia, and Zimbabwe and at the Chobe-river. He was picked up and brought to a camp of the Chobe region, a research camp in and around the Okavango Delta.
Accommodation
Daniel got to visit two camps: one in the Chobe region and one really close to the Okavango Delta. There are usually no fences which allows animals to walk into the camps. The participants sleep in spacious two-man tents and there are shared bathrooms for women and for men – each tent has its own bathroom.
The camp also has a kitchen area in which the kitchen service is taken once by each participant – meaning: You take turns with cooking. "The camps and especially the camp life are great. Sitting around the campfire in the evening, under the endless night sky as I only know it from Africa is just incredible."
The internship
"Professional, experienced staff members and a lot of variety – simply great" is Daniel's recap of the internship. The students are able to learn common research methods, may it be data collection and analysis, field research, or environmental organisation and management. With the help of extensive case studies, conversations with all involved actors but also many practical missions and excursions in the breathtakingly beautiful wild nature of the country, the students get acquainted with theoretical and practical aspects of nature and species conservation.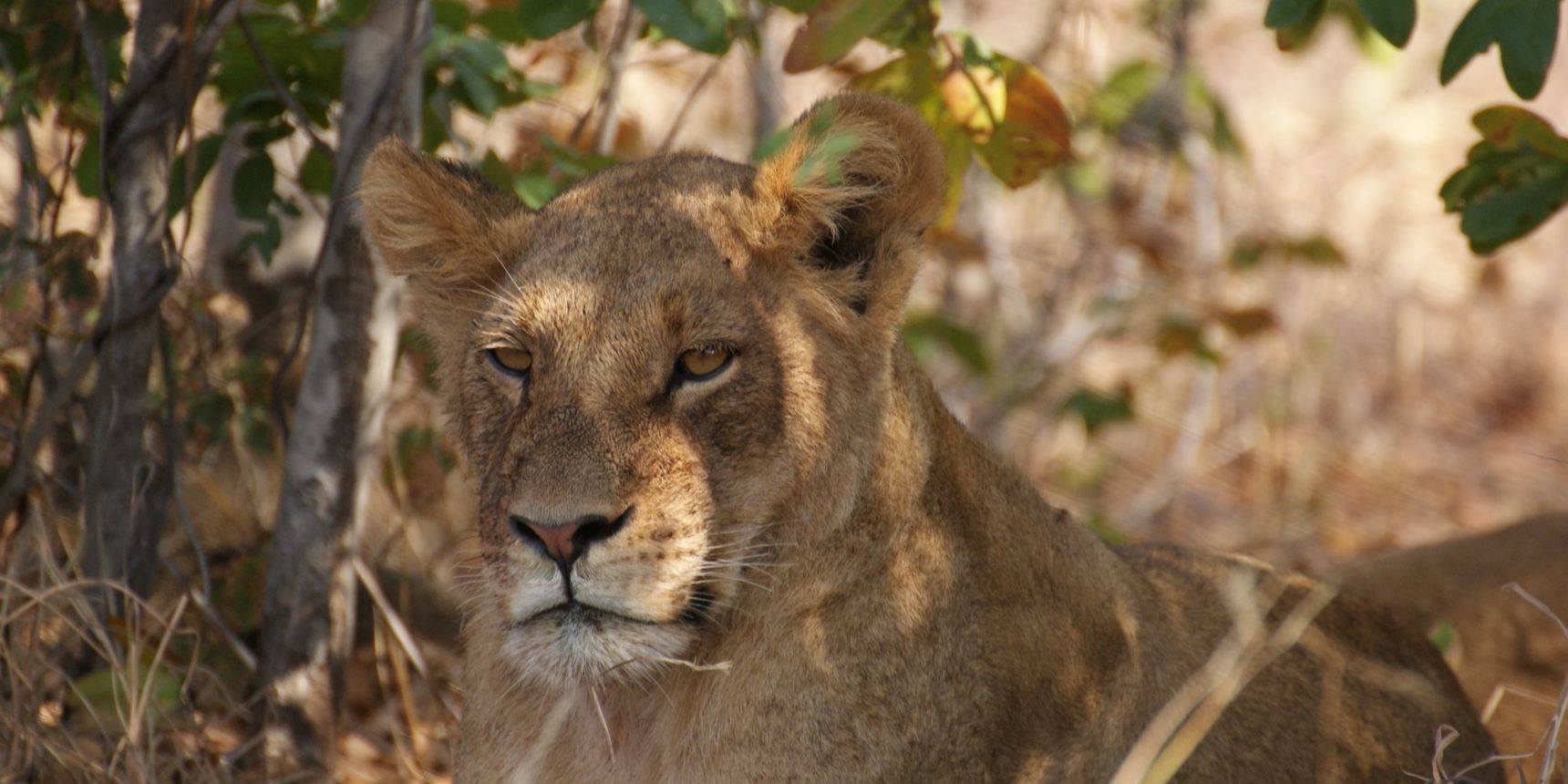 "The regular excursions in the wilderness are really special. When I was on site, I saw endangered wild dogs, took a mokoro on the Okavango river and got really close to hippos – and as a highlight I watched a herd of elephants bathing and drinking. This is something you don't forget so easily." Daniel's conclusion of his visit in Botswana is all-around positive. "You can be sure to have an unforgettable and especially educational time with an international team and an experienced instructor. Education, adventure, and nature experience – participating in this conservation internship brings all of this together."