Volunteer Abroad Estonia: Nature Conser­va­tion
Would you like to get to know the natural beauty of Northern Europe and, at the same time, contribute to the preservation of our planet's natural resources and biodiversity?
Then become a conservation volunteer in beautiful Estonia and help preserve endangered species and their habitats! The conservation programme unfolds its work on several project sites across the country, focusing on the forest, the sea, the wetlands and their inhabitants. No matter where you are based – the overall goal which is carried out: to improve the living conditions of different species and to maintain semi-natural communities.
Throughout your stay, you and your international team are mostly involved in vegetation work in order to preserve natural diversity. While being active participants in the process of nature protection, you have the chance to immerse yourself into Estonia's pristine and awe-inspiring landscapes.
Highlights
Immerse yourself into nature and culture of beautiful Estonia in Northern Europe

Actively contribute to preserving endan­gered species and their habitats

Live and work in an inter­na­tional volunteer team

Experi­ence a tradi­tional Estonian smoke sauna

Get to know Estonia's magnif­i­cent landscapes
Locations

Karula National Park
Tartu

Matsalu National Park

Haanja

Lahemaa National Park

Saaremaa Island

Northeast Estonia
Volunteering in Estonia
Travel to beautiful Estonia and become actively involved in the preservation of endangered species and their habitats.
Arrival and orien­ta­tion in Estonia
On the day the project starts you need to arrive at Tallinn Airport from where you need to take a public bus (for an extra fee) which takes you to the designated pick-up point, depending on your project location. At the meeting point, our partner's minivan will pick you and take you to the project site in either the southern, western, eastern or northern part of Estonia.
Activ­i­ties in the conser­va­tion project
After your arrival at your project site, you will take part in an orientation and safety briefing to learn more about the programme, its goals and your upcoming tasks as a volunteer. On the day after your arrival, the actual conservation work starts. The focus is on restoring and maintaining the habitats of endangered species, such as the natterjack toad, black stork, baltic dunlin, ruff, spadefoot and the crested newt.
You and your group will be instructed by two team leaders who will explain each task and support you throughout your time. Clearing coastal or forest meadows from brushwood is your most common task. However, you may also become involved in invasive plant removal, fence building or trail maintenance and renewal, depending on the region you work in. Work starts in the morning hours; you will usually work six hours per day.
Accom­mo­da­tion as a conser­va­tion volunteer
Together with your team members, you will live in a shared volunteer accommodation. Project I operates in Karula National Park and the town of Tartu. In Karula National Park you will live in the local village center where you sleep in shared bedrooms. You will have access to shared bathrooms and a kitchen. In Tartu, you will be accommodated in a local hostel. Throughout your stay, you will receive food items so you and you group can prepare your daily meals on your own.
Project II operates in Matsalu National Park and the region of Haanja. In Matsalu National Park, you will be accommodated in a former school. Here, you'll sleep on mattresses on the floor. Showers and a kitchen are available. In Haanja, you and your group will live in a rental house with shared bedrooms, bathrooms and a kitchen. Food items will be provided so you can prepare your daily meals as a team.
Project III operates in Lahemaa National Park and in Matsalu National Park while Project IV unfolds its work on Saaremaa Island and in Lahemaa National Park. Accommodation is simple: You and your team sleep on mattresses or in beds with sleeping bags. Participants of Project V, however, will be accommodated in a local school in Illuka and sleep in dormitory beds. Participants of Project VI will stay at Oonurme village for the first half of the project; the second half will be spent near Lake Peipus. Volunteers sleep on mattresses or in beds with sleeping bags. Bathrooms and a kitchen are available at all of these project sites. Your team will cook the daily meals on your own; food items will be provided.
Leisure time during the conser­va­tion project
Throughout your time in the project, you will have two entire off-days allowing you to explore the surrounding region. You can go swimming, hiking or simply spend time with your fellow volunteers. Furthermore, the evening hours of each workday can be used for your own activities. We therefore recommend bringing recreational items like books or games. During your time as a volunteer, one night is also reserved for a traditional Estonian sauna.
Arrival in Estonia and transfer to the project site

Karula National Park and Tartu: Day as a volunteer

Matsalu National Park and Haanja: Day as a volunteer

Lahemaa and Matsalu National Park: Day as a volunteer

Saaremaa and Lahemaa National Park: Day as a volunteer

Active in 2021 ••• Northeast Estonia: Day as a volunteer

Last day on the project and departure
FAQ – Learn more about this trip
Prior to departure to Estonia
During the project in Estonia
Learn what others say about their Natucate adventure.
1. Karula National Park

Karula National Park is located in southern Estonia. Established in the late 70ies as a protected area, it became a national park in 1993.

Karula National Park is characterised by a hilly topography, vast forests, numerous lakes and a great biodiversity. Among a rich flora and mammals like elk, lynx and polecat, several unusual and threatened species can be found here, such as pond bat, lesser spotted eagle and black stork. Visitors to Karula can also enjoy the region's traditional cultural landscape and gain insights into Estonian history and traditions, as historical farmhouses, old wagon trails and local dialect are still present in the park.

2. Tartu

Tartu is Estonia's second largest city, after the country's capital of Tallinn. Many consider Tartu as the intellectual centre of Estonia, especially since it houses the oldest and most renowned university in the country.

Visitors of Tartu can broaden their knowledge in the town's many museums, sit down in a nice cafeteria or simply stroll and enjoy the districts of century-old wooden houses. Tartu lies on the Emajõgi River, cutting the city into two parts and creating a scenic recreation area in the centre.

3. Matsalu National Park

Matsalu National Park is located in the western part of Estonia. Matsalu covers an area of almost 490 km² and was declared a national park in 2004. It comprises the Matsalu Bay, the Väinameri sea and its 50 islands and islets.

Matsalu National Park is famous for its rich avifauna and is therefore a popular destination for bird watchers who can observe around 275 different species here. Furthermore, the scenic park is home to almost 50 different fish and mammal species, more than 770 plant species as well as some of the largest coastal meadows in Europe.

4. Haanja

Haanja is the name of a village and hilly area in an otherwise low country in southern Estonia. A wonderful scenery and some distinct cultural heritage can be enjoyed here such as traditional Estonian smoke saunas or the Võru dialect.

Haanja's rolling hills are covered with forests, wetlands, small-size fields and hay meadows which are the perfect habitat for many species that have been pushed back by intensive farming areas.

5. Lahemaa National Park

Laheema National Park is located on the northern coast of Estonia, right at the Gulf of Finland. Covering an area of around 725 km², it is Estonia's largest national park and one of the largest national parks in Europe.

Visitors to this important forest conservation area will walk along tranquil bogs, pristine rivers, beautiful shorelines and large, ancient boulders. Furthermore, culturally interested travellers can visit the four old, picturesque manors – Palmse, Vihula, Kolga and Sagadi – which date back to the 15th and 16th century.

6. Saaremaa Island

Covering an area of almost 2,700 km², Saaremaa is the largest island in Estonia. It is located in the Baltic Sea and belongs to the West Estonian archipelago.

From the Kaali Meteorite Crater field to Panga Cliff to simply beautiful alvars and forest areas– visitors to Saaremaa Island can admire lots of natural wonders and pristine landscapes. On Saaremaa's southern coast, you can find the island's capital of Kuressaare. The town is home to lots of historical buildings, including the impressive, medieval episcopal Kuressaare Castle.

7. Northeast Estonia

North-East Estonia is full of contrasts. Even though, is the largest oil shale region of Estonia and therefore characterized by underground mines and an industrial character, it is also the home to "Alutaguse". Alutaguse is Estonia's largest forestry region and the youngest national park of the country.

Northeast Estonia provides an interesting combination of industrial mining towns from the Soviet era, small villages along the Lake Peipus coast, and beautiful, endless wilderness.
Background of the conser­va­tion project in Estonia
National parks, forests, alvars, bogs, meadows – Estonia is characterised by pristine, beautiful natural landscapes. Almost half of the country is covered by forest, around 8% by mires and 3% by meadows. All in all, the country is home to approx. 28,000 species.
However, certain developments constitute a systematic, and sometimes even tremendous danger to Estonia's nature and biodiversity. Modern agriculture, agricultural drainage, forest thievery and eutrophication pose the most common dangers to the forest, wetlands, the sea and therefore to the species that call these ecosystems their home. With the help of dedicated volunteers, our partner is able to carry out their conservation goals and, by doing so, to promote the preservation of natural diversity.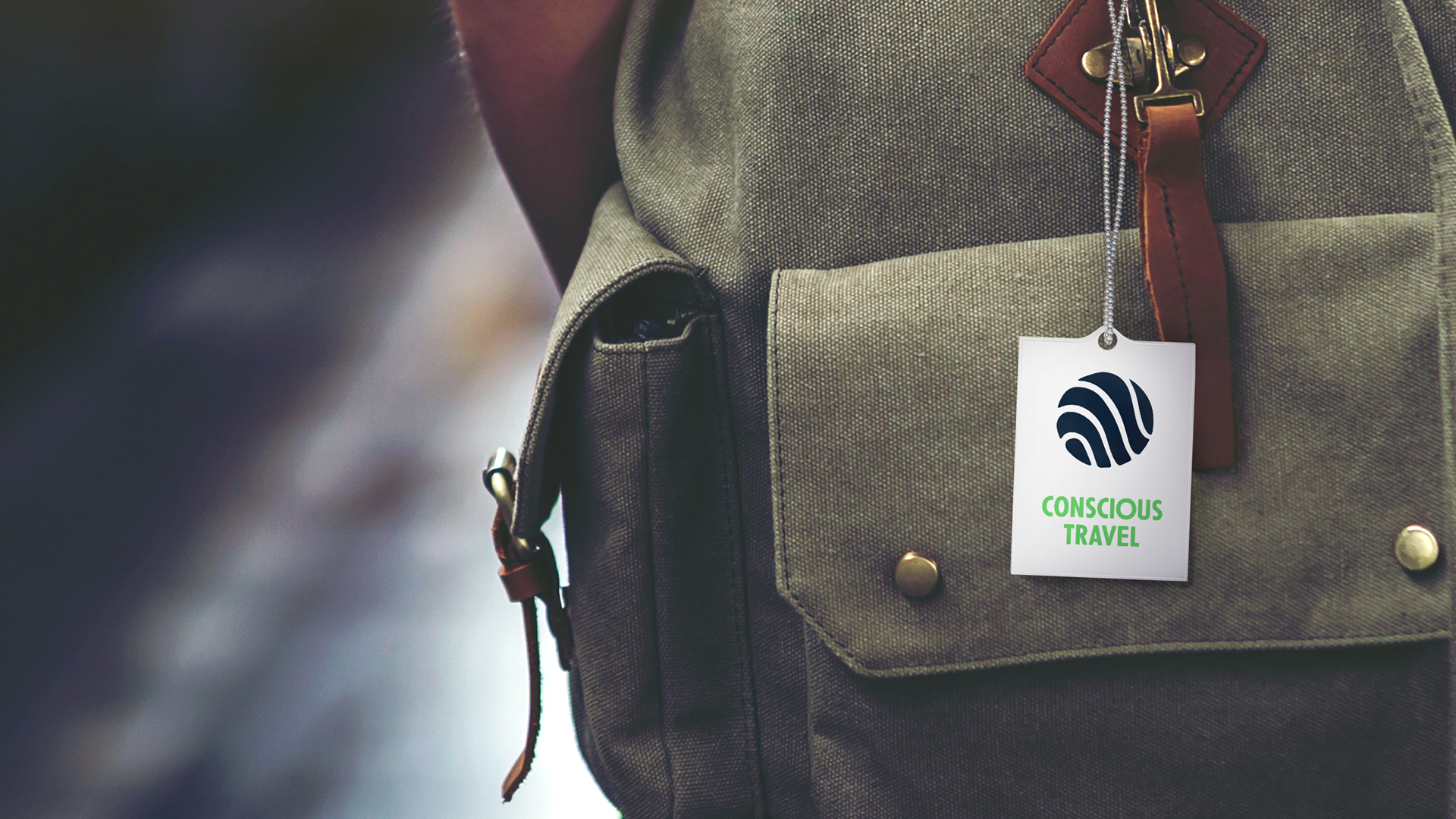 Conscious Travel
with Natucate
Supporting real conservation projects worldwide through individual wilderness adventures – our ambitions, our values, our service.