Natucate
Volun­teering Canada – Luisa
Luisa spent eight weeks in Canada where she took care of rescued horses in our animal welfare project in Alberta. Learn more about her wonderful time as a volunteer.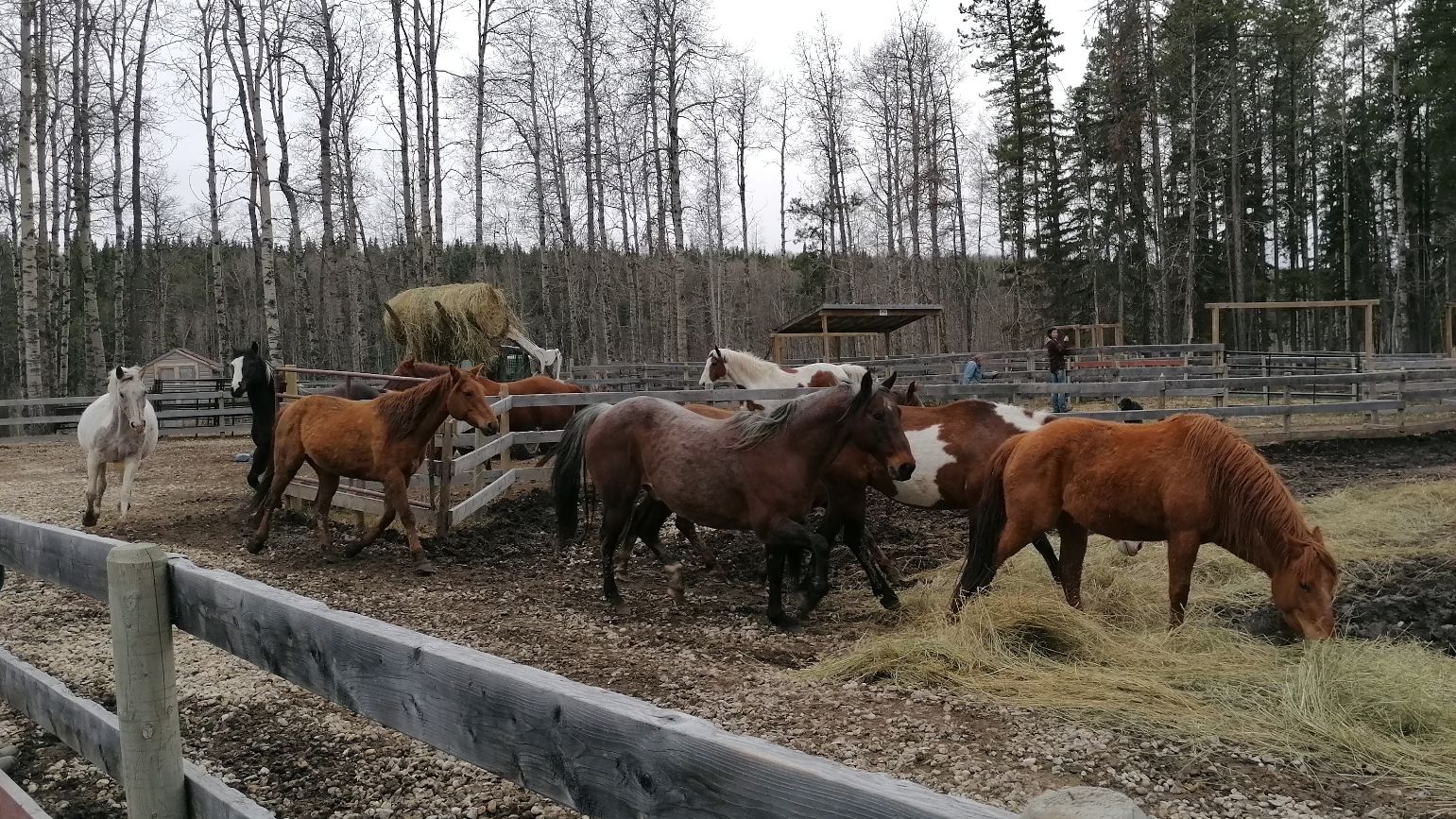 Profile
Name: Luisa
Age: 20
Project: Horse protection in Canada
Location: Southern Alberta
Duration: Mid-March until mid-May 2020 – 8 weeks
Rating
Support from the Natucate team:
Arrival:
Partner on site:
Accommodation:
Animal welfare in Canada – Feedback: Seven questions for Luisa
1) Could you give us a short overview of your tasks in the project?
Feeding the horses and other animals
Giving medicine and other medical care to the animals
Helping where help is needed (firewood, cleaning up, mucking out)
Brushing the horses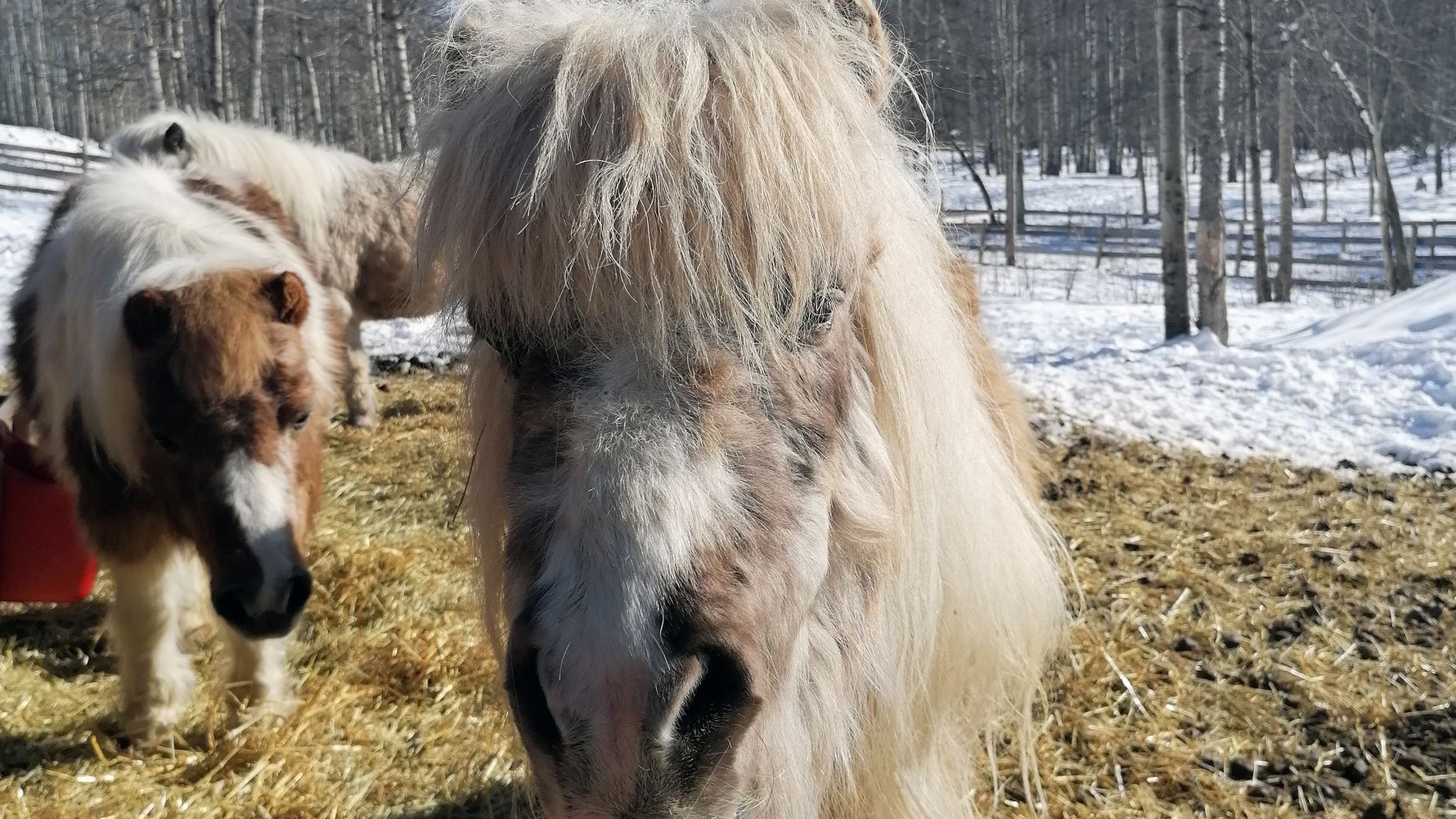 2) What were the biggest challenges for you during the project?
The extreme cold was unusual in the beginning but you get used to it after a few weeks. Of course, that is dependent on the season :)
3) Was there anything you liked in particular? Or something that you remember particularly negatively?
Mike and Kathy, the farmers, are just great. They are both passionate about their work which is totally inspiring. Working with them is lots of fun, you learn a lot and you are happy to help, no matter what you are doing. Mike taught me how to ride a Bobcat and I went to the city with Kathy for ice cream, both memories that will stay in my mind forever. In the first two days after my arrival I was assigned to take care of a shy stallion, Aramis. During the first week we got used to each other and at the end of my stay, it was even possible to hold Aramis and guide him. Before that you couldn't even touch him. When I was back in Germany, I received the news that Aramis was successfully adopted by great people – I was so happy!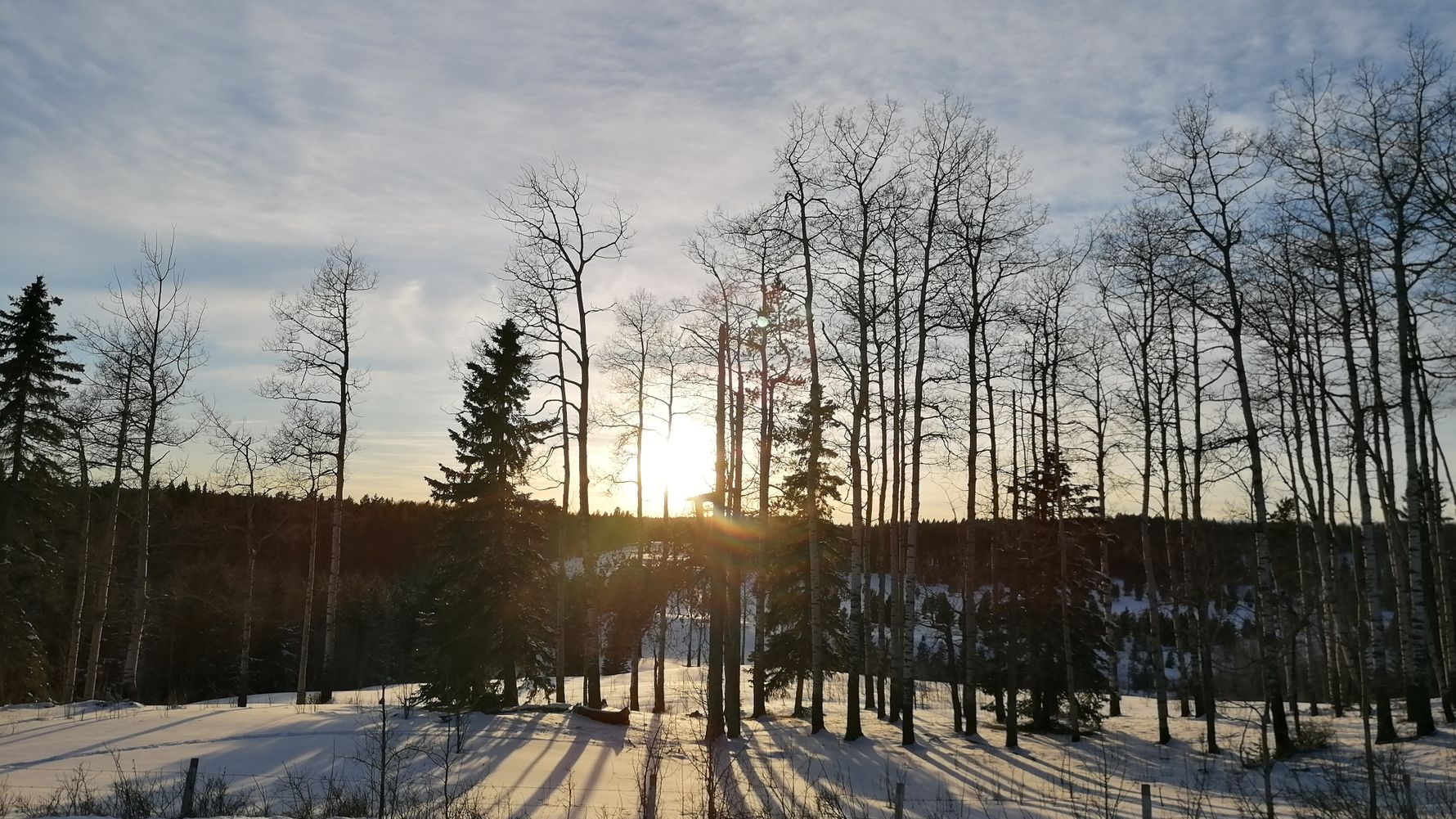 4) Did you have certain expectations before you travelled to the project?
Even though I knew that the farm had horses, the "main herd" including more than 100 horses left me speechless. That's quite a lot!
5) Have you done anything in your free time that you can recommend to future participants?
Unfortunately, due to corona I didn't much of the country. But what I can recommend is to go out at night and look at the stars. Because of the remoteness there is no light pollution, so you can see the milky way extremely well. There is also the chance to see northern lights.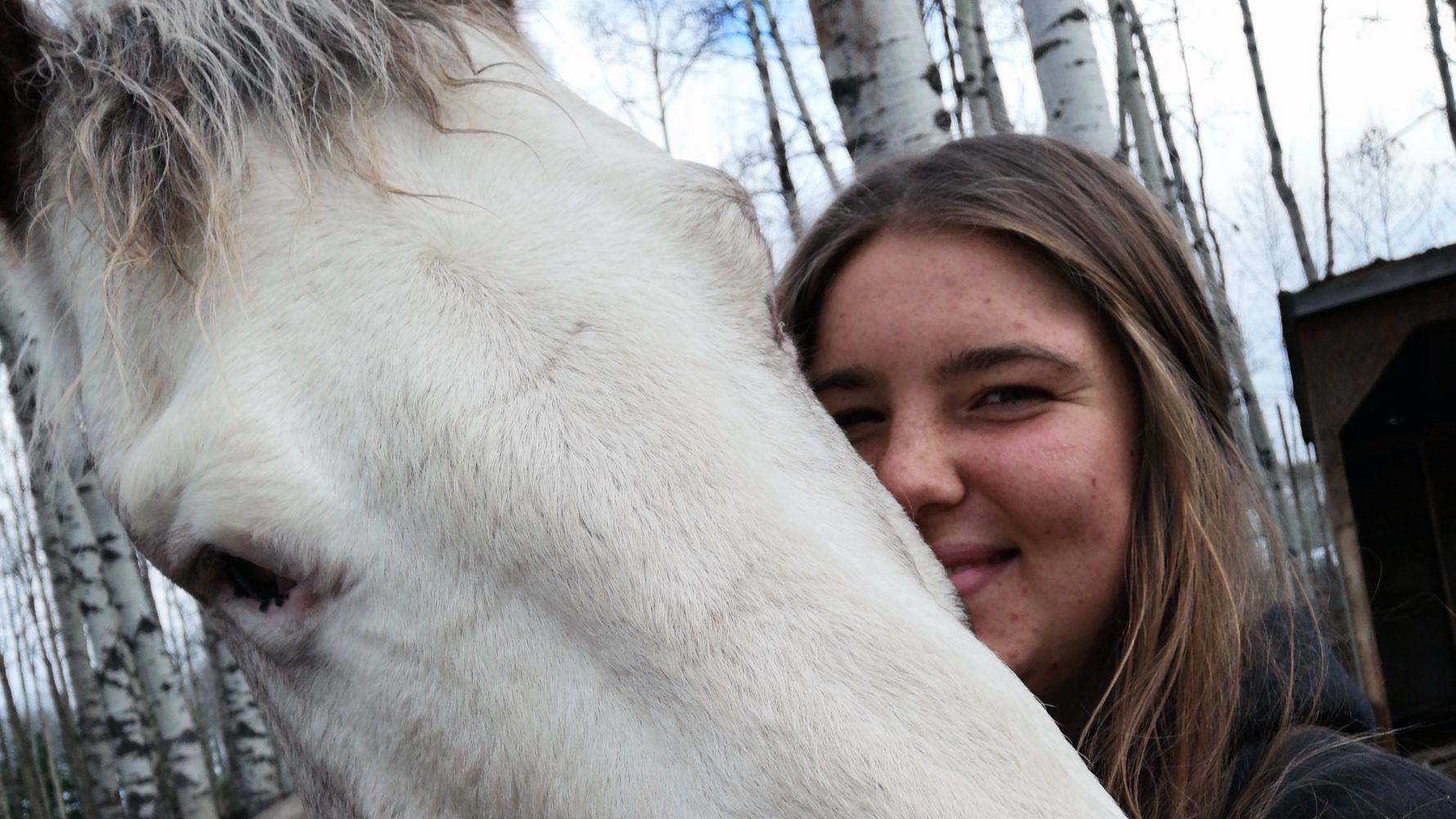 6) What recommendations would you give to other participants?
Don't take too many warm clothes. You get used to the cold weather very fast (if necessary, there is something to buy) and finally you wear the same clothes almost every day, nobody cares about how you look ;)
7) Can you estimate how many additional costs you had on site?
About 60€ + how much you are willing to pay for the excursions