Volunteer Abroad Australia: Nature Conser­va­tion
During this project, you have the chance to participate in various exciting nature conservation projects and to actively contribute to restoring, protecting and preserving the Australian environment. As part of an international group of volunteers, you will gain unique experiences and simultaneously get to know breathtaking regions which are far from the typical tourist paths. If you enjoy activities in the great outdoors, want to be actively involved in voluntary work and Australia awoke your interest, this project is just right for you!
Highlights
Experi­ence a fasci­nating volunteer adventure

Discover Australia's pristine natural areas

Become involved in valuable conser­va­tion projects

Get to know people from all over the world

Discover different regions of Down Under
Locations

Brisbane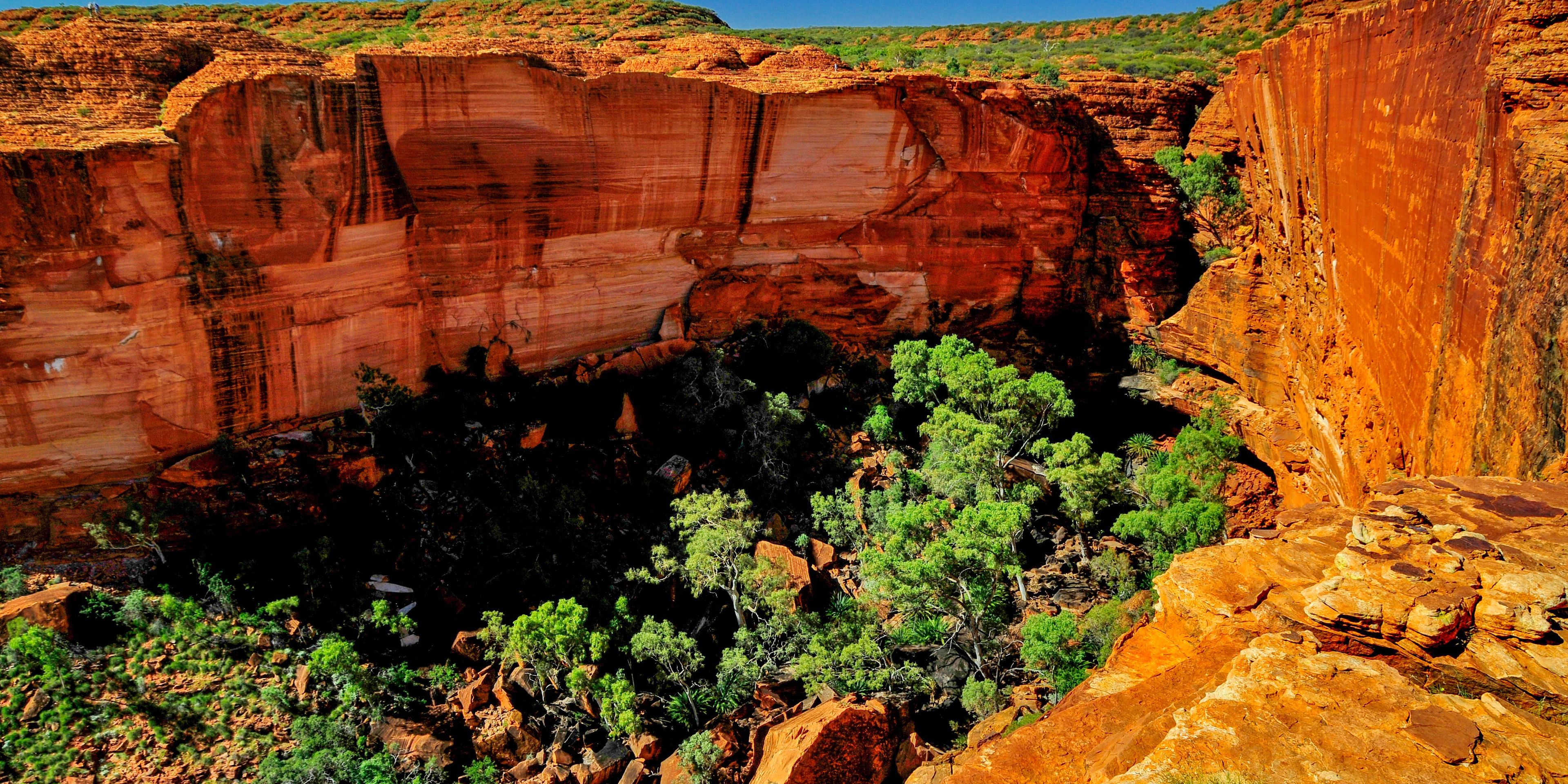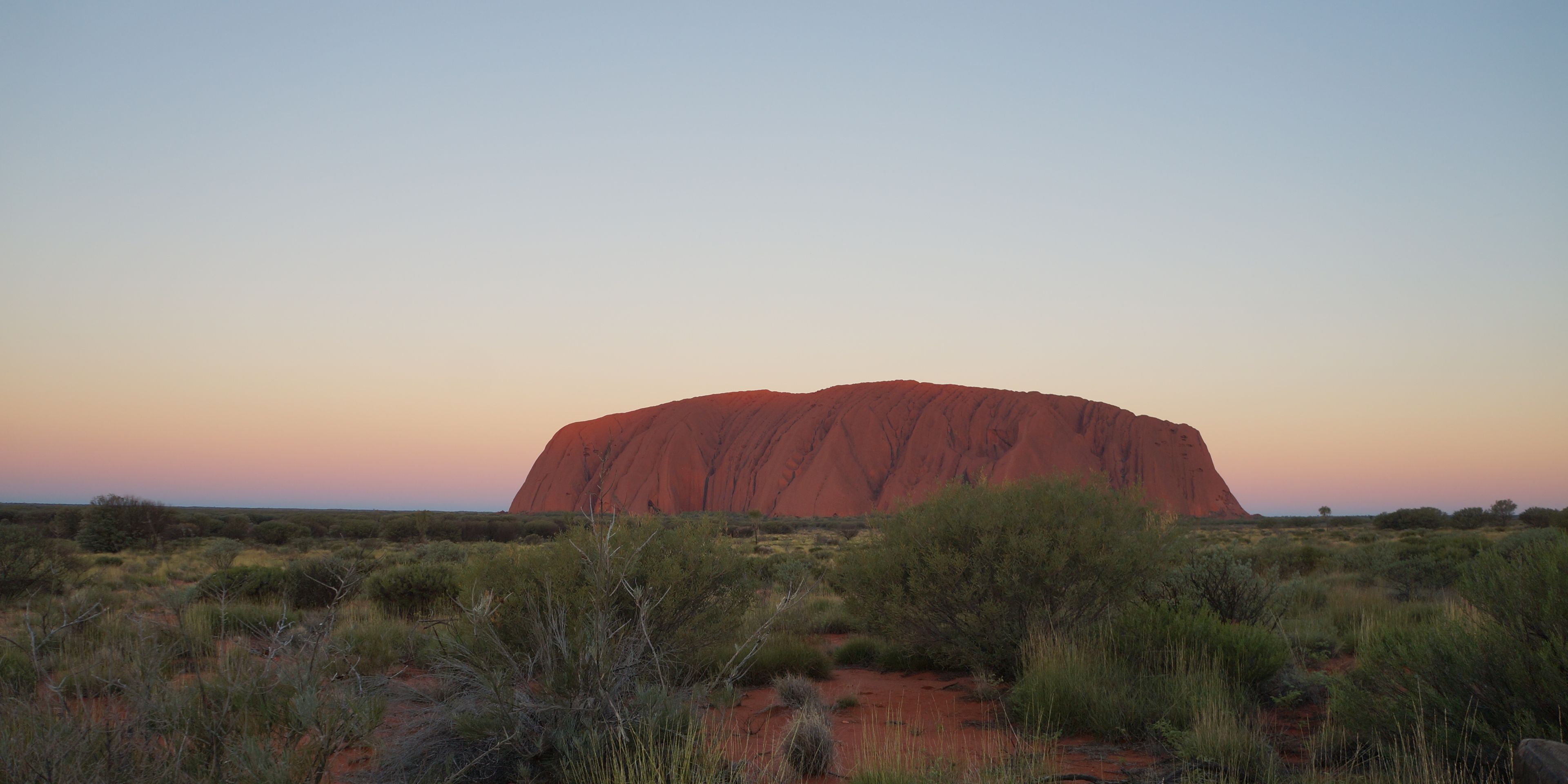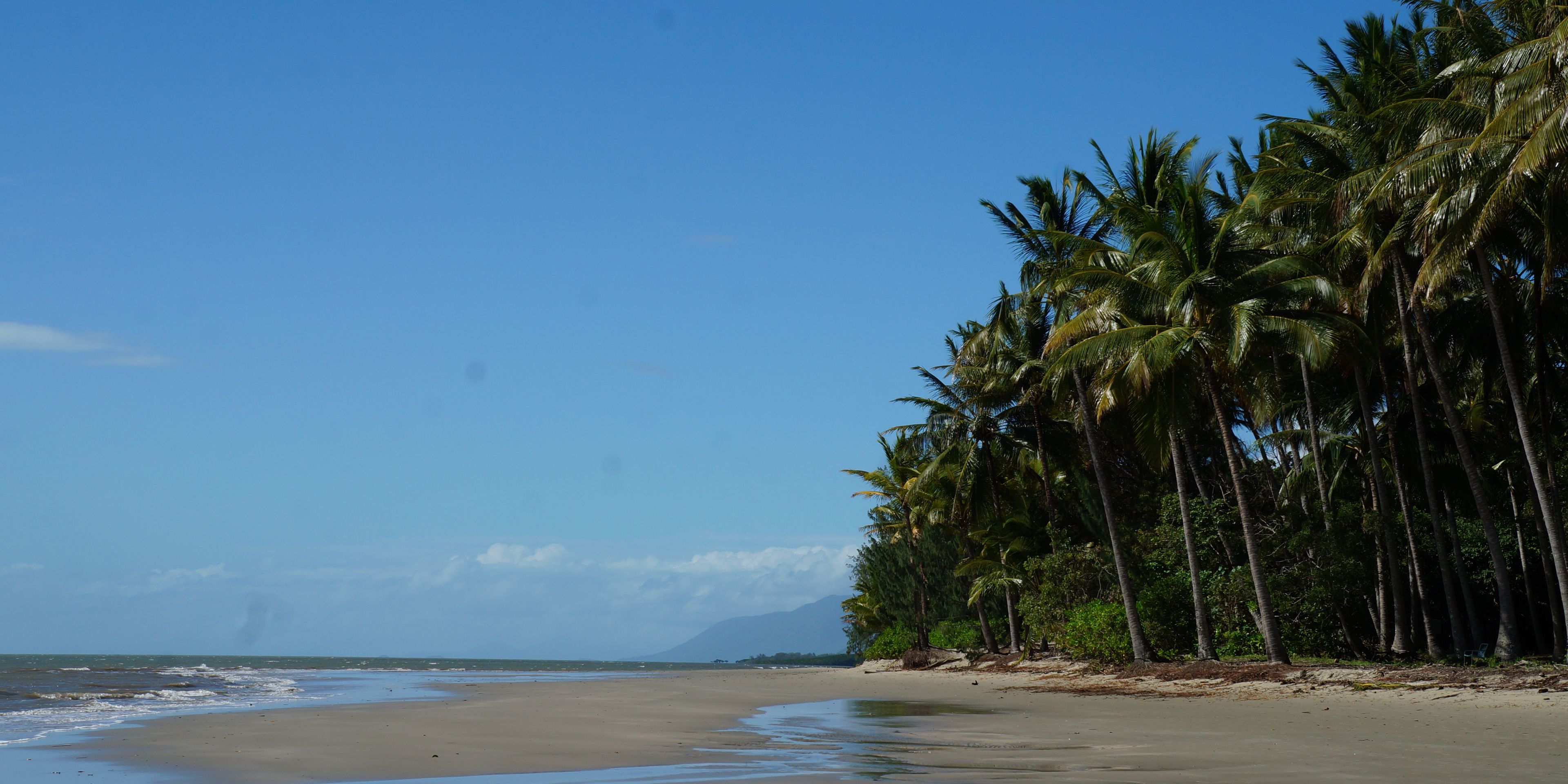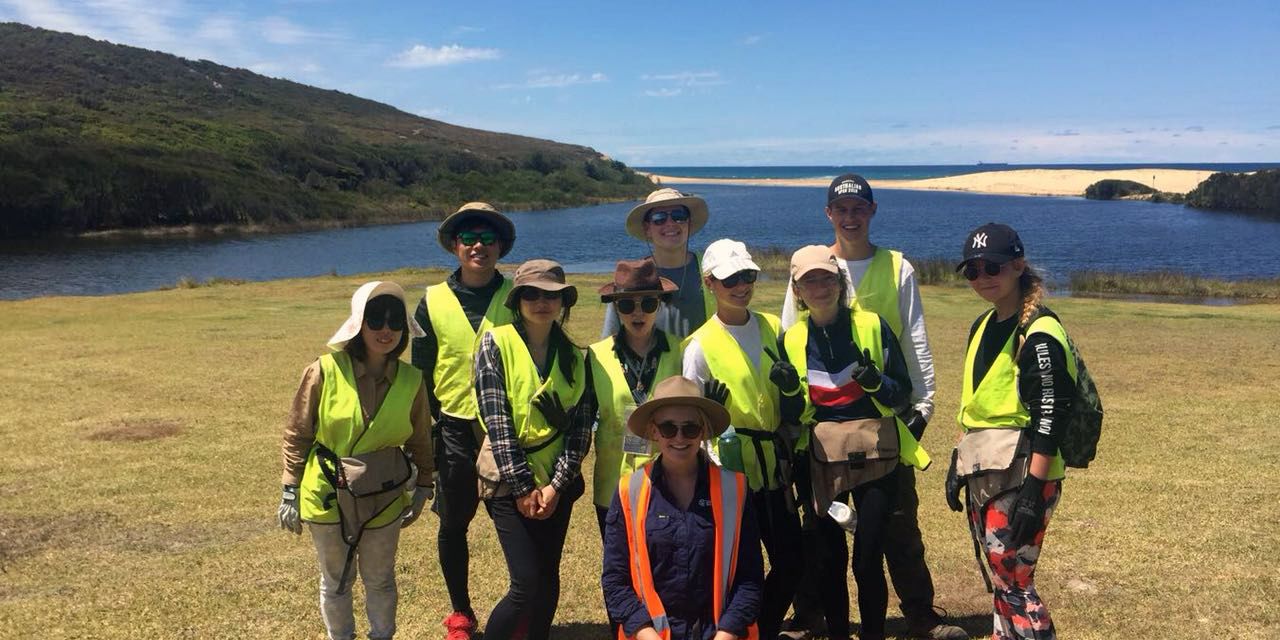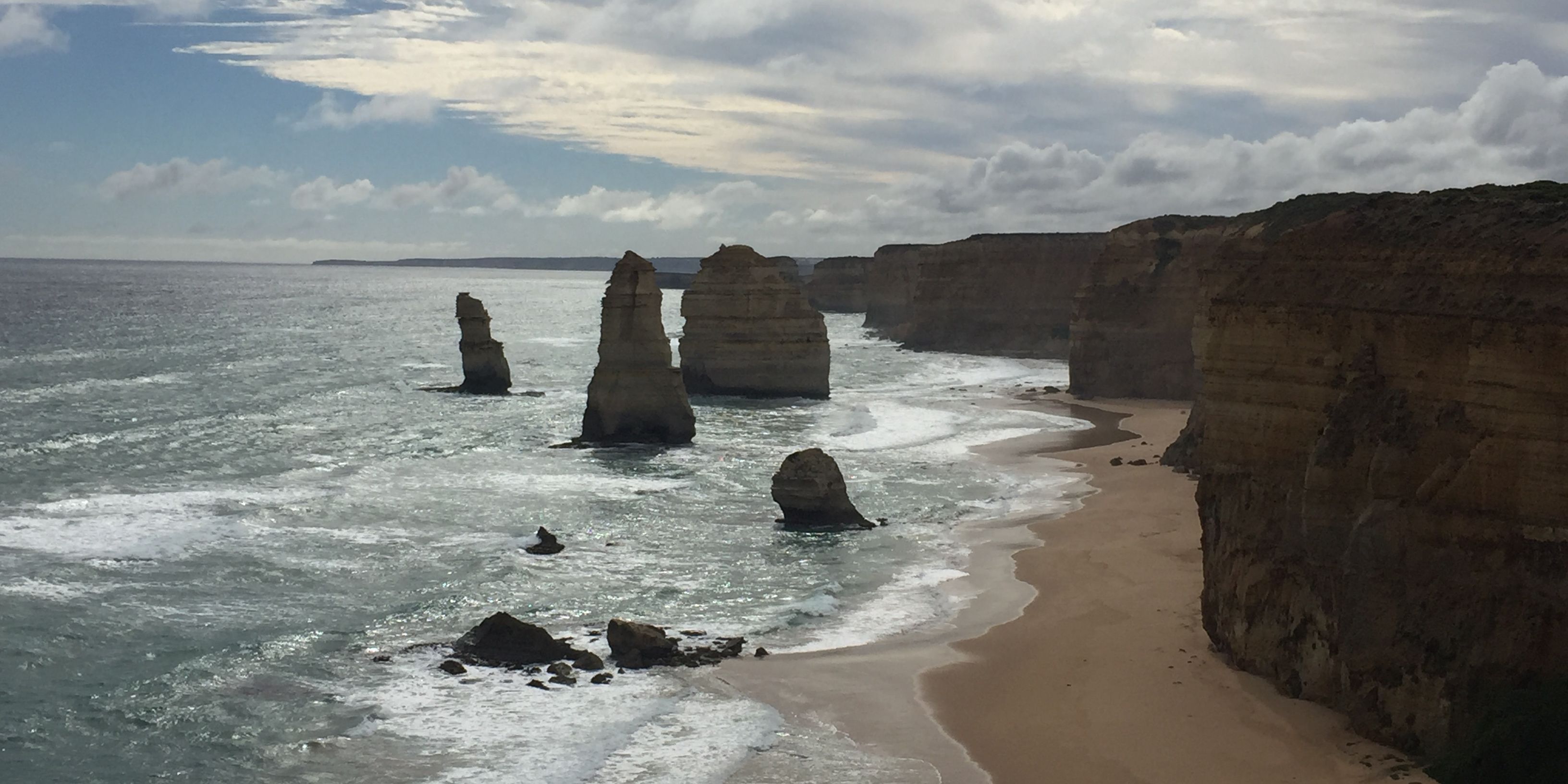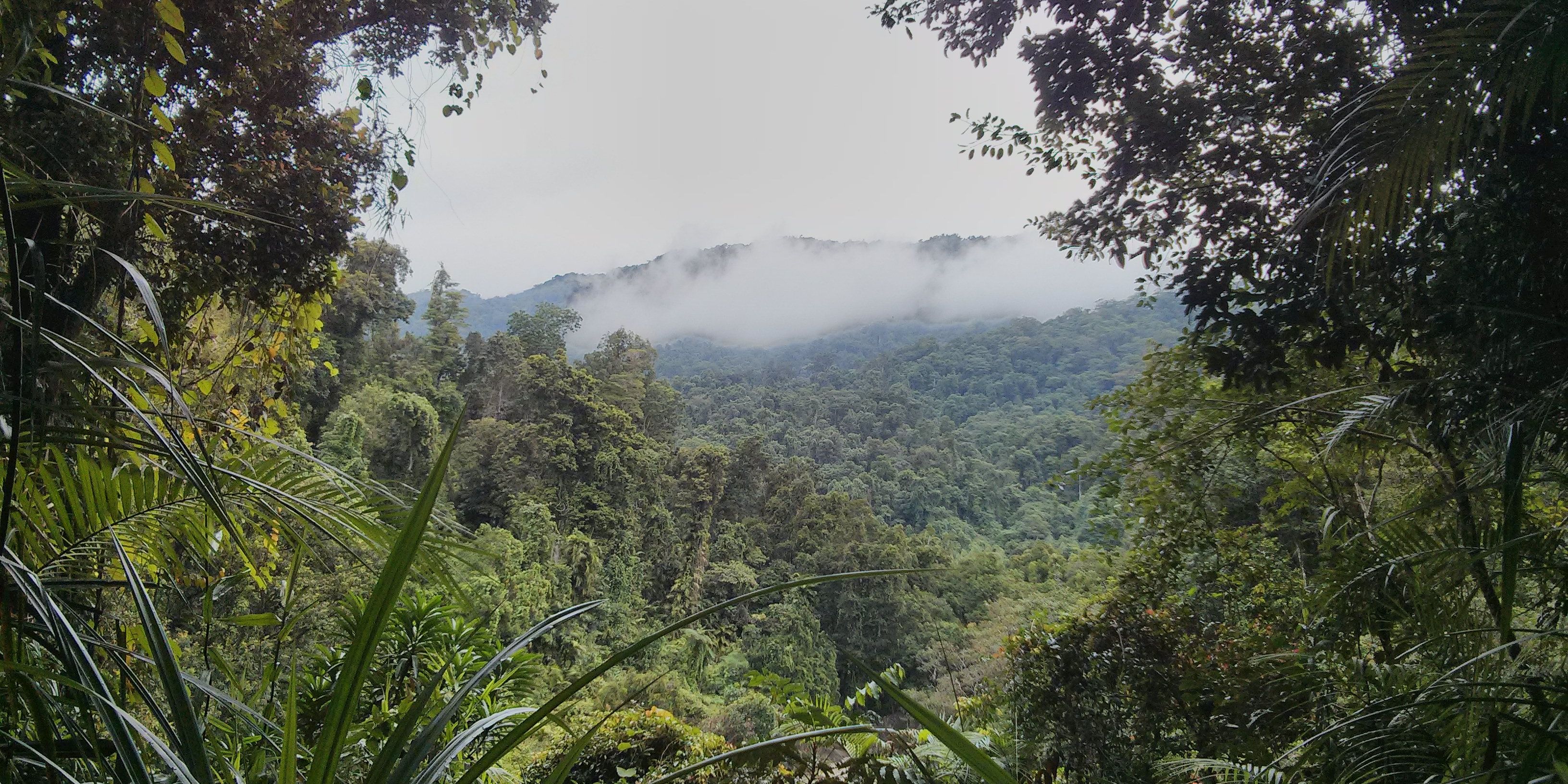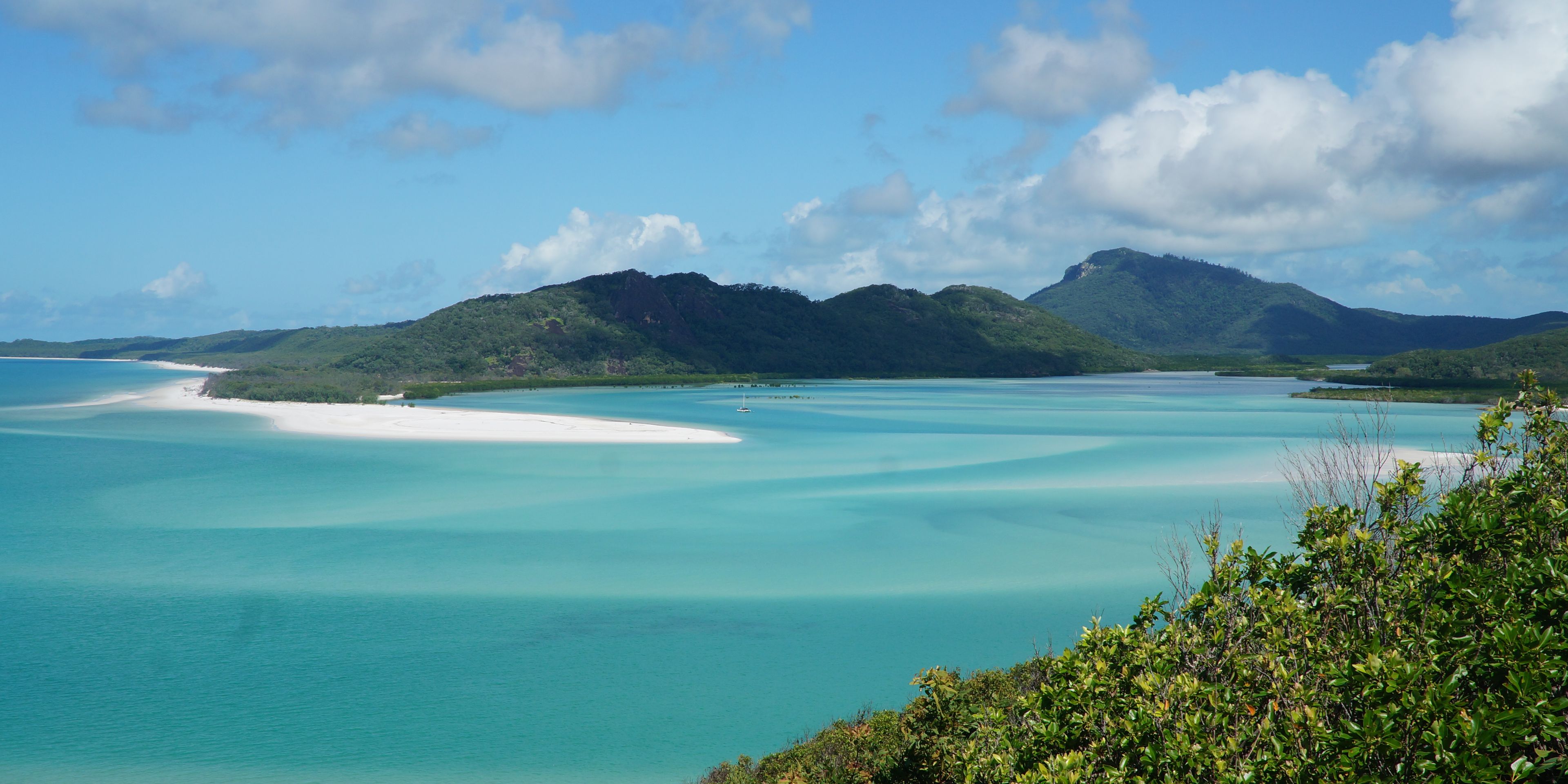 Conservation volunteering in Australia
As a volunteer in this project you get the chance to discover the world's sixth largest state while dedicating yourself to protecting and conserving pristine natural areas and endangered species.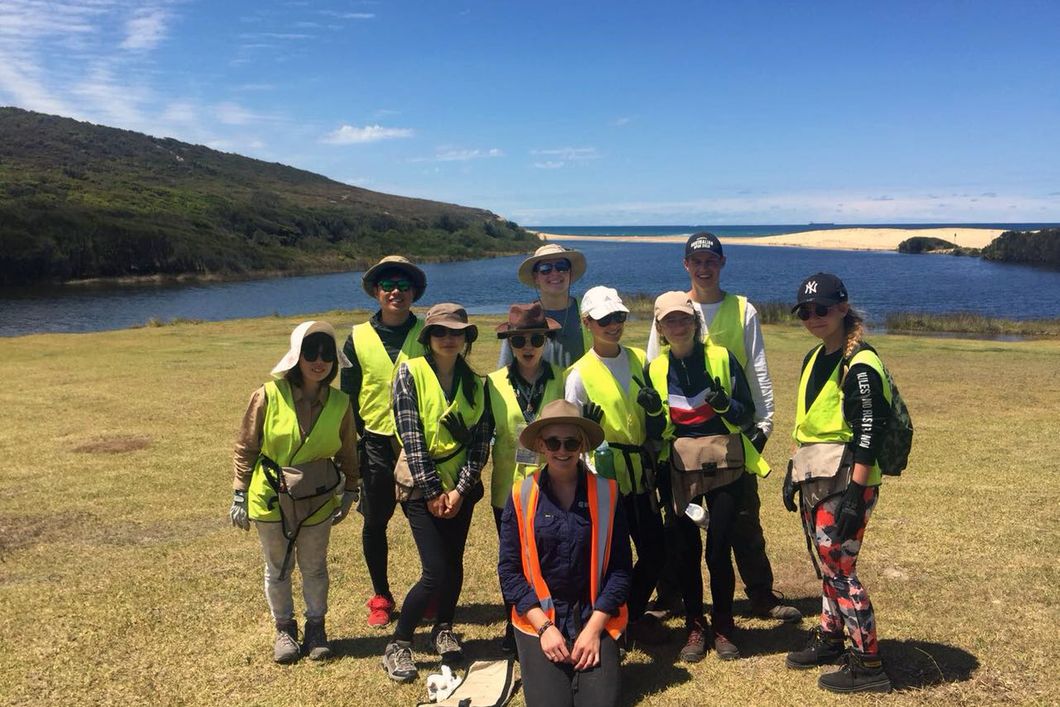 Arrival and orien­ta­tion in Australia
After your arrival at the respective airport, you are responsible for your transfer to the office. Before you depart, you will get a file with detailed directions to your local office and a voucher with further information. Each project starts on a Friday at 11 o'clock and ends on a Friday at around 16 o'clock. After your arrival, there will be a first orientation, after which you will be brought to a local volunteer shelter or regional housing with the other volunteers. The first weekend is free, so you can recover from your trip and get to know the other volunteers. Depending on the project, it may also be that you will have to travel to a remote location on Sunday.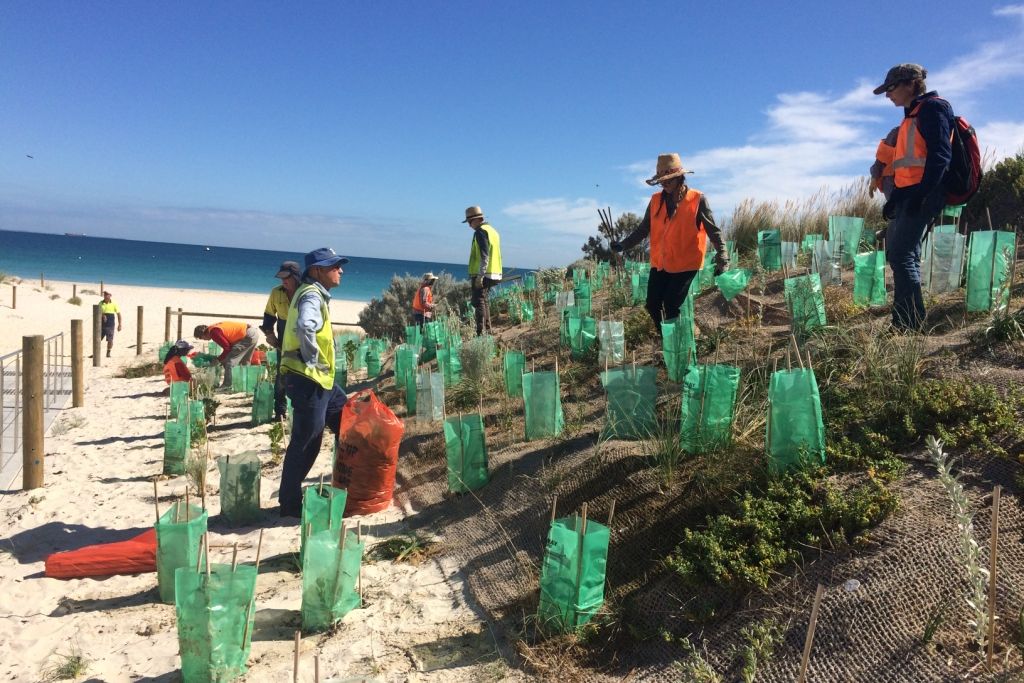 Volunteer activ­i­ties in Oceania
Your first project will start on Monday at 8 o'clock in the morning. You and the other volunteers will be picked up by the team coordinator. The project locations are changed weekly or after two weeks to offer you as much variety as possible during the programme. We recommend that you participate for at least four weeks in order to experience different projects and places. It is also possible to choose different locations to explore as much of Australia as possible.
Your work may include planting trees, weeding, building fences and roads, protection of endangered species, surveys of flora and fauna, various conservation works, collecting seeds and environmental monitoring.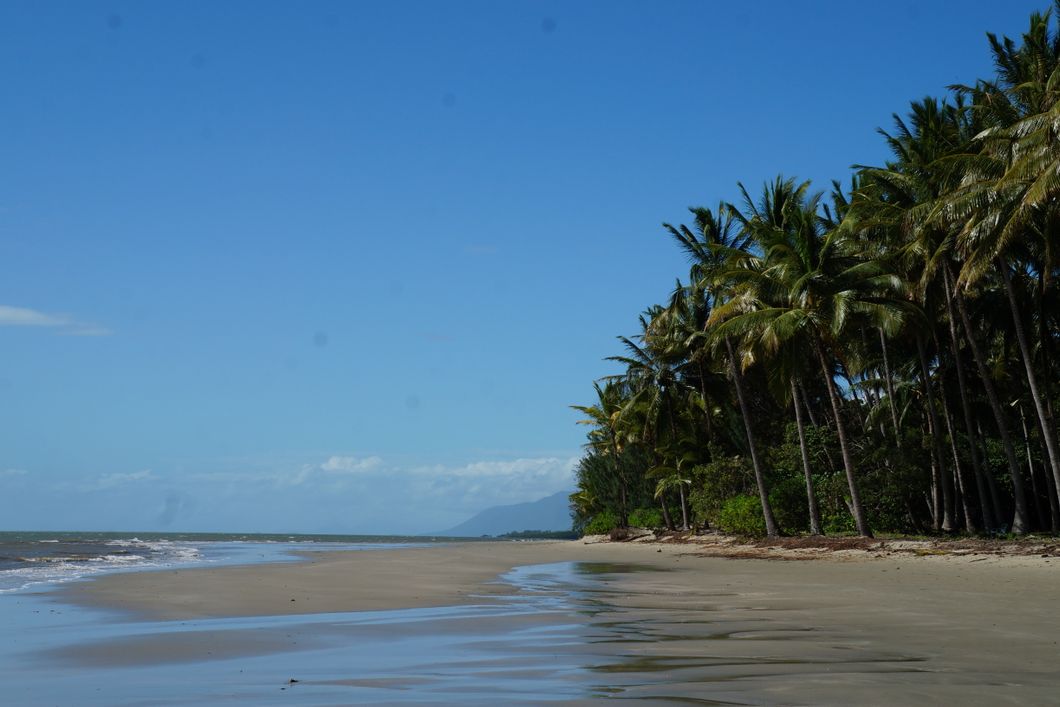 Accom­mo­da­tion during the volunteer project
After your orientation, you will be transferred either to a local volunteer shelter or to a regional accommodation which can either be a volunteer house, a caravan, a hostel, a bungalow or a tent, depending on the project and location. Because of the different possibilities, it is very important that you bring a sleeping bag. You will share the bedrooms and bathrooms with the other volunteers. Since you will live together with them, you will quickly get to know various people from all over the world and spend your free time together. The meals are usually divided into breakfast, lunch and dinner. The meals are prepared together and afterwards it is cleaned up together.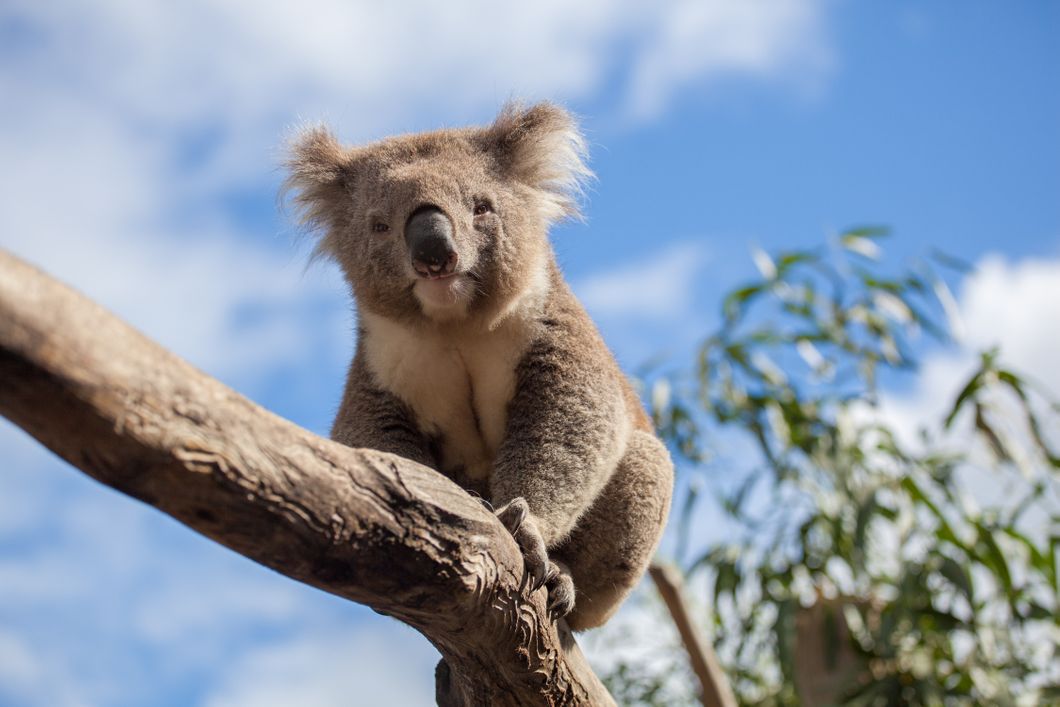 Leisure time as a volunteer in Down Under
After your work and during your free weekends, you have time to get to know the other volunteers, to take walks and explore the area, to educate yourself or simply to relax in order to start the next day with full enthusiasm. Most project locations are not in close proximity to the city in which you had your orientation. Therefore, we recommend that you schedule some time before or after your project to visit them.
FAQ – Learn more about this trip
Prior to departure to Australia
During the project in Australia
Life on site in Australia
Learn what others say about their Natucate adventure.
1. Brisbane

Brisbane is Queensland's vibrant capital and attracts countless visitors due to its close proximity to Brisbane River, a colourful art and culture scene as well as numerous restaurants.

Important places and regions close to Brisbane include the giant city of Gold Coast, the picturesque Sunshine Coast and the natural paradise of the Gold Coast Hinterland. When travelling to Brisbane and the surrounding Southeast Queensland, visitors experience a balanced mix of spectacular natural landscapes, fascinating biodiversity and colourful cultural offerings.
Purpose of the conser­va­tion project in Australia
Australia's natural environment is one of the most biodiverse on the planet. A large number of endemic (i.e. species which only exist in one region) animal and plant species have developed here over millions of years. You don't need to look far in the outback or the tropical rainforest to find lifeforms which are perfectly adapted to their environment. But Australia's sensitive natural environment is under threat from anthropogenic (human) pollution, intensive agriculture, invasive species, which threaten native fauna by destroying their habitat and competing with them for food, as well as climate change, which is leading to the loss of more and more native species. Wide-ranging environmental monitoring and nature and species conservation measures are therefore essential in order to maintain the natural biodiversity of Australia.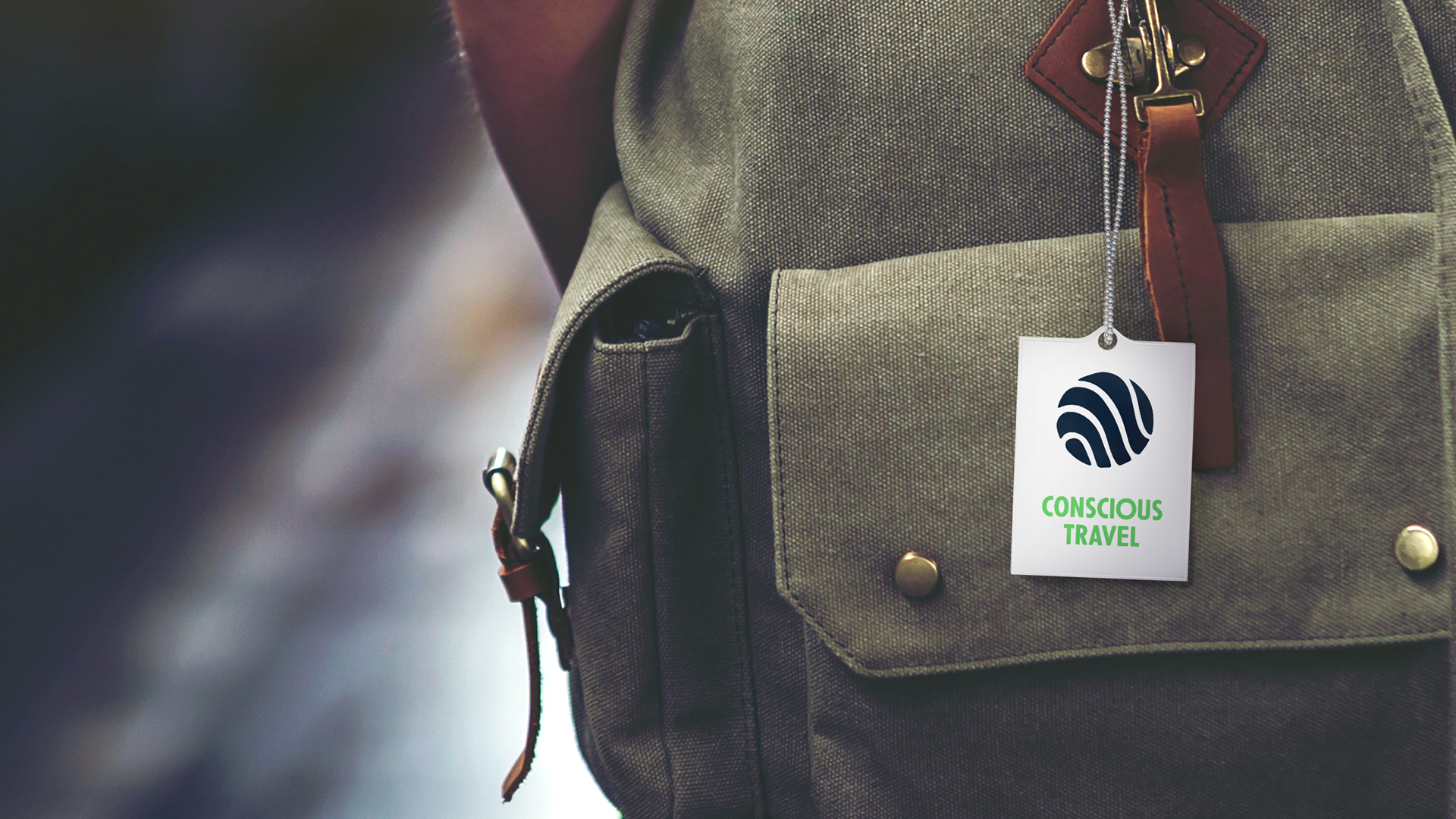 Conscious Travel
with Natucate
Supporting real conservation projects worldwide through individual wilderness adventures – our ambitions, our values, our service.