Nature Travel Germany: East Frisia EcoTour
During this eight-day nature trip in northwest Germany, solo travellers, couples or (family) groups can get to know beautiful East Frisia up close and learn more about ecology, nature conservation and sustainability in the region.
Daily excursions take participants to local farms, energy production facilities, nearby forests and the Lower Saxony Wadden Sea, UNESCO World Heritage Site since 2009.
Informative lectures by experts from various disciplines are complemented by multi-faceted hands-on activities for young and old, ranging from milking cows and picking mushrooms and fruits to bird watching and tracking.
The question above all activities: Where exactly does East Frisia stand in terms of sustainability?
Accompanied by a local guide, participants will learn more about the natural areas of East Frisia and interactively and playfully expand their knowledge of a sustainable lifestyle.
Highlights
Experi­ence an educa­tional nature trip in the beautiful northwest Germany

Immerse yourself into the nature and culture of East Frisia

Learn about conser­va­tion and sustain­ability from experts every day

Enjoy a combi­na­tion of excur­sions, lectures and hands-on activ­i­ties

Visit agricul­tural and energy enter­prises in the region

Go on a mudflat hike in the Wadden Sea

Discover Wittmund Forest and collect fruits, mushrooms and herbs

Enjoy meals in local eateries and outdoors

Get on the trail of East Frisia's wildlife
Locations

East Frisia
Educational EcoTour in East Frisia
On this nature trip with an educational effect, you will immerse yourself in the picturesque landscapes of East Frisia and learn more about sustainability and nature conservation in the region through excursions, lectures and hands-on activities.
Arrival and orien­ta­tion in East Frisia
Day of arrival is always a Sunday. It is your responsibility to get to the accommodation. Alternatively, you may plan your arrival to Wittmund train station. From there, our partner offers a transfer service to the accommodation.
You can use the day of your arrival entirely for settling in and orientation; no special activities are planned for this day. The actual programme starts after an official welcome the next morning. Please note: On the day of arrival, guests organise their own meals; the same applies to the day of departure after breakfast.
Activ­i­ties during the nature trip
The nature trip lasts from Sunday to Sunday. The actual programme starts on Monday morning and ends on Saturday afternoon. A typical programme day usually starts with breakfast at the accommodation before guests are picked up and taken to the first stop of the day at around 09:30 AM.
The program activity usually starts at 10:00 AM and will last about three hours. A lunch break of about one hour follows at 01:00 PM. The second part of the programme then starts at 02:00 PM, before dinner can be enjoyed together at around 05:00 PM after the programme ends. Afterwards, except of Monday, guests are free to pursue their own activities. On the morning of day 8 (Sunday), the programme ends with your departure or onward journey.
Accom­mo­da­tion as a guest in East Frisia
During the booked trip, you will be accommodated in a spacious, well-equipped and family-friendly holiday apartment near the town of Wittmund. The apartment sleeps 3 to 5 people and includes a small kitchen, a living and dining area, one to three bedrooms and a bathroom with shower. Washing machine, dryer, Wi-Fi and satellite TV are also available.
During the actual programme days, from Monday to Saturday, daily meals are served. Drinks, however, are not included. Please inform our team as soon as possible about any special dietary requirements (vegetarian, vegan, gluten-free, etc.). On Friday, you and your group will cook together over the fire, using fruits or mushrooms you have gathered in the forest.
Free time during the nature trip
The days during your trip are filled with numerous pre-planned activities. However, Thursday afternoon is generally at your own disposal. In addition, the pre-planned afternoon activities usually end at around 05:00 PM, which means that there is still time for your own activities afterwards. The day of arrival (Sunday) can also be used for your own activities. Our local partner will be happy to inform you about leisure activities, e.g. cities worth visiting, seaside destinations, etc.
Arrival in Wittmund

Getting to know East Frisia

Agriculture theme day: Visit to local farms

Energy industry theme day: Visit to energy production plants

Mudflat theme day: Excursion to the Wadden Sea

Forestry theme day: Excursion into the forest

Images and words theme day: Photographing, painting, describing, discussing

Departure or onward journey from Wittmund
1. East Frisia

East Frisia is a region in the far northwest of Germany in the federal state of Lower Saxony, located directly on the North Sea coast. In addition to the districts of Aurich, Leer, Wittmund and the independent city of Emden on the mainland, East Frisia also includes the East Frisian islands of Spiekeroog, Langeoog, Baltrum, Norderney, Juist and Borkum.

The rural region is characterized by flat moor, geest and marsh plains, criss-crossed by canals, locks and small bridges. Castles, lighthouses, farms and mills are also typical for the landscape. The mild climate and flat landscape make East Frisia ideal for excursions by bike or on horseback.

The Lower Saxony Wadden Sea, which belongs to East Frisia, is a particularly special place to visit. More than 3,000 different animal and plant species are at home in the dunes, salt marshes, mud- and sandflats of this 10,000 square kilometre wetland which is unique on Planet Earth. Twice a day, low tide and high tide cause the sea to retreat and expose the mudflats – an impressive natural spectacle.
Background of the EcoTour in East Frisia
The programme aims at giving interested families or individuals an in-depth insight into the region of East Frisia and at investigating how sustainability is perceived and practised in this special part of Germany.
Which facilities or measures are exemplary and innovative? What, on the other hand, has a negative impact on habitats and climate? How have humans shaped natural areas and landscapes with their lifestyles in past centuries and today, and what lessons can be learned for the future?
A combination of lectures and diverse hands-on activities characterize the programme which brings the topics of ecology, environmental protection and sustainability closer to its participants in an interactive way. Learn more about nature, get into conversation with each other and learn together how a sustainable lifestyle is possible – an enriching travel experience for young and old in Germany's beautiful northwest.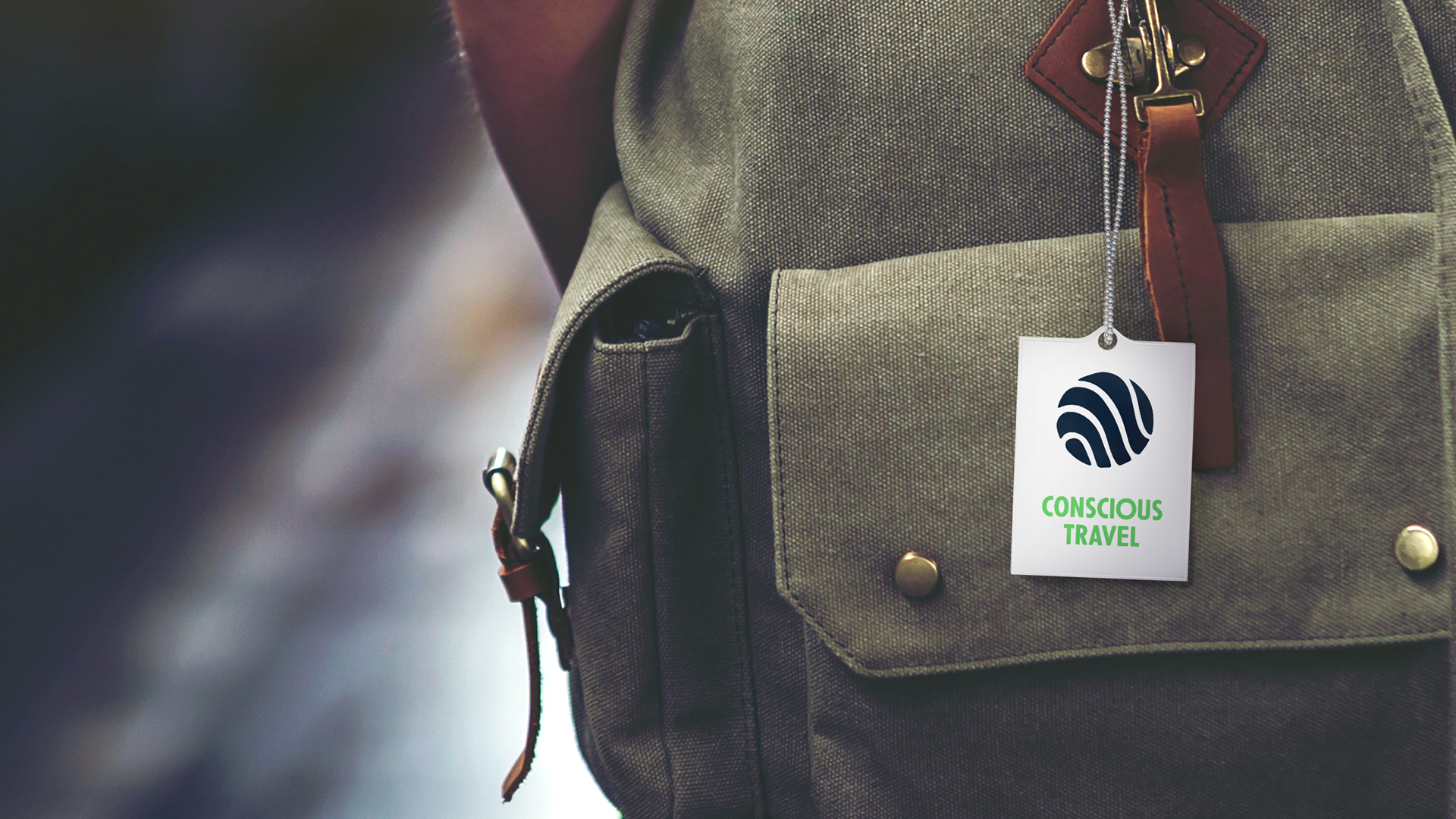 Conscious Travel
with Natucate
Supporting real conservation projects worldwide through individual wilderness adventures – our ambitions, our values, our service.