Intern­ship Abroad USA: Weinbau
Dieses Praktikumsprogramm bietet Dir die Gelegenheit, in einer der besten Weinbaugegenden der Welt unvergessliche Praxiserfahrungen in der Weinbranche zu sammeln.
Auf einem Winzerbetrieb erhältst Du fundierte Einblicke in alle Schritte des Weinbaus: Vom Weinanbau, über die Pressung der Trauben, der Arbeit an den Reben bis zum Ausbau des Weines. Dazu gehört auch die Arbeit im Labor und eventuell auch Marketingaktivitäten.
Bilde Dich weiter in einer der weltweit schönsten Gegenden und lerne die US-amerikanische "West Coast" kennen.
Highlights
Werde Praktikant in den USA und erlebe den American Way of Life

Sammle neues Wissen und wertvolle Erfahrungen im Weinbau

Lebe und lerne in renom­mierten Weinbauge­bi­eten der Westküste

Knüpfe wertvolle Kontakte

Verbessere Deine Fremd­sprachenken­nt­nisse

Entdecke die eindrucksvollen Landschaften der West Coast
Locations
Washington State
Oregon
California
Included in the programme fee

Placement in the programme
Assistance with travel arrangements
Assistance with selecting travel insurance
Assistance with booking flights
Risk coverage certificate
Ann-Kathrin, Deine Reiseberaterin für die USA
Melde Dich bei mir, wenn Du mehr über dieses Praktikum erfahren möchtest! Ich beantworte Dir alle Deine Fragen und stehe Dir vor, während und auch nach Deinem Auslandsabenteuer stets zur Seite.
Dein Programm
Als Teilnehmer unseres mehrmonatigen Winzerpraktikums in den Vereinigten Staaten kannst Du Dir wertvolle neue Kenntnisse im Bereich Weinbau aneignen und gleichzeitig die atemberaubende Westküste der USA ausgiebig erkunden.
Start und Orientierung
Am Tag des Praktikumsstarts reist Du am nächstgelegenen Flughafen Deines Praktikumsstandorts an. Für den Transfer vom Flughafen zum Praktikumsstandort bist Du selbst verantwortlich, wir sind Dir bei der Organisation jedoch gerne behilflich. Nach Deiner Ankunft in Deinem Betrieb kannst Du Dich zunächst einrichten und die Mitarbeiter kennenlernen.
Programm
Du verbringst mehrere Monate an der Westküste der USA – Washington State, Oregon oder Kalifornien – und erwirbst umfangreiches Wissen von renommierten Winzern in Weinbetrieben. Deine bisherigen Theoriekenntnisse finden durch den Einsatz in allen wesentlichen Aufgabenbereichen des Weinbaus die optimale Praxisergänzung: Du verrichtest Kellereiarbeiten, widmest Dich dem Traubenanbau sowie der Lese und Pressung, führst Laborarbeiten durch und erhältst wichtige Einblicke in die Produktvermarktung.
Unterkunft
Eine Unterkunft wird Dir in der Regel von Deinem Praktikumsbetreuer zur Verfügung gestellt. Mahlzeiten und Getränke sind dabei jedoch meist nicht inbegriffen.
Freizeit
In der Regel hast Du einen freien Tag pro Woche. Mitunter kann es vorkommen, dass Du auch mehrere Tage am Stück frei hast. In dieser Zeit kannst Du herumreisen und die Vereinigten Staaten besser kennenlernen.
Learn what others say about their Natucate adventure.
1. Washington State

Washington State, also known as "The Evergreen State", is the 42nd federal state of the United States and lies in the north of the US West Coast, at the border to Canada. Over 50% of the area is covered by forests, in whose depths a variety of species cavort.

When visiting the state, travellers can immerse themselves in picturesque natural landscapes and – with a little luck – observe wild animals such as bears, moose, wolves and lynx in their natural habitat – an ideal destination for nature lovers and outdoor enthusiasts.

2. Oregon

Oregon is the 33rd state of the United States of America and is located in the far west of the country, directly on the Pacific Coast.

This state of the USA has much in common with its northern neighbour Washington. Here you can go hiking in the middle of the huge forests, do exciting bike, kayak or windsurfing tours or try out the small cafés in one of the larger cities. Relax on the enchanting coast, explore the volcanic mountains, discover crystal clear lakes and explore desert and prairie landscapes. Oregon wants to be actively experienced!

3. California

A place full of diversity, facets and contrasts: California is a US state on the West Coast of the United States and is hard to beat in terms of scenic diversity and exploration opportunities. Endlessly long sandy beaches, mountain panoramas, sequoia forests, the dry Death Valley and metropolises like Los Angeles or San Francisco – surfing, skiing or snowboarding, horseback riding, hiking, city trips or just relaxing on the beach: everything is possible in California!

As a participant in our project, you will have the opportunity to explore the many national parks, deserts and beaches of the Golden State.
Hinter­grund des Weinbauprak­tikums in den USA
Die an den Pazifik angrenzende Westküste der USA wird durch die drei Bundesstaaten Washington im Norden, Oregon im Zentrum und Kalifornien im Süden gebildet. Einzigartige Kulturlandschaften, traumhafte Naturräume und die große Zahl an Städten mit ihren unvergleichlichen Sehenswürdigkeiten machen die Region zu einem beliebten Ziel für Reisende aus der ganzen Welt. In den gemäßigten Breiten im Norden beeindrucken imposante Gebirge, kristallklare Bergseen und endlose Nadelwälder, der mediterrane und tropische Süden sorgt für die perfekte Sommerstimmung und beherbergt eine unermessliche Artenvielfalt.
Neben der landschaftlichen Schönheit ist die Westküste der USA weltweit bekannt für ihre exzellenten Weine. Insbesondere das kalifornische Napa Valley gilt mittlerweile als spektakulärstes Weingebiet des Landes und genießt international großes Ansehen. Doch auch die Böden anderer Staaten der Westküste eignen sich hervorragend für den Rebenanbau. Deswegen machen auch die Weinregionen Washington und Oregon den kalifornischen Weingütern Konkurrenz.
Unser Praktikumsprogramm ermöglicht Dir, Deine Winzerkenntnisse auf Betrieben in diesen phänomenalen Weinanbaugebieten umfassend auszubauen und dabei die eindrucksvolle "West Coast" der USA hautnah zu entdecken.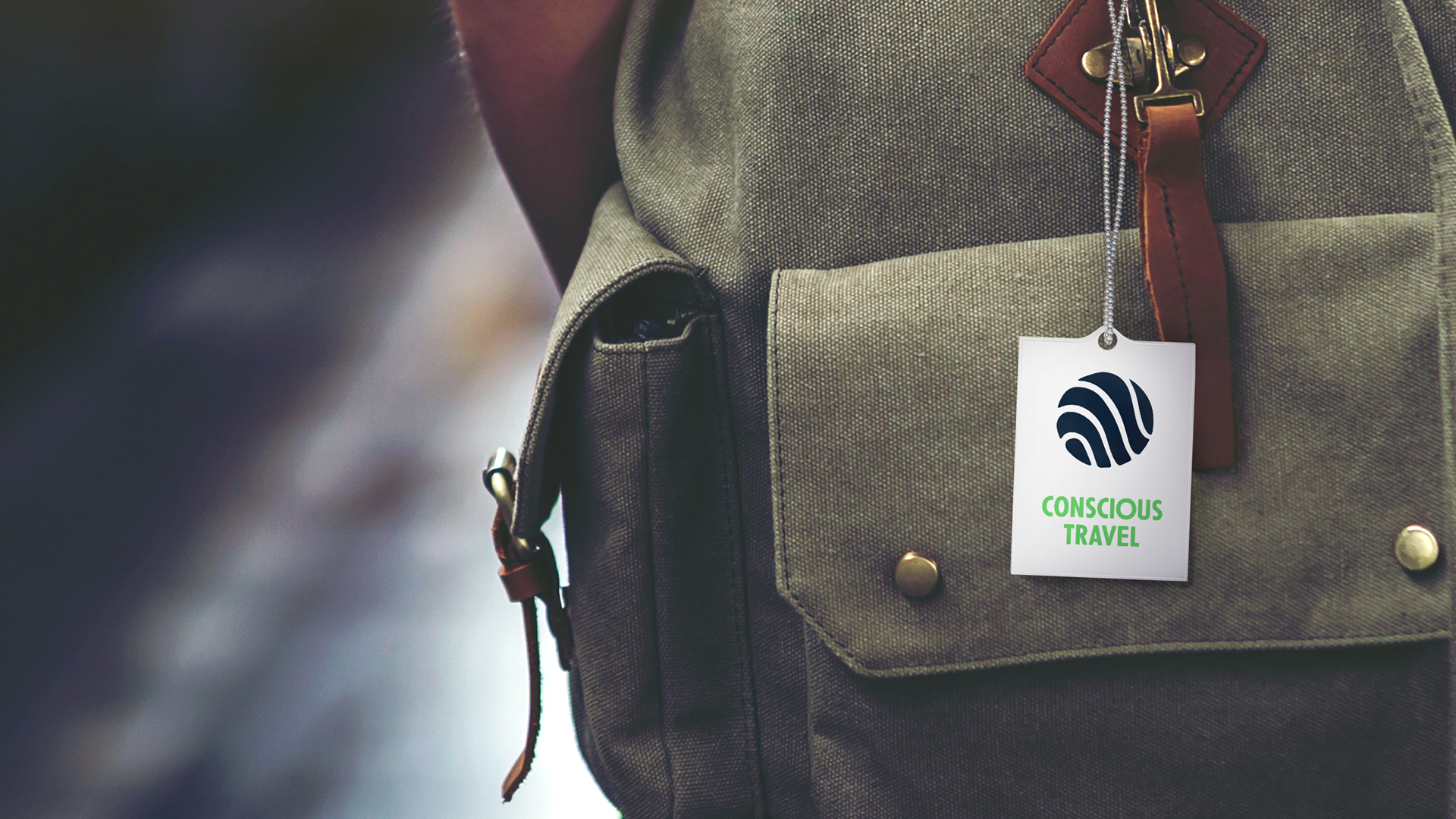 Conscious Travel
with Natucate
Supporting real conservation projects worldwide through individual wilderness adventures – our ambitions, our values, our service.