Travel together as a family and collect unforgettable memories surrounded by breathtaking nature.
Take a Family Trip with Natucate
Enjoy unique experiences together as a family on safaris or get started with family volunteering while experiencing nature and taking part in wildlife conservation.
Highlights of your Family Trip with Natucate
Introduce your family to the beauty of nature
Experi­ence wild animals in their natural habitat
Learn about the natural environ­ment and its flora and fauna
Discon­nect from stress; reconnect with nature and your family
Share an exciting nature-based travel adventure with your loved ones
Volunteering as a family in Greece
Do you and your family love the sea, are passionate about marine creatures such as turtles and would like to get involved in species conservation in the face of Greece's beauty? Then take part in our research-based Sea Turtle Conservation Project on the island of Kefalonia - an experience that your whole family will remember forever.
How to be part of the family volunteering project in Kefalonia
Participate as a family in various activities such as beach patrols, harbour shifts, snorkelling explorations, surveys and presentations to gain a comprehensive experience in species conservation. In the project cycle of 6 days you will have the opportunity to get involved and create unforgettable memories. Choose your accommodation and meals and let our project partner involve you in the active protection of turtles.
Join us in supporting the people who have made it their life's work to research and protect loggerhead and green sea turtles. The research you conduct together not only raises awareness among the local population, but also contributes to a growing body of knowledge that helps to better understand and protect these endangered species.
Find out more about the Turtle Conservation Project in Kefalonia as a family and contact us to plan your next family trip to Greece.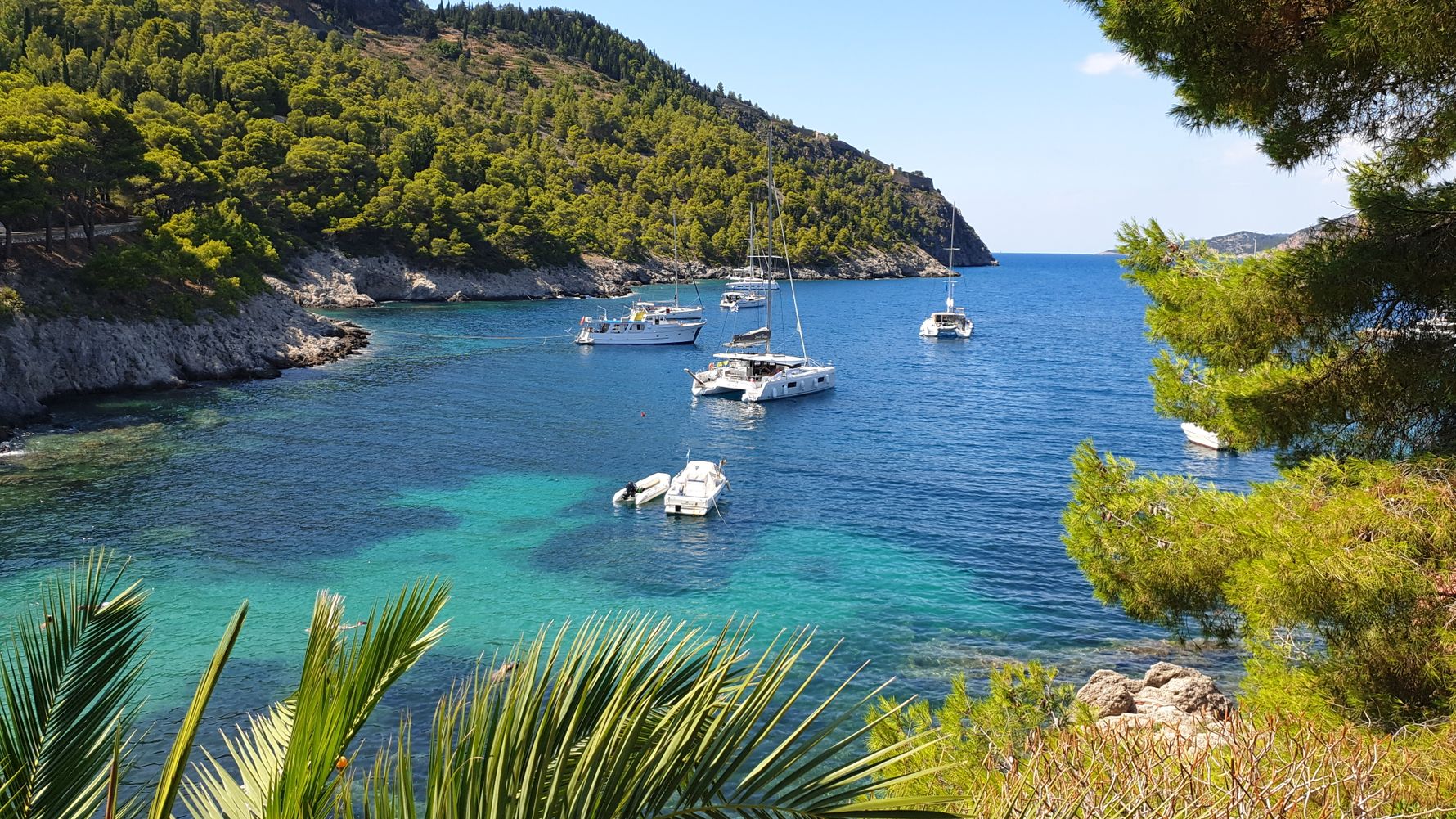 Volunteering as a family in Namibia
Discover the impressive Namibia with the whole family and help to save the endangered desert elephants as part of this fascinating Species Conservation Project.
What awaits a family that volunteers for species conservation?
Experience together an unforgettable outdoor adventure in the wilderness with the chance of unique animal observations and a great learning potential about our environment - especially for the little guests.
The ten-day project is divided into two parts: Firstly, you will take part in a "building project" at a primary school in Erongo to curb the human-wildlife conflict. Your tasks will include traditional building, shifts and supporting the village. In the second part of the course, you will patrol the Erongo region in Damaraland to collect important data for the protection of the endangered desert elephants. You will also monitor and observe the desert elephants and learn how to orientate yourself with maps and GPS - either on foot or in an off-road vehicle.
In addition to these giants, you will also have the opportunity to observe other wild animals such as rhinos, kudus, giraffes, zebras and springboks! Check out the project page of the Family Volunteering in Namibia for more information. Feel free to contact us, so that we can plan your next trip together.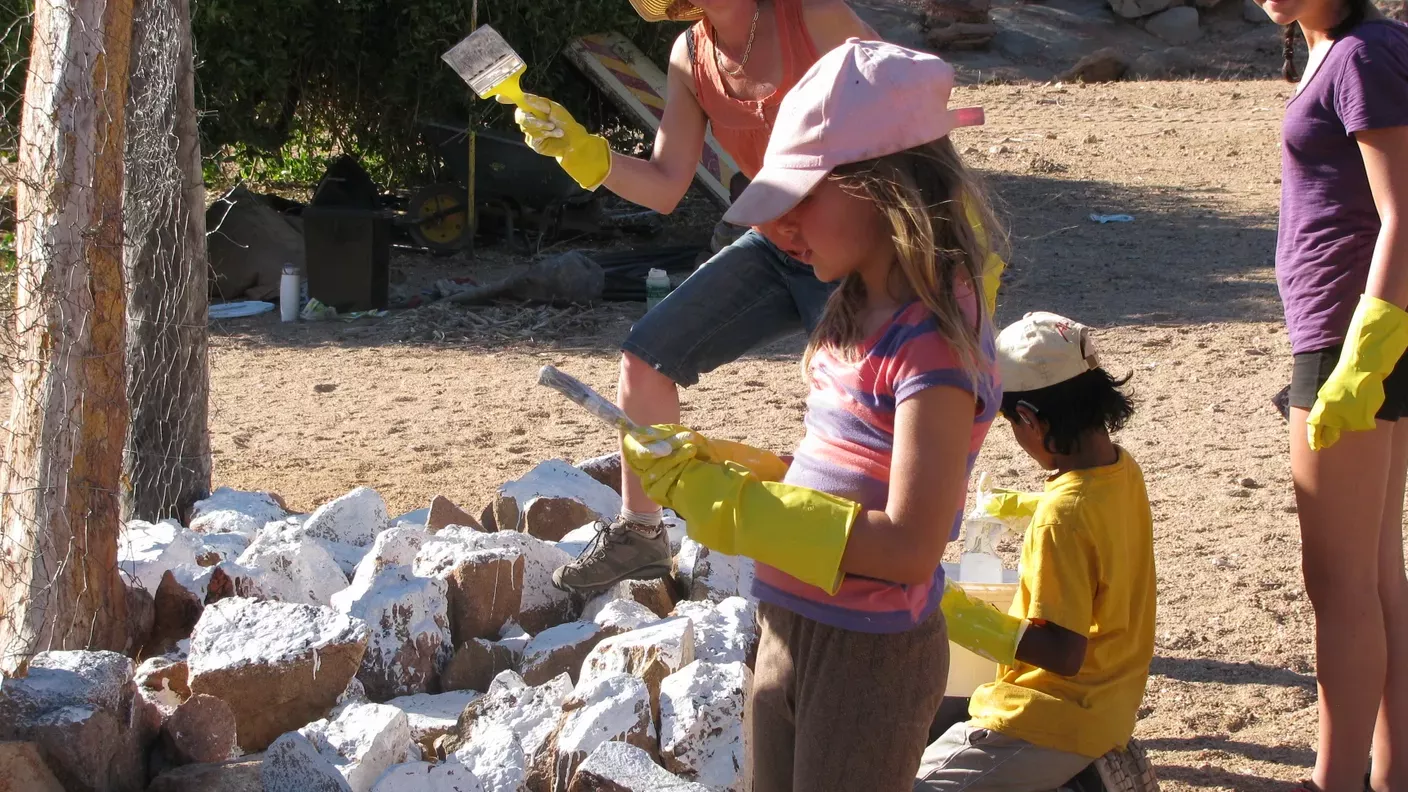 Family Safari in Southern Africa
Our safari option will introduce your family to some of Africa's most untamed and pristine landscapes. You will experience incredible biodiversity, numerous wild animals, a profusion of birdlife, and unforgettable sunrises and sunsets.
How to take a family on Safari in South Africa
Going on a Safari with the family in South Africa may seem daunting for many parents. f you fall into this category, don't worry because we only select ethical, reliable tour operators. The country's efficient infrastructure, well-developed transport links and good roads make South Africa a surprisingly easy place for a wilderness adventure. South Africa's phenomenal wildlife and unspoiled natural areas will inspire parents and children alike. We recommend you to include the children in your plans to see South Africa's renowned "Big Five" – leopard, lion, rhino, buffalo, and elephant.
A stay in this impressive environment offers the opportunity to switch off from stress and be inspired by the wonder of the wilderness. It is also a unique and special way to strengthen family bonds, foster a love of nature in your children, and teach them the vital importance of conservation.
Your five-day safari taster course focuses on acquiring essential navigation and bush survival skills as you and your family learn the art of tracking, are gradually introduced to the South African flora and fauna and gain a deeper understanding of biodiversity and ecological networks. In addition, your guide will endeavour to provide you with unique wildlife sightings and you will experience campfire evenings and star spotting as further highlights of the course.
The family safari also allows you to break up your journey with visits to some of the world's most beautiful and culturally rich cities. Take a tour of the subtropical harbour city of Durban, known for its spicy Indian food and Zulu tribal history. You can also enjoy the breathtaking sights of Cape Town, flanked by two great oceans and home to Table Mountain, it is one of the modern natural wonders of the world.
Learn more about the Family Safari in Southern Africa and get in contact with us to plan your next family adventure.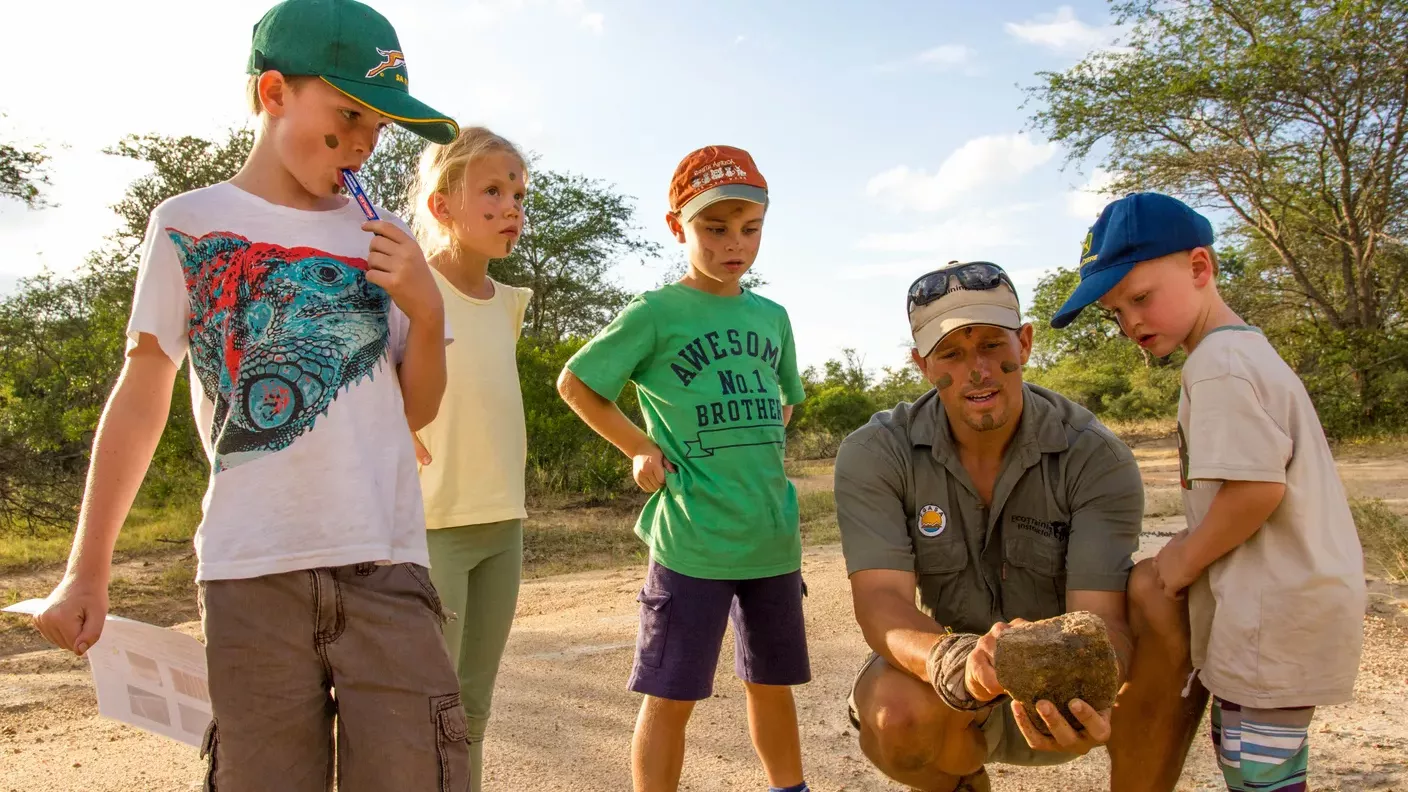 Good to know
It is worth mentioning that we liaise closely with our local partners on the ground and have high standards of ethical handling when exploring. It is therefore important to know that we have a no-touch policy, especially in Southern Africa, in order to protect and respect animals and nature.
It is important to note that all programmes are still conducted 100% in English. On the one hand, this is a great opportunity for the whole family to improve their English language skills. However, it should be noted that this can sometimes be challenging for children whose English is not yet advanced.
We recommend that all families find out about the various activities and conditions beforehand, and we are happy to help. In our experience, it is helpful to involve the children in the planning in order to manage expectations and increase anticipation.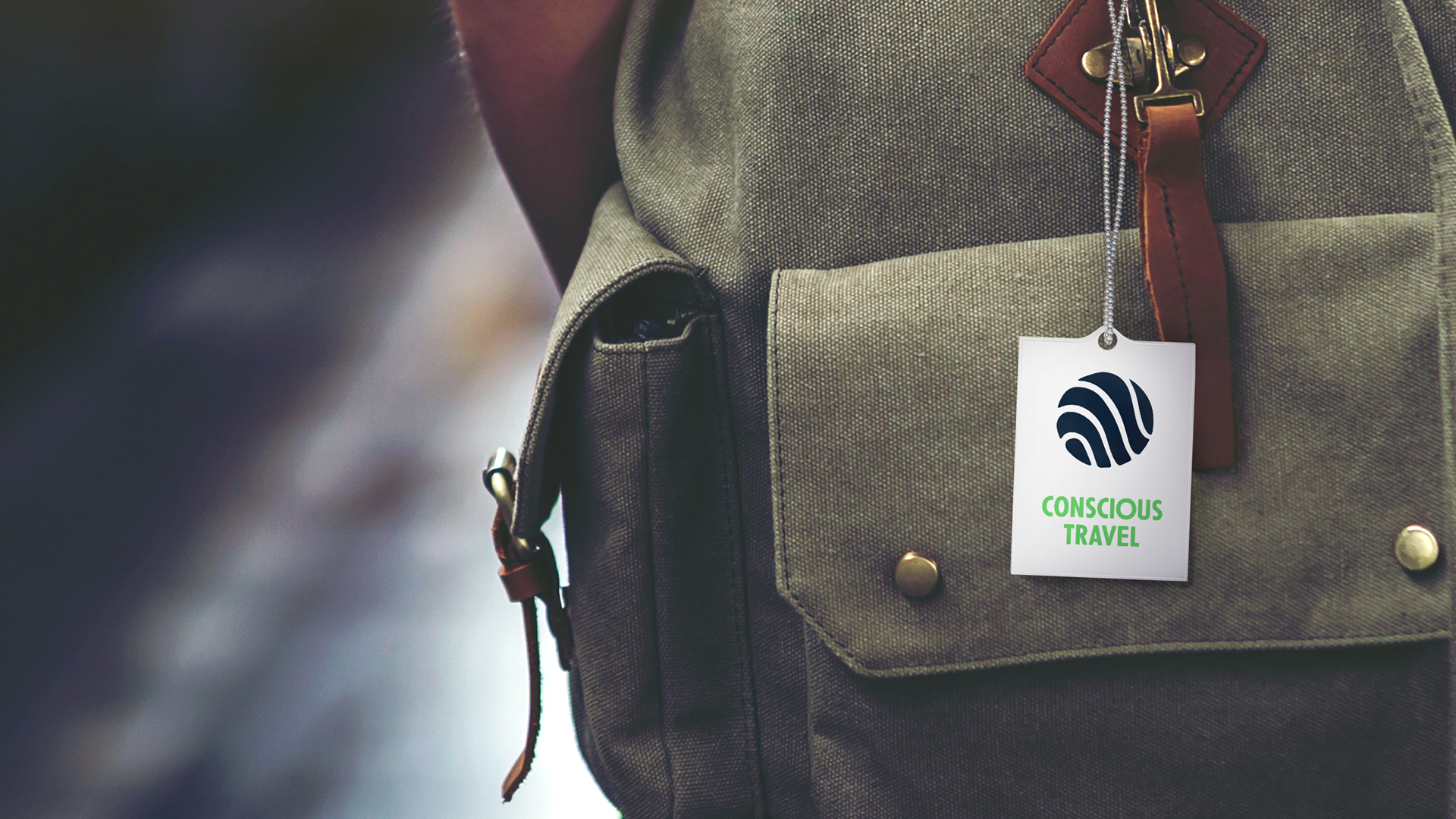 Conscious Travel
with Natucate
Supporting real conservation projects worldwide through individual wilderness adventures – our ambitions, our values, our service.