Natucate
Volun­teering Greece Turtle Protec­tion - Friederike
Friederike dedicated two weeks to turtle conservation in Greece. Find out more in the interview.
Profile
Name: Friederike
Age: 18
Project: Sea turtle protection
Location: Argostoli
Rating
Support from the Natucate team:
Arrival:
Partner on site:
Accommodation:
1) Could you give us a brief overview of your activities/tasks in the project/course?
There was a different shift to do every day: Harbour patrol, nest inventory, beach checks, night shift on the beach, tagging the turtles, beach clean or beach surveys.
2) What was/are the biggest challenge(s) for you during the project/course?
The only challenge for me was getting to know the others for the first time because there were so many volunteers there at once and you first had to find your new friends, but fortunately, that went very quickly and very well.
3) Was there anything that you particularly liked? Or something that you remember particularly negatively?
I particularly liked the helpfulness and friendliness of the team and all the volunteers!
The only negative thing was that the house is quite close to the airport and you could hear the airplanes until later in the evening. But it was always quiet at bedtime because there were no more airplanes at night, so I didn't find it annoying.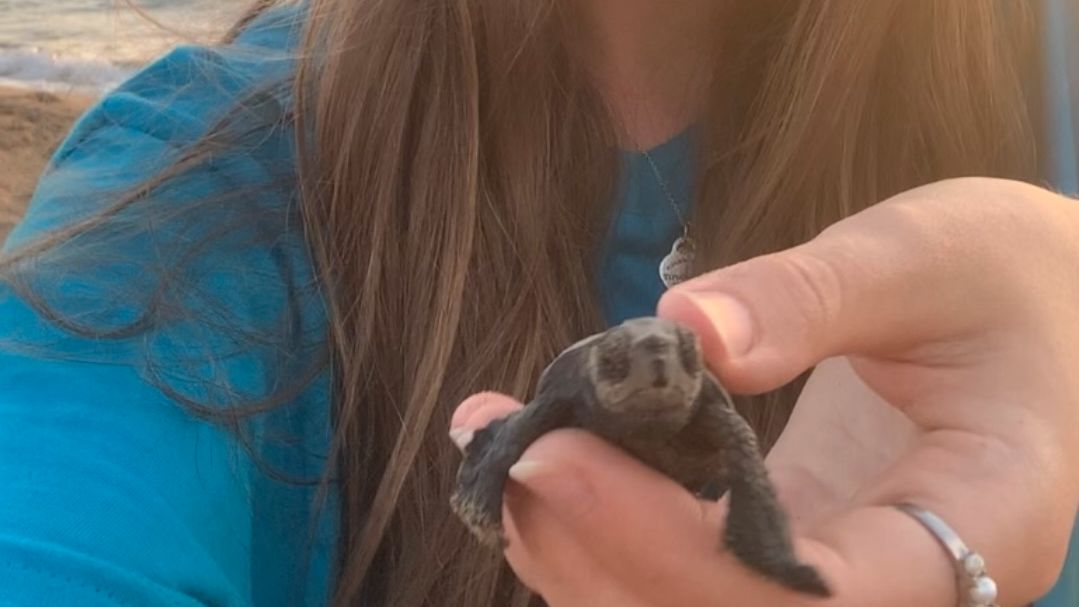 4) Did you have certain expectations before you traveled to the project/course? If so, were your expectations met, disappointed or perhaps exceeded?
I came to the project with no expectations and yet my expectations were exceeded. The house was a large villa and the rooms each had a small kitchenette, fridge, and a private terrace with a large garden with several places to relax such as hammocks and more.
5) Have you done anything in your free time that you can recommend to future participants?
You can share a taxi journey to Argostoli with other volunteers, as you don't see much of the city during the shifts. I would recommend at least one day to see the town, where there is a very good ice cream parlor, for example, where you get a discount as a volunteer.
Otherwise, Minies Beach is great for snorkeling, where there are several small caves and some interesting fish to see.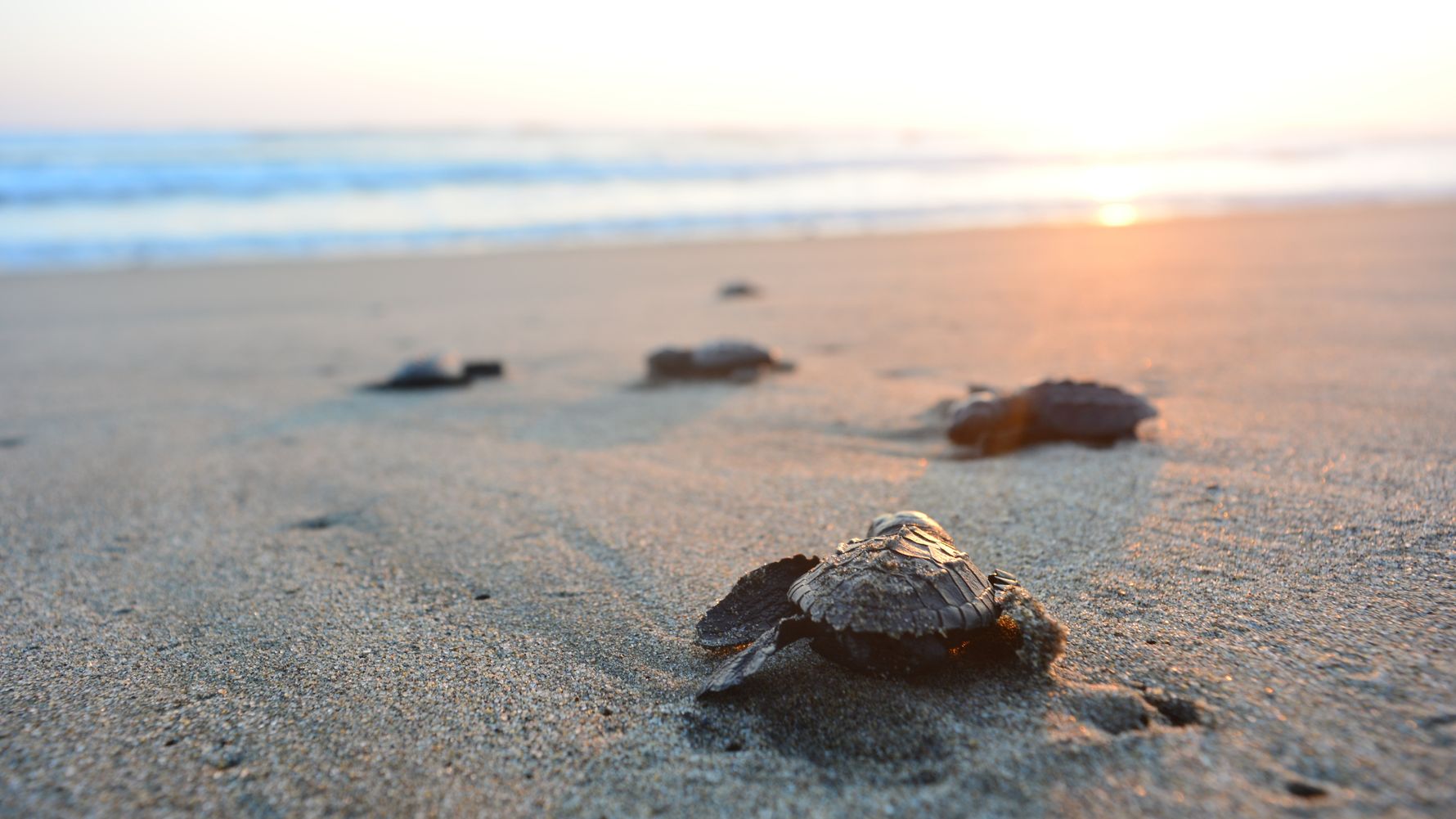 6) What tips/recommendations would you give to other participants who want to do the project/course? (e.g. tips that would have helped you - before or during the trip)
Be as open to everything as possible and simply join groups to go on excursions, for example, so that you can see as much of the island as possible.
7) Can you estimate how many additional costs you had on-site?
I think around 300€ (food, restaurants, excursions, shopping).
8) There is still room here for other questions/suggestions/ideas/reports or stories from you:
There were many great people and I had a time I will never forget! The moment I held the first baby tortoise in my hand was indescribable!