Natucate
Volun­teering Spain – Sonja
Nature conservation in Spain: Sonja travelled to beautiful Valencia to help protect and conserve pristine natural areas. Take a look at her review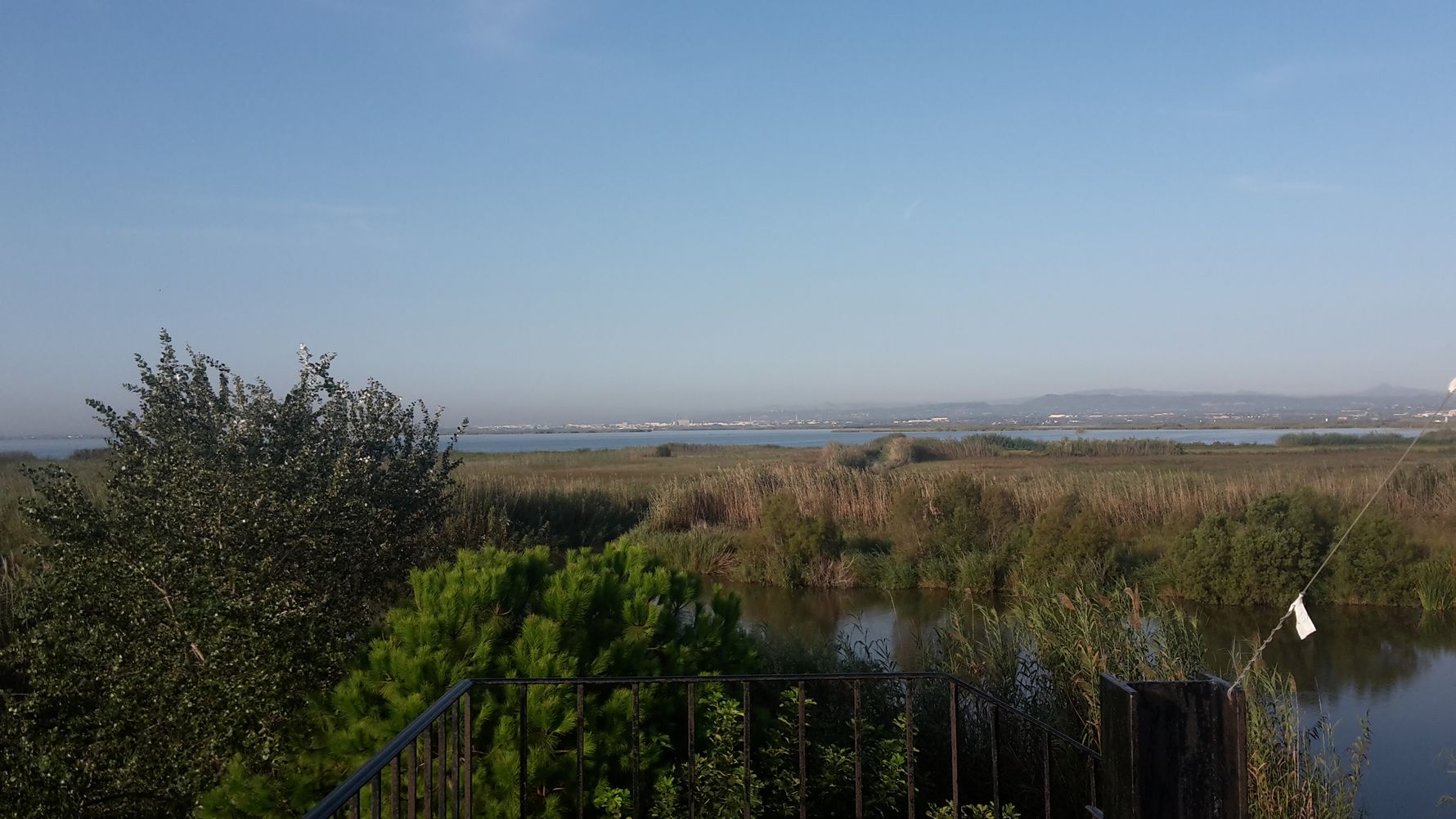 Profile
Name: Sonja
Age: 39
Project: Nature conservation in Spain
Locations: Valencia/Spain
Duration: Mid-October until end of November 2019 – 6 Weeks
Rating
Support from the Natucate-Team:
Arrival:
Project partner:
Accommodation:
Volunteering in Spain – Feedback: Eight questions for Sonja
1) Could you give us a short overview of your tasks in the project?
The nature conservation project in Valencia was very varied. Almost every day there was different work to be done. Tasks included removing harmful plants, cleaning water intakes, taking water samples, searching for turtles, collecting seeds/berries, cleaning seeds, planting trees and other plants, taking plant inventories, collecting waste, general clean-up and repair work. During the project, work is being carried out at different locations near Valencia: in the "Parque Natural de La Albufera" landscape conservation area in the south and in the "Espai Natural Els Estanys d'Almenara" nature reserve in the north.
2) What were the biggest challenges for you during the project?
In the beginning it was the language, as I only had basic knowledge of Spanish. I got used to it quite quick, though.
3) Was there anything you liked in particular? Or something you remember particularly negatively?
I would really like to mention the project's contact persons on site: all of them are very, very friendly and helpful and have explained all the work and its necessity very well. I partly felt negatively about the somewhat unorganised work planning and the partly short working hours. At some locations I had the impression that there was not always enough work for all volunteers. Sometimes it seemed a bit improvised and the working time was very short during the day (1.5 hours). That is a great pity, because I think there is much more to do here.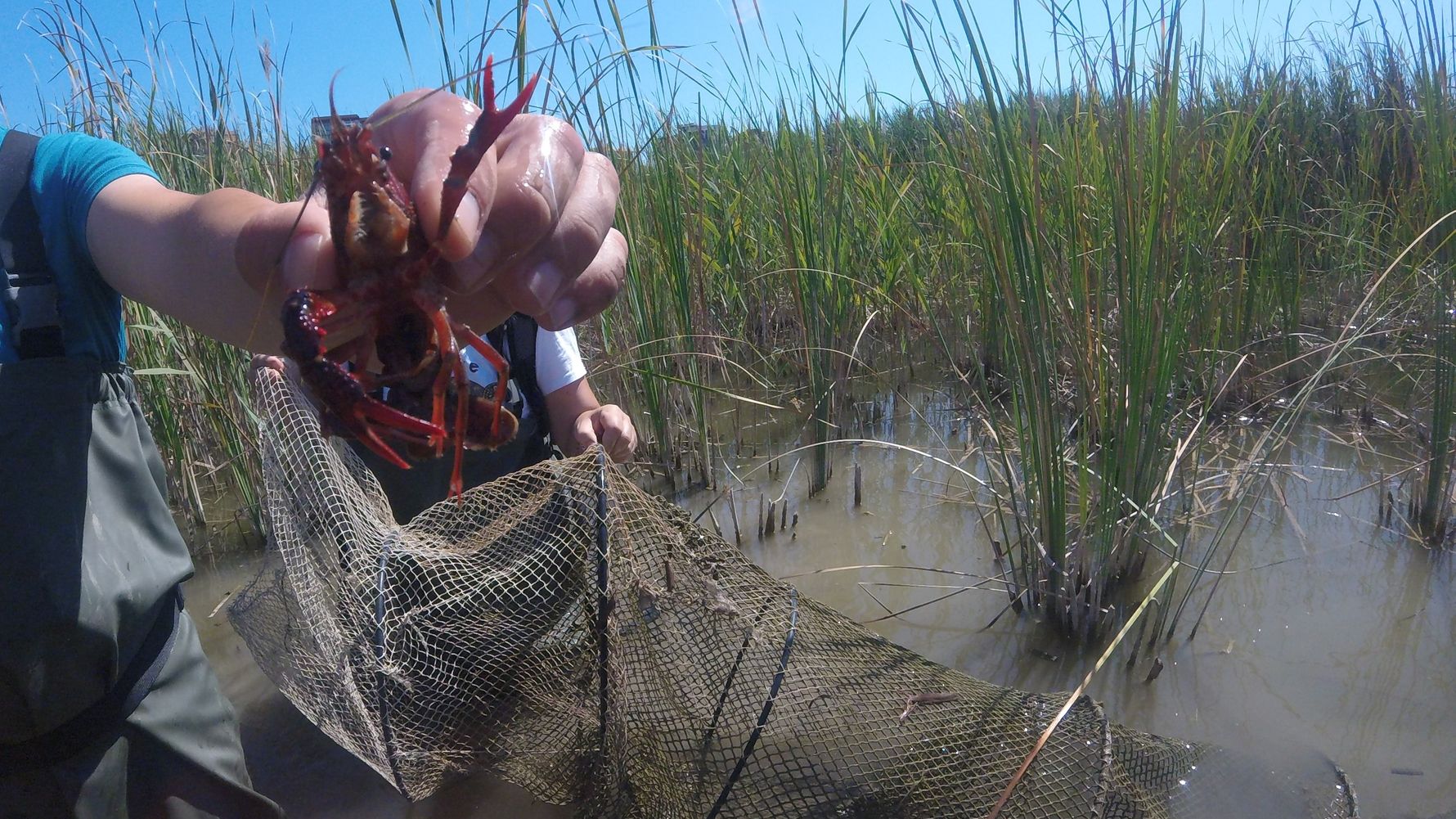 4) Did you have certain expectations before you joined the project?
No, I had no expectations.
5) Have you done anything in your free time that you can recommend to future participants?
Yes, the activities of the language school are highly recommended. Especially in the first one or two weeks this is a good orientation and you get to know great people from other countries with whom you do activities together. Furthermore, I can recommend a Spanish course in the afternoon, as you will finish work at around 02:00 PM. Unfortunately, the cooperating language school does not offer afternoon courses, but there another option close to the apartment: Costa de Valencia – Escuela de Espanol.
6) What recommendations would you give to other participants?
Use public transport: Get a Mobilis Card at a tobacco store. There are different cards which can be used to either drive only bus, only metro or both. A single trip costs 1.50 € in Valencia, with the Mobilis Card you pay only 8.50 € for 10 trips (highly recommended). You can also combine the Mobilis Card (ATTENTION: only works with the plastic card) with a Valenbisi subscription. Valenbisi offers bike stations all over the city where you can simply take a bike out of the station and then ride for free for 30 minutes. This is usually enough for Valencia because the city is not that big. Those who stay longer can take the annual subscription of Valenbisi which is much cheaper.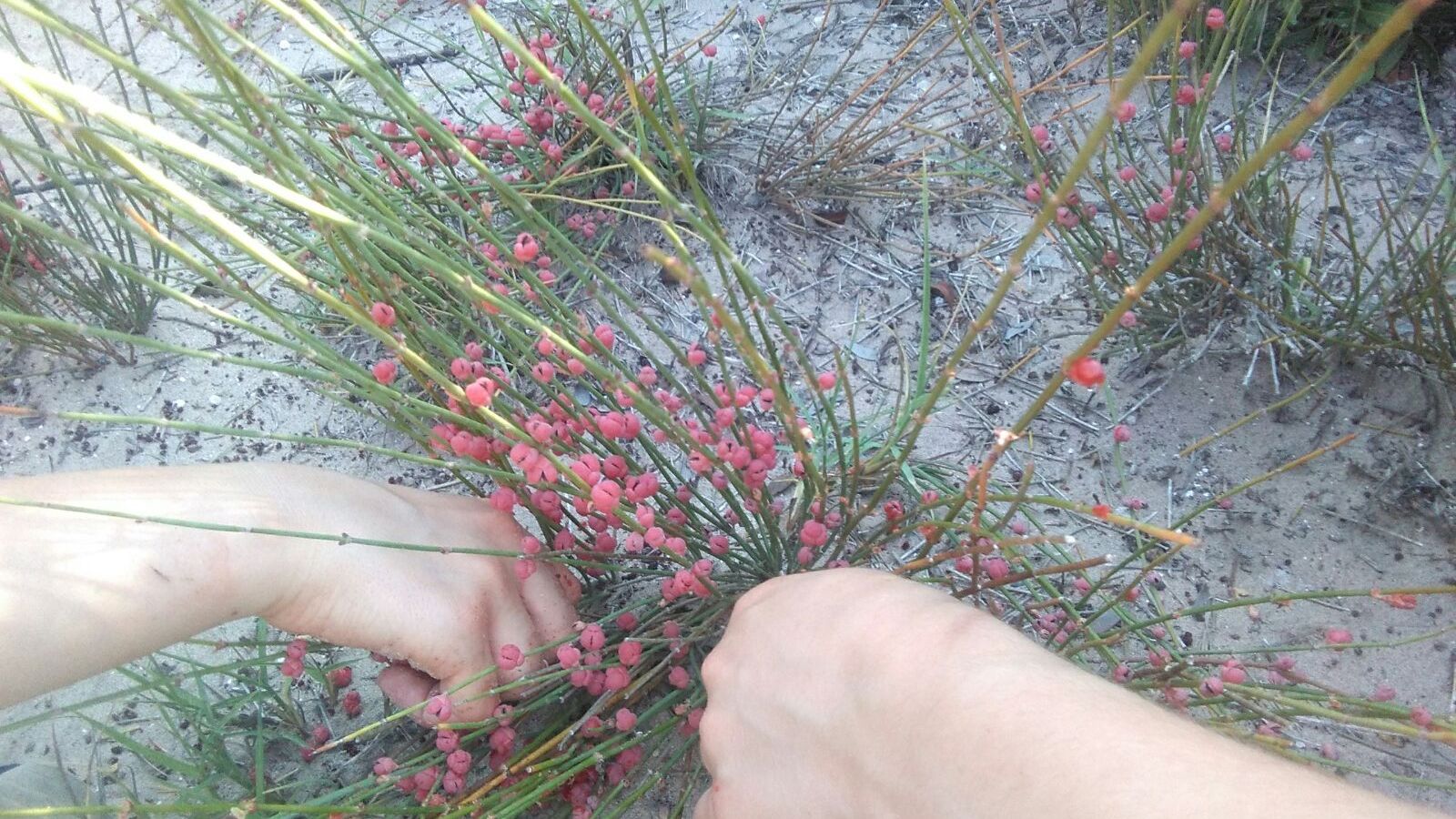 7) Can you estimate how many additional costs you had on site?
For 6 weeks I spent almost 1,000 € additionally. This included all activities, restaurant visits, food shopping etc.
8) Here is still room for other ideas or stories from you:
A few photos of the apartment would have been nice in advance. That way you know what to expect. Furthermore, from my point of view it should be mentioned that the apartments are not close to the actual project location (infrastructure = TOP), and also that volunteers live at a six-lane street and it is quite loud in the apartment (despite closed windows). In the winter months (from November on) it can get quite cold in Valencia, especially at night. Apartments in Spain are unfortunately without heating and good insulation, so warm clothing and a blanket is recommended.