Natucate
Volun­teering South Africa Limpopo – Gina
In her feedback interview, Gina tells more about her time in South Africa's province of Limpopo where she helped research and conserve endangered wildlife.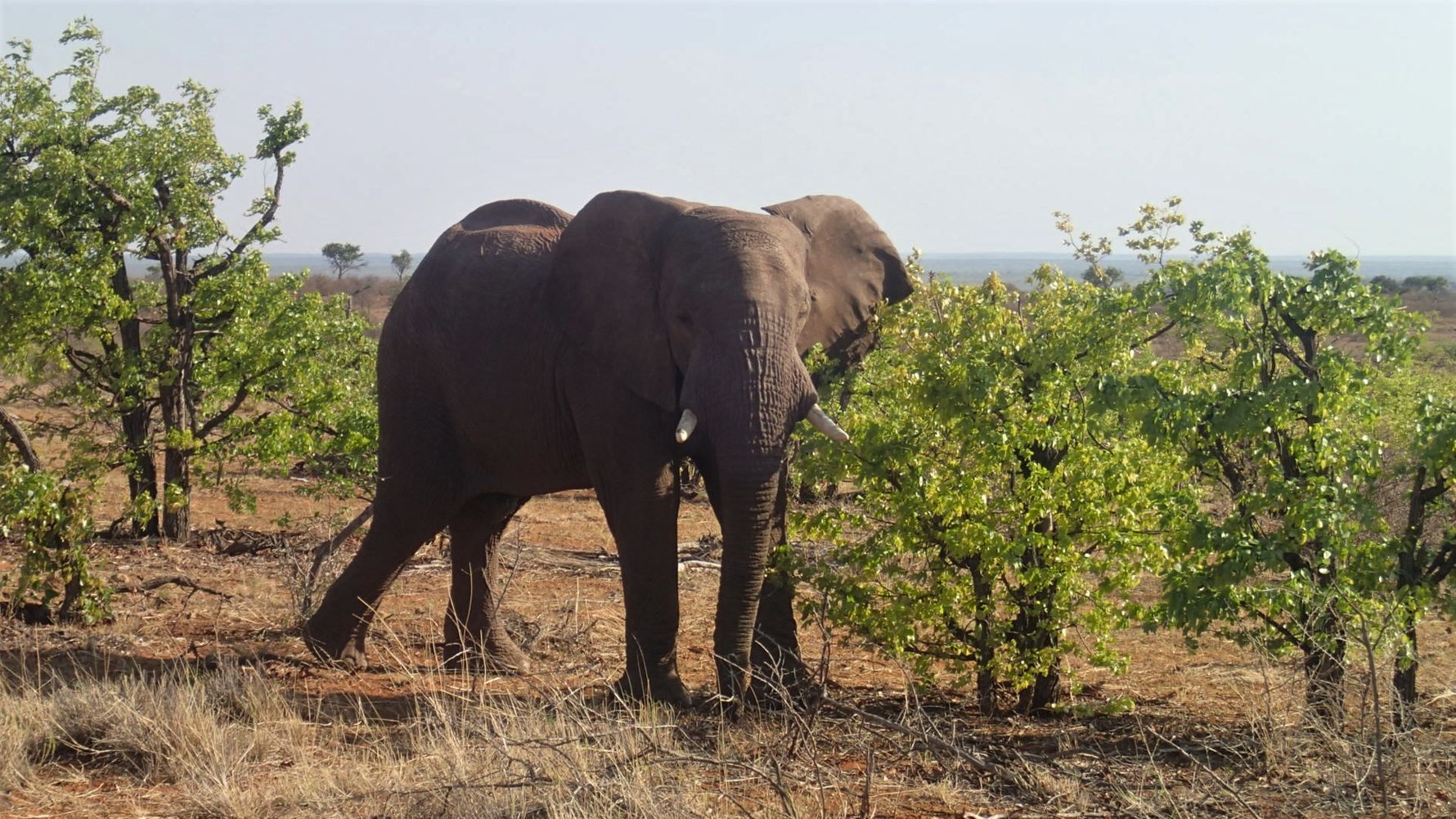 Profile
Name: Gina
Age: 19
Project: Wildlife conservation in South Africa
Locations: Limpopo, South Africa
Duration: End of October until end of November 2019 – 4 weeks
Rating
Support from the Natucate-Team:
Arrival:
Project partner:
Accommodation:
Volunteering in South Africa – Feedback: Eight questions for Gina
1) Could you give us a short overview of your tasks in the project?
Game Transect:Follow different routes and document which species (incl. sex and number) you see
Track plots: Smooth a 2x2 m field at 12 GPS points in the evening and the next morning document the footprints and the direction of these
Dam Observation: Observe one of the different savannahs for one hour and write down birds and all other creatures
Game Transect in 10 second intervals: Same principle as above, but here you stop next to the animals you see and write a behavioral analysis every 10 seconds, up to one minute
Data: Transfer data from tablet to computer
Giraffe ID: Identify pictures of giraffes which you have seen in the reserve
2) What were the biggest challenges for you during the project?
The biggest challenge for me were all the different bird names and their sounds.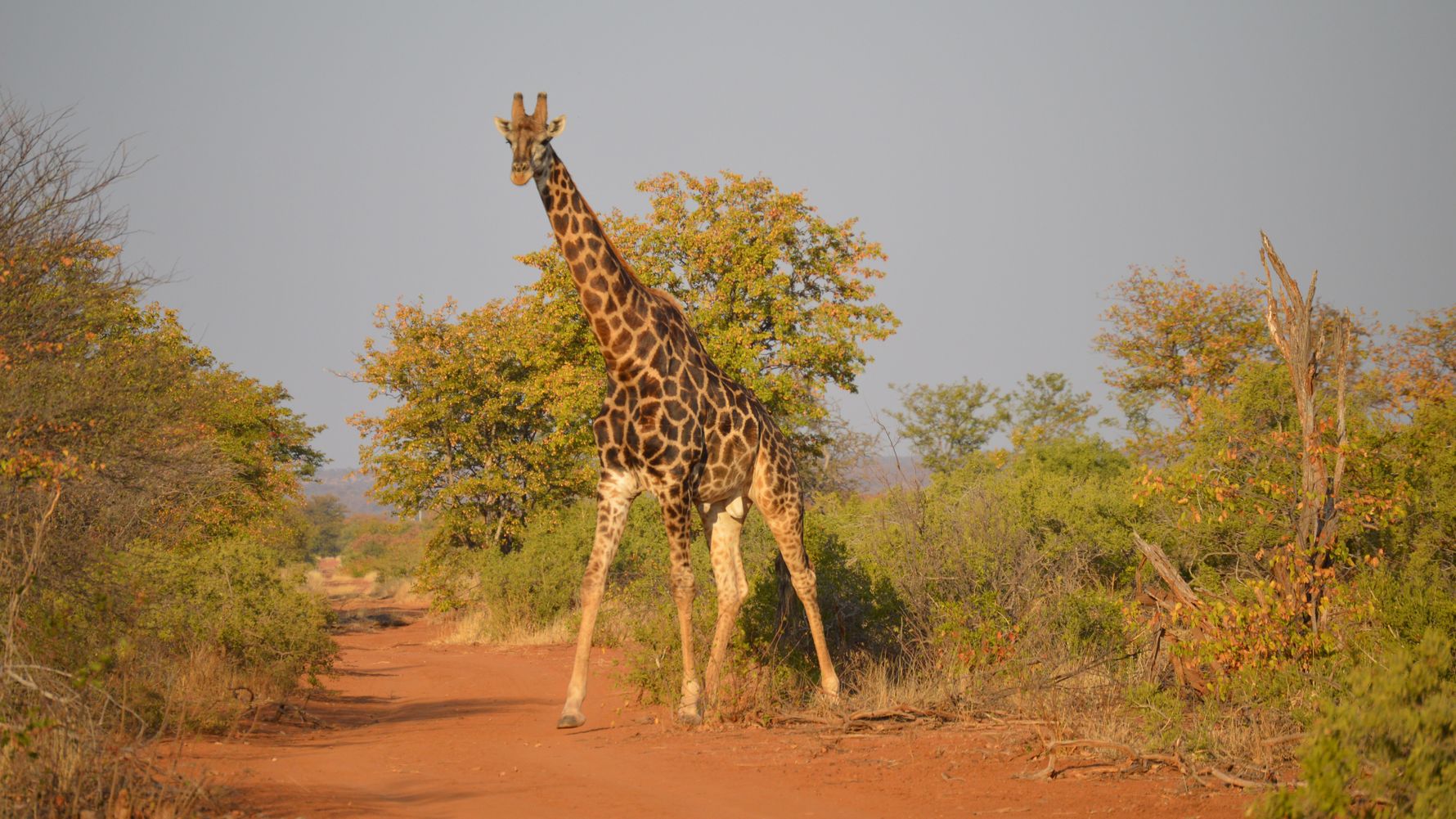 3) Was there anything you liked in particular? Or something you remember particularly negatively?
You should definitely take the excursions to Rock Art and Mapungubwe View Point.
4) Did you have certain expectations before you travelled to the project?
I started the project without any expectations.
5) Have you done anything in your free time that you can recommend to future participants?
If you have the opportunity, go to the pool on your days off – but, of course, only if there are no guests there.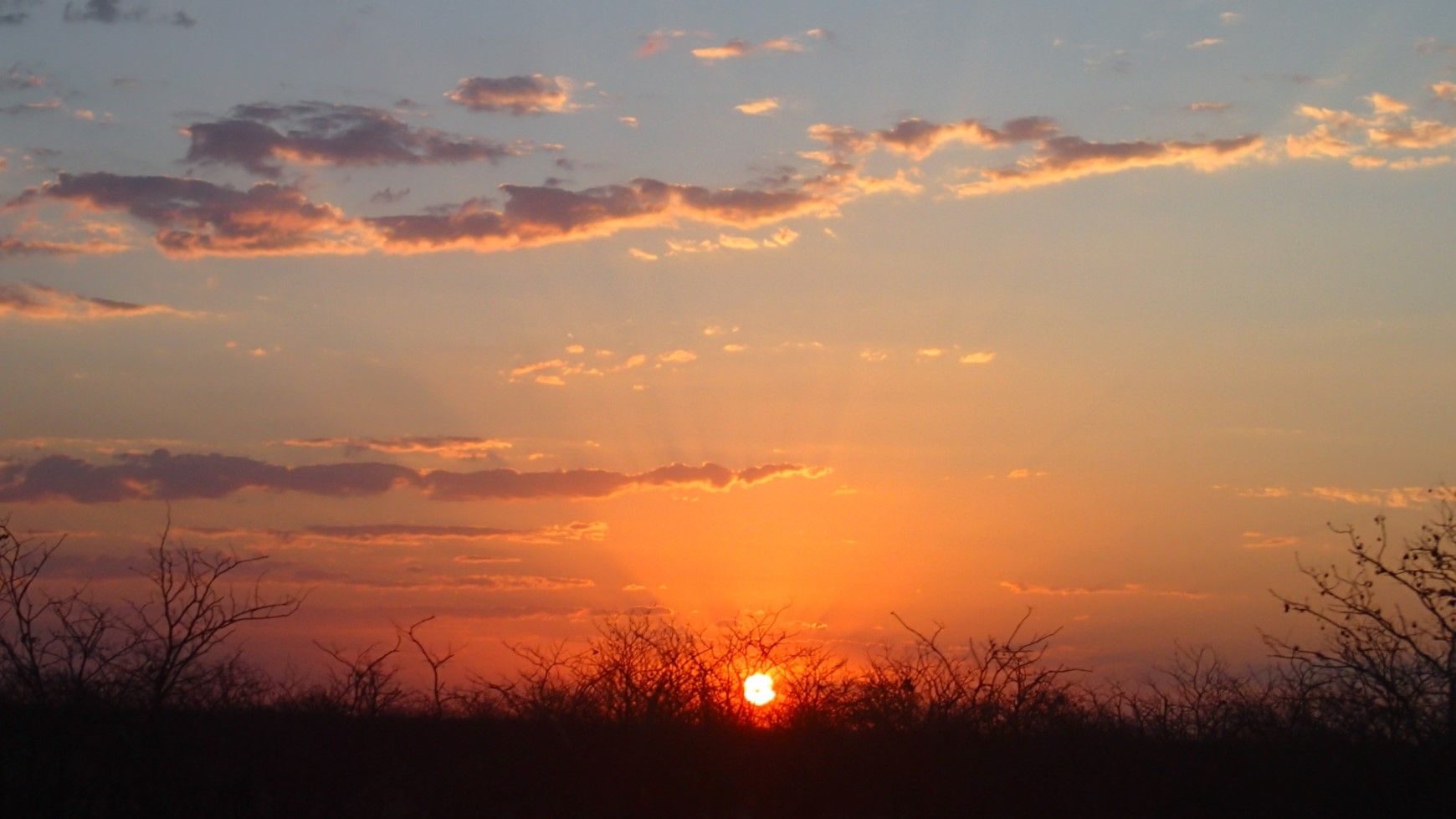 6) What recommendations would you give to other participants?
Be sure to bring binoculars, as you will be watching many birds. Also a cap/hat as most of the times the sun shines the whole day and without a hat, one does not survive the heat. A good camera would of course be great, but it is not necessary, depending on how many and good pictures you want to take.
7) Can you estimate how many additional costs you had on site?
The excursions that are offered cost 25 euros each. If you have a certain food wish, e.g. Nutella, coke or any snacks, you have to pay for them yourself. Otherwise you might want to take a trip to the town of Musina, which is an hour's drive away. There is also a shopping centre.
8) Here is still room for other ideas or stories from you:
You live in a house in the middle of the reserve, accordingly, one drives everywhere by car and moves around relatively little. During my stay, the existing pool was broken and therefore I recommend to prepare some training exercises.