Natucate
Volun­teering Seychelles Cousin Island – Kai
Volunteering in the Seychelles: In his feedback interview Kai reveals more about his time as a volunteer in our conservation project on beautiful Cousin Island. Learn more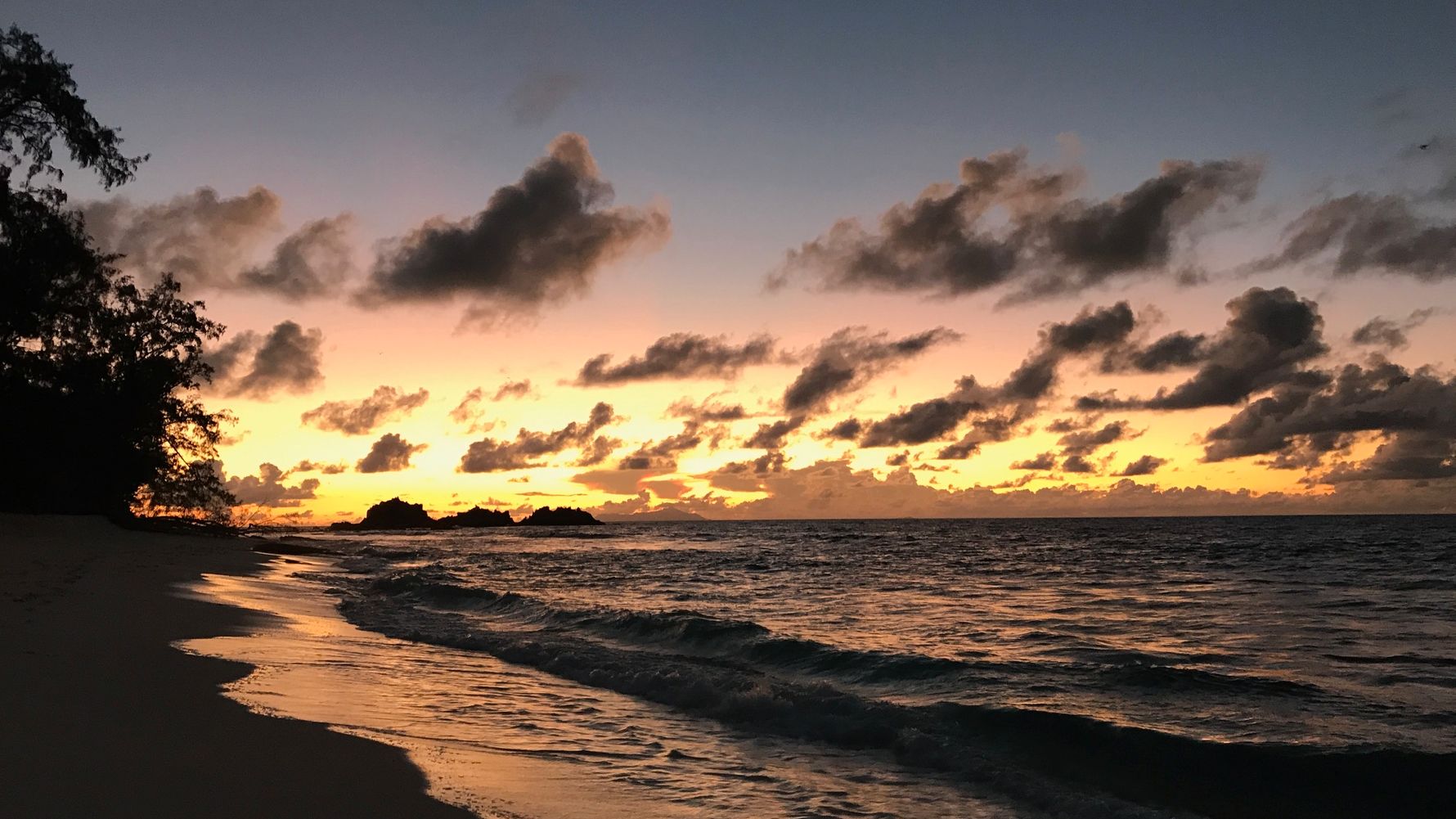 Profile
Name: Kai
Age: 23
Project: Species conservation on Cousin Island/Seychelles
Locations: Cousin Island/Seychelles
Duration: Beginning until end of November 2018 – 4 weeks
Rating
Support from the Natucate team:
Arrival:
Project partner:
Accommodation:
Volunteering in the Seychelles – Feedback: Eight questions for Kai
1) Could you give us a brief overview of your tasks in the project?
General: Helping out on the island
Two to three "turtle patrols" per day, beach profiling (monthly), nest box check, bird counts, observation of the Seychelles Magpie Robin, beach cleanups, interacting with tourists, accompanying tours, leading your own tourist tour (voluntary), transferring data to databases, individual additional tasks, etc.
It never gets boring!
2) What was the biggest challenge for you during the project?
To leave the island again and say goodbye to the great people.
3) Was there something you liked most? Or something you remember particularly negatively?
There were many great things I enjoyed: the island lifestyle, the evenings we spent all together including reggae music, the beautiful island, communication with the tourists, learning more and more about the entire island eco-system. Personal highlights: Enjoying the sunsets.
4) Did you have certain expectations before travelling to the project?
I had only one, real expectation: to experience a great, instructive and unforgettable time – and that was definitely fulfilled! The great people I got to know on the island contributed to this wonderful experience.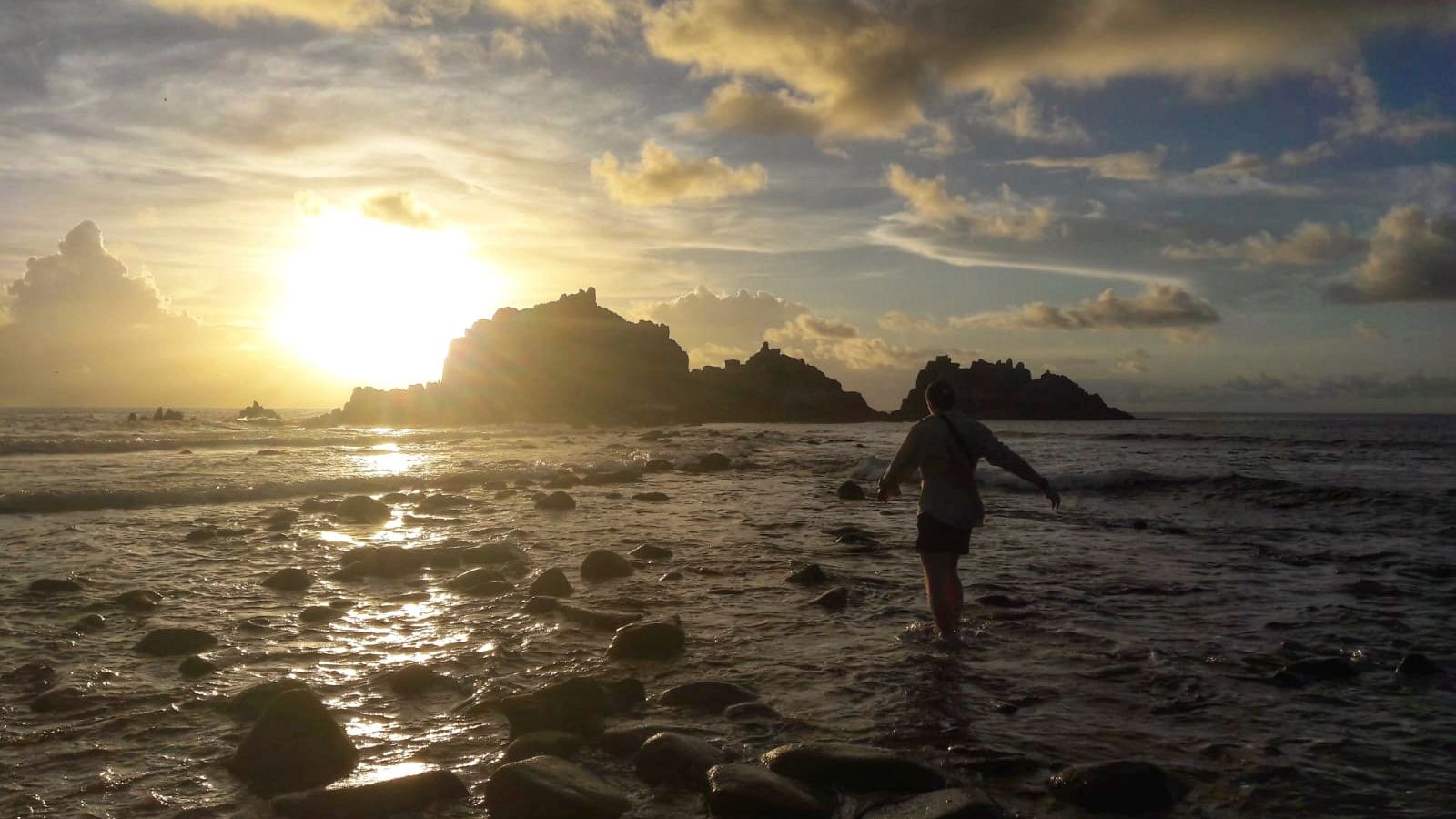 5) Have you done anything in your free time that you can recommend to future participants?
Do everything that is possible! Snorkeling, diving, etc. Explore / climb the island and find the most beautiful spots to enjoy the sunsets (also with a cool drink).
6) What recommendations would you give to other participants?
Depending on the season and weather there are so many mosquitoes! Be sure to take light, long clothes with you. What is also extremely important: a good Bluetooth speaker!
7) Can you estimate how many additional costs you had on site?
Approx. 200€ extra money for food, drinks and mobile internet
8) Here is still room for other suggestions or stories from you:
Overall it was more work and less free time than originally expected. Since it was my main concern to work in nature and to contribute to nature conservation, this is absolutely fine. Nevertheless, you always have time for leisure activities. The time was definitely unforgettable and very enriching! I'd love to come bck.