Natucate
Volun­teering New Zealand – Kristina
Kristina became involved in protecting New Zealand's unique natural landscapes. In the following feedback interview she tells us more about her time as volunteer.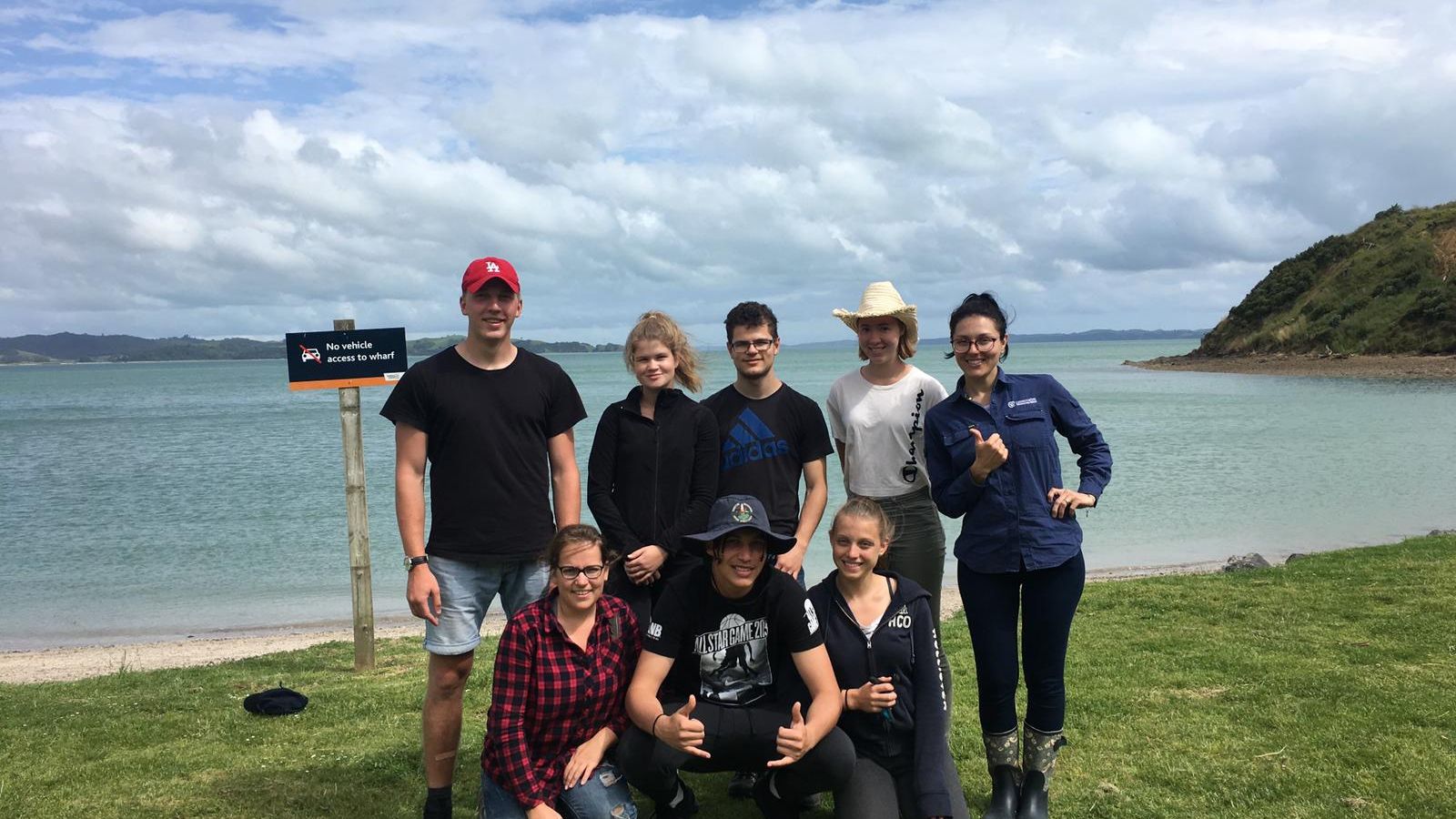 Profile
Name: Kristina
Age: 19
Project: Nature conservation in New Zealand
Locations: Auckland and Christchurch
Duration: Mid-November until mid-February – 8 weeks
Rating
Support from the Natucate team:
Arrival:
Project partner:
Accommodation:
Volunteering in New Zealand – Feedback: Eight questions for Kristina
1) Could you give us a brief overview of your tasks in the project?
Our activities were very similar in both locations. We spent most of our time weeding to protect the native plants from New Zealand which are increasingly being displaced by invasive species. In addition, we have often helped in the nursery to breed and plant New Zealand trees to create new habitats for New Zealand's birds. Some other tasks were collecting garbage, checking traps and restoring old hiking trails. The team leaders have always tried hard to find varied tasks for us and if we were too bored, they finished their work sooner or later :)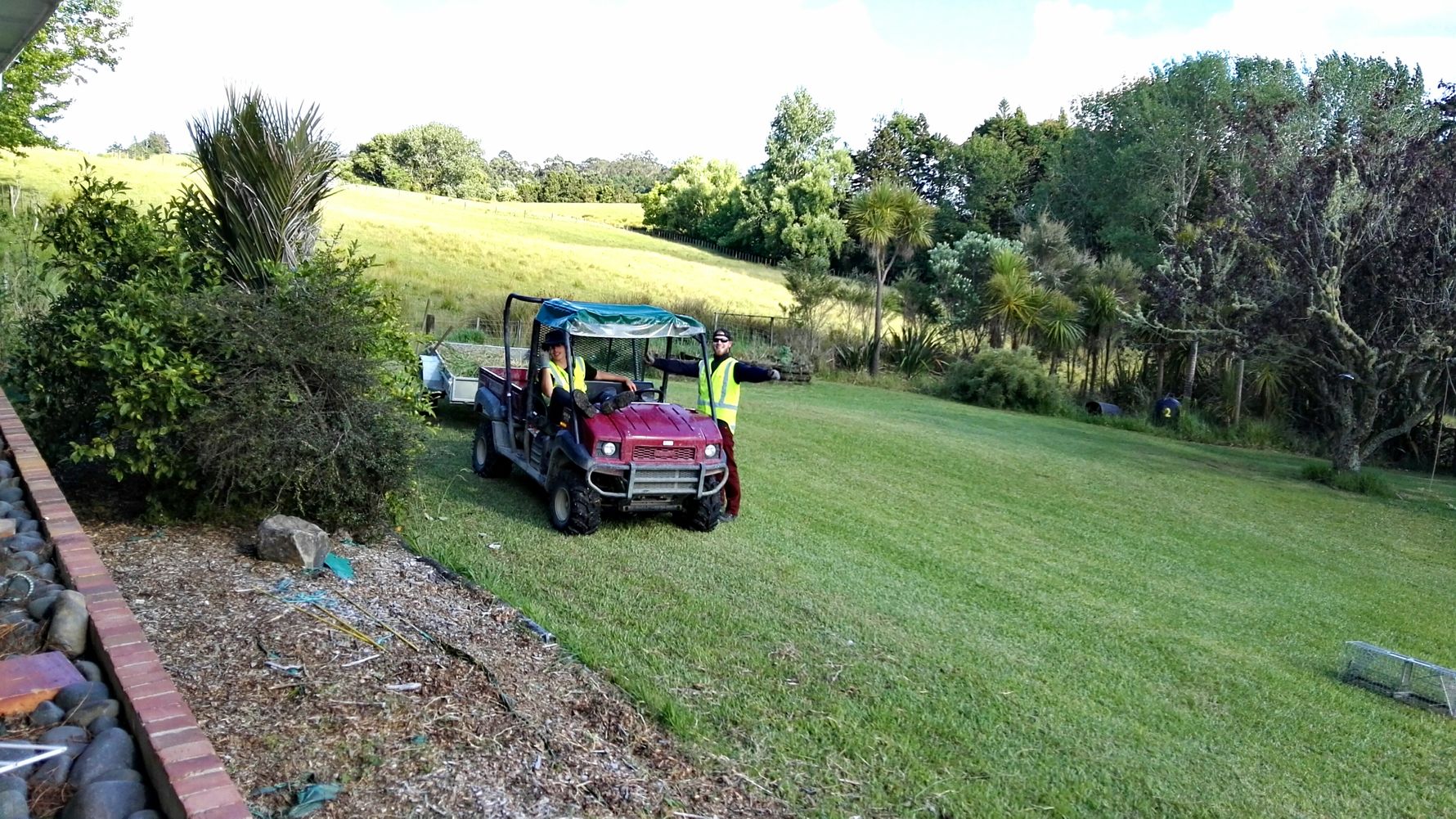 2) What was the biggest challenge for you during the project?
Living with people you hardly know for eight weeks is more exhausting than I thought. Especially if you have to share a single bathroom with 10 people.
3) Was there something you liked most? Or something you remember particularly negatively?
What I didn't like that much was the partly monotonous work, which can take a long time if you have to plant small seedlings with a spatula all day long. But the evenings with the group usually made up for such working days. I especially liked the two weeks on the west coast of New Zealand in Punakaiki. It's a two-hour drive from Christchurch. In Punakaiki, you live with the team in a beach camp 10 minutes from the famous Pancake Rocks and 2 minutes from the beach. A river with beautiful caves is just a short walk away. In addition, all team leaders, both in Auckland and in Christchurch, were very nice and took us to the beach after work, took us out to have fish and chips or went on a hike at night to show us blue, glowing fireflies in the forest – just like in the (expensive) Waitomo Caves.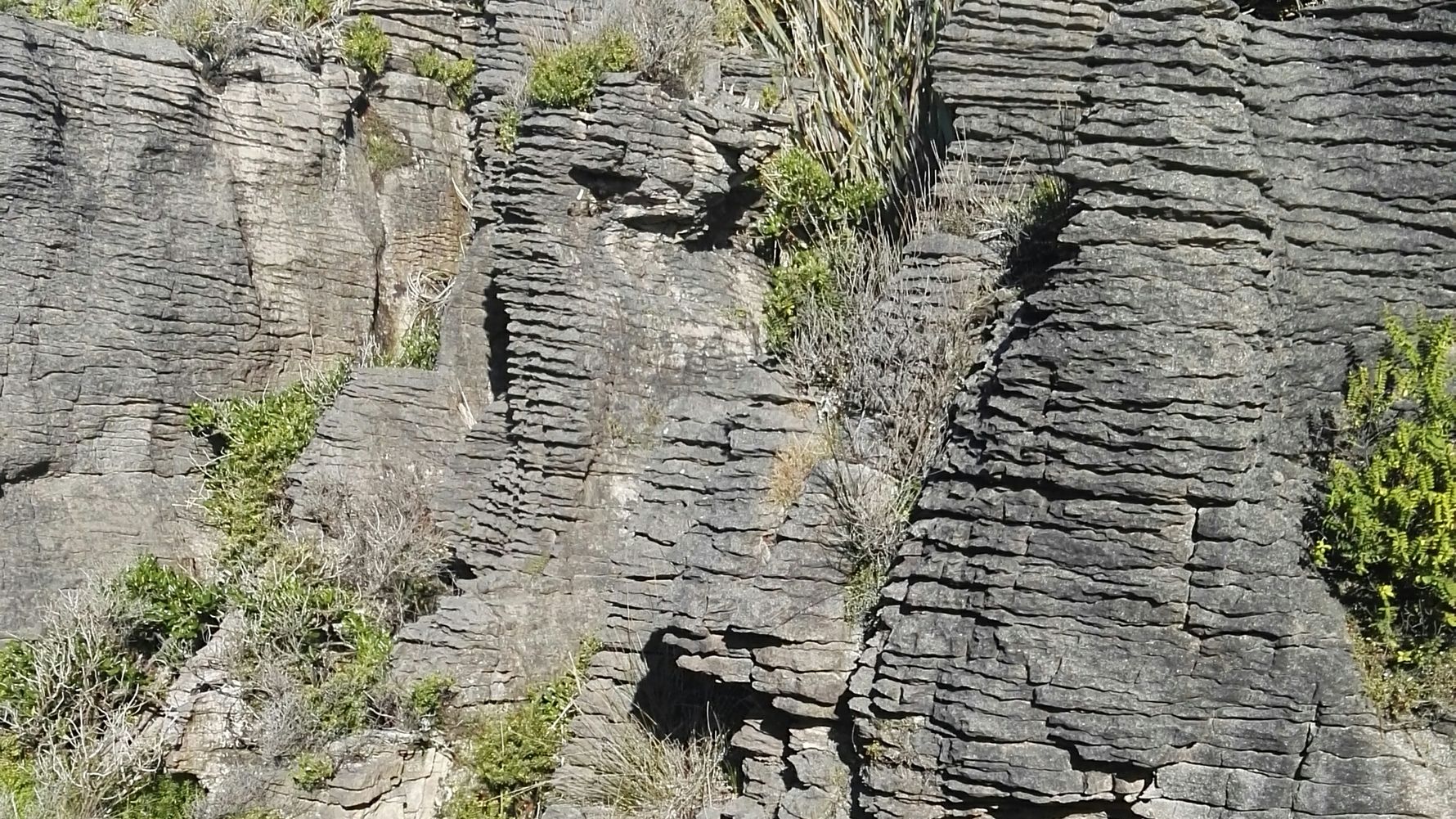 4) Did you have certain expectations before travelling to the project?
I had no or neutral expectations so I could not get disappointed.
5) Have you done anything in your free time that you can recommend to future participants?
On the weekends you always have time to do something alone or in a group, as long as you check with the New Zealand office. But I would definitely plan some time before or after the project to travel the country, otherwise you would might regret to have flown so long to work most of the time and miss the most beautiful places in New Zealand.
Excursions for weekends:
Auckland:
Queen Street and Skytower in Auckland
Hobbiton
Rotorua
Waitomo Caves
Hot Water Beach
Tongariro Crossing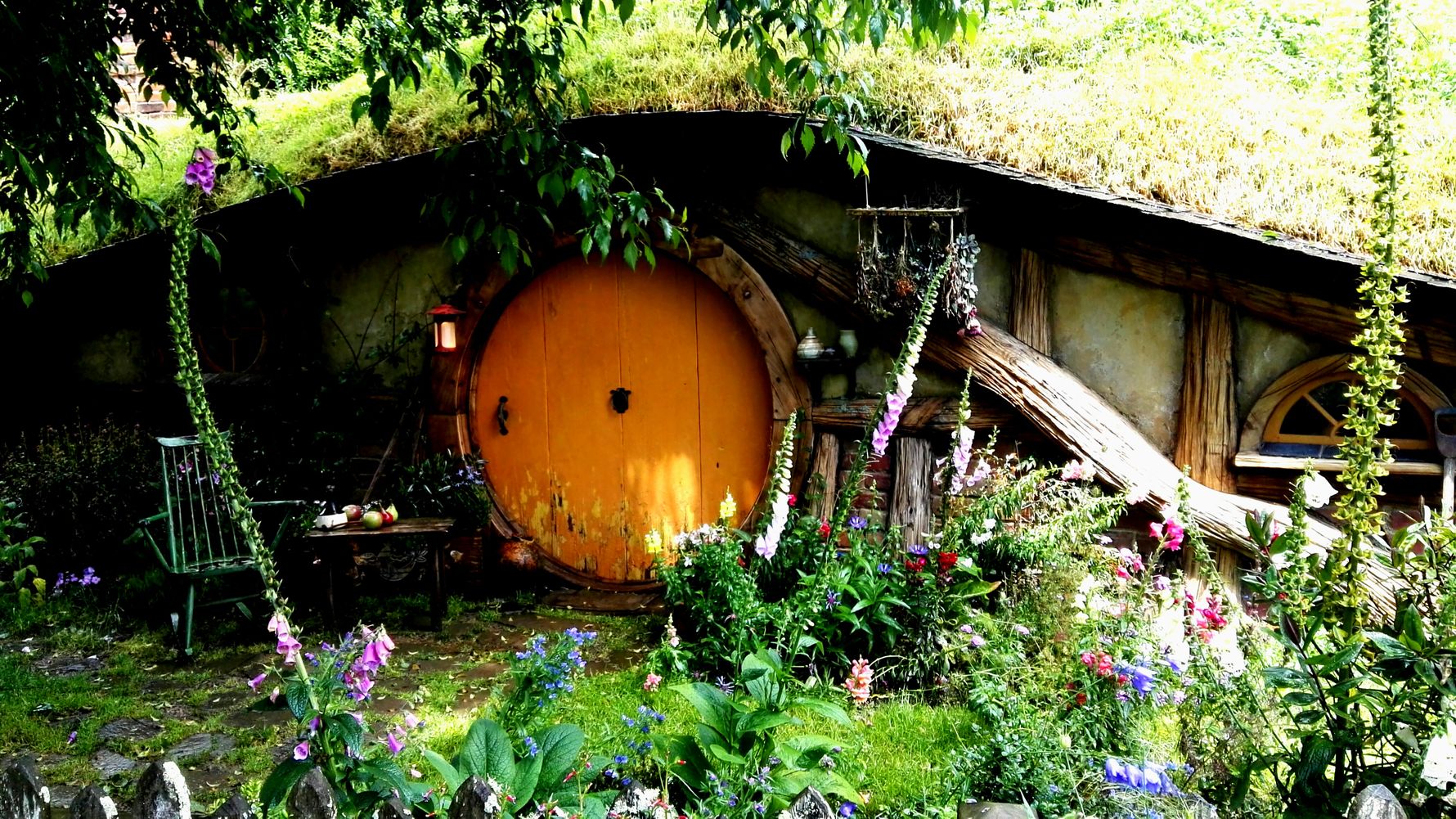 Christchurch:
New Brighton Beach
"The Cuban" (Bar in Christchurch)
High ropes course
Markets in and around Christchurch
Mount Cook
Swimming with dolphins in Akaroa or Kaikoura (1 1/2 or 3 hours from Christchurch)
6) What recommendations would you give to other participants?
New Zealand is quite expensive, so I would definitely plan a larger, additional budget. Besides, I wouldn't join the project for more than two weeks as the work gets monotonous quite fast and you will yearn for a change. If you are planning a longer time in the project, I would definitely recommend changing locations and visit all three places (Auckland, Wellington and Christchurch). The transfer usually works smoothly, as there are buses from "Intercity" between the cities in New Zealand. You can also book the ferry between North and South Island without any problems. By the way: For tourists travelling through New Zealand, Intercity offers advantageous bus tickets, such as the so-called 'Flexipass'. Flexipass means that you pay for a certain number of hours which you can then "drive off". The ferry is also included and the tours can be easily booked on the internet.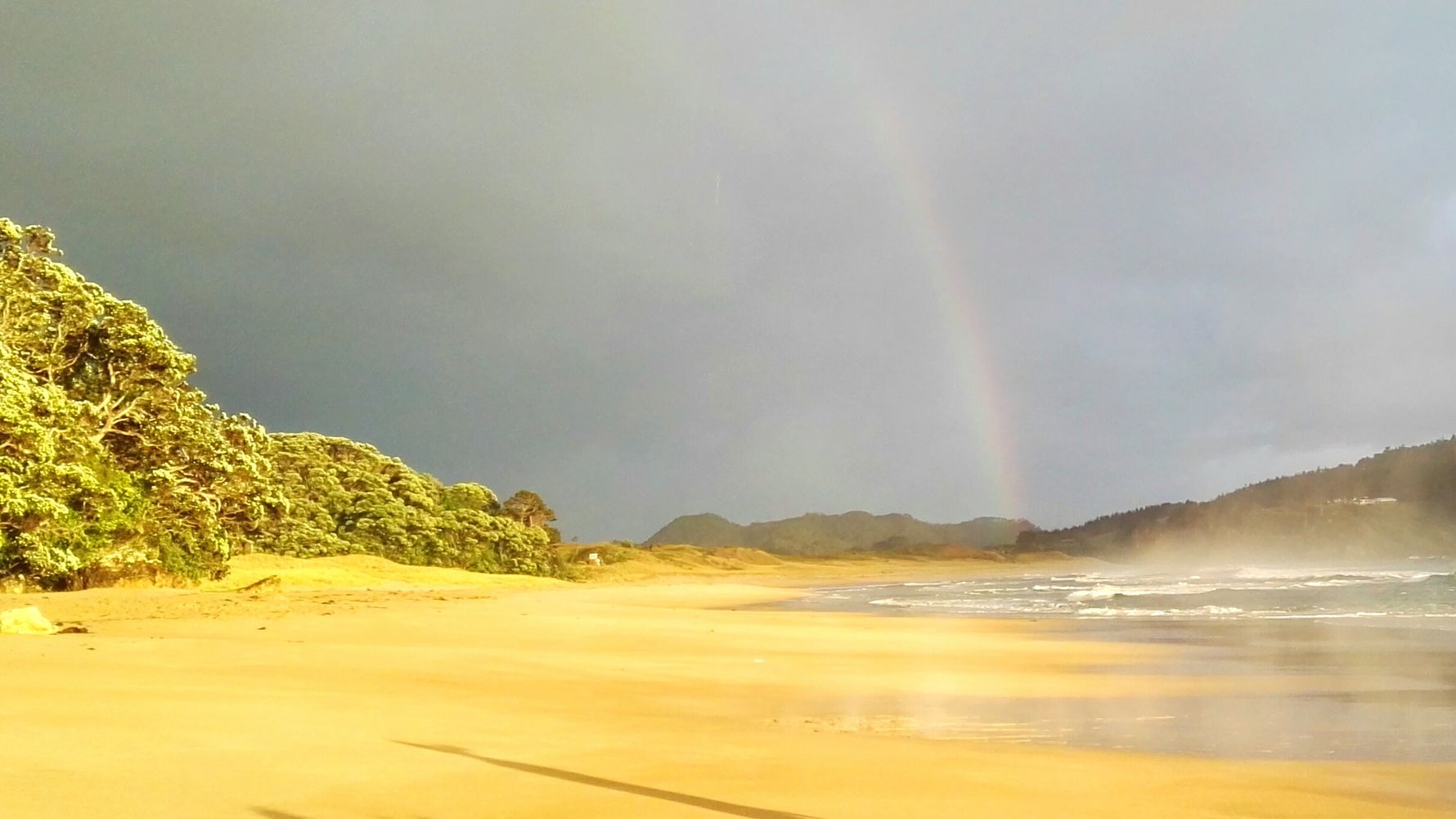 7) Can you estimate how many additional costs you had on site?
I can't say for sure, because it depends on how much you do on the weekends. If you don't make any further excursions in New Zealand apart from the project, only the bus from the airport to the project is added. However, the excursions can become quite expensive, so (for example) the cheapest excursion (including bus) to Hobbiton costs 130 NZ$, which is about 80€. For longer trips, e.g. to Rotorua, overnight accommodation and food are also included.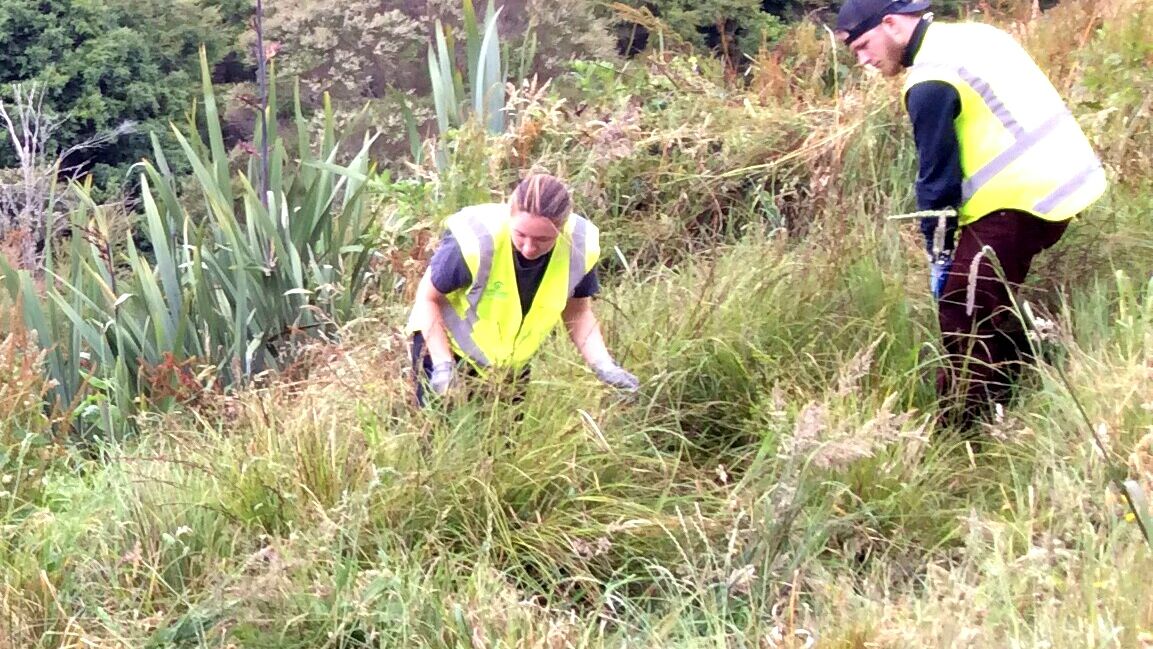 8) Here is still room for other suggestions or stories from you:
All in all, I would definitely recommend the project! You receive lots of support and Natucate took good care of me. I was able to get to know a lot of New Zealand's breathtaking nature, even off the beaten track, and got the chance to have done something to protect the environment. I will certainly never forget my New Zealand experience.