Natucate
Field Guide Level 1 Africa – Antonia
Antonia has successfully passed our Field Guide Level 1 training in Southern Africa's wilderness. In the following field report she tells us about her experiences and impressions.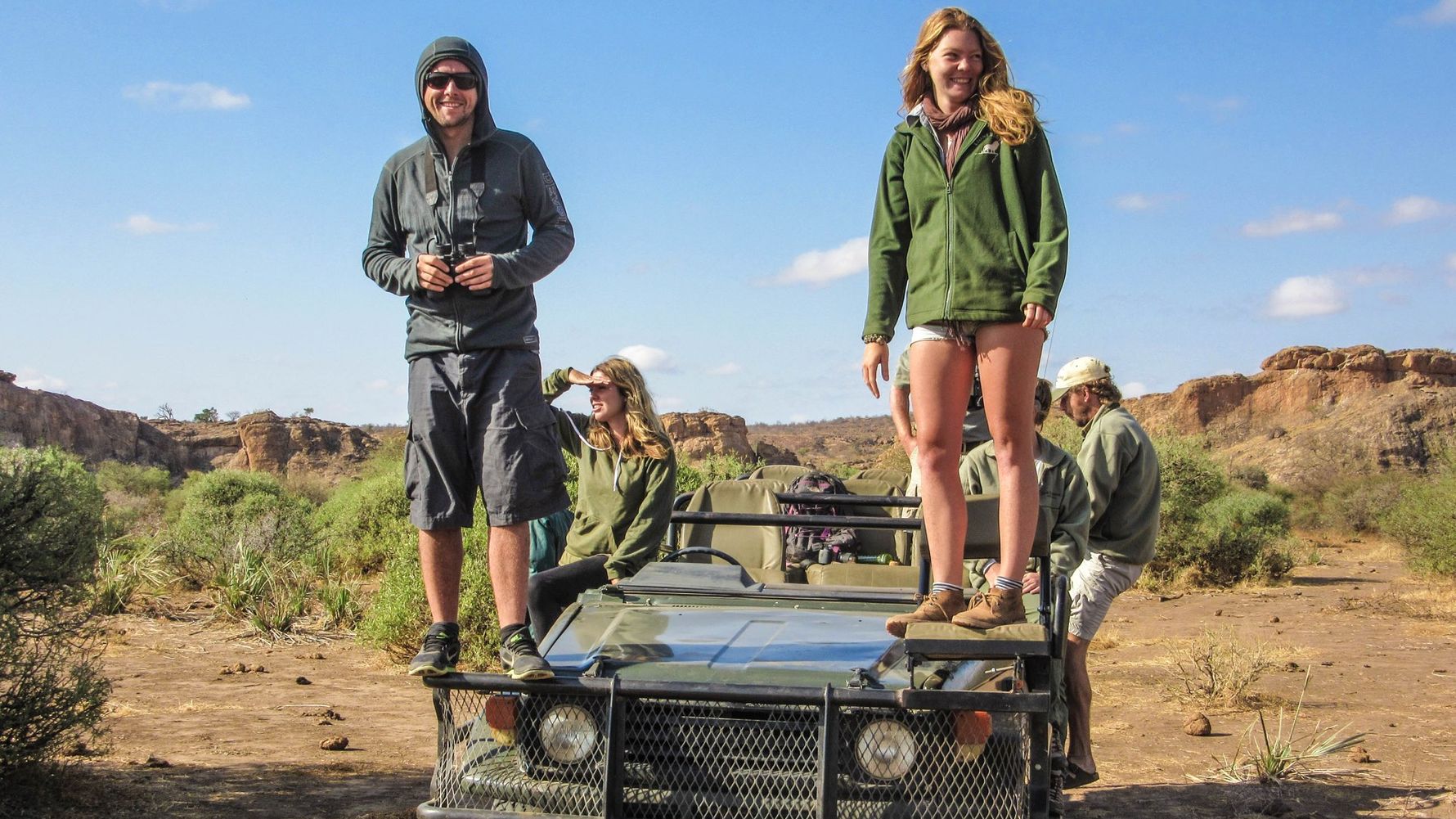 Field Guide Course Review
Sat in the middle of a breeding herd of elephant, I had a chance to look back on the past two incredible months. As an 18yr old, how better to start my gap year then to learn about the bush in a new country!
Arriving was daunting, but our group had the night at emerald guest house and the drive to the camp the next day, to get to know one another. I would never have guessed how close we became; the ages, nationalities and life experiences were all so different.
Yet we are all like minded people on a course we chose, as I suppose many people would be. Greeted by Andreas, our first instructor followed closely by our first camp coordinator, Yosta, everything began to fall into place and become comfortable.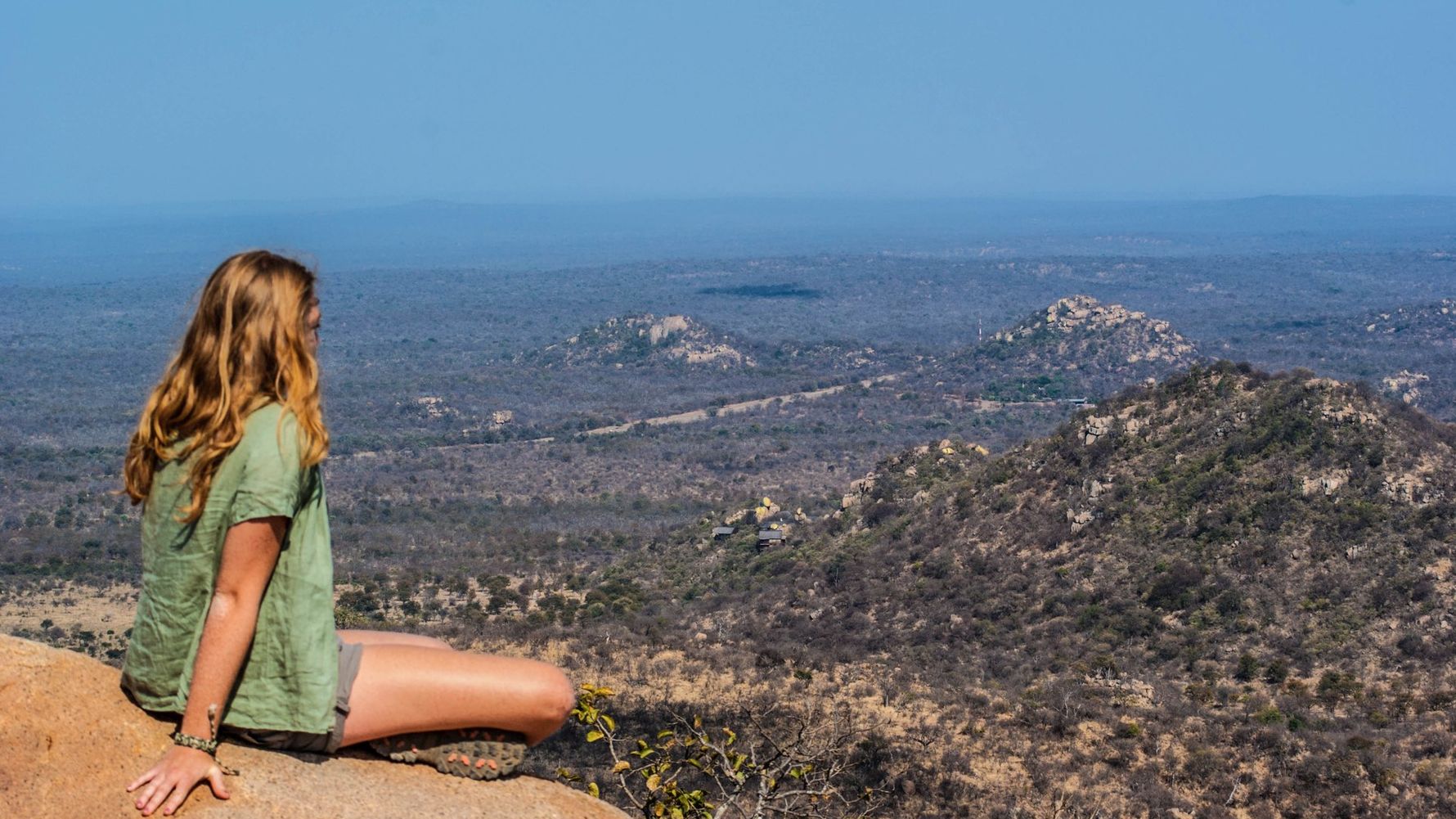 Our experience
Our daily schedule of walks, drives, lectures and duty become the norm. The lectures became more detailed and intellectual while the tests on the calendar crept closer. The theory was tough, but incredibly interesting and the drives and walks brought forth some incredibly unique experiences. Some of the highlights include walking around lion, driving with elephant, several close leopards and the general beauty of the landscape.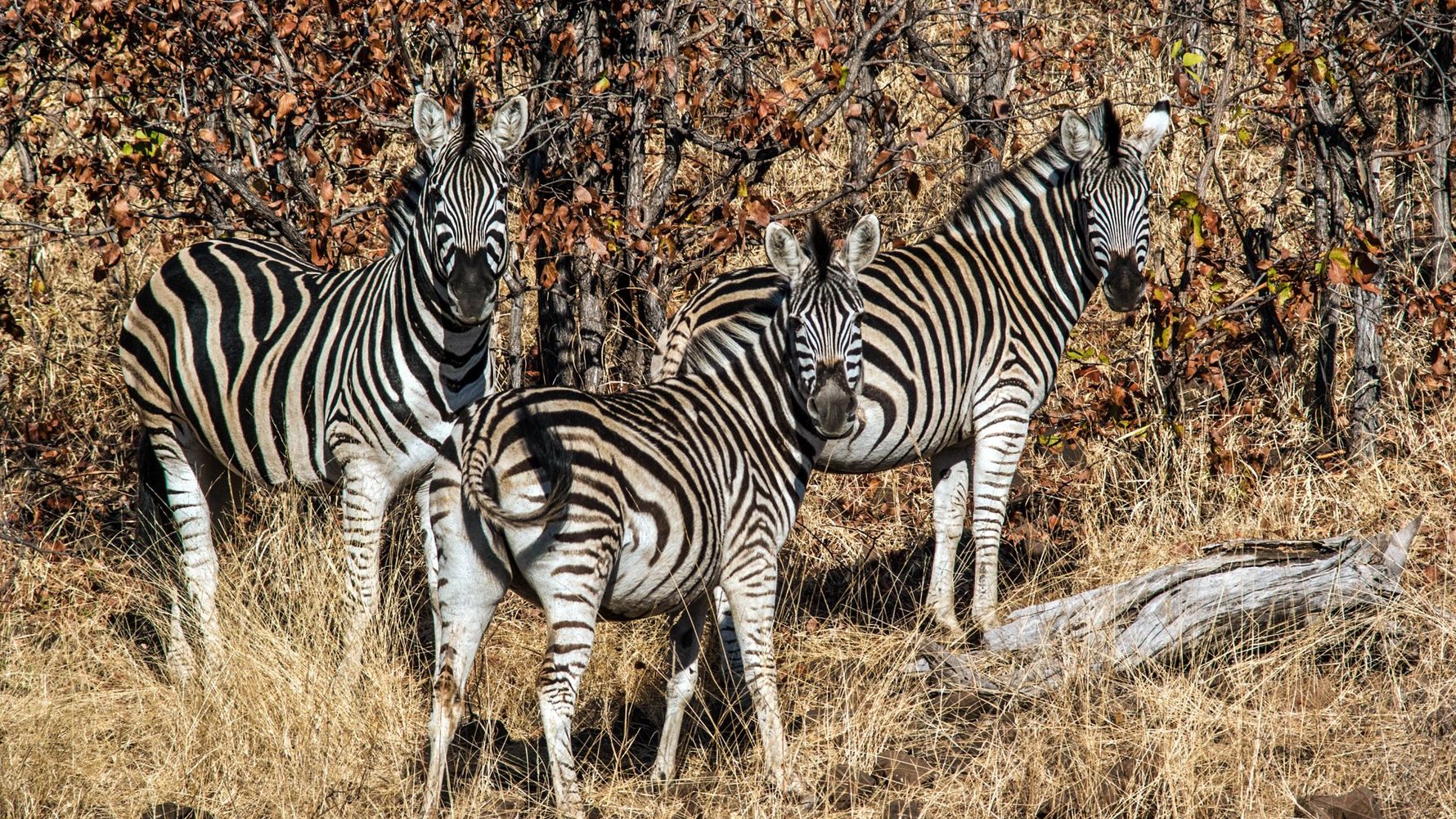 I realise the large scale of the amount we had seen, experienced and learnt. When the elephant herd had passed, Alan, our last instructor, said "you cannot describe that experience in words, so let's not". That's why I say I cannot effectively summarise the incredible 2 months, but I can urge you to take a chance at a life changing experience.