Natucate
Volun­teering: Achieve­ments of our conser­va­tion project in South Africa
Through the dedicated support and commitment of our volunteers, our wildlife conservation project in Zululand/South Africa was able to achieve a lot of things. Here you can learn more about precise numbers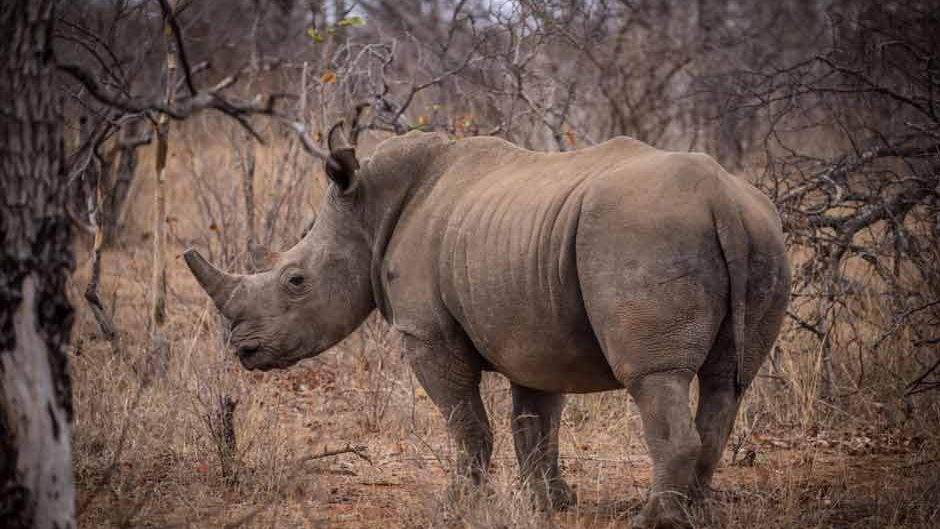 Since its inception in 2008, our partner in South African Zululand has been on a mission to save our planets' endangered wildlife and habitats from extinction. Their volunteer programme has been an essential component to this work. Learn more about what has been achieved so far:
Over 300 rhinos have been safely transferred to a new home
Over 400 rhinos could be equipped with tracking devices
Every day we actively monitored over 80% of South Africa's remaining wild dog metapopulation.
In a joint effort we have developed special anti-poacher trap collars and applied them to over 80 wild dogs.
To date we have been able to free more than 100 wild dogs from poacher traps.
More than 30 vultures have been equipped with small GPS backpacks, which enable us to follow their movement patterns for the first time.
We are conducting the largest full-time leopard study in Africa, which collects key information on the local leopard populations.
With more than 500 specialized camera traps, almost half a million pictures of wild animals could be taken – which in turn contributes significantly to our monitoring of endangered species.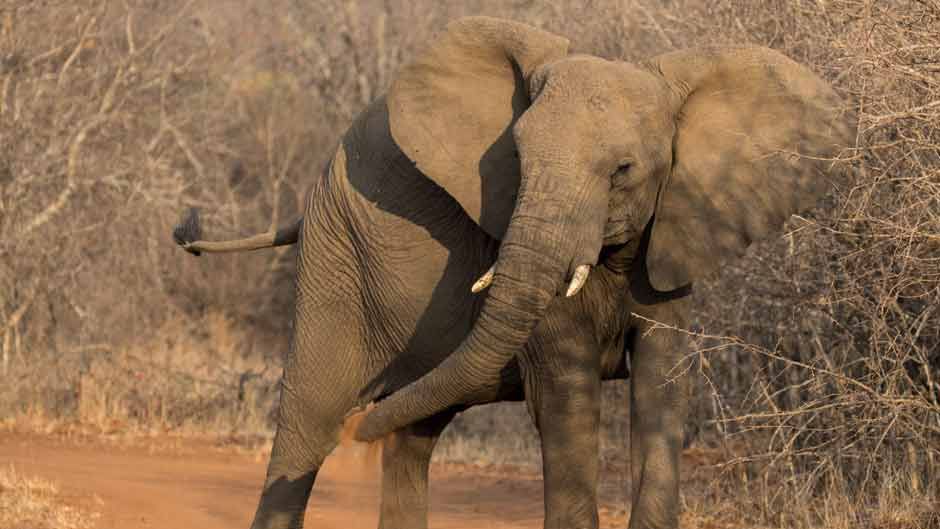 If you want to become active in protecting and conserving endangered species in South Africa as well, take a look at the pages of our volunteer project in South African Zululand and reach out to us. Our general information page about volunteering in Africa provides further details on voluntary work in several countries of Southern Africa and gives you an overview of which projects you can support with Natucate.
Elephant conservation in Namibia and Zambia, protecting endangered turtles in the Seychelles and conserving wild animals like vultures, wild dogs or rhinos – lots of organisations are looking for your helping hands as a conservation volunteer.