Natucate
Milestone: The 10th anniver­sary of Natucate
This October, we mark a significant milestone in our journey – Natucate's 10th anniversary. It's been an incredible decade of conservation and exploration!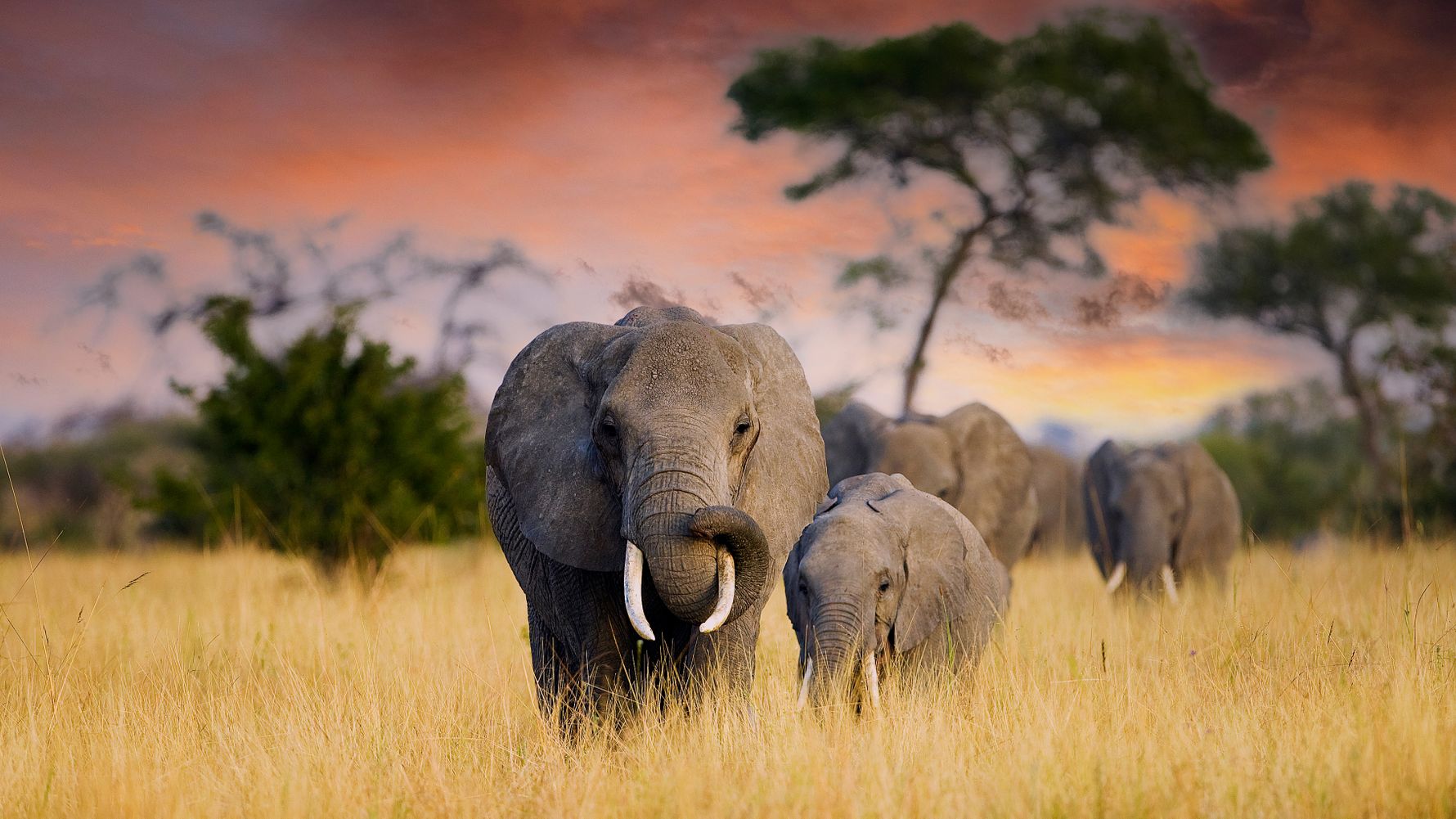 🌱 A history of conservation:
We've been a part of the ever-evolving landscape of conservation and eco-tourism. We've faced our fair share of challenges, but we've also witnessed a growing awareness of the importance of conscious travel choices. Our journey has been all about aligning with ethical standards and adapting to the changing needs that come with conservation work.
One of the resolutions we've embraced is our no-touch policy, reflecting the increasing importance of respecting nature and wildlife. It's heartening to see more and more travelers prioritizing mindful and responsible adventures.
We have captured the diversity of our projects and conservation efforts in our special anniversary video, which you can watch here. Be inspired by our journey and discover the beauty and importance of conservation to our world:
🌎 Navigating through difficult times:
The COVID-19 pandemic brought unprecedented challenges. It reaffirmed the significance of our global community, including our local operators and partners. Together, we navigated these uncharted waters, proving that teamwork and collaboration are essential – especially during uncertain times.
Our journey has revealed the incredible power of building connections based on respect and trust. These connections have been a driving force behind our motivation and our unstoppable commitment to conservation.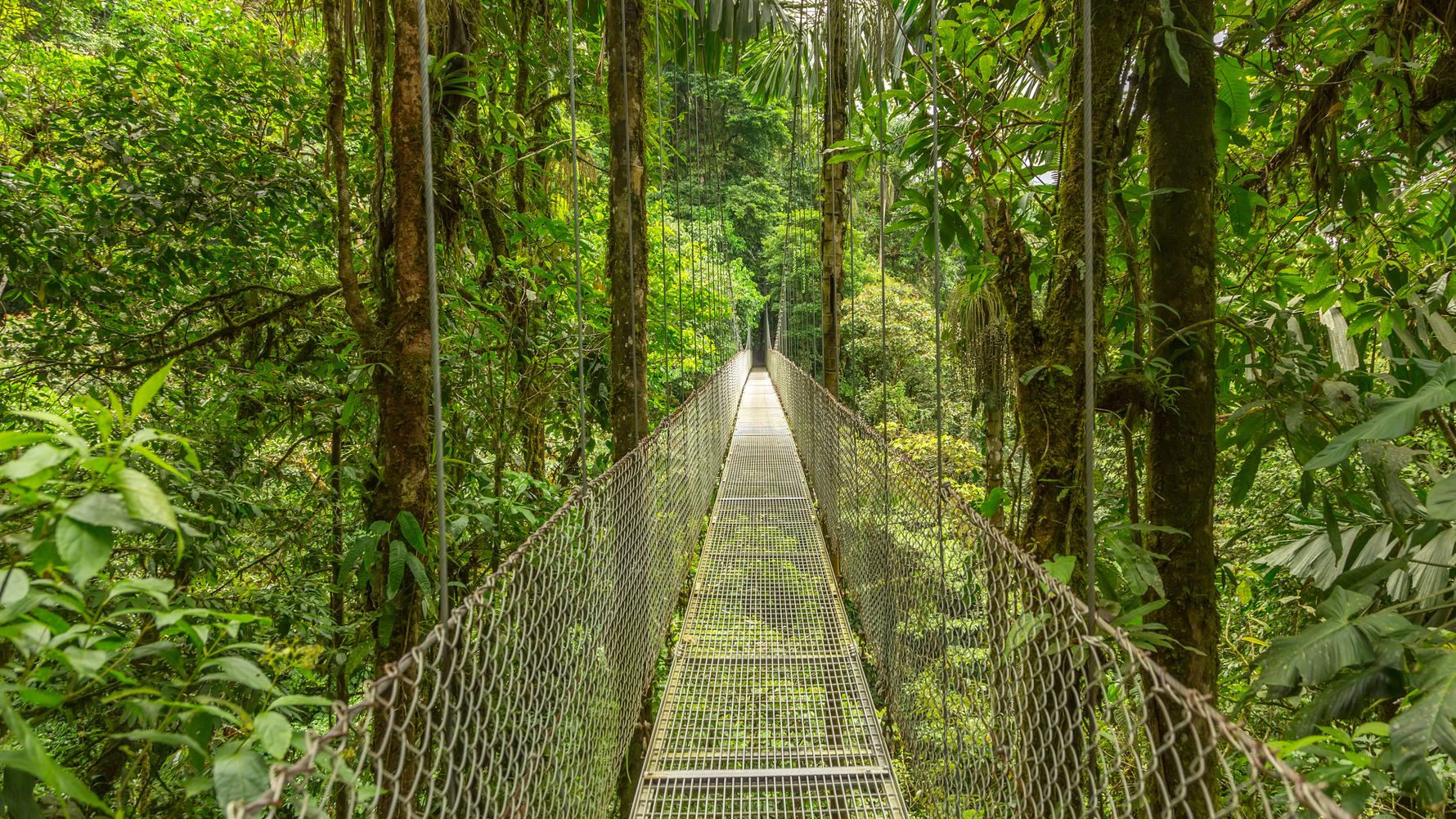 🌟 The power of spontaneity:
Some of our most incredible moments and achievements have come from spontaneous, brave, and open-minded decisions. It's a testament to the beauty of embracing the unknown.
One of these results is our Private Wilderness Experience (PWE). This is a transformative and emotional journey where we connect with nature and the wilderness together. In the process, we get to know not only the other people but also ourselves in particular.
The PWE is an experience that goes beyond the ordinary travel experience. It is truly touching to witness the profound personal growth of our participants in the wilderness.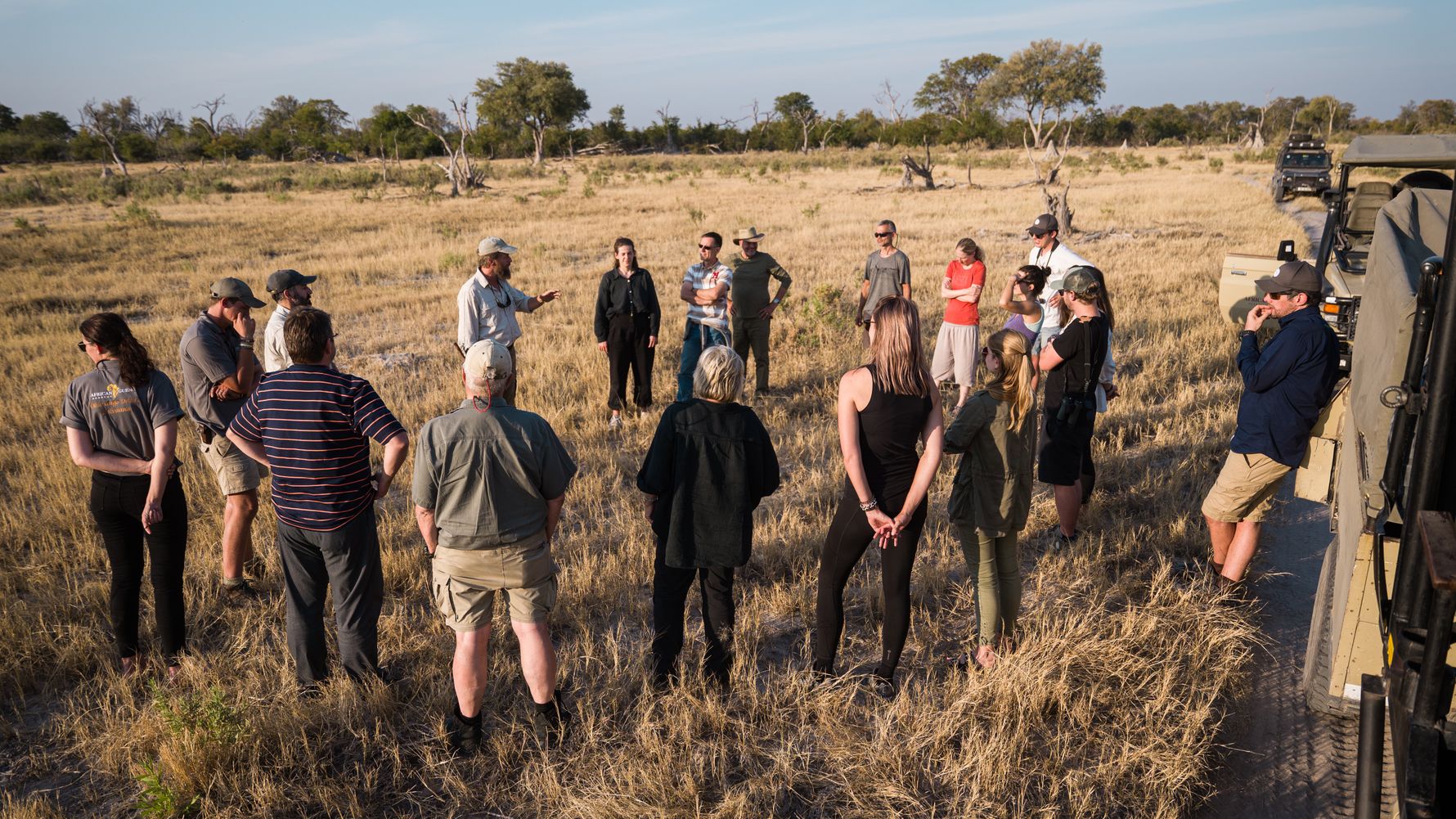 As we look back on the past decade, we're filled with gratitude. Our incredible partners, guests, and team members have not only supported our conservation efforts but have become friends who share our passion. We couldn't have reached this point without their unwavering support.
Looking ahead, we're excited about what the future holds for Natucate and the world of conscious travel. We remain committed to our mission of making a positive impact on our planet through immersive and responsible travel experiences. Here's to the next decade of conservation, growth, and unforgettable adventures!
Thank you for being a part of our incredible journey. 🌿🌏