Natucate
Meet our Natucate team: Terry
Our awesome team member Terry was interviewed by our partner Go Abroad about travelling, her professional and personal background, and her work at Natucate, so stay tuned.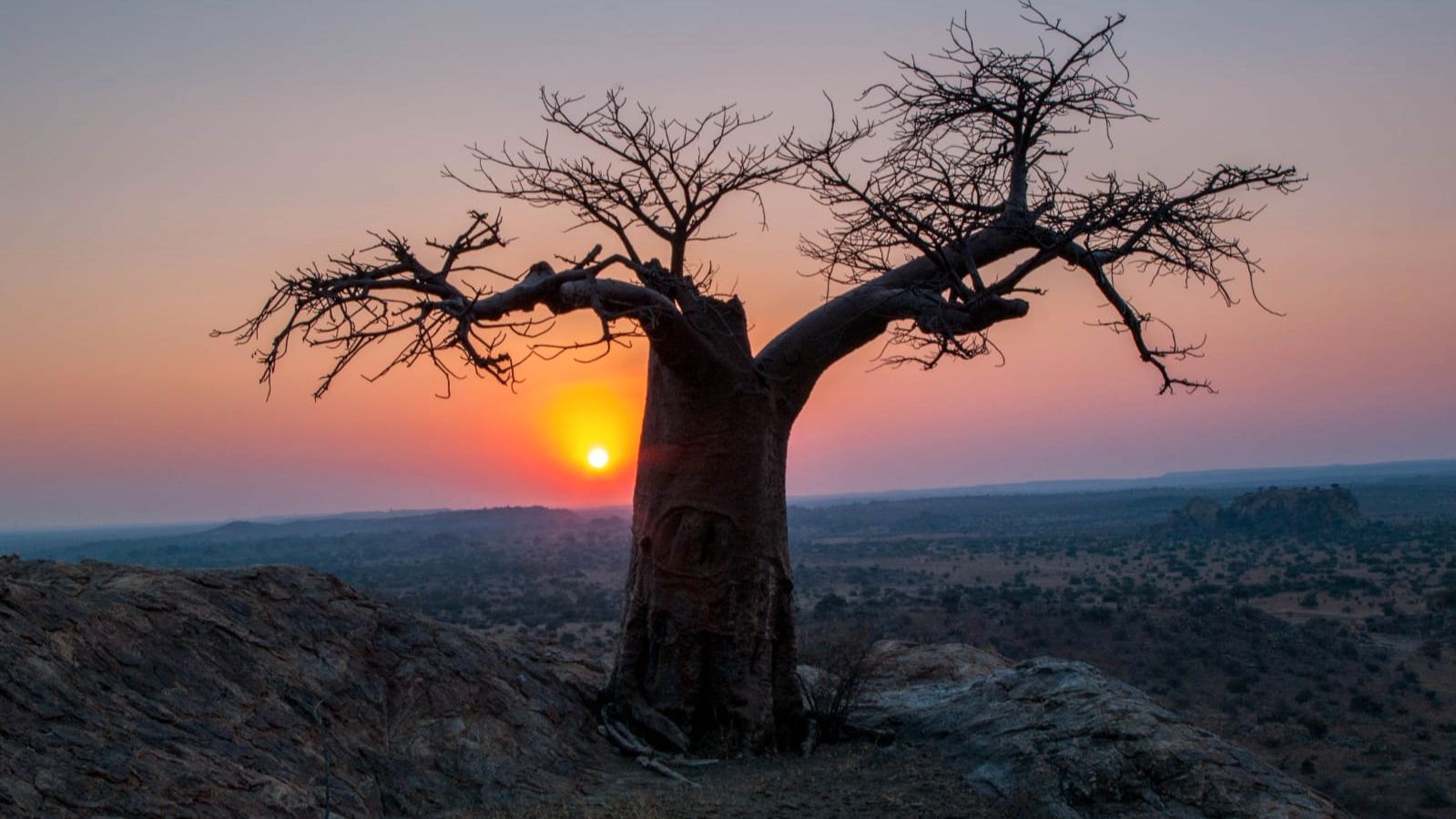 Terry's conservation career and path to Natucate
Growing up on a farm in Zimbabwe, Africa flows deep in Terry's heart. Starting her conservation career as a Field Guide, she had the pleasure of educating people from around the globe about our majestic Mother nature and all her Wildlife. During her Guide career, Terry worked in incredible places, from Zululand in the South to up North in the Waterberg region. She sidestepped away from guiding after 18 years and took up the responsibility of Lodge manager in various lodges around South Africa. Her passion for making a difference in conservation grows daily, and she knows we can change the world together! She is honoured to now assist people with life-changing opportunities in conservation.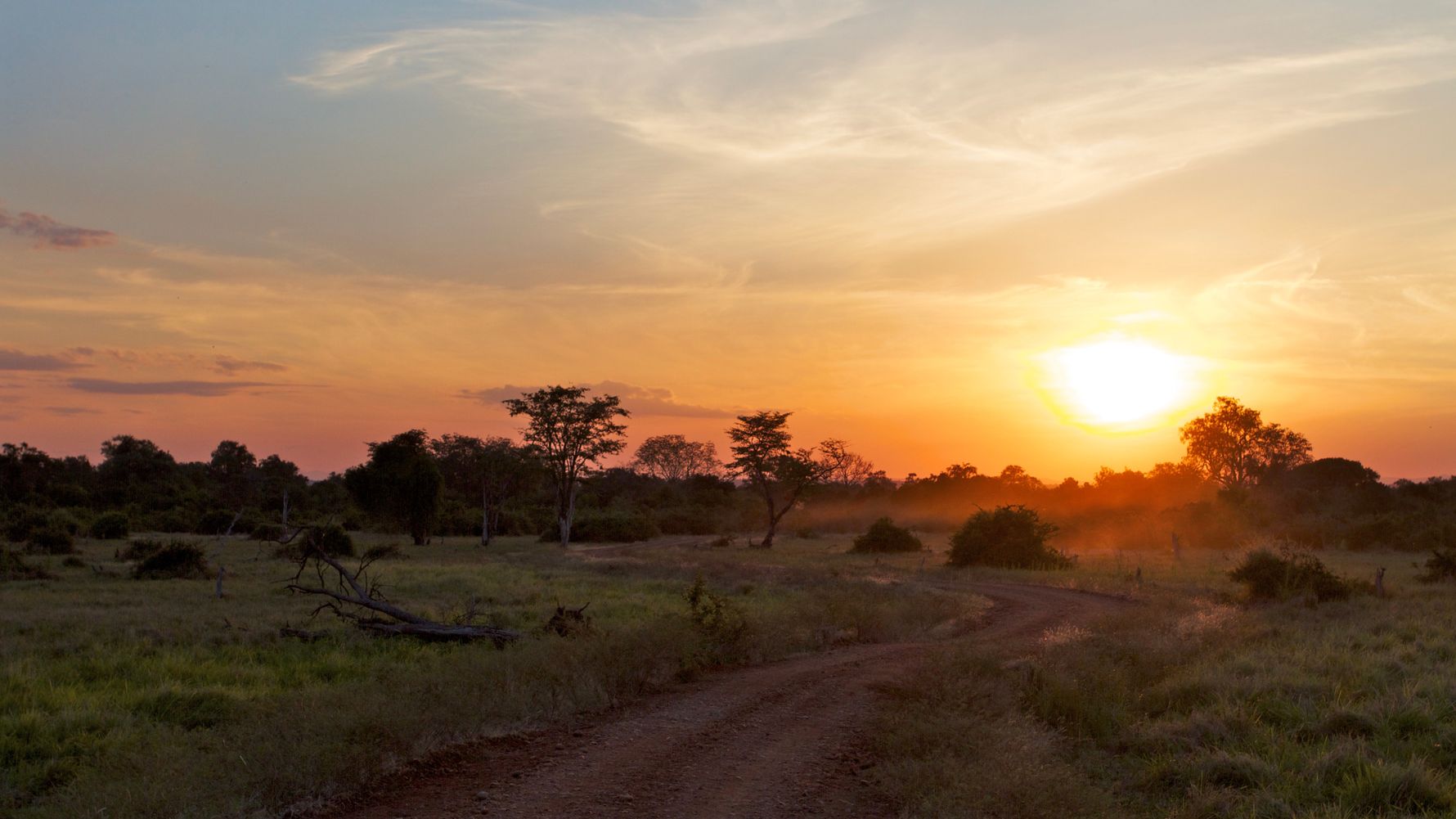 What is your favorite part of your job?
The most rewarding part is to hear so many people saying how their life has changed and I had the opportunity to assist in making it possible. This truly is a very rewarding part of my job, to know that you have been with the client every step of the way which leads to an adventure of a lifetime. Also, the fact that we are constantly trying to create global awareness about conservation can be truly life-changing.
How do you use your education and international background in your current role?
With living in Africa, I feel I can be a great support for all our volunteers and travelers. I can help prepare each individual for their trip and manage expectations correctly. I prepare each traveler with in-depth information on what to expect in the different areas. While also educating people about the different cultures in the regions and how to manage and adapt from the European to the African lifestyle.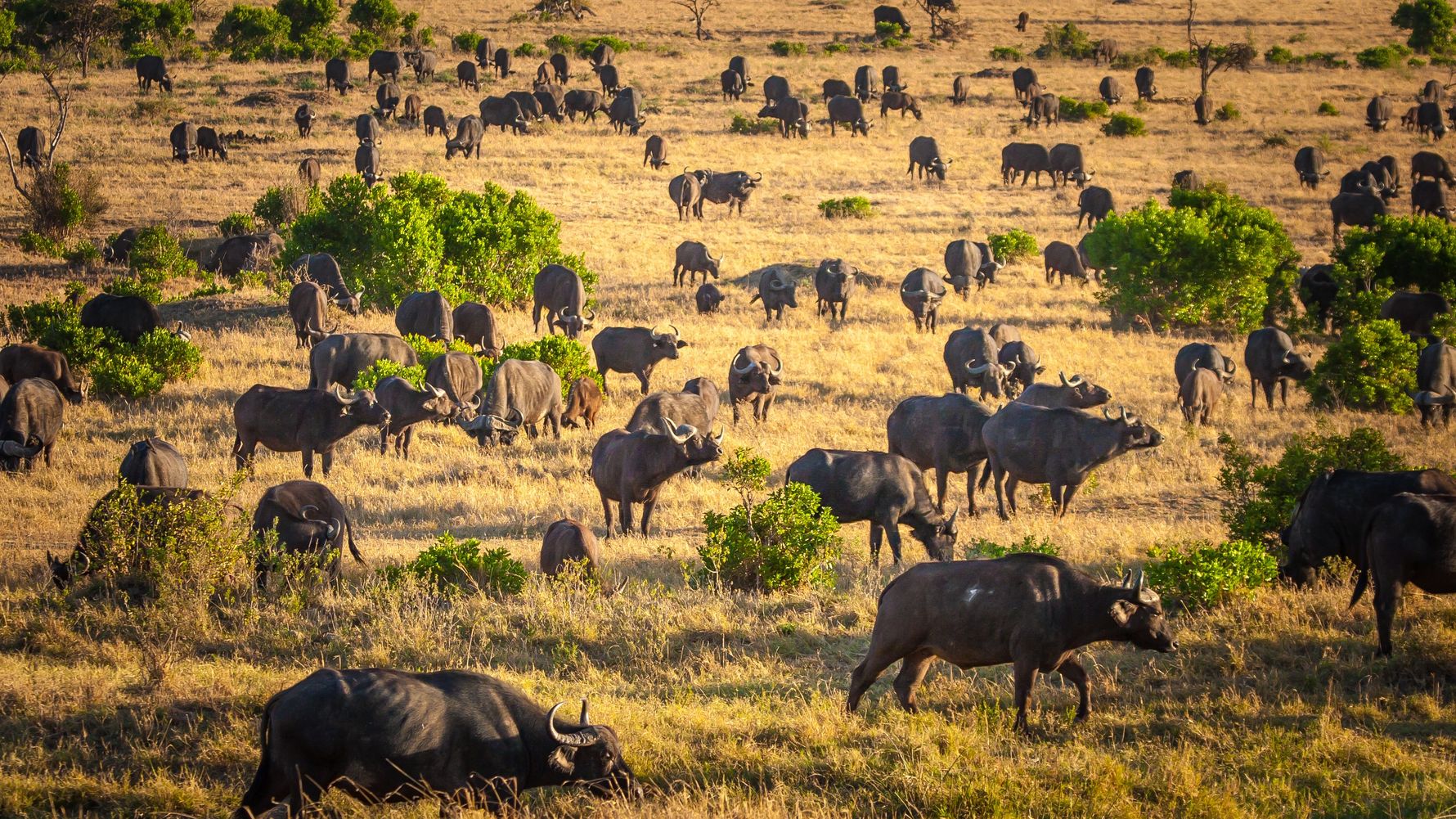 What advice would you give your pre-travel self?
I think that each volunteer should be open-minded and flexible to daily changes in the programs. Especially because nature is always in charge. Lower your expectations and you will truly have an immersive learning experience with an open heart and mind.
Reading up on the different cultures in the country you are traveling to would also prove to be an advantage. Also, it would allow you to understand the culture more clearly.
What hopes do you have for the future of Natucate?
I know that Natucate will reach people from across the globe. Together we can inspire people to change the world. With this, my hope is that the younger generation will have the opportunity to experience our different habitats and species that are threatened today as we try to preserve them as much as possible.
What do you hope participants take away from your programs?
I hope that each participant will learn that their active contribution to conservation is changing the lives of our communities and the environment. I hope that every volunteer has a life-changing experience. Each volunteer should leave feeling that they have achieved something great and something unexpected during their time on a volunteer programme.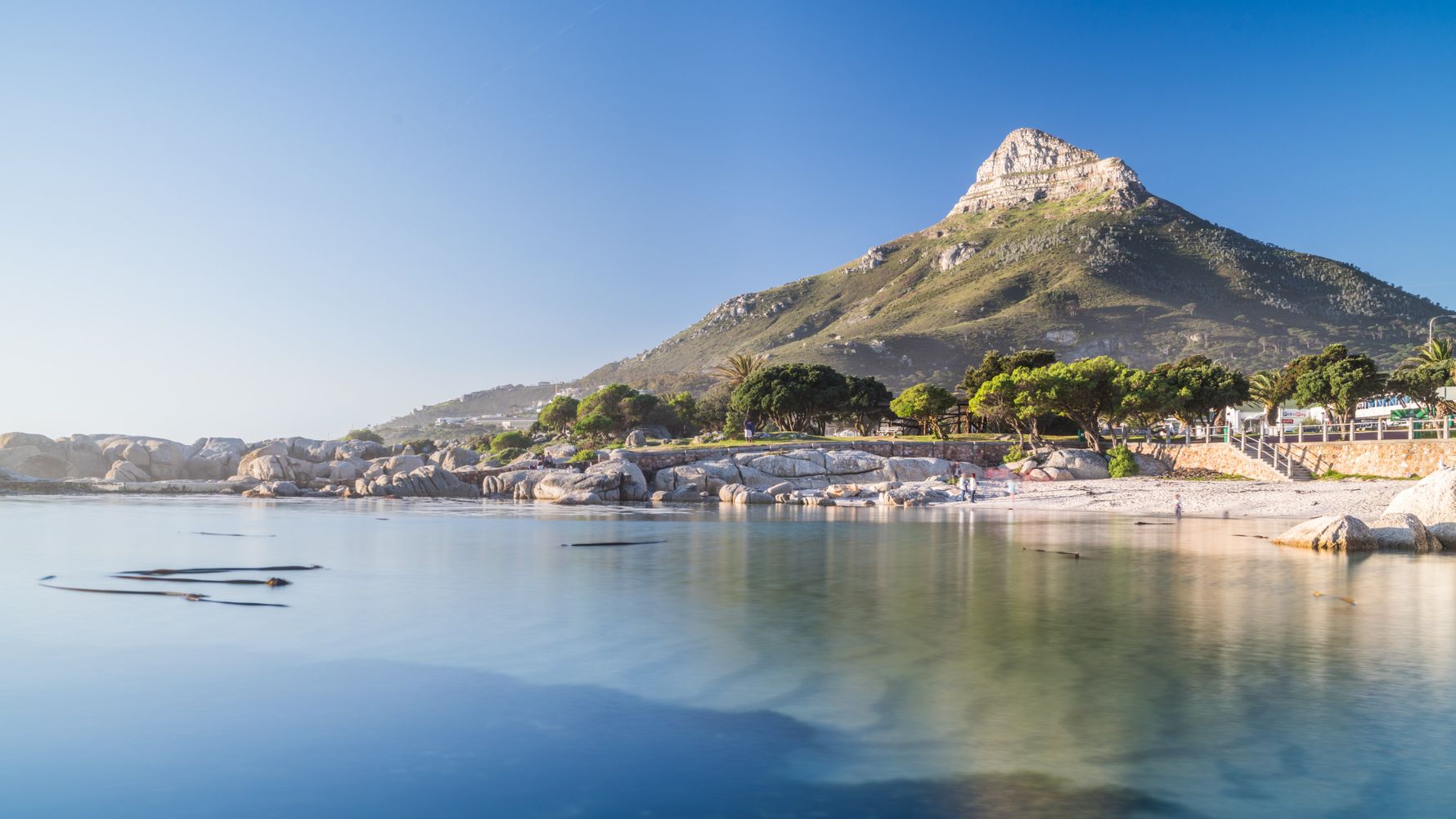 Why is it important for people to travel abroad and experience new cultures?
Developing your understanding of other cultures, or "cultural awareness," lets you have more meaningful interactions with those around you. You're building your respect and empathy for other people, and celebrating your differences as well as your similarities. When you travel, you'll also gain a deeper understanding of international issues and develop cultural sensitivities. Traveling will help you learn to see things from new perspectives, build your confidence, and develop a deeper empathy for others.
These were some insights into Terry's interview with Go Abroad. You can read the full interview here.