Natucate
CIS South Africa: SANParks in South Africa
Since 1962, the organization SANParks is dedicated to conserving wilderness in South Africa. The following blog post provides you with further information about "South Africa's CIS".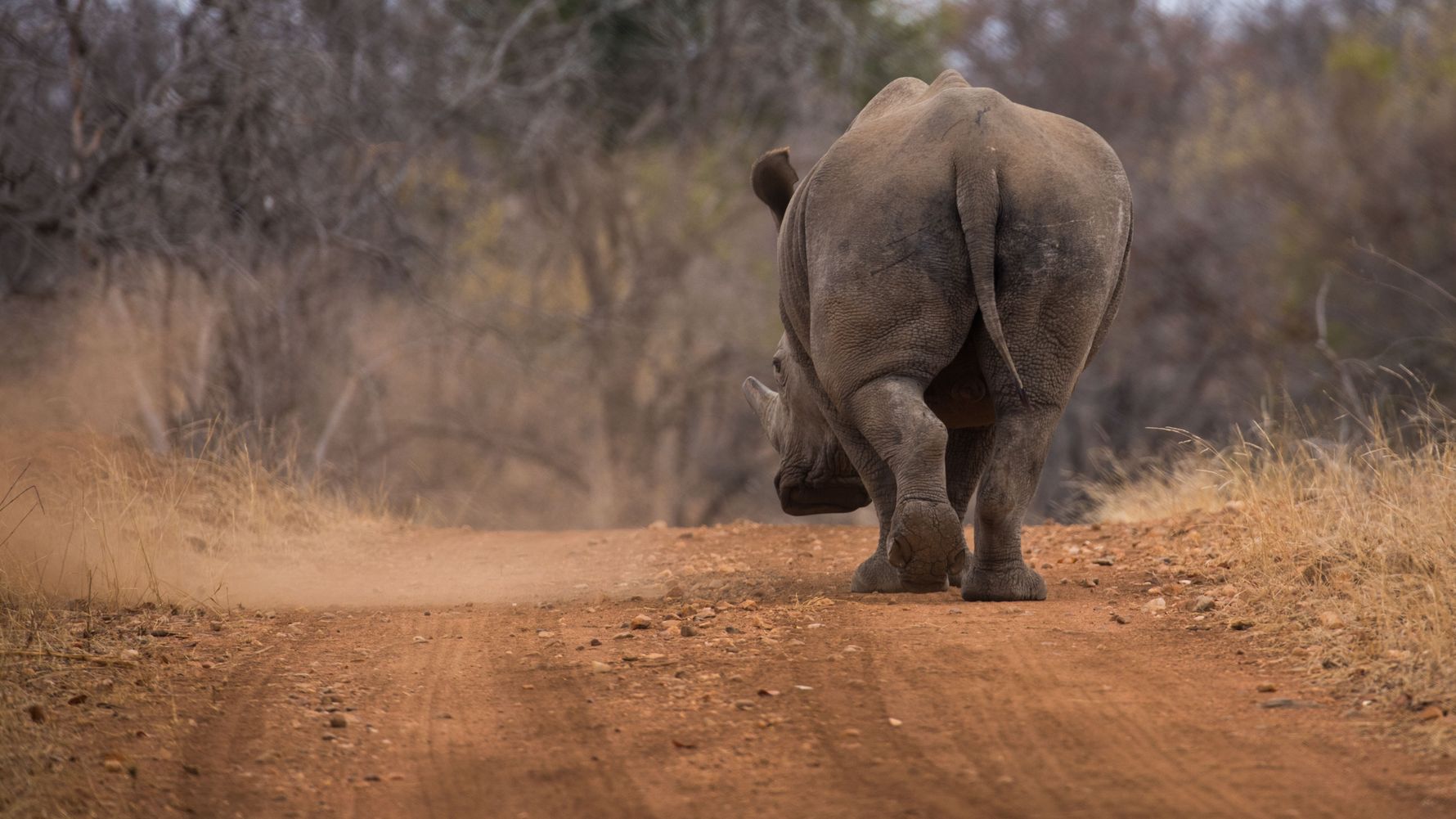 The SANParks organization in South Africa is dedicated to the protection of the wild since 1962. One major problem which is heavily fought against is poaching. Illegal activities such as hunting with traps or dogs, fishing or hunting with spotlights is counted as poaching. In most cases the hunted meat is used to feed families or to be sold illegally on markets. Next to these types of poaching there are also organized groups which only care about ivory and are specialized in hunting rhinos and elephants. These poaching groups are often heavily armed and pose a great danger. The SANParks Corporate Investigation Service (CIS) is responsible to protect South Africa from these poachers.
What responsibilities do the guides have?
Kruger National Park has 22 different sections and is divided into the South, Central, North and Far North Region. One guide and a team are assigned to each section. The same goes for the regions. The guide is responsible to patrol his area every day to ensure the integrity of the park. One of the main tasks of the guide is the suppression of poaching. Break-ins and potential poaching activities must be recognized at an early stage and be investigated.
Which role does the CIS play?
The CIS was founded to support guides with their work, to detect poaching activities early and to solve problems outside of the park. One important part is the collection of data about potential poaching activities which are evaluated and forwarded to the responsible park manager. The CIS cooperates with governmental and non-governmental organizations, such as the South African Police Service, the National Defense Force, Provincial Conservation Bodies, National Intelligence and local farmers. Over the years the CIS was able to build a strong network, so that today an international exchange of information is possible, for example with Mozambique or Zimbabwe. With this approach it is possible to operate successfully against the threat of poaching. In the past the CIS has made great achievements and fought against poaching on a national level.