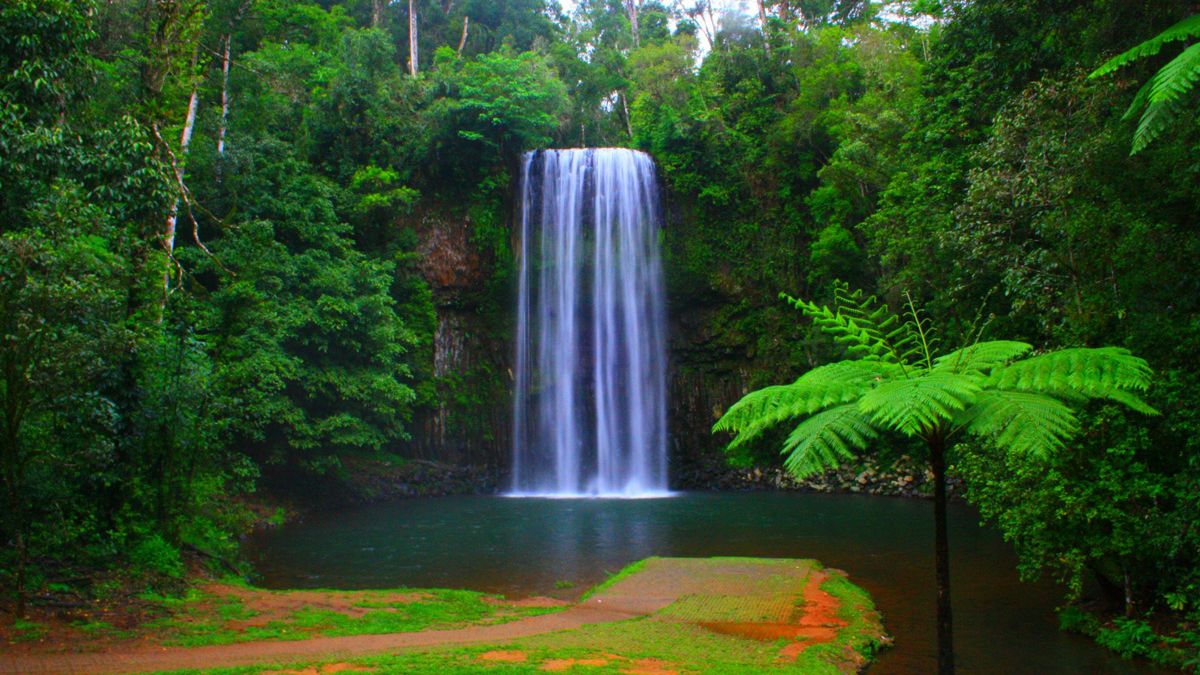 Volunteer Abroad Australia: Wet Tropics Rainforest Conser­va­tion
This programme combines exploring the natural landscapes of Australia's North Queensland and your voluntary commitment in conservation projects serving to protect Down Under's tropical rainforest.
The Wet Tropics of Queensland is a region of amazing scenery with waterfalls, rivers, gorges, volcanic mountains and the oldest surviving tropical rainforest on the planet. Furthermore, the forests are home to numerous threatened species, including the Southern Cassowary and the Lumholtz Tree Kangaroo.
As part of this five-day to four-week journey you dedicate yourself to conserving this unique environment: By planting new trees and removing invasive plants you contribute to protecting this important habitat and, with it, a multitude of threatened species. While becoming active as a volunteer you will not only experience Down Under's impressive nature but might also witness some fascinating wildlife sightings.
Take part in this extraordinary conservation trip and immerse yourself into the awe-inspiring Wet Tropics, located in the Atherton Tablelands, while making an active contribution to conserving Down Under's unique natural areas.
Highlights
Experi­ence the Wet Tropics of Queens­land – some of the oldest rainforests on earth

Go on exciting rainforest walks and, if you are lucky, enjoy unique wildlife sighting

Explore volcanic lakes, impres­sive water­falls and picturesque nature reserves

Become active as a volunteer and help protect valuable natural areas
Locations

Wet Tropics of Queens­land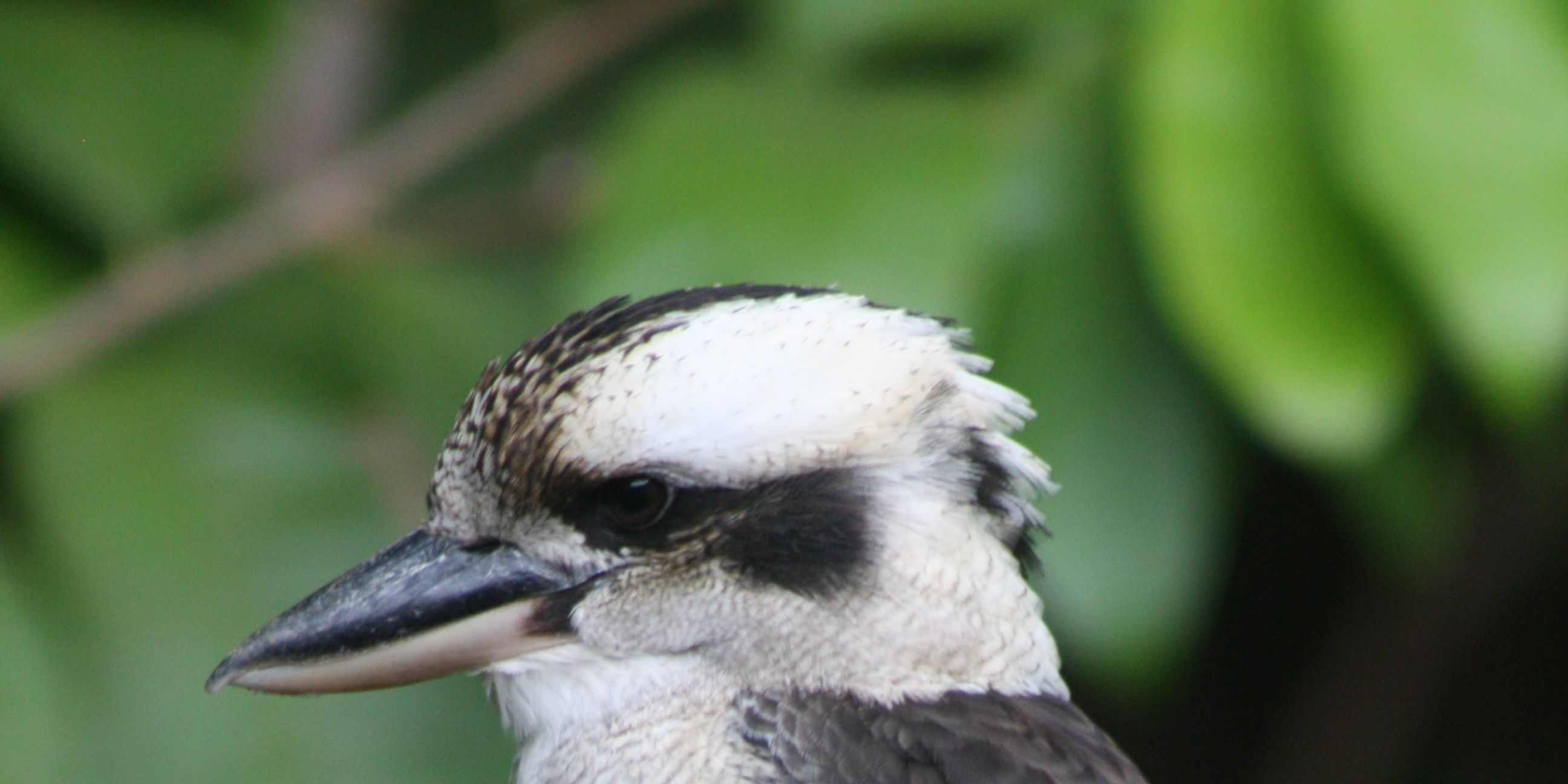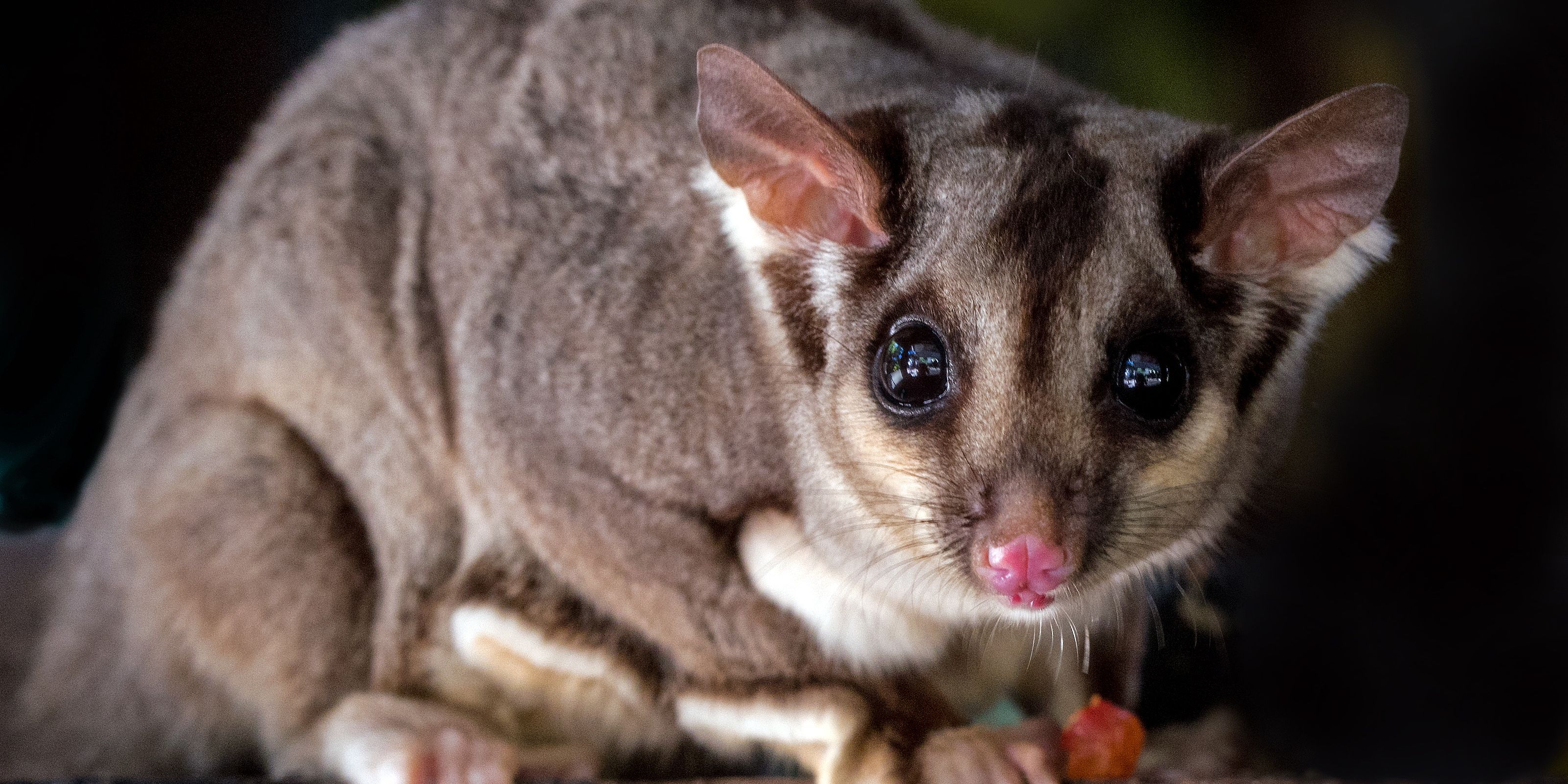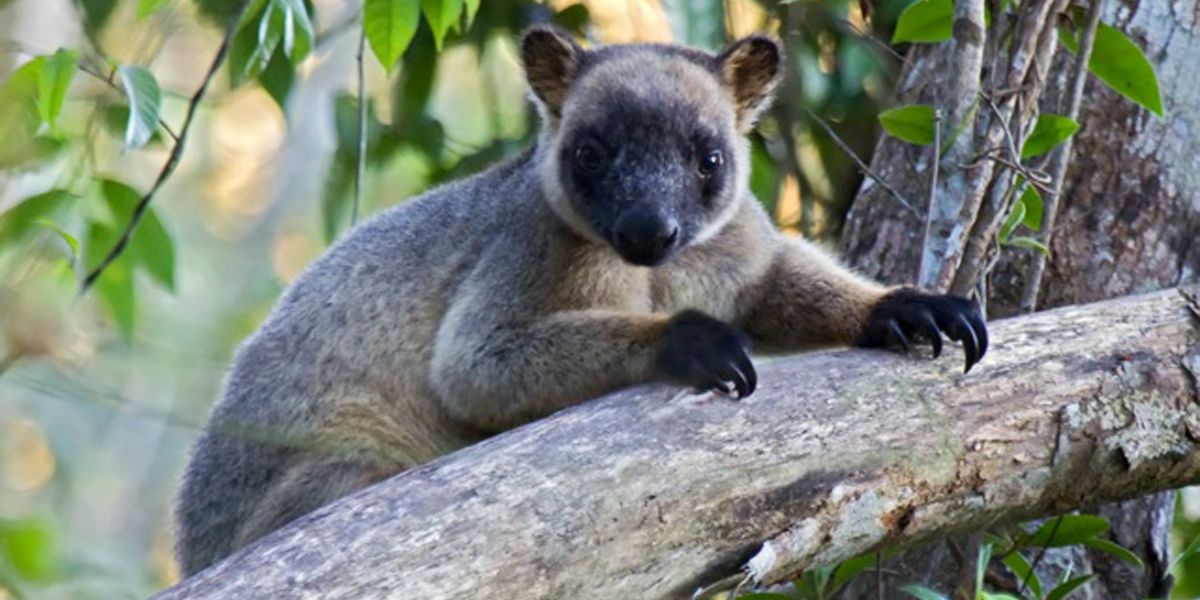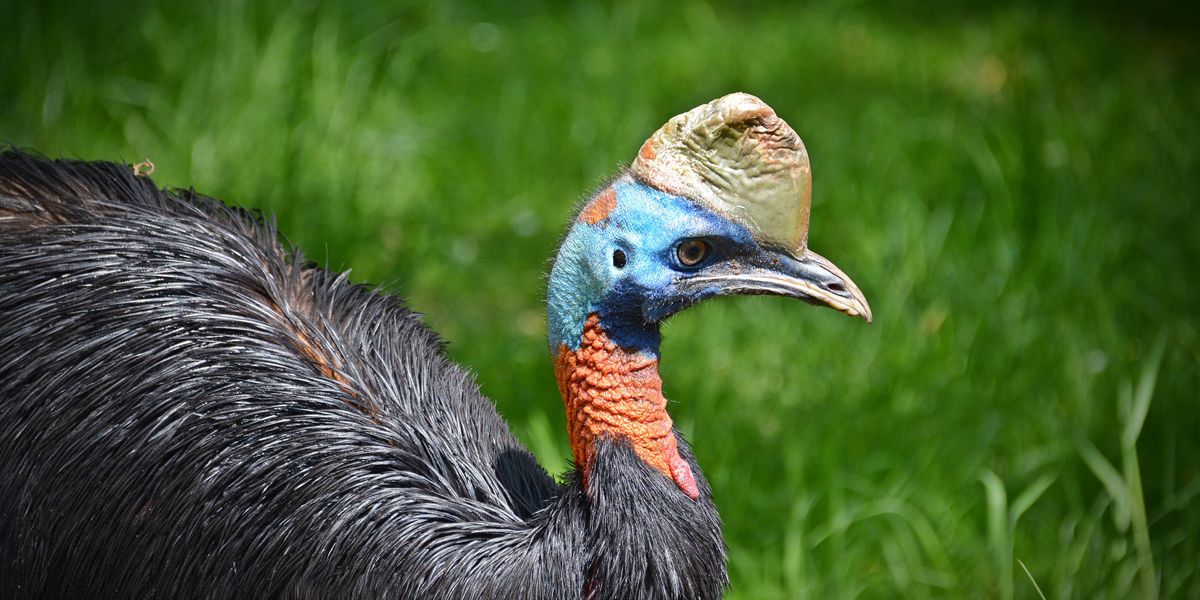 Volunteer journey through Australia's Wet Tropics
When participating in this programme you enjoy a unique combination of exploring Australia's tropical Northeast and joining different conservation projects as a volunteer dedicated to protecting the Wet Tropics of Queensland.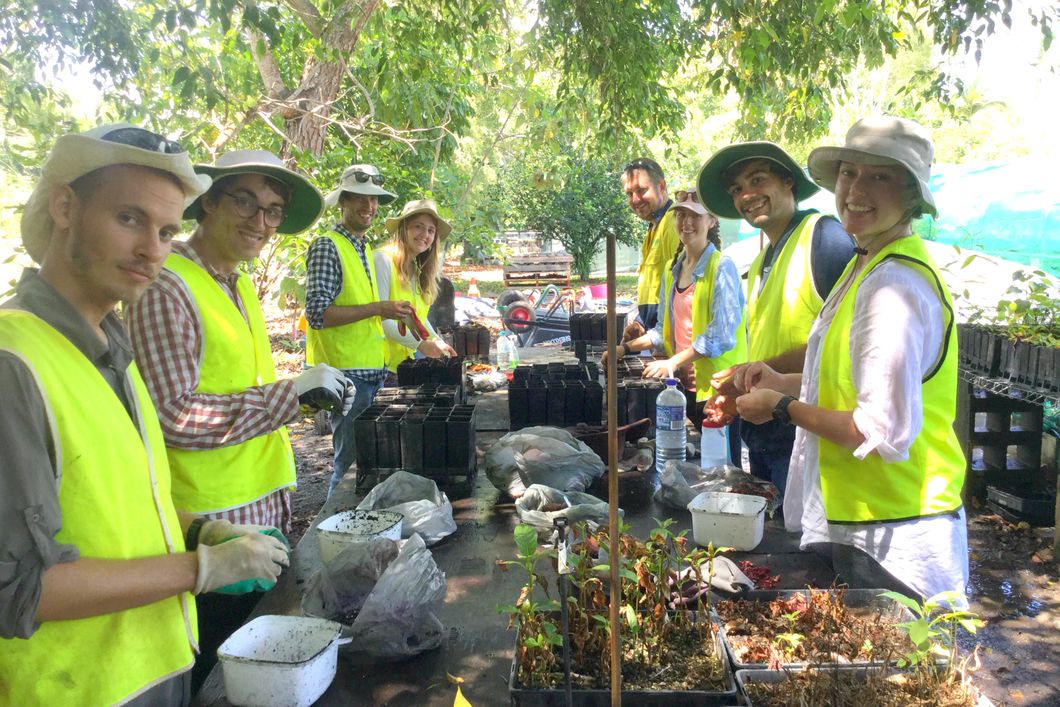 Arrival and orien­ta­tion in Cairns
You arrive at Cairns Airport – one day prior to the official start of the journey. After that you'll make your way to a hotel/hostel in town where you spend the following night (at own cost). The next morning you will meet your group at a city hostel in Cairns. Together you start your journey to the Atherton Tablelands.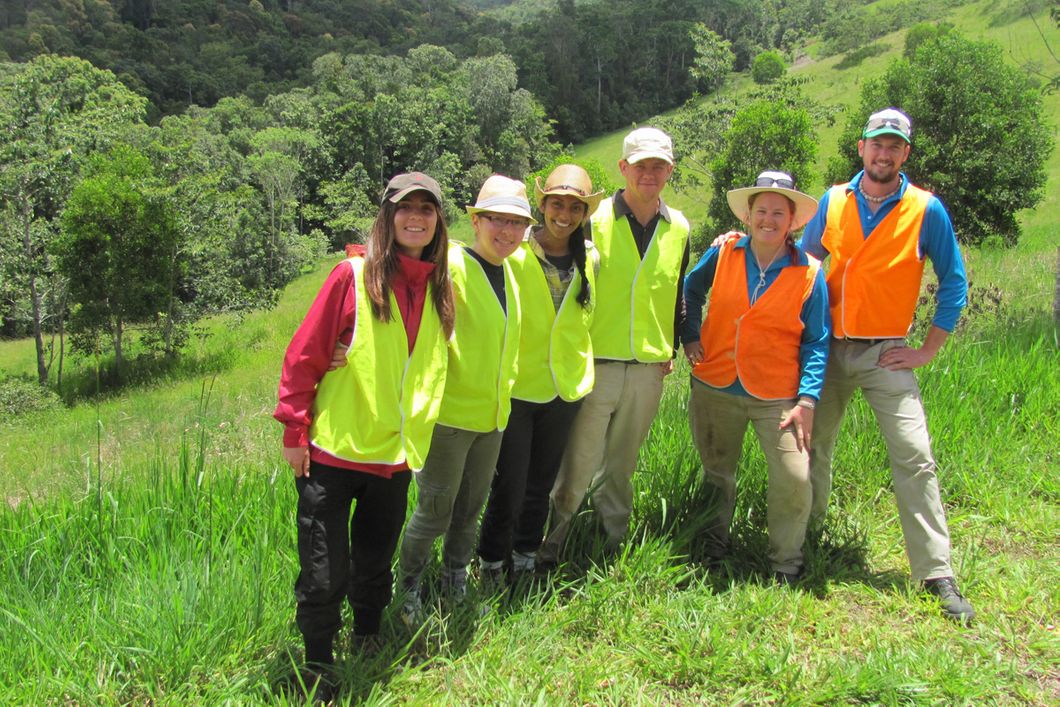 Activ­i­ties during your conser­va­tion journey
During your conservation journey in Australia you dedicate yourself to exploring spectacular nature sites in the country's tropical Northeast and, at the same time, contribute to conserving the pristine rainforest habitat of the Wet Tropics of Queensland.
For the first half of the day, you and your group usually become active in protecting and restoring North Queensland's tropical rainforest. In general, you'll be involved in planting trees, invasive weed control, installing tree guards and mulching.
The second half of your day will be spent exploring nature and wildlife of the Wet Tropics. From Lake Barrine and Lake Eacham to Malanda Falls and the night wildlife of the rainforest – you will discover numerous wonderful nature locations before returning back to the city of Cairns on the last day of the programme.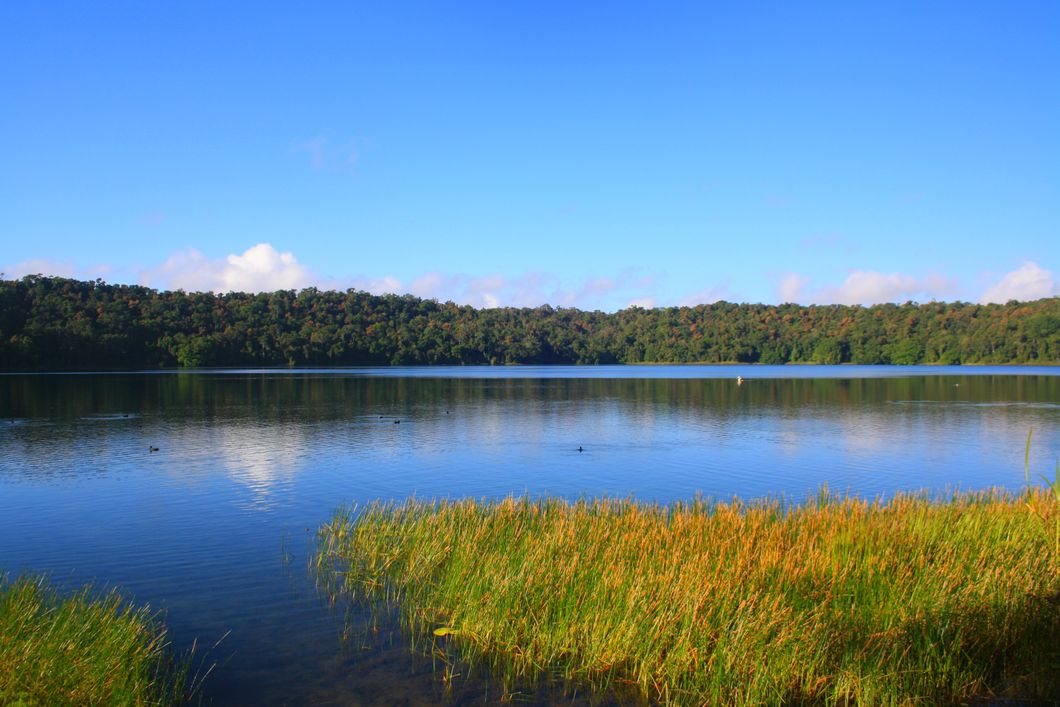 Accom­mo­da­tion during the programme
Your accommodation during the programme will be camping with communal bathroom amenities featuring solar powered rainwater showers. You will share a large twin tent with another participant. Daily snacks as well as three meals per day will be provided. Meal-preparation is a shared responsibility – all participants take turns helping to manage the meal preparation and clean-up.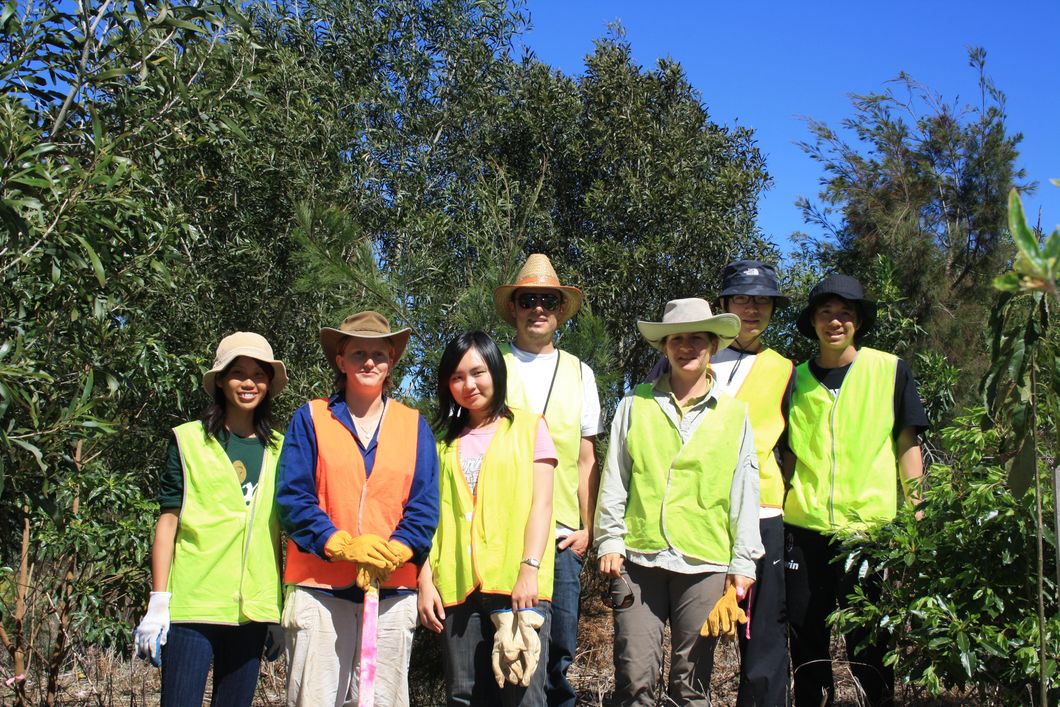 Leisure time as a volunteer in North Queens­land
After you've contributed to different conservation tasks and enjoyed fantastic nature sites of northeastern Australia, you'll have time for your own activities in the evening: Spend time with the others and discuss the events of the day, play games or read a book. If you decide to stay in the programme for more than five days, you can also use the weekend(s) for your own activities.
Arrival in Cairns

First day of the conservation trip

Second and third day of the conservation trip

Fourth day of the conservation trip

Fifth day and departure
Learn what others say about their Natucate adventure.
1. Wet Tropics of Queensland

The Wet Tropics of Queensland are a natural region in the northeast of Australia, on the coast to the Great Barrier Reef. The vast area comprises mostly tropical rainforests – probably the largest part of the remaining Australian tropical rainforests. Numerous species, some of which are threatened, can be found in the depths of the area, which was declared a UNESCO World Heritage Site in 1988.
The many rivers, gorges, waterfalls and mountain peaks, which offer an incomparable view of the stretching rainforest, fascinate each visitor immediately.
Purpose of the volunteer journey in Australia
The Wet Tropics of Queensland consist of approx. 8,940 km² of Australian wet tropical forests. The vast region stretches from Townsville to Cooktown and borders the World Heritage listed Great Barrier Reef. The tropical rainforests are recognized internationally for their ancient ancestry. Unique plants and animals grow here, many of which are found nowhere else in the world.
Moreover, Australia's Aboriginal people have lived continuously in and near the rainforest environment for thousands of years – which is why the Wet Tropics are not only ecologically but also culturally highly important. Help of dedicated volunteers is required in order to ensure the forests' survival. By removing weeds, planting trees and GPS mapping national park sites you actively contribute to conserving the fascinating Wet Tropics of Queensland.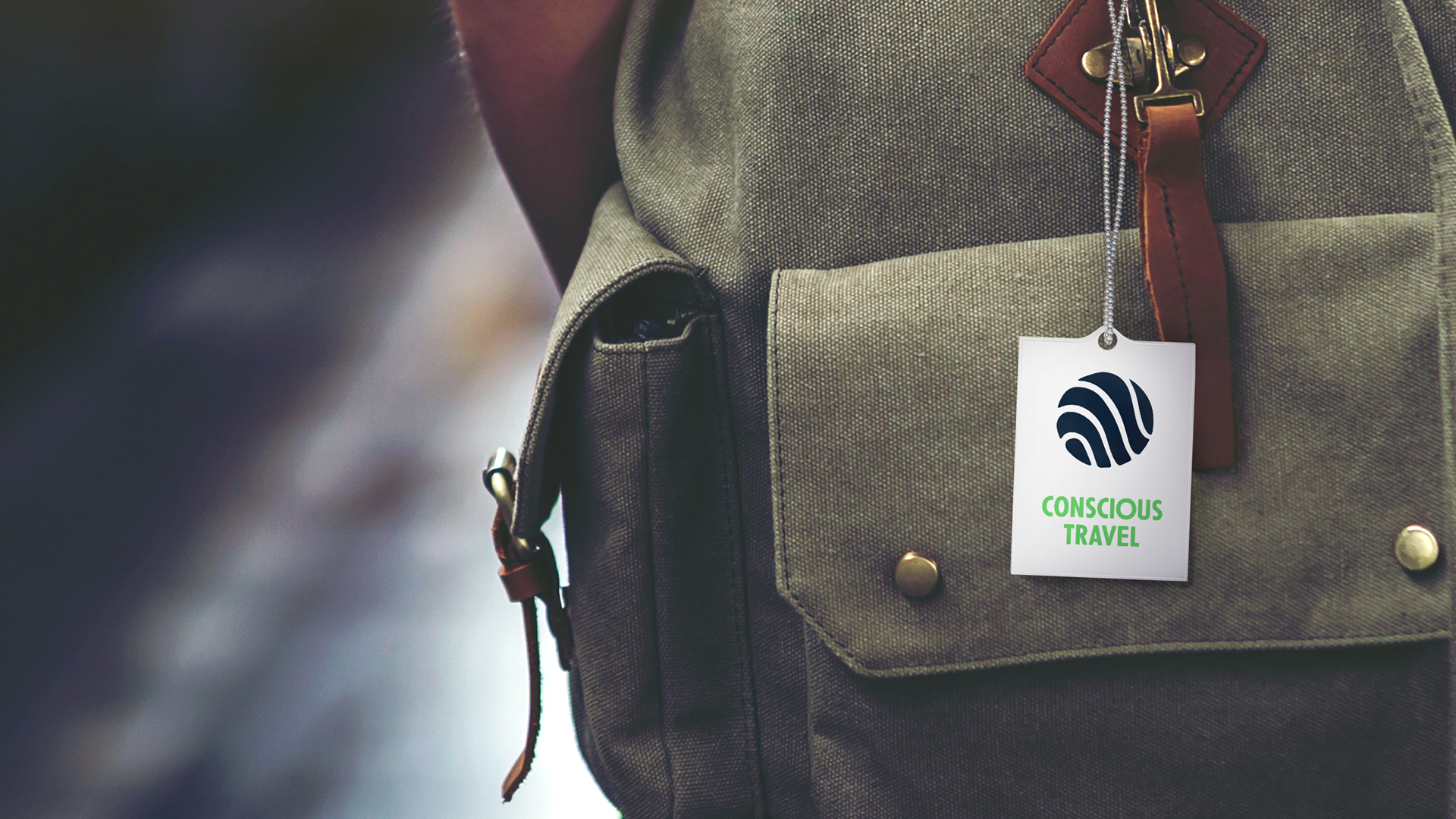 Conscious Travel
with Natucate
Supporting real conservation projects worldwide through individual wilderness adventures – our ambitions, our values, our service.