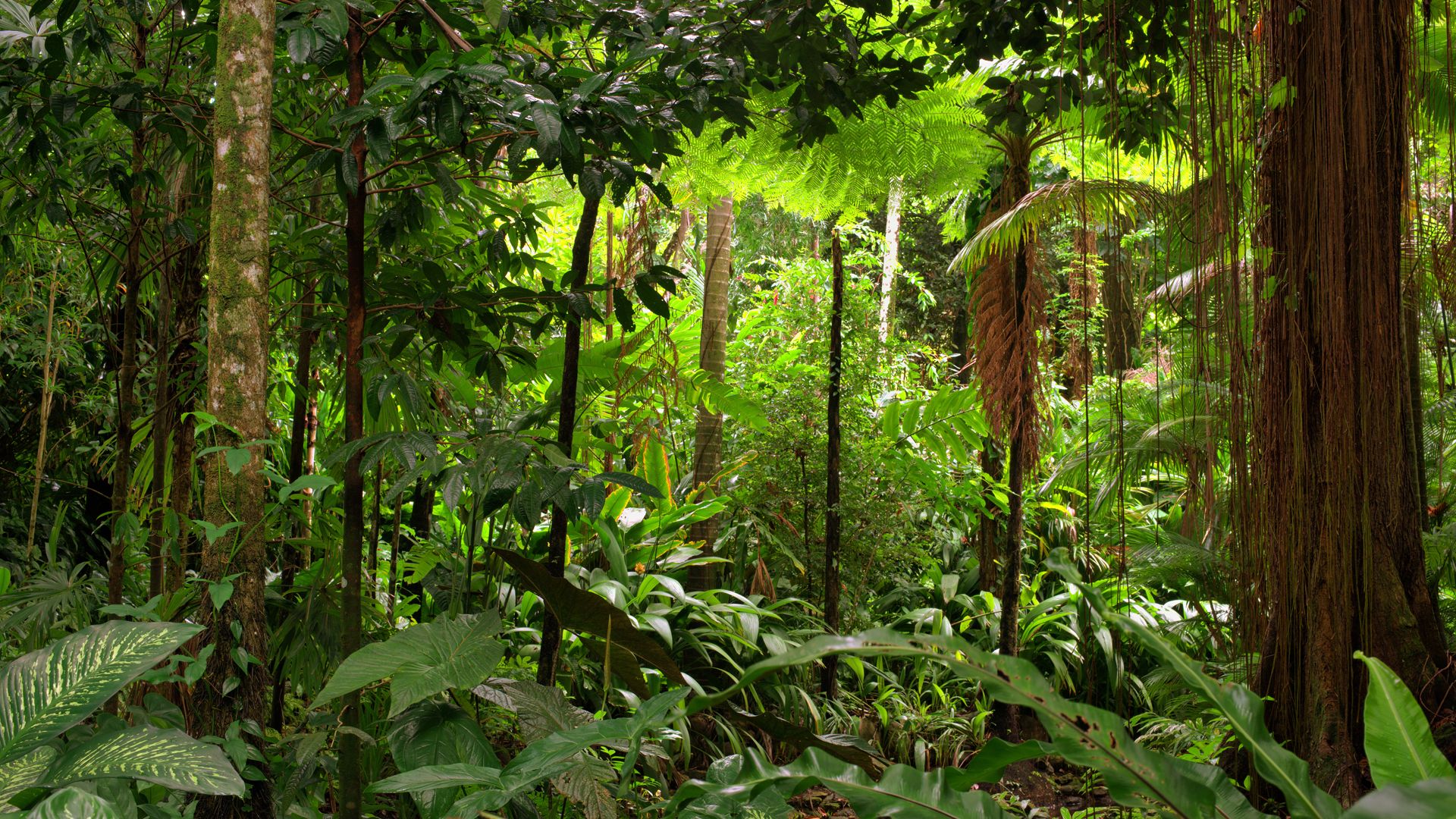 Volunteer Abroad Australia: Spring­brook Rainforest Conser­va­tion
As a participant of this volunteer journey in Australia you combine exploring the natural landscapes of southeast Queensland and your voluntary contribution to protecting and conserving the mighty Gondwanan rainforest of Springbrook.
Springbrook is located in the Gold Coast hinterland of Australia's state Queensland, almost 80 kilometres south of Brisbane. The area is part of the UNESCO World Heritage-listed Gondwana Rainforests of Australia. It is home to some of the oldest trees in the world as well as numerous partly threatened plant and animal species. As part of this five-day to four-week journey you and your team actively contribute to conserving this unique habitat and dedicate yourself to planting new trees, removing invasive plants and wildlife monitoring.
But it is not only during your volunteer units that you immerse yourself in Australia's natural landscapes – daily excursions take you to extraordinary natural sites and allow you to discover Queensland's tropical southwest and its fascinating flora and fauna in a very special way.
Highlights
Experi­ence the Spring­brook rainforest – one of the last intact rainforests on earth

Become active as a volunteer and help protect this unique environ­ment

Observe koalas, pandemelons, exotic birds and other wildlife in their natural habitat

Visit the famous "Natural Bridge" as well as the "Antarctic Beech Trees"

Acquire valuable knowledge about Australia's flora and fauna

If you are lucky, witness fasci­nating wildlife sightings of possums or gliders
Locations

Spring­brook National Park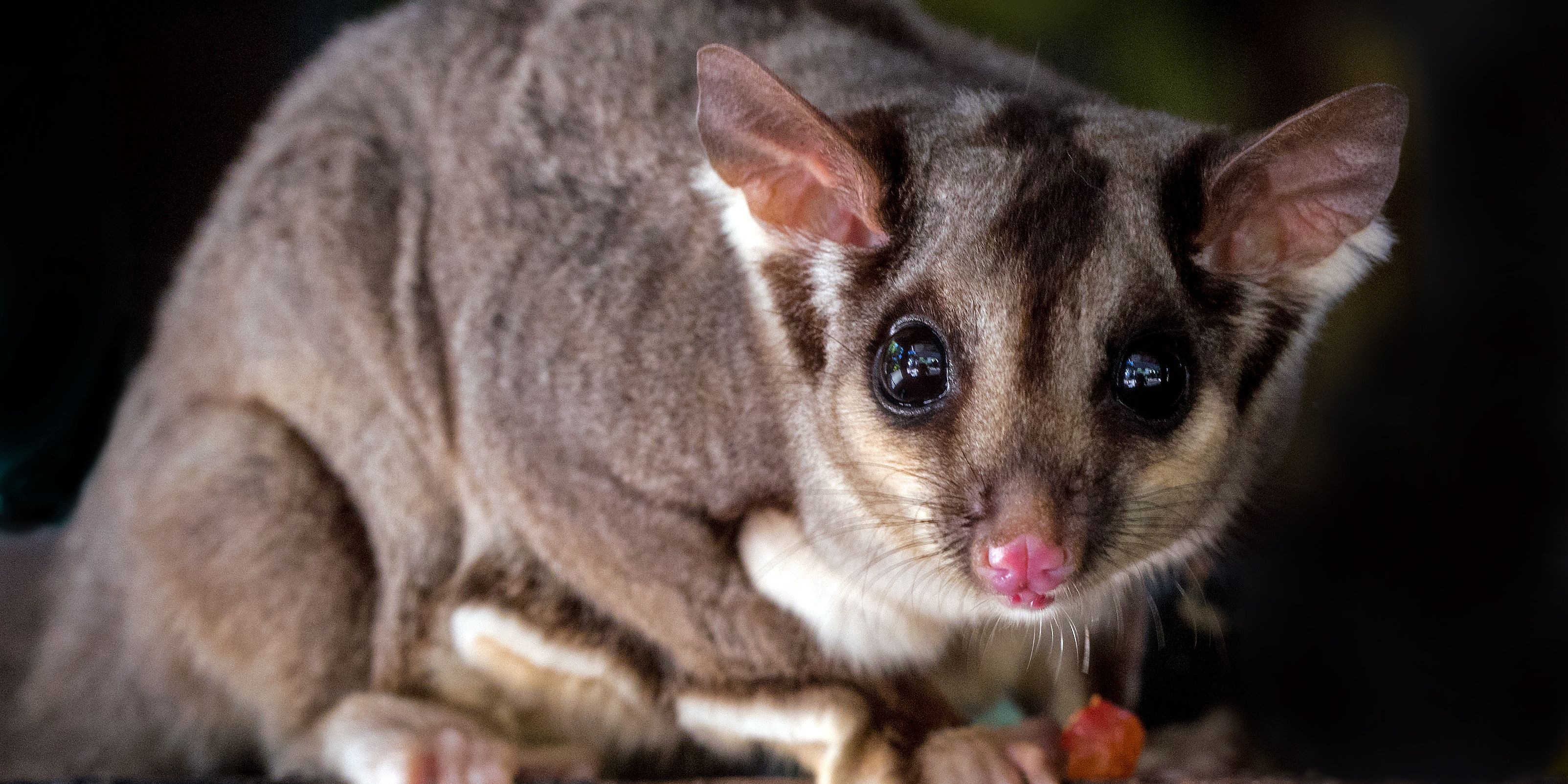 Volunteer journey in Australia
When joining this programme you enjoy a unique nature travel adventure which combines exploring Australia's southwest Queensland with your voluntary commitment in different conservation projects, dedicated to protecting the Gondwanan rainforest of Springbrook.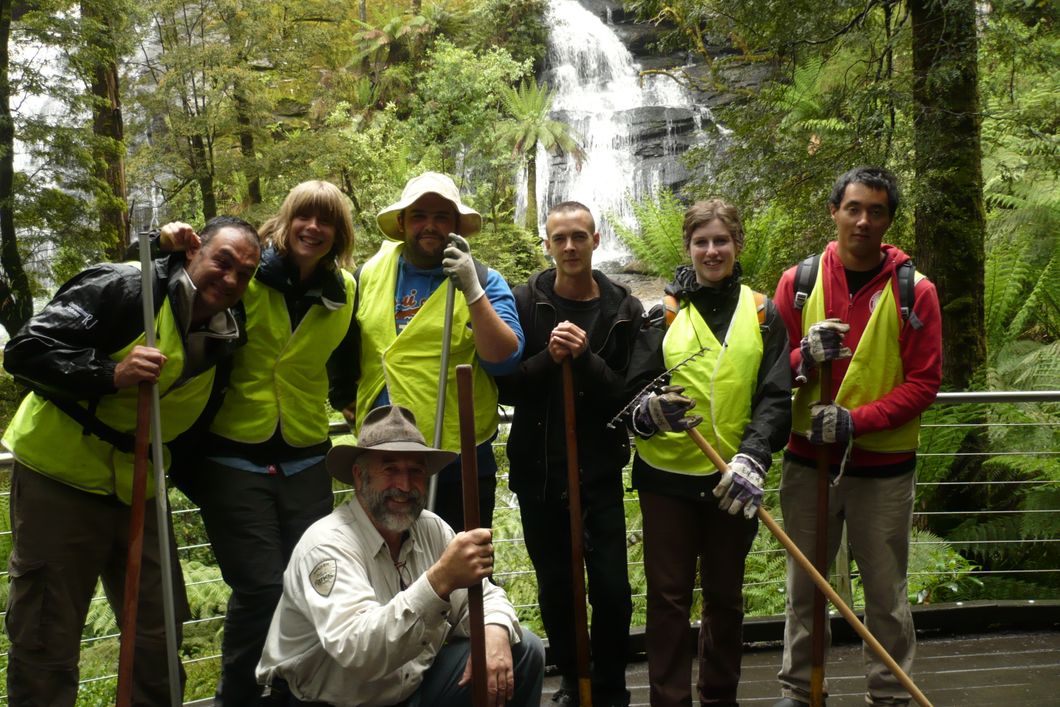 Arrival and orien­ta­tion in Brisbane
You arrive at Brisbane Airport, one day prior to the official start of the trip. After your arrival at the airport you'll make your way to a guest accommodation in town where you spend the following night (at own cost). The next morning you will meet your group in Norman Park/Brisbane from where you will start your journey together.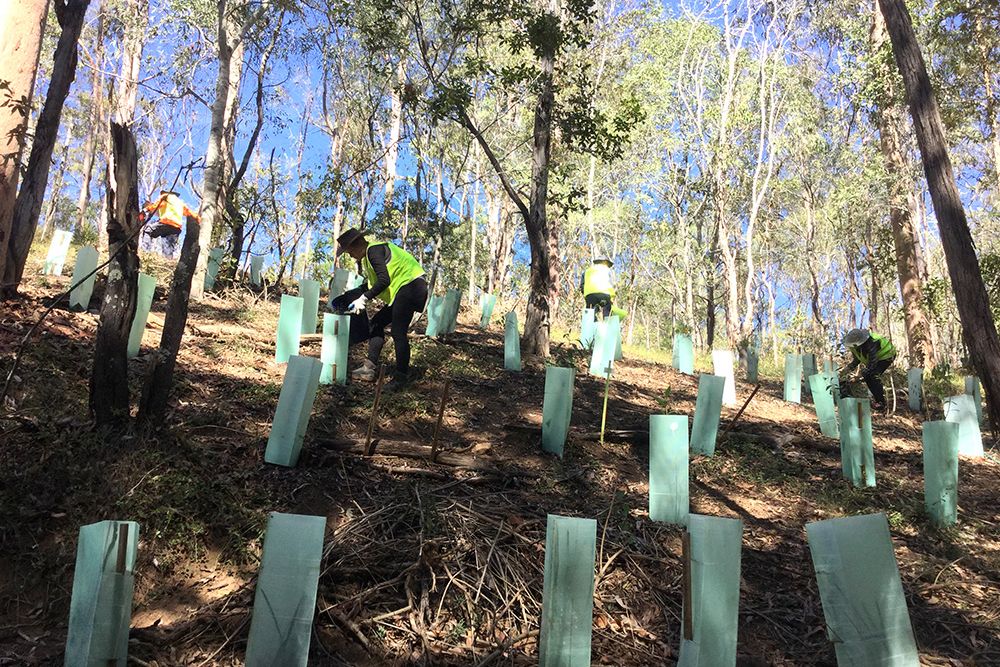 Activ­i­ties during your conser­va­tion journey Down Under
The unique combination of exploring Down Under's southeast Queensland and your voluntary commitment in projects that are dedicated to protecting the majestic Springbrook rainforest is what characterizes this travel adventure.
You and your team usually spend the first half of the day conducting different renaturation tasks in order to conserve Springbrook National Park.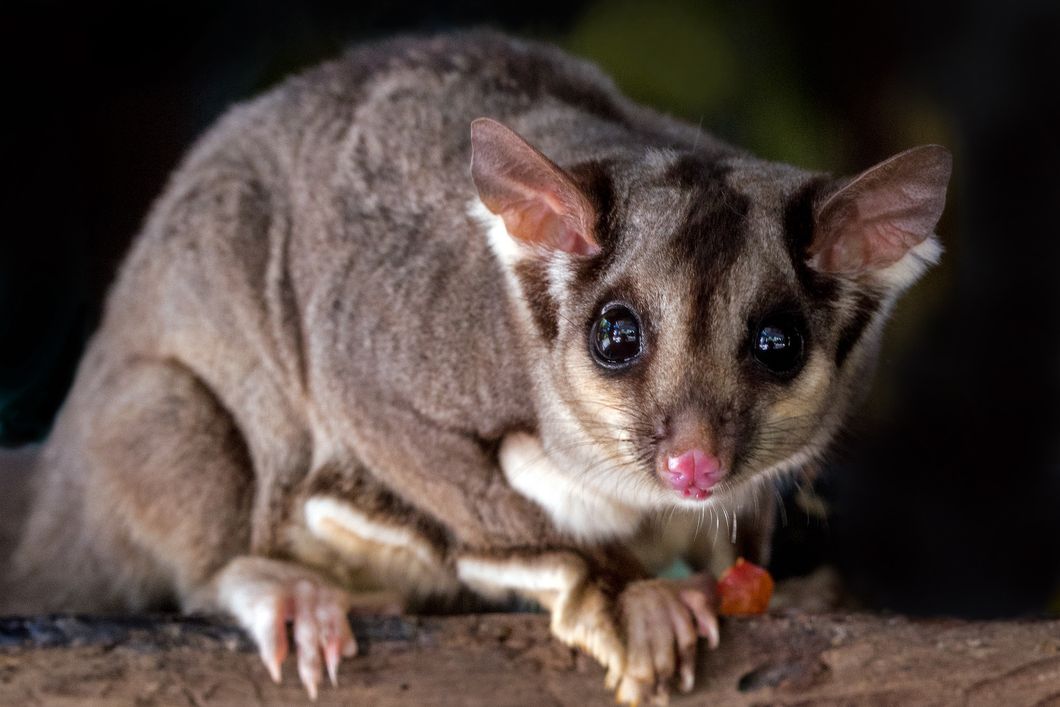 By planting new trees, removing invasive weed and wildlife monitoring you help protect this pristine habitat. During the second half of your day you will explore nature and wildlife of Springbrook National Park and its surroundings. Nature walks for observing the local flora and fauna, visits to unique nature reserves as well as talks about conservation measures in Springbrook provide important background knowledge and leave you with unforgettable memories.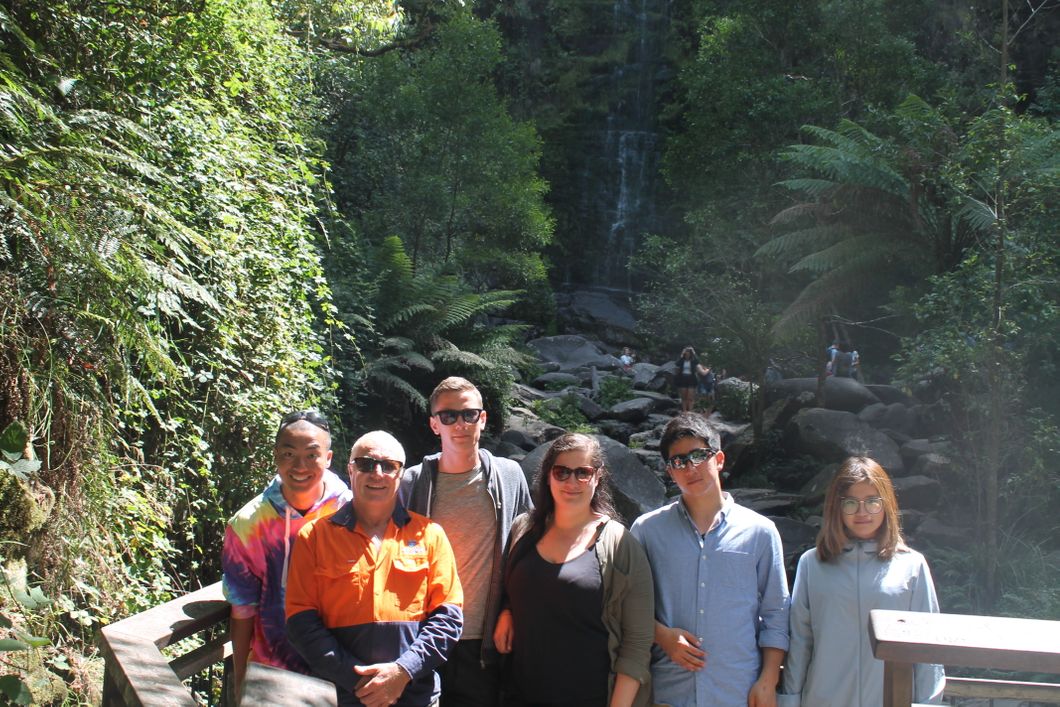 Accom­mo­da­tion in Spring­brook
Your accommodation during the programme will be ranger's quarters with communal kitchen and bathroom facilities. You will share a room with at least one other participant. Three meals per day and snacks will be provided. Preparation of your daily meals is a shared responsibility. All participants take turns helping to manage the meal preparation and clean-up.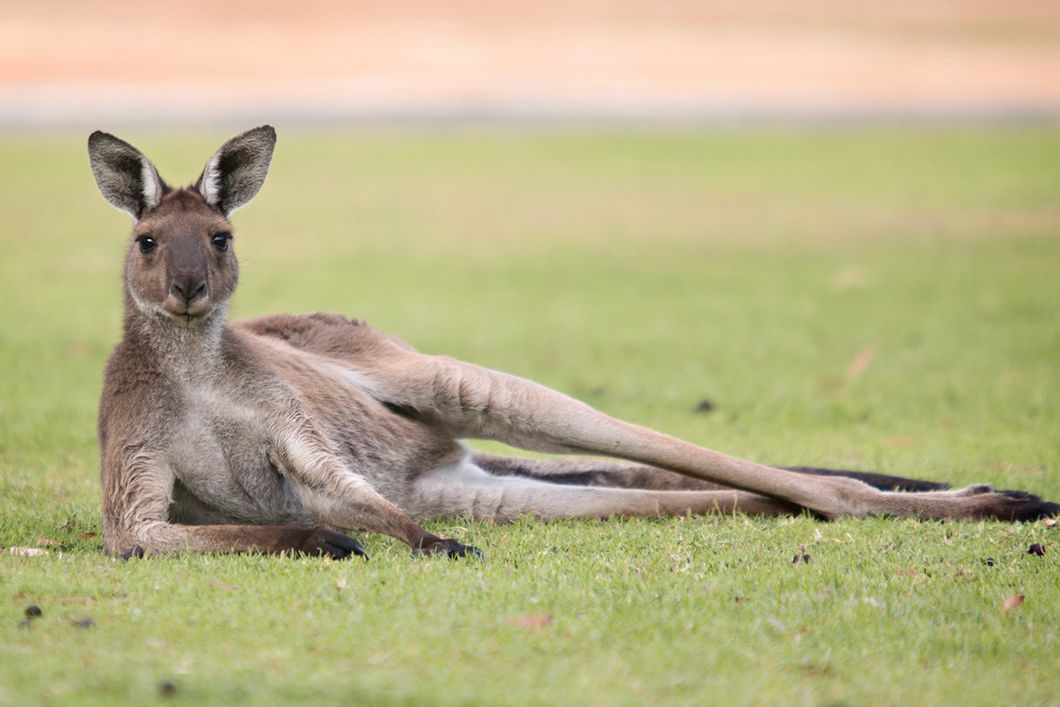 Leisure time as a volunteer in Australia
After your contribution to different conservation tasks and exploring unique nature sites of the Springbrook area, the evening hours provide some time for your own activities: Relax together with the others and talk about the events of the day, play games or read books. If you will stay in the programme for more than five days, you can also use the weekend(s) for your own activities.
Arrival in Brisbane

First day of the volunteer trip

Second day of the volunteer trip

Third day of the volunteer trip

Fourth day of the volunteer trip

Fifth day and departure
Learn what others say about their Natucate adventure.
1. Springbrook National Park

Springbrook National Park is part of the UNESCO World Heritage Site of the Gondwana Rainforests of Australia and is located in the Gold Coast hinterland of the Australian state of Queensland. Countless waterfalls, steep cliffs, rock formations such as the "Natural Bridge" and fascinating Gondwanan rainforest will delight visitors.

The Springbrook National Park does not belong to the most famous national parks of Australia, but is in no way inferior to the others. The breathtaking scenery and picturesque hiking trails should not be missed when visiting the Gold Coast or Brisbane, less than 80 kilometres away.
Purpose of the volunteer journey in Australia
Subtropical and tropical rainforests belong to the most threatened ecosystems on our planet. In Australia, they are listed as critically endangered throughout the entire continent. The Gondwanan rainforest of Springbrook actually marks one of the last intact rainforests. The low-lying subtropical rainforest ecosystem in southeast Queensland has been reduced to less than 1% of its former range. As these areas are extremely fragmented, they are now at risk of deterioration through introduced pest species as well as the effects of climate change. Removing invasive plant species and planting new trees is critical to ensure the survival of these pristine rainforest areas – therefore, the helping hands of dedicated conservation volunteers are of utmost importance.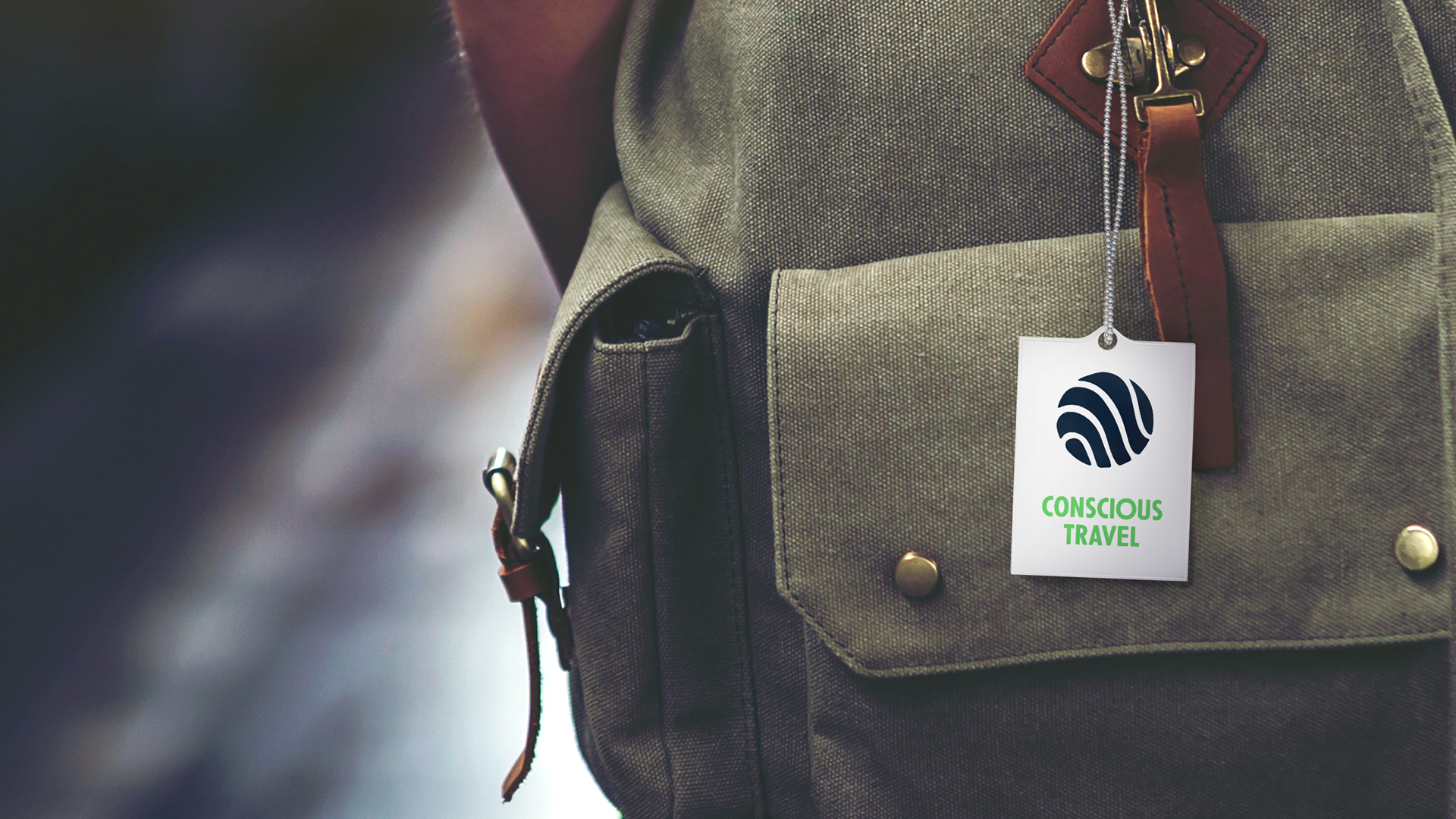 Conscious Travel
with Natucate
Supporting real conservation projects worldwide through individual wilderness adventures – our ambitions, our values, our service.