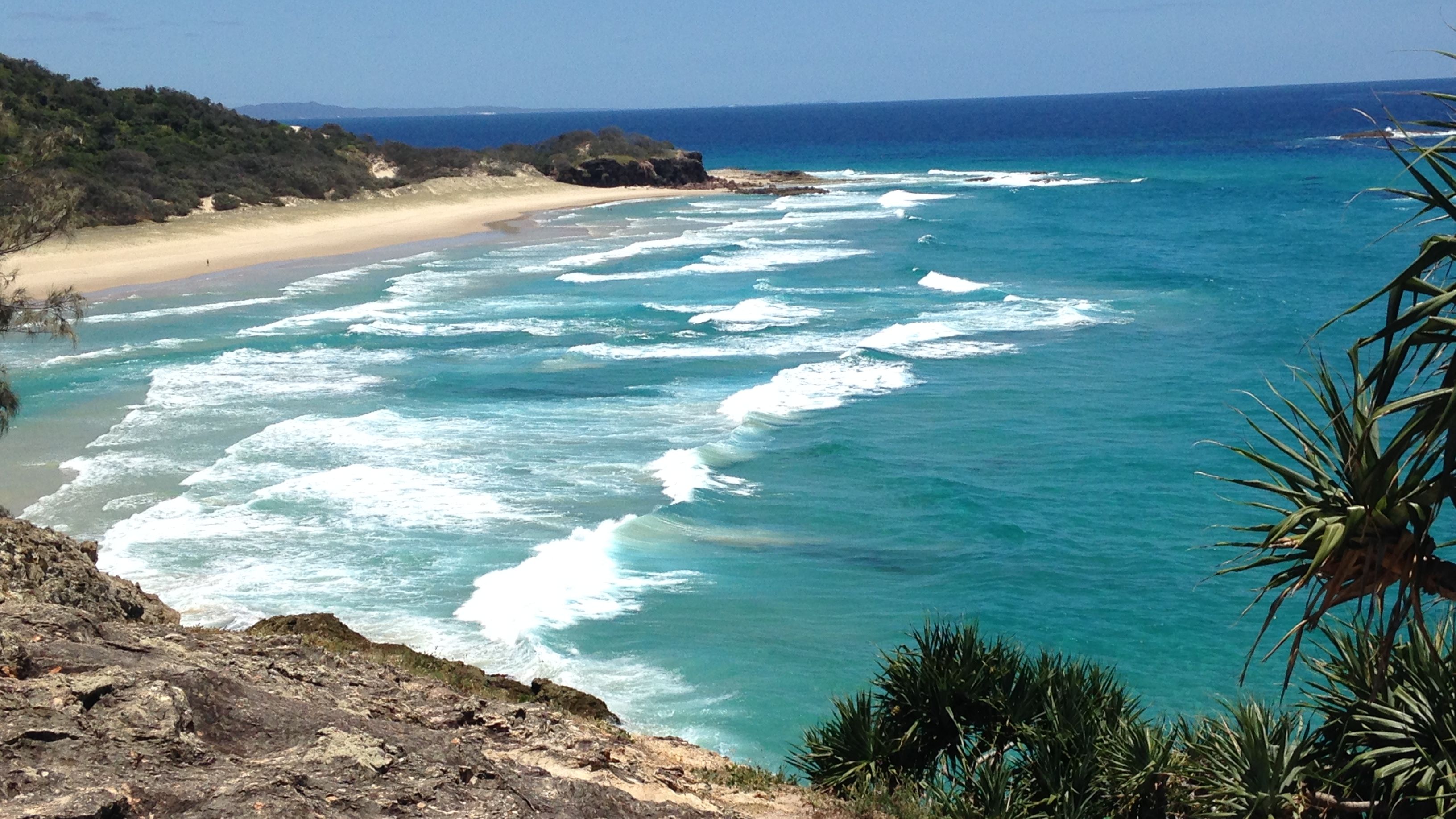 Volunteer Abroad Australia: Great Sandy National Park Marine Conser­va­tion
Help protect Australia's magnificent beaches and with it the country's marine wildlife! As a participant of this volunteer journey Down Under you combine exploring the pristine nature of Southwest Queensland and your voluntary commitment to protecting and conserving Australia's magical coastline and marine life.
You will be based in Cooloola, located 250 km north of Brisbane amidst the spectacular Great Sandy National Park. Here you will help protect this magnificent area by collecting marine debris, removing invasive weeds and further conservation tasks.
Another part of your five-day to four-week journey will be the exploration of Southeast Queensland's coastal areas and nature reserves. Carlo Sand Blow, the Gondwanan rainforest, Poona Lake, Double Island Point Lighthouse – during you conservation journey you will be able to discover numerous iconic nature sites in Australia.
Join this extraordinary conservation trip adventure and experience the awe of some of Down Under's most scenic beaches while becoming actively involved in nature conservation.
Highlights
Experi­ence the beauty of Great Sandy National Park

Visit the world-famous Carlo Sand Blow, the Double Island Point Light­house and Poona Lake

Walk through magical Gondwanan Rainforest

Enjoy stargazing, camping and tradi­tional Aussie camp cook ups

Protect stunning beaches and marine wildlife as a volunteer
Locations

Great Sandy National Park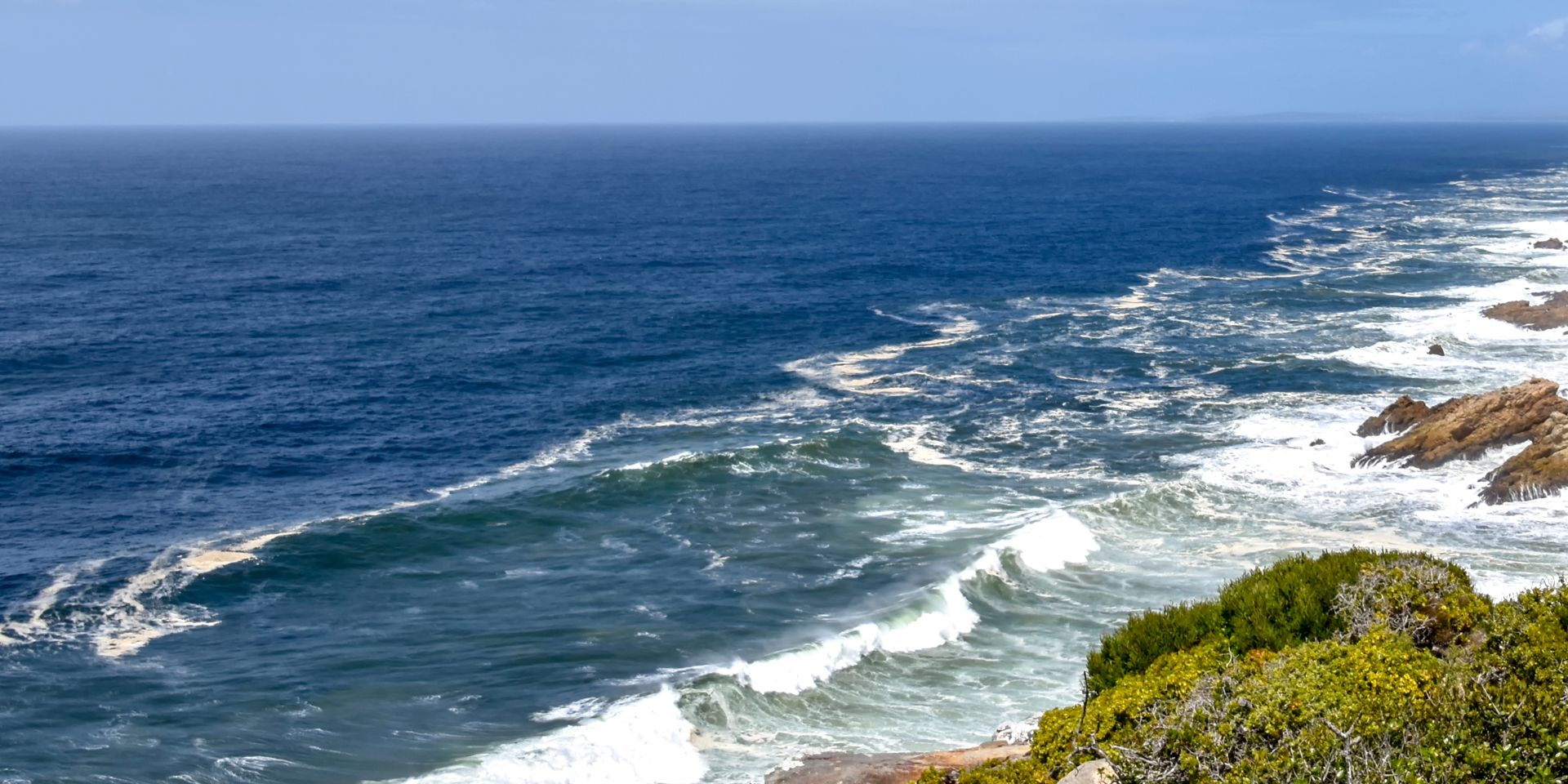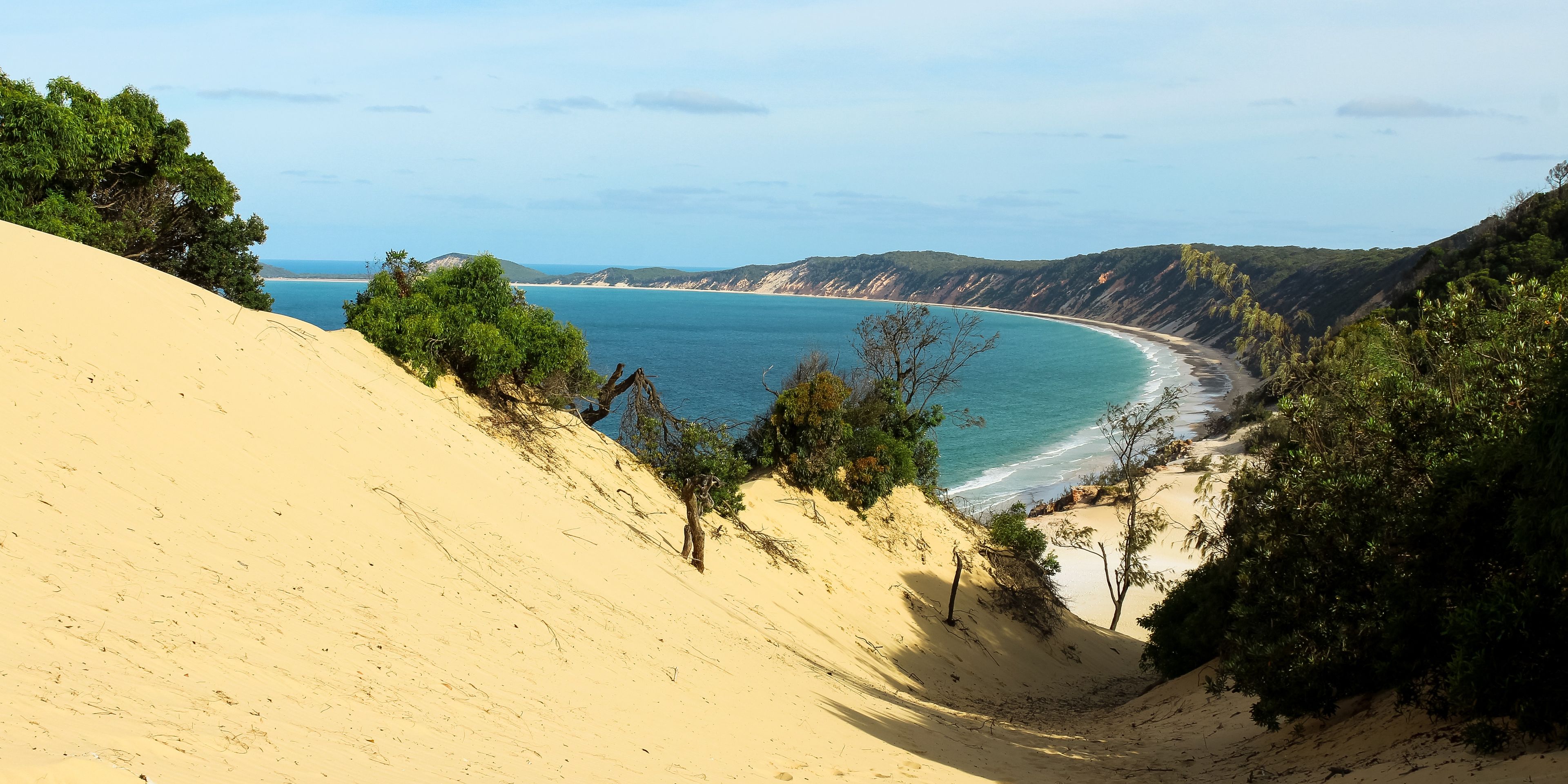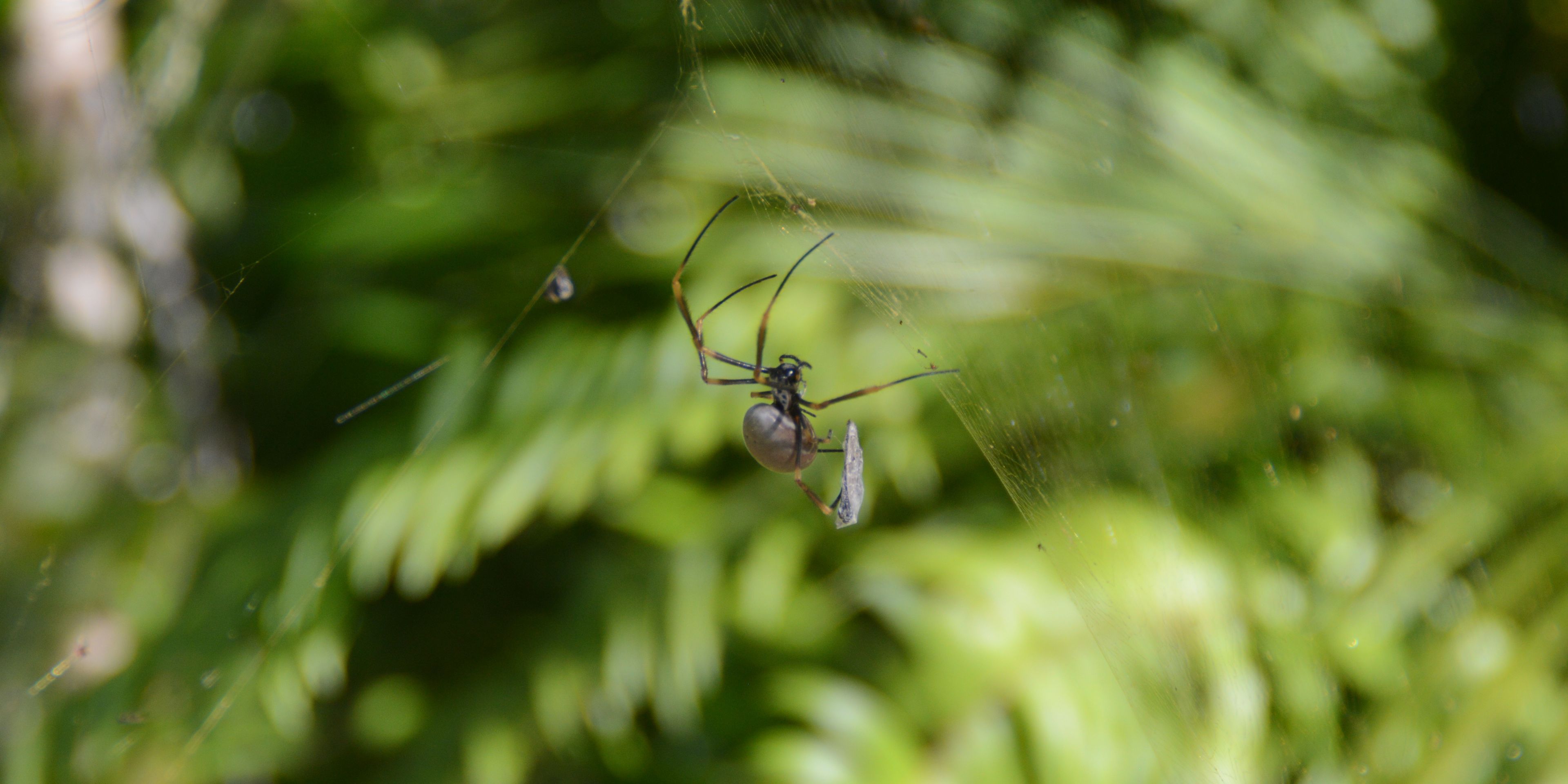 Conservation journey in Australia
When participating in this programme you enjoy a unique nature travel adventure which combines exploring Australia's Great Sandy National Park with your voluntary commitment in different conservation projects, dedicated to protecting Southeast Queensland's magical coastline.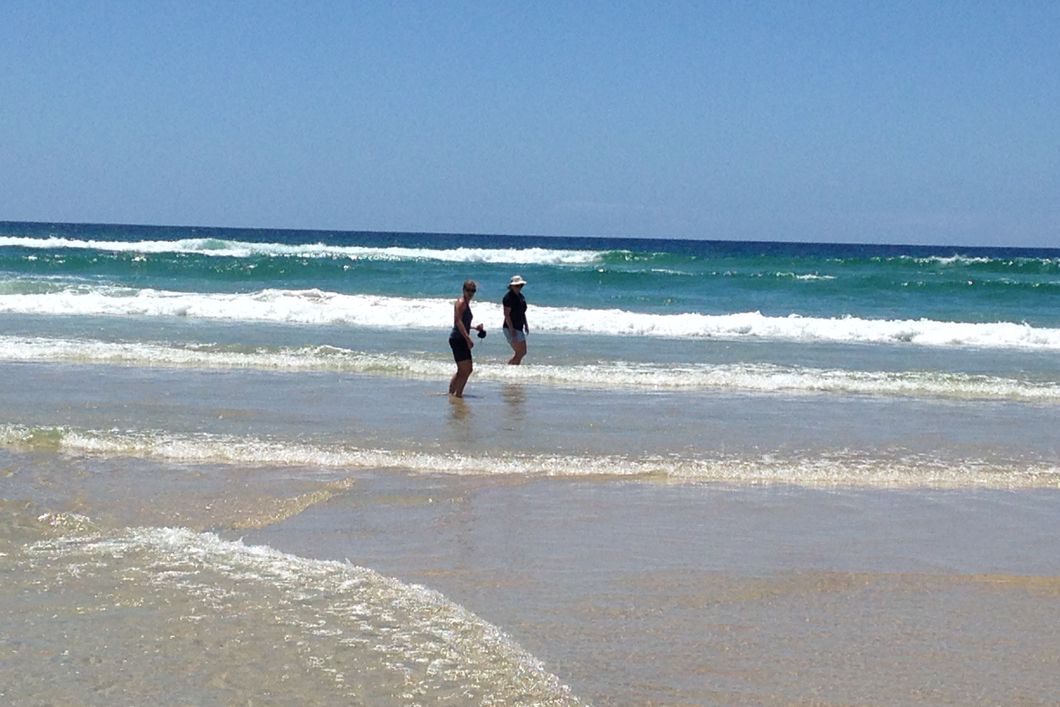 Arrival and orien­ta­tion in Brisbane
You arrive at Brisbane Airport, one day prior to the official start of the trip. After your arrival at the airport you'll make your way to a guest accommodation in town which you have booked beforehand. Here you will spend the following night. The next morning you will meet your group at a city hostel in Norman Park/Brisbane from where you will start your journey together.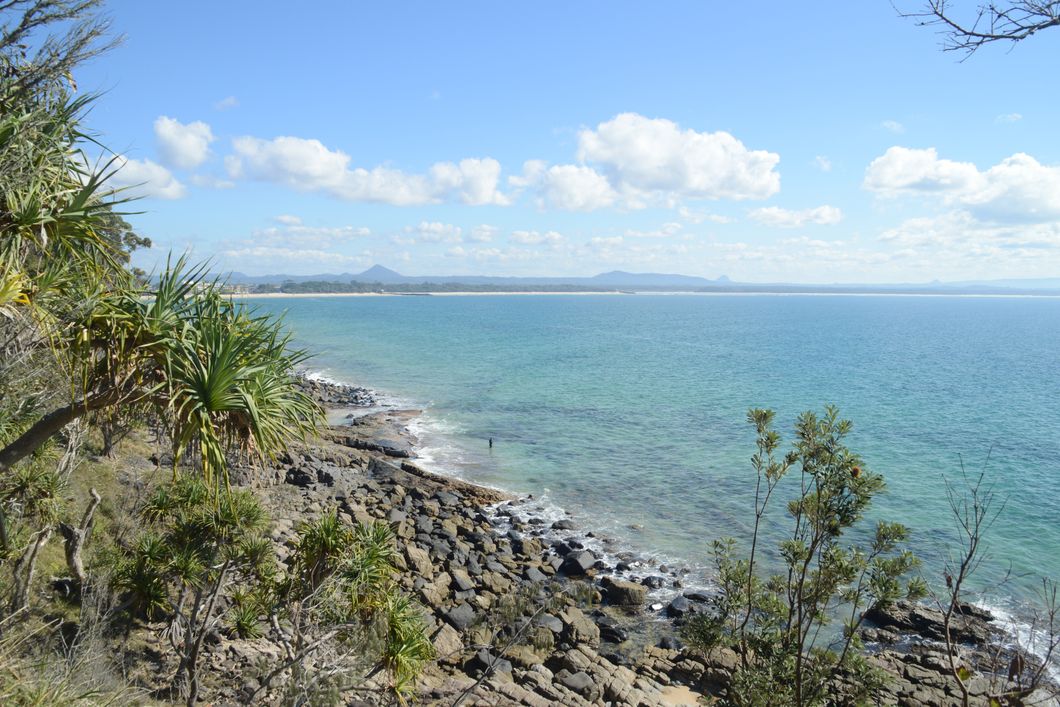 Activ­i­ties during your conser­va­tion adventure in Queens­land
During your conservation trip in Down Under you dedicate yourself to exploring spectacular coastal sites in and around the Great Sandy National Park and, at the same time, contribute to conserving the pristine beaches and marine wildlife of Southeast Queensland.
For the first half of the day, you and your group usually become active in conserving the breathtaking coastline of Great Sandy National Park.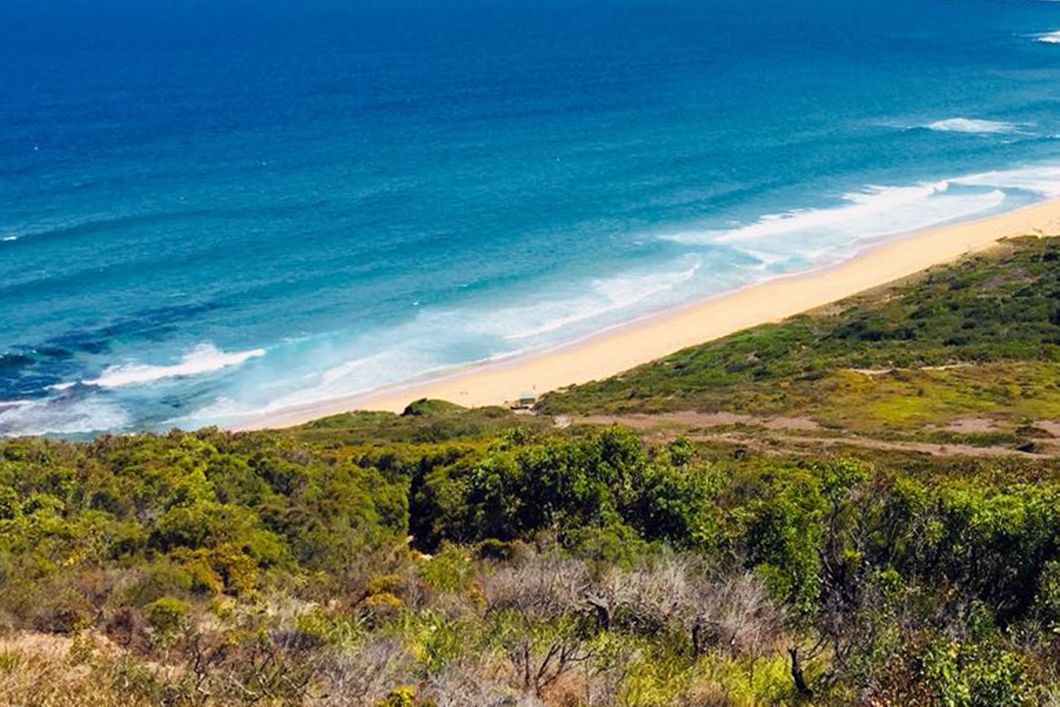 The collection and analysis of marine debris, the removal of weeds and the preparation of pandanus trees for biological control to protect them from invasive jamella hoppers will be your main tasks.
The second half of your day will be spent exploring nature and wildlife of Great Sandy National Park and its surroundings.
You and your international group will discover numerous breathtaking and iconic nature locations before returning back to the city of Brisbane on the last day of the programme.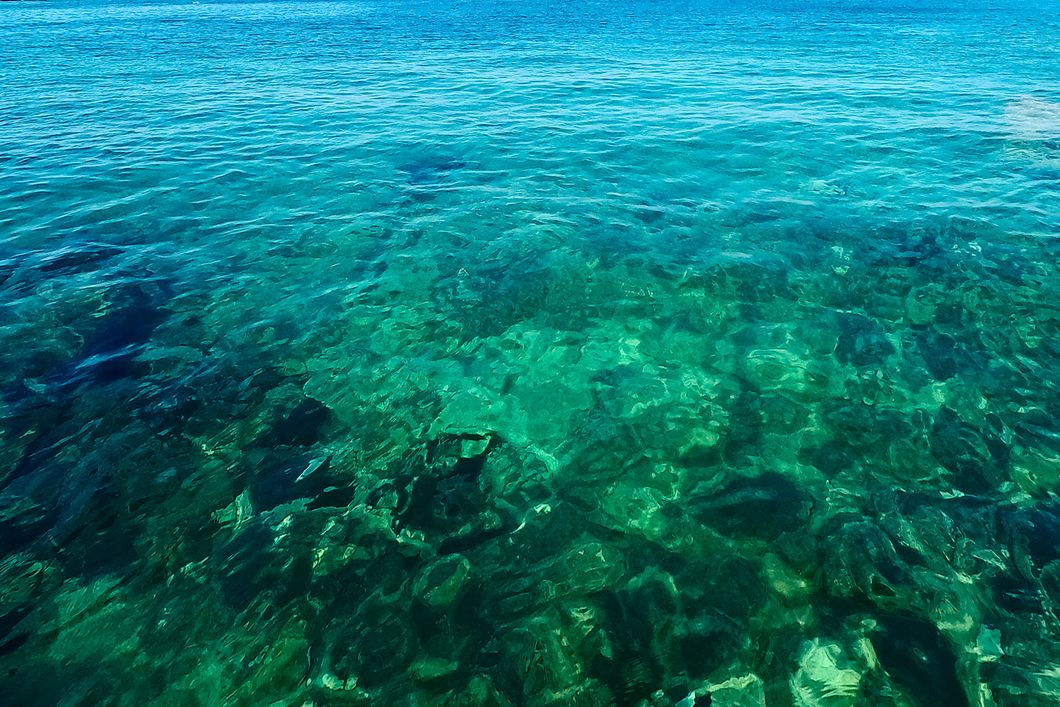 Accom­mo­da­tion in Great Sandy National Park
Your accommodation during the trip will be camping with communal kitchen and bathroom facilities. You will share a tent with at least one other participant. Three meals per day plus snacks will be provided. Preparation of your daily meals is a shared responsibility. All participants take turns helping to manage the meal preparation and clean-up.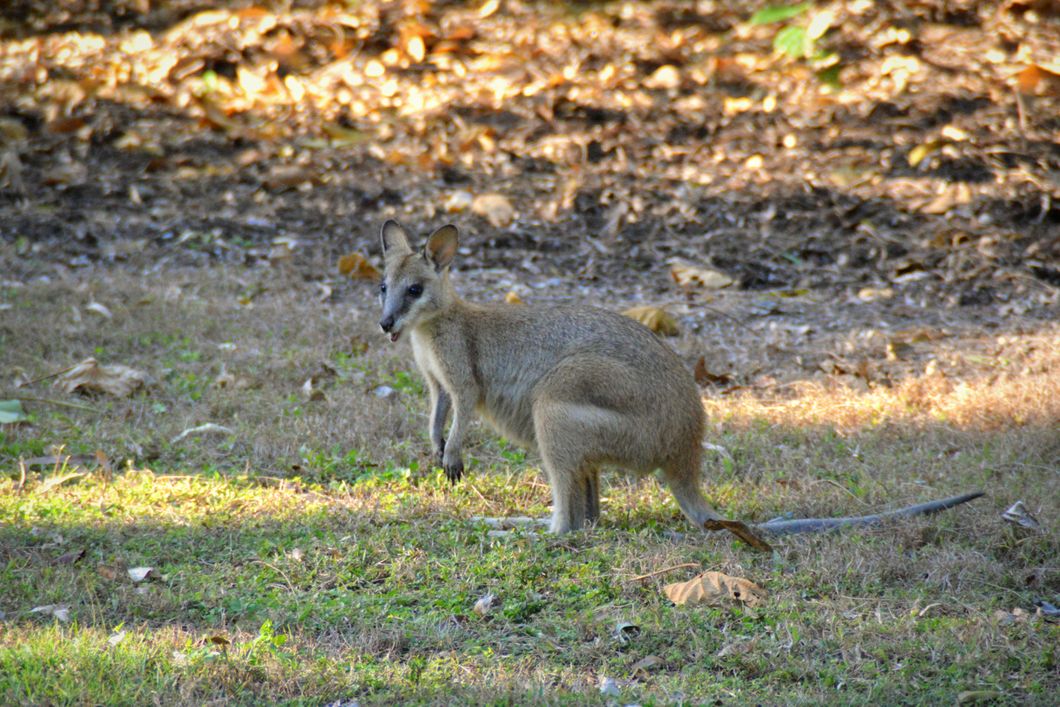 Leisure time as a volunteer in Australia
After your contribution to different conservation tasks and exploring unique nature sites of Great Sandy National Park, the evening hours provide some time for your own activities: Relax together with your group members and talk about the highlights of the day, play games or read books. If you will stay in the programme for more than five days, the weekend(s) can also be used for your own activities.
Arrival in Brisbane

First day of the conservation trip

Second day of the conservation trip

Third day of the conservation trip

Fourth day of the conservation trip

Fifth day and departure
Learn what others say about their Natucate adventure.
1. Great Sandy National Park

The Great Sandy National Park is located 200 to 300 kilometres north of Brisbane. This coastal park in the Fraser Coast region of Queensland, Australia, covers an area of more than 2,195 km². The park consists of two separate parts: Fraser Island and the Cooloola Section on the southern mainland.

Untouched beaches, high dunes, heathland, streams, swamps, lakes, rainforest and mangrove forests characterize the landscape. Nature and outdoor lovers should not miss a visit to this picturesque area.
Purpose of the volunteer journey in Australia
In the Cooloola region, about 20% of pandanus plants have died due to high infestations of jamella hoppers. A parasitic wasp controls these tiny insects in North Queensland, their actual home. But through transport of padanus trees and/or climate change the jamella hoppers have made their way to the Southern part of Queensland where the parasitic wasp is not present. The consequence: the insects are wreaking havoc on the coastal ecosystems which causes dieback of pandanus trees. In different projects volunteers help preparing areas of pandanus for a biological control programme to control the jamella hoppers.
Furthermore, they will help collect marine debris to prevent materials like rope, nets and plastics from being washed into the ocean and harming marine wildlife. The debris will be recorded and the data provided to the Tangaroa Blue Foundation for analysis. This contributes to a national database on marine debris helping to identify source polluters.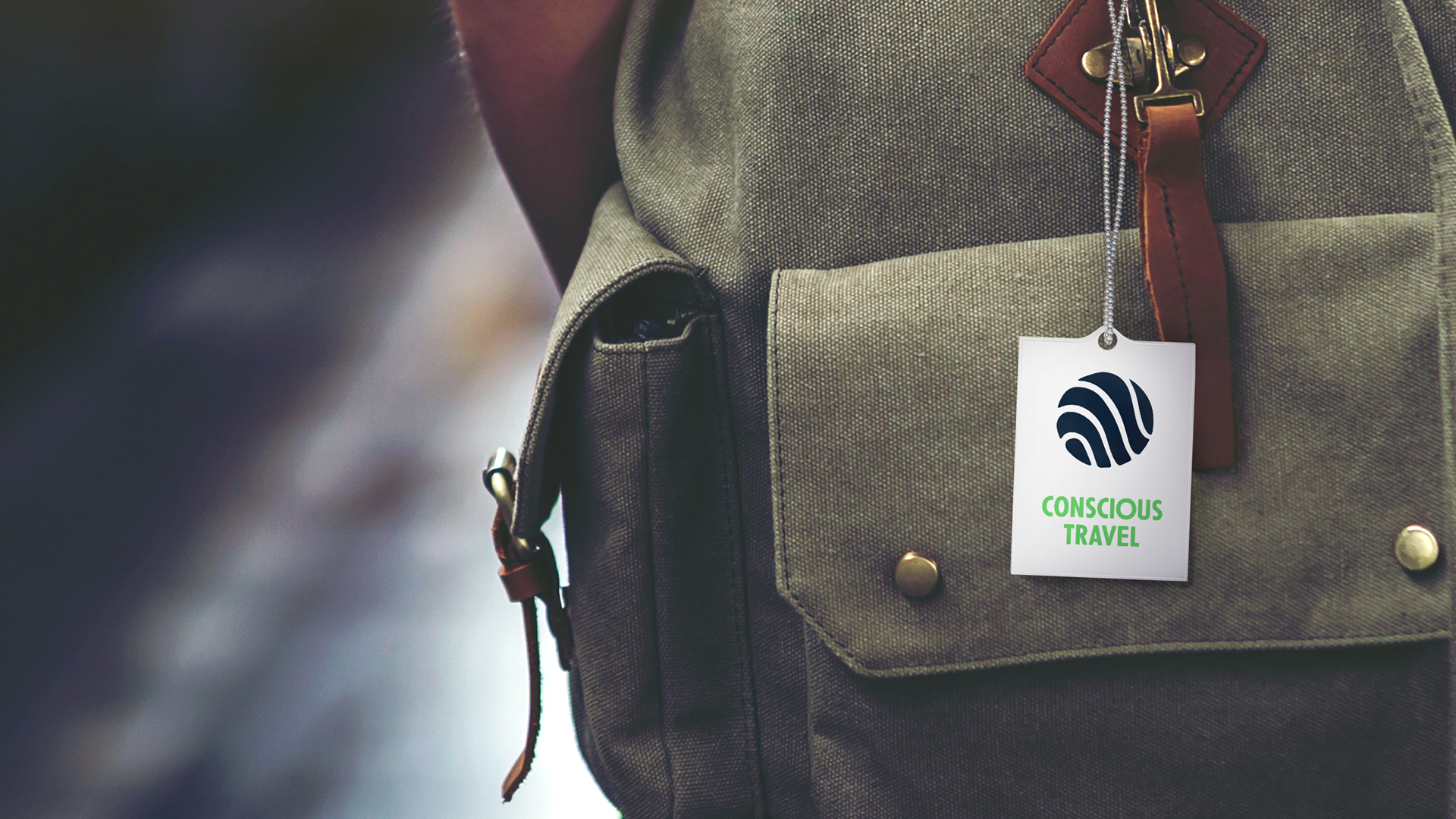 Conscious Travel
with Natucate
Supporting real conservation projects worldwide through individual wilderness adventures – our ambitions, our values, our service.