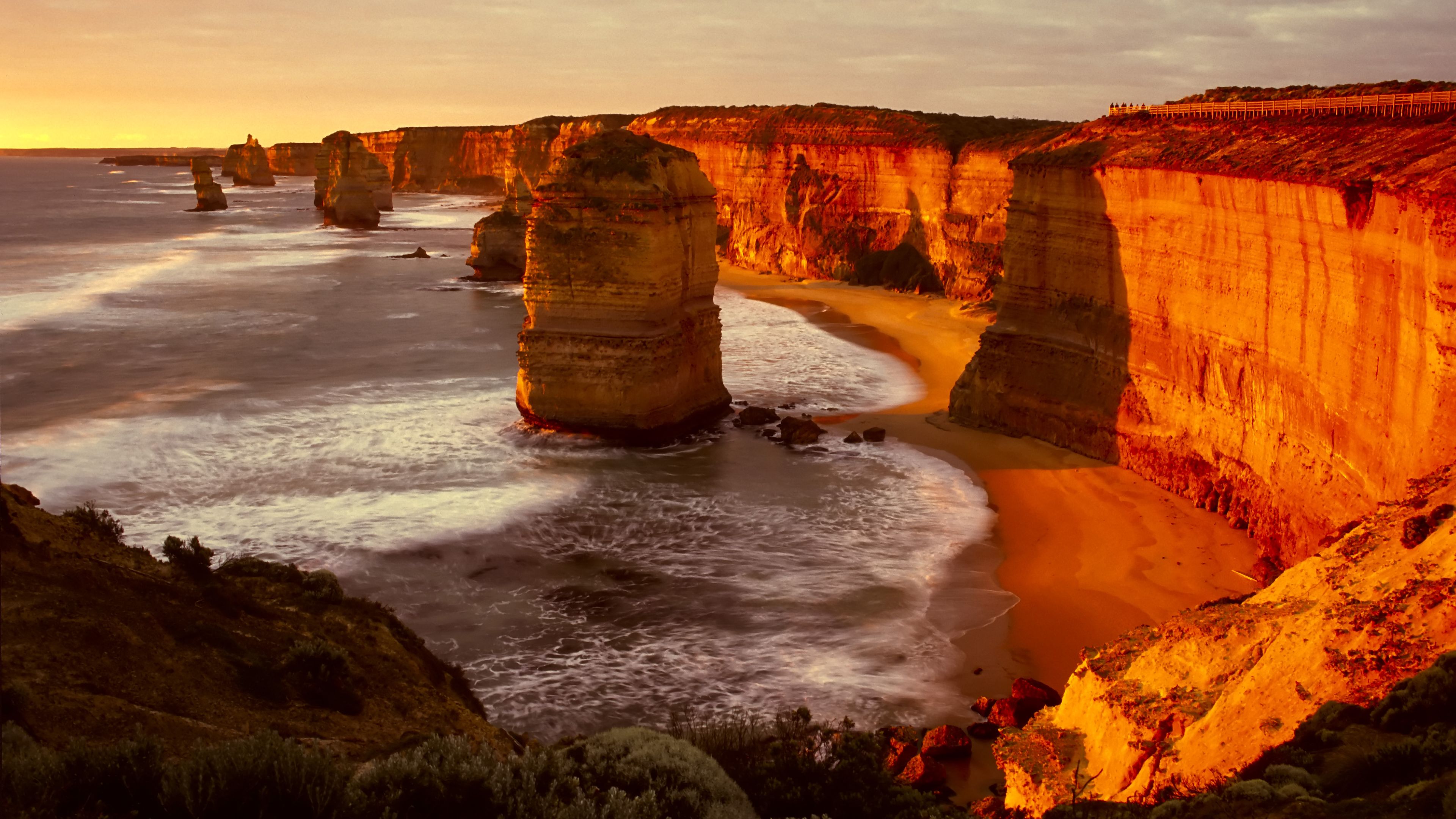 Volunteer Abroad Australia: Great Ocean Road Nature Conser­va­tion
As a participant in this unique programme you combine a coastal trip along Australia's Great Ocean Road – one of the most popular and beautiful travel routes Down Under – with your voluntary commitment in conservation projects serving to protect Australia's wonderful nature. As part of this five-day journey you dedicate yourself to supporting conservation activities in diverse coastal and inland locations: Environments you help protect and restore include wetlands, coastal sand dunes, woodlands or other areas of important wildlife habitat. This way, you not only get the chance to explore Australia's impressive natural landscapes from up close but might also be able to spot fascinating wild animals like emus, koalas and kangaroos.
In addition to visiting different national parks and iconic natural wonders like the Twelve Apostles, the London Arch or the Loch Ard Gorge, you will also be able to learn more about the Aboriginal culture and lifestyle.
Join this extraordinary conservation trip and experience the Great Ocean Road's highlights while becoming active as a volunteer conserving Down Under's unique natural areas.
Highlights
Travel along Australia's impres­sive Great Ocean Road

Enjoy numerous impres­sive nature desti­na­tions

Become active as a volunteer and help protect valuable natural areas

Get the chance to spot wild animals like koalas, emus and kangaroos

Gain insights into the Indige­nous culture and Aborig­inal lifestyles
Locations

Great Ocean Road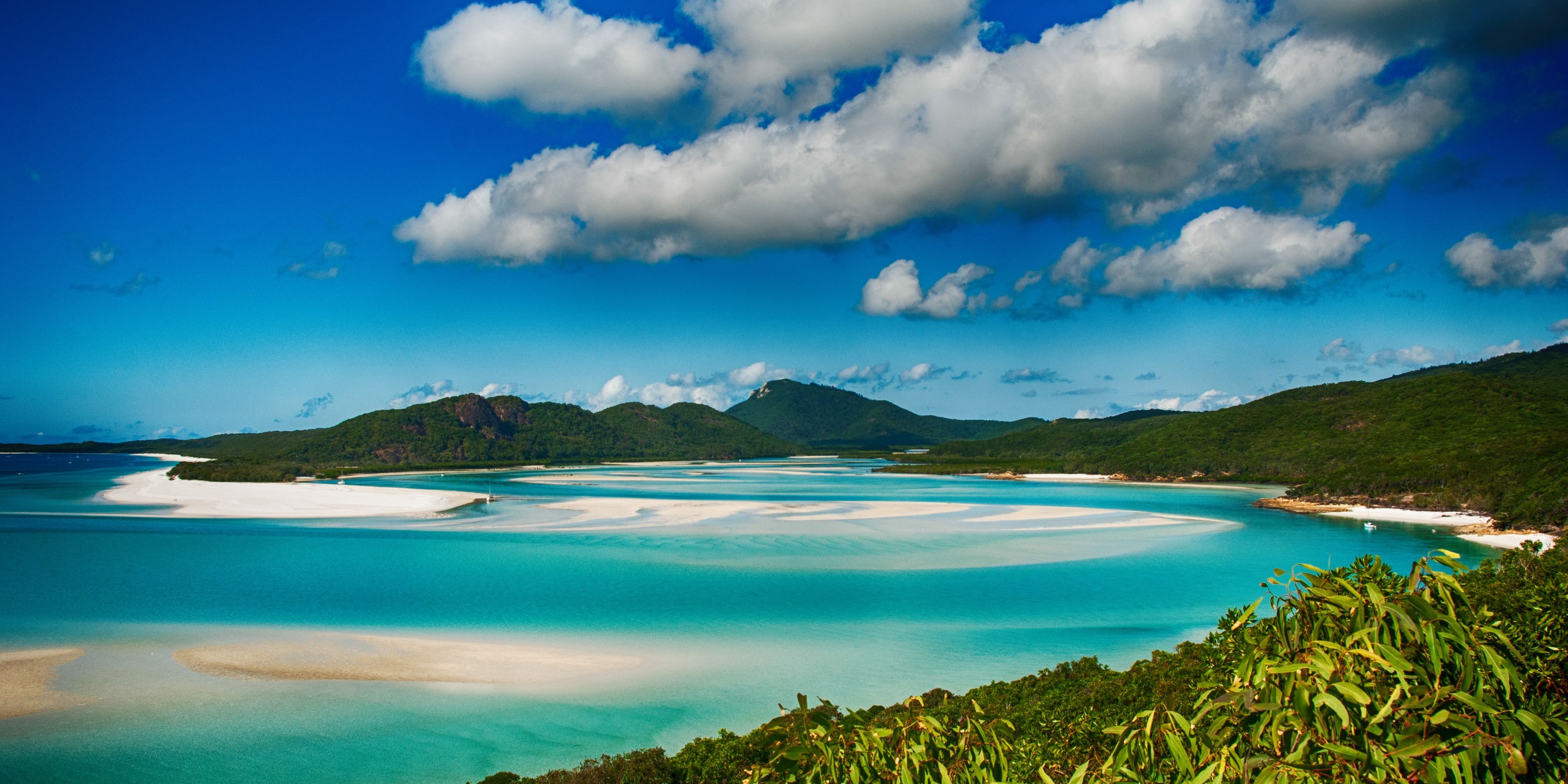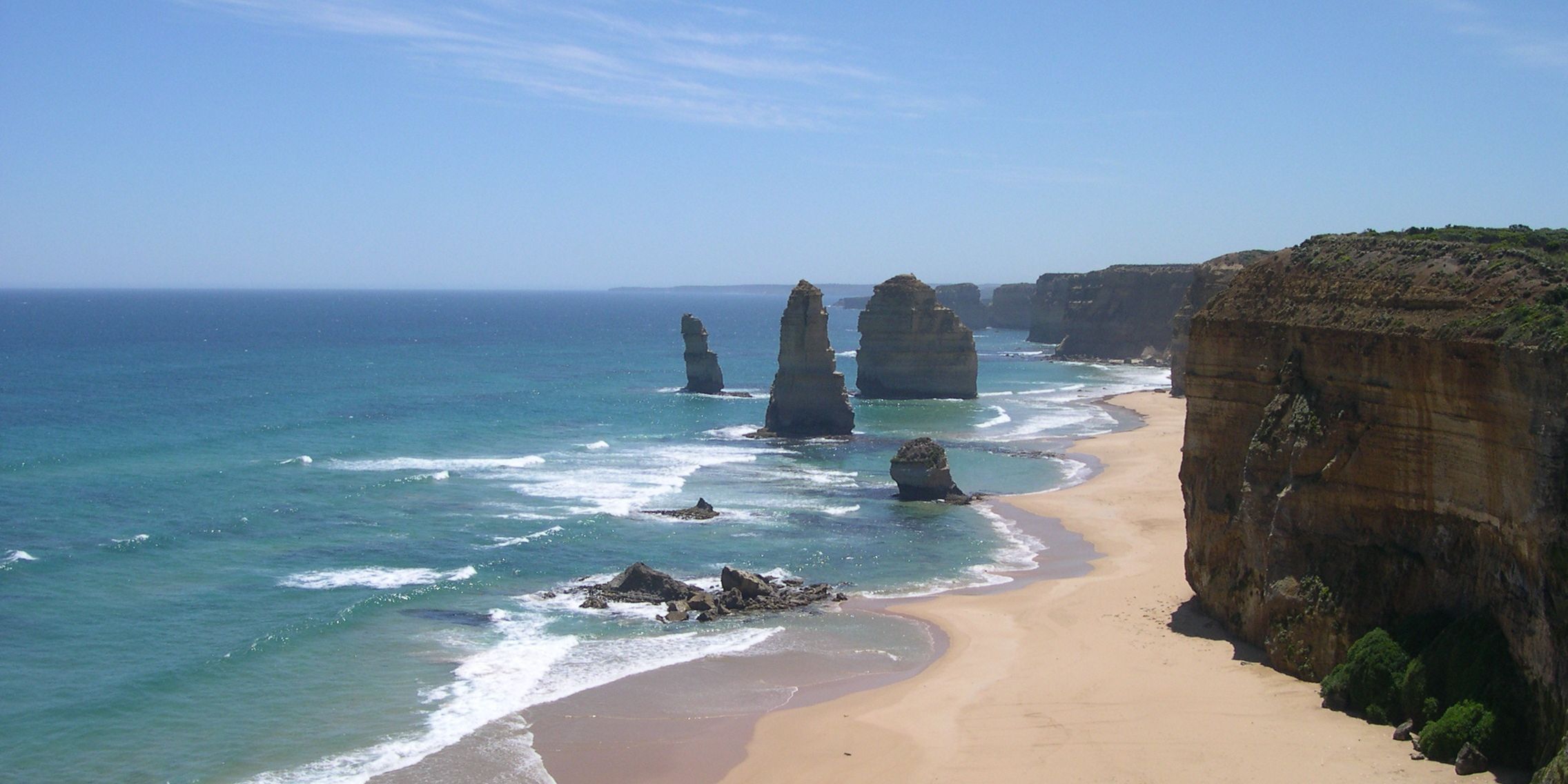 Volunteer journey along Australia's Great Ocean Road
When participating in this programme you experience a conservation adventure which combines exploring Australia's world-famous Great Ocean Road and joining different conservation projects as a volunteer dedicated to protecting Down Under's nature.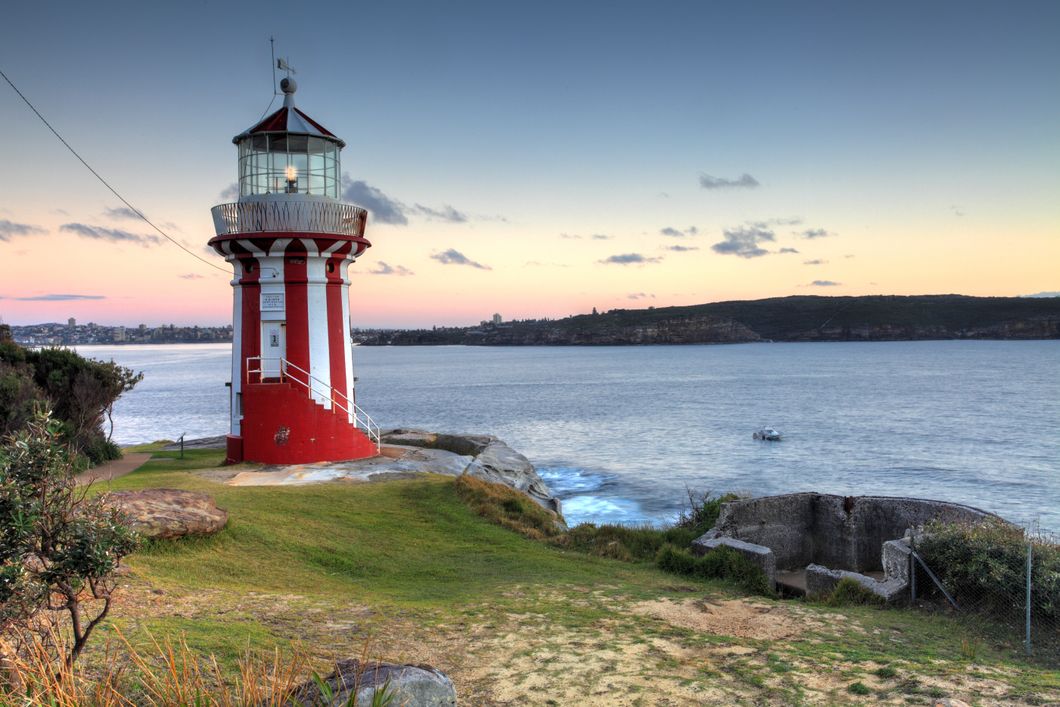 Arrival and orien­ta­tion Down Under
First of all, you fly to Melbourne. Make sure to arrive one day prior to the official start of the journey. After you've spent one night in a hotel/hostel in town, you make your way to the meeting location the next morning, the Docklands Ferry Terminal in Melbourne. Here you will meet your group – together you board a ferry to start your journey.
Activ­i­ties during your conser­va­tion journey in Australia
Your time in the programme is a mix between exploring spectacular nature sites along the Great Ocean Road and supporting different conservation projects as a volunteer.
For the first half of the day, you and your group usually dedicate yourselves to protecting and restoring Down Under's natural areas as part of various conservation programmes. As you travel along the Great Ocean Road, these conservation activities will take place in different locations each day.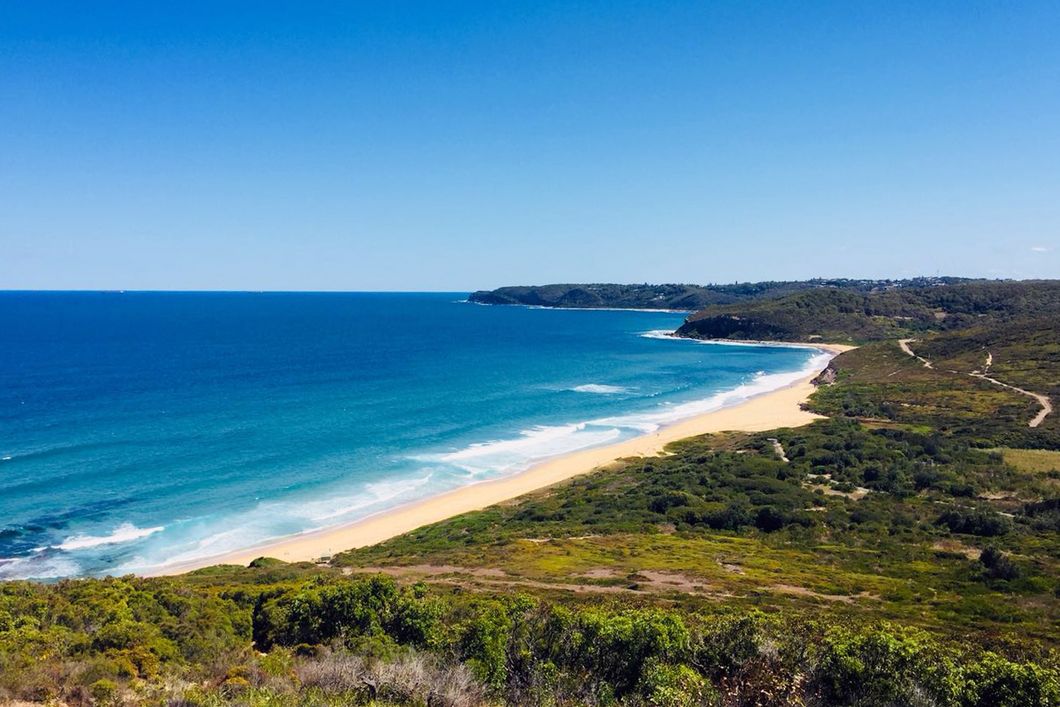 In general, you'll be involved in habitat restoration, tree planting, pest plant control, invasive weed control, native vegetation, animal habitat management and flora and fauna surveys in rare and special places. The second half of your day will be spent exploring the highlights of the Great Ocean Road. From the impressive rock formations of the Twelve Apostles, the Loch Ard Gorge and the London Bridge to Otway National Park or the iconic surf destination Bells Beach – you will witness numerous famous nature and heritage locations before returning back to the vibrant city of Melbourne on the last day of the programme.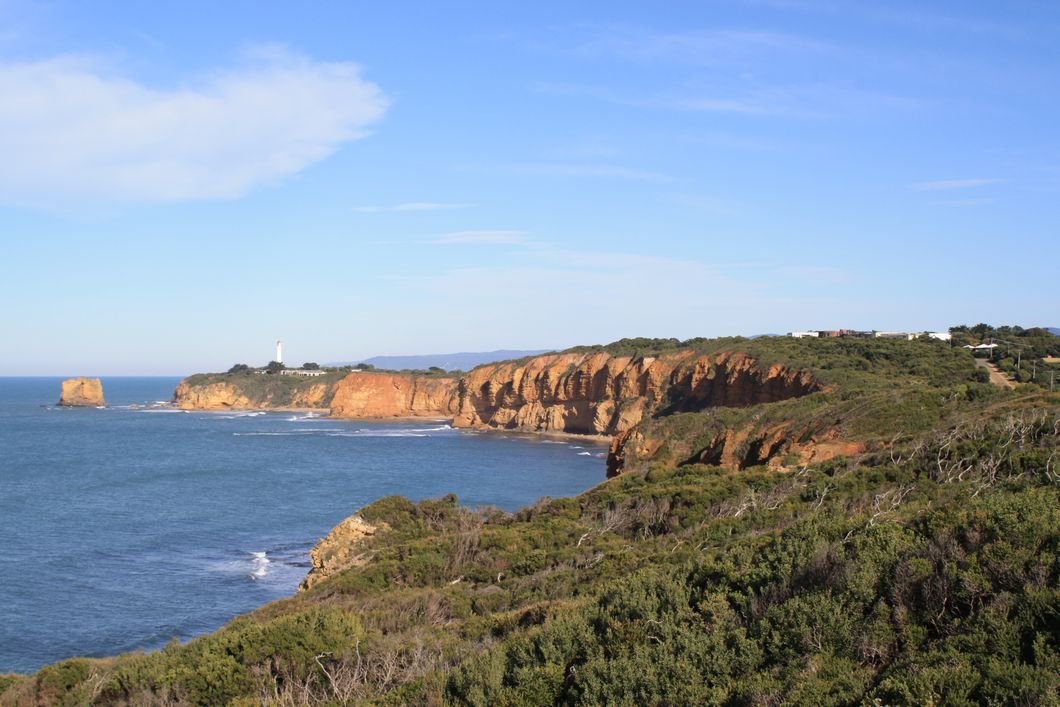 Accom­mo­da­tion during the nature travel programme
During the programme you and the other programme participants will be accommodated in hostels along your travel route. You sleep in dormitories and use communal bathroom amenities. You'll receive three meals per day. Meal-preparation is a shared responsibility, with all participants taking turns helping to manage the meal preparation and clean-up.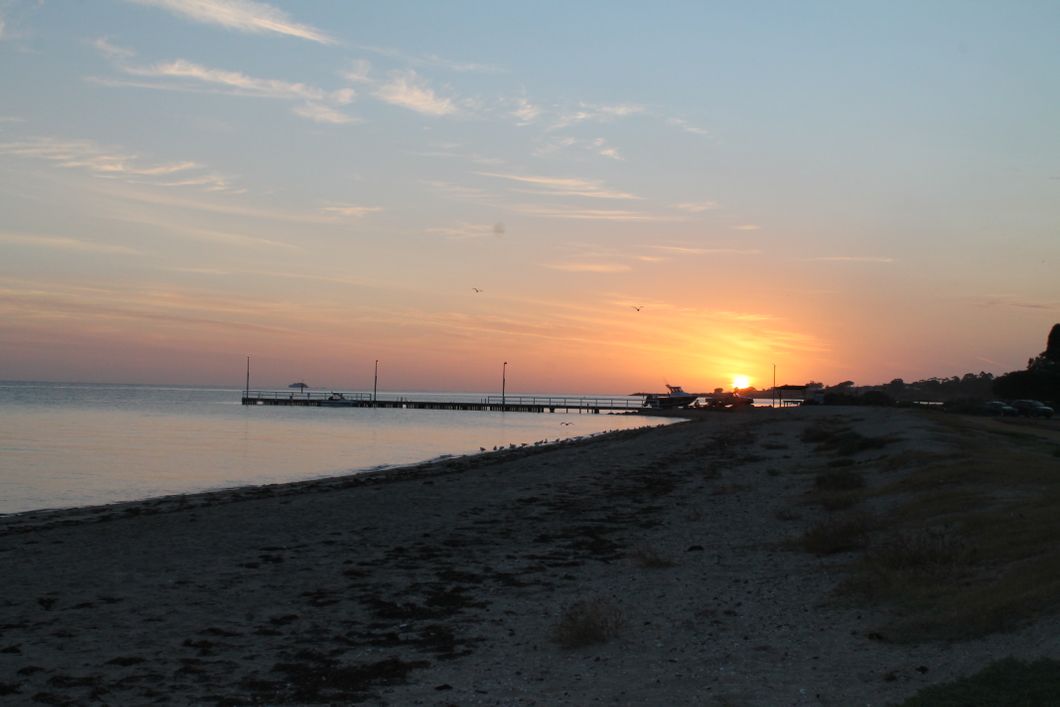 Leisure time as a conser­va­tion adven­turer Down Under
During the day you'll be busy supporting different conservation projects and exploring iconic destinations along the Great Ocean Road. In the evening you get some time for your own activities: Spend time with the other participants and discuss the events of the day, play games or explore the area around your accommodation.
Arrival in Melbourne

First day of the volunteering trip

Second day of the volunteering trip

Third day of the volunteering trip

Fourth day of the volunteering trip

Fifth day and departure
FAQ – Learn more about this trip
Prior to your arrival in Australia
During the programme in Australia
Life on site in Australia
Learn what others say about their Natucate adventure.
1. Great Ocean Road

The Great Ocean Road is an approximately 243 km long road that runs along the Australian south coast between Torquay and Allansford in the state of Victoria. It is considered one of the most beautiful coastal roads in the world and is famous for its dreamlike coastal towns, surf beaches, rainforests and numerous other spectacular scenic spots.

It is a popular destination for travellers planning a road trip. Due to its historical and cultural significance, the road was listed as a national monument on the Australian National Heritage List in 2011.
Purpose of the volunteer journey in Australia
During your time in Australia you dedicate yourself to conservation activities in different areas along the Great Ocean Road, all of them with a significant ecological importance. For example, around 82% of the marine life in Port Phillip Bay cannot be found anywhere else in the world. Likewise, approx. 1300 different plant and animal species are endemic to this area. Therefore, rehabilitation and cleaning measures are essential for the protection of these species.
These measures are also important for areas like the Serendip Sanctuary and various landscapes in south-west Victoria: The Southwest of the Australian state is characterized by agriculture. The result: lots of the existing remnant bushland areas are only small, isolated and sometimes under pressure from adjoining agricultural practices. Working together with farmers and local communities, volunteers support restoring these areas.
The Serendip Sancturay has also been originally used for farming. Since the 1960s, the region is a nature reserve and protected area for wildlife research, captive management and breeding for threatened species. Volunteers assist in establishing crucial grasslands to support these threatened species and, therefore, in maintaining this important protected wildlife habitat.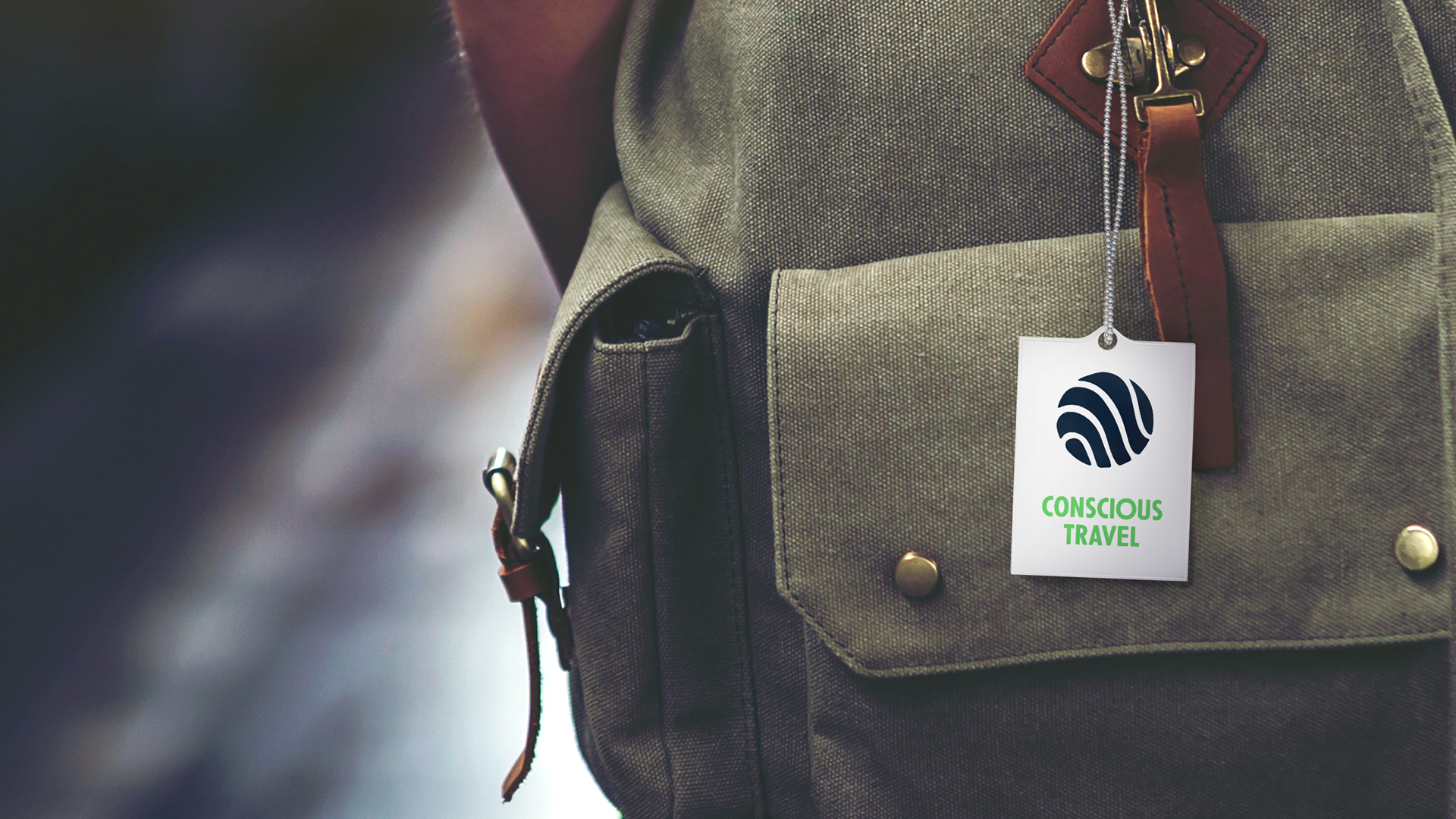 Conscious Travel
with Natucate
Supporting real conservation projects worldwide through individual wilderness adventures – our ambitions, our values, our service.