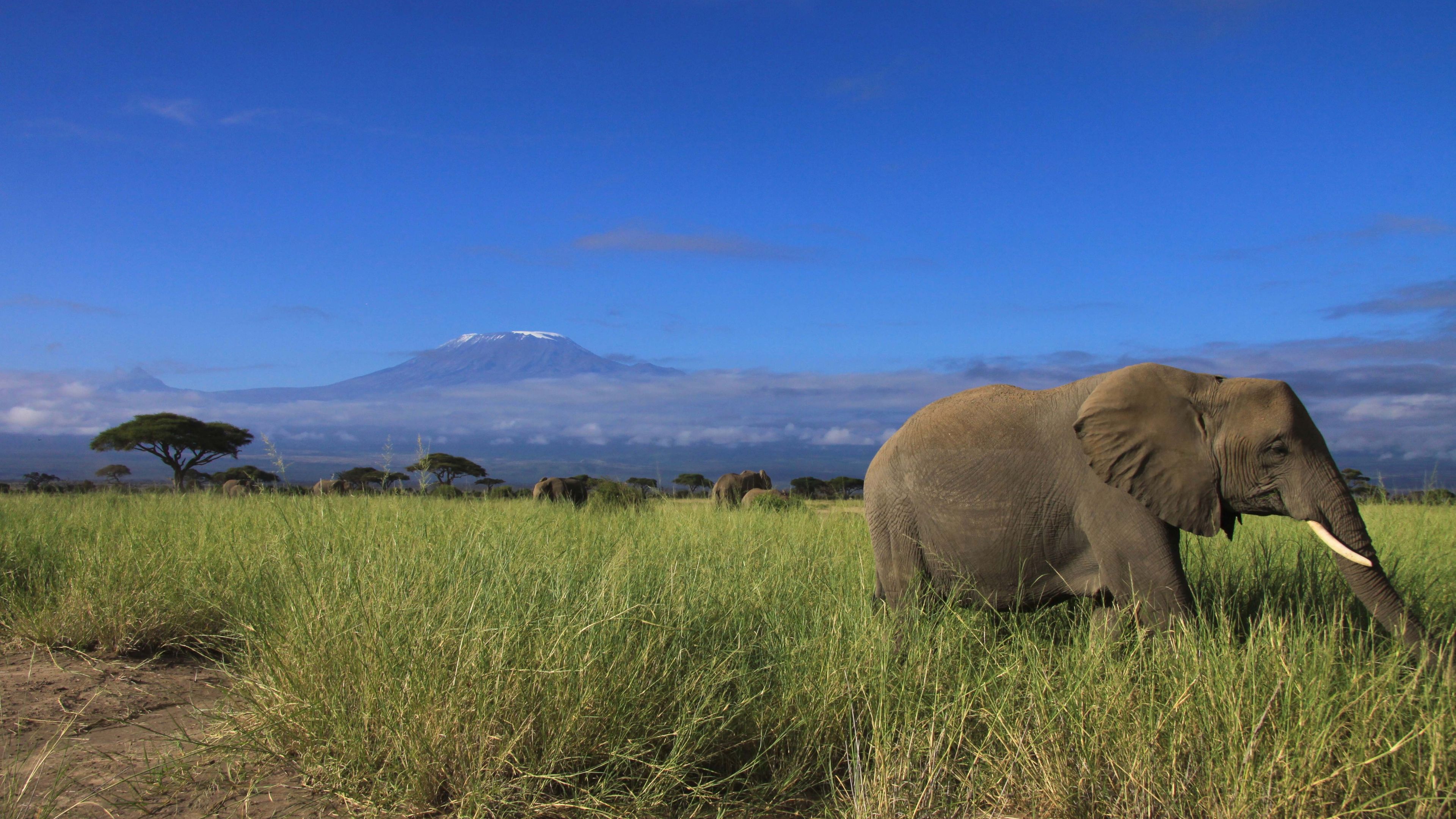 Kenya Safari: From Mount Kenya to the Masai Mara
Information on safari trips in Kenya
Safari trip in East Africa
Safari in Kenya: You can hear the call of the Masai, trumpeting elephants and the rustling of the savannah grasses – and you long for a true safari adventure in East Africa? You are looking for information about possible destinations and their special features? Find out more about safaris in Kenya below.
For many people, Kenya is the epitome of an Africa safari. Endless savannah landscapes dotted with acacia trees, the majestic Mount Kenya and views of Mount Kilimanjaro, picturesque beaches and a fabulously rich fauna – the coastal state on the Indian Ocean surrounded by Tanzania, Uganda, Ethiopia and Somalia offers its visitors impressive natural wonders in countless national parks. Your safari trip in the middle of pure wilderness can be rounded off with a visit to the beautiful beaches of the country, directly on the Indian Ocean.
You are also drawn to the land of the Masai? Find out more about the exciting flora and fauna, activities, accommodation options and destinations for an unforgettable safari adventure in Kenya.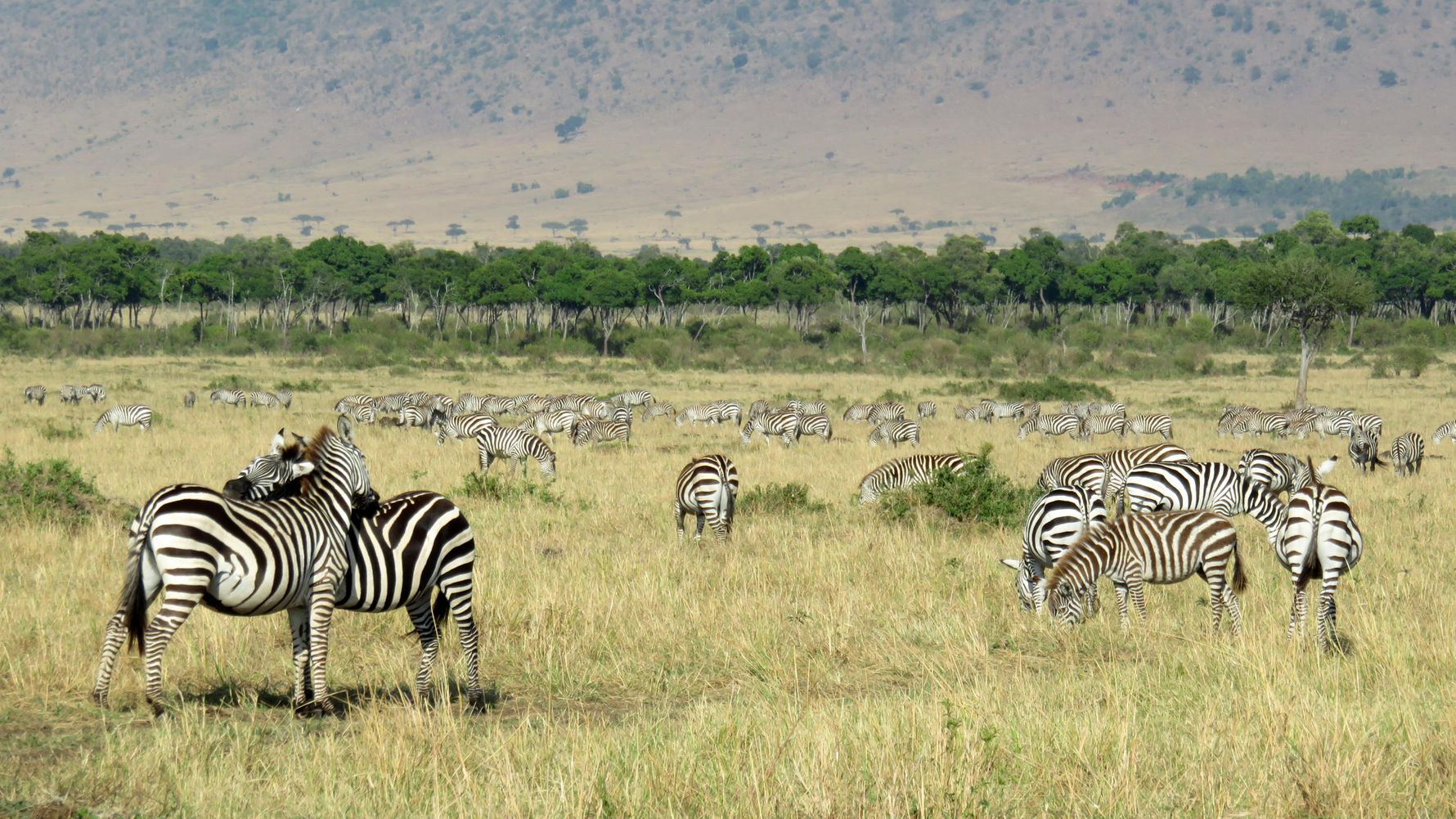 Activities and accommodation in Kenya
Travelling the African savannah wilderness by off-road vehicle and accompanied by an experienced guide is the classic way of a Kenya safari. But also a walking safari, in order to get close to the fascinating wildlife on foot, is a popular way to explore the Masai Mara and other safari regions. If you combine different areas during your trip, you can not only travel in a 4x4 vehicle, but also by charter plane as part of a spectacular fly-in safari. If you can't get enough of a bird's eye view, you can also enjoy an unforgettable balloon safari and admire the wild landscapes slowly gliding along from lofty heights. In contrast, boat safaris offer unforgettable wilderness impressions from the water.
Kenya is an ideal destination for families, groups of friends and newlyweds. Especially photography enthusiasts will not be able to keep their hands off the shutter during a safari trip in the East African coastal state – photo safaris in Kenya are a dream come true! Activities primarily depend on the respective lodge as well as on the area and season.
You can spend the nights in simple-rustic to luxurious safari lodges as well as in mobile tent camps amidst the wilderness. With a stopover in the capital of Nairobi as well as in smaller towns you will also find a good selection of guesthouses and hotels. Moreover, a self-drive safari is also possible which means spending the night in the roof tent of your rented off-road vehicle at designated campsites or heading for a new lodge every so often.
Contact our team, get advise you on your options and receive comprehensive support in planning your dream safari in Kenya!
Highlights of your safari in Kenya
Experi­encing superb national parks – Masai Mara, Amboseli or Tsavo
Observing the Big Five and other animals in their natural habitat
Enjoying impres­sive views of Mount Kenya and Kiliman­jaro
Relaxing on magnif­i­cent beaches
Nature and Wildlife in Kenya
Kenya's nature can be admired in an excellent way all year round. However, January and February, the driest months of the year, prove to be the best time to travel and discover the abundance of species in the country's national parks. Some of the most impressive parks and areas are presented right here in more detail.
Animal wealth in the Masai Mara
Safari adventures in a true "Out of Africa" atmosphere: the legendary Masai Mara, part of the world-famous Serengeti, makes safari dreams come true. Golden savannah landscapes interspersed with dark green acacia trees provide an unforgettable scenery and the countless lions, jackals, cheetahs, antelopes, black rhinos, elephants and giraffes ensure spectacular encounters. From mid-July to the end of October, travellers can also witness the breathtaking "Great Migration", during which thousands of wildebeest, zebra and gazelles migrate towards the Masai Mara in search of food and water. Visiting the home of the fascinating nomadic Masai people is a must-do on any Kenya safari.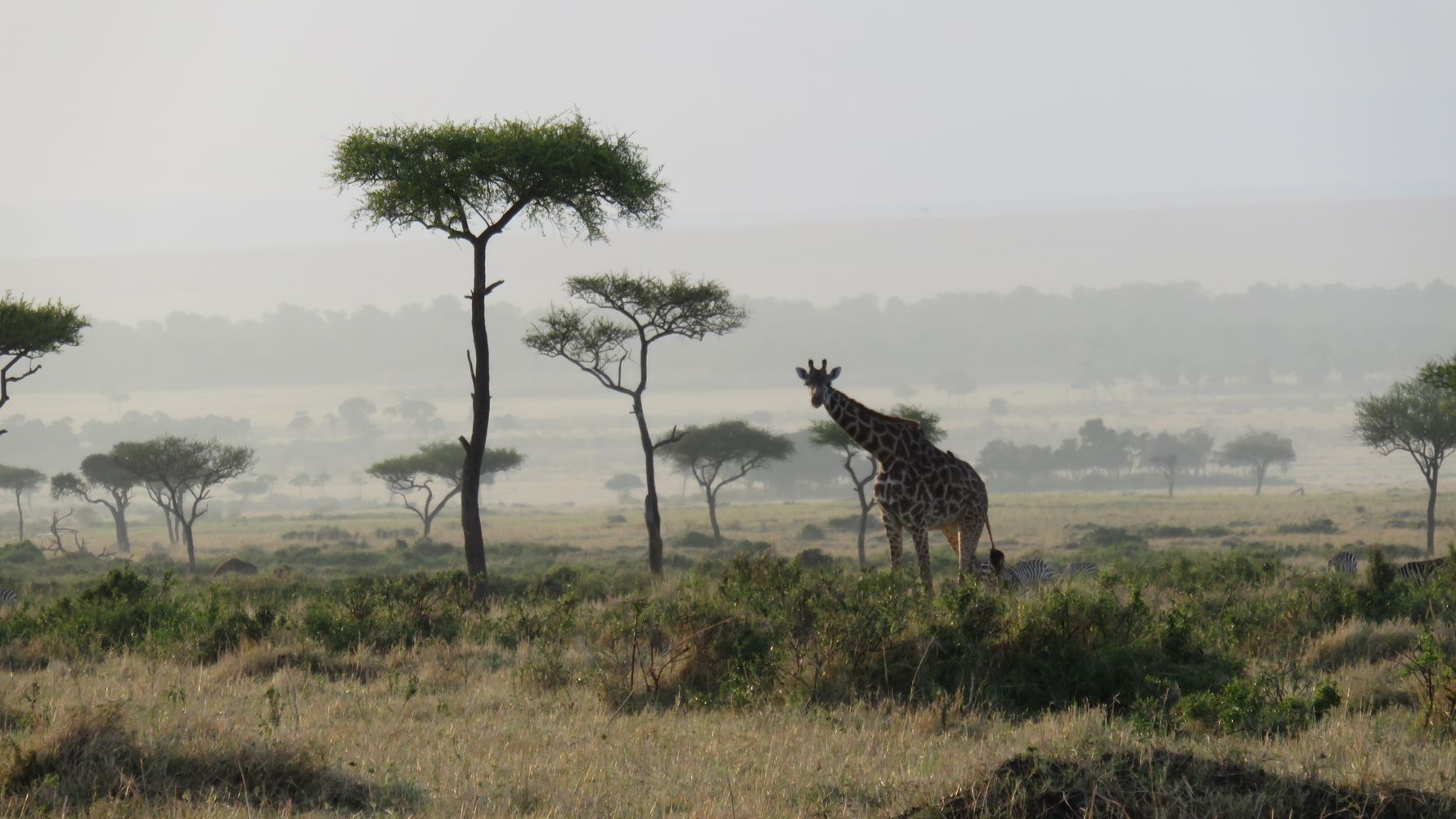 Safari adventures in Tsavo National Park
Tsavo National Park is Kenya's largest national park and is divided into Tsavo West and Tsavo East. Both parts are breathtaking in their individual way. Tsavo West is characterized by a predominantly arid landscape including mountains and lava formations, interrupted by the Mzima Springs – a series of four natural springs that come from the melt water of the Kilimanjaro. The landscape of Tsavo East is even drier and noticeably flatter. The red laterite soil is characteristic of the landscape here and is often used by the local elephants as a "sunscreen" to protect themselves against the strong sunlight. The encounter with countless animal species provides fantastic photo motives and unforgettable safari memories.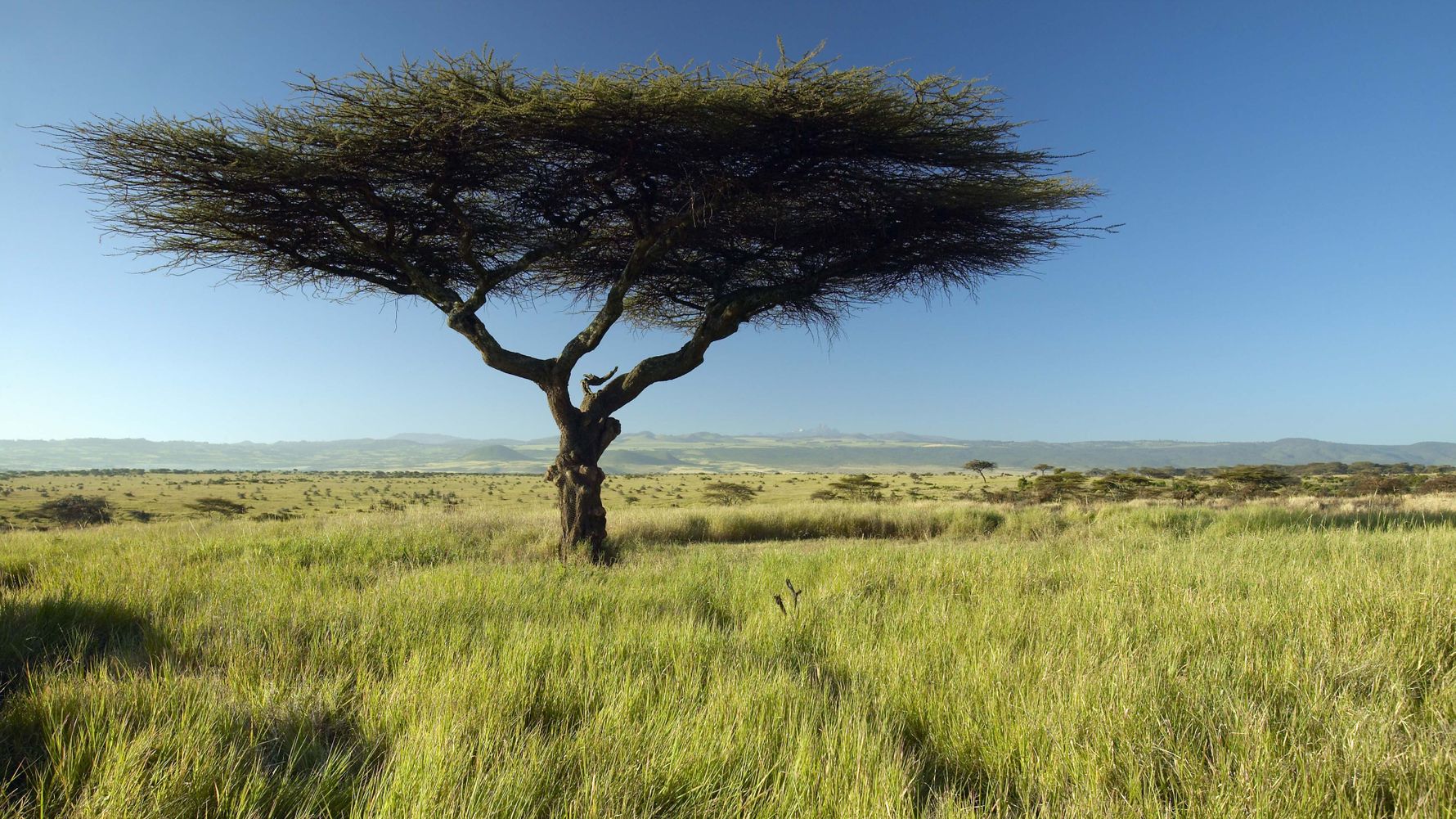 Spectacular Amboseli National Park
Fantastic Amboseli National Park is located in south-west Kenya on the border to Tanzania and at the foot of the mighty Kilimanjaro. Visitors are fascinated by a variety of landscapes as well as an infinite wealth of wildlife, including lions, cheetahs, hyaenas, jackals, wild dogs, antelopes, black rhinos and a population of around 800 elephants. Those who take the short climb to Observation Hill are rewarded with wonderful views over the endless expanses of Amboseli National Park.
A sea of flamingos in Lake Nakuru National Park
About 160 km northwest of Kenya's capital Nairobi, travellers will find Lake Nakuru National Park, which extends around Lake Nakuru. The park is particularly famous for its natural spectacle of around 2000 flamingos gathering in the waters of the lake. Other species also find shelter in this area, including buffalo, giraffe, different antelopes and monkeys as well as various reptiles. Africa's first bird sanctuary is also an important rhino sanctuary which now shelters over 60 white and black rhinos. A visit to this impressive national park in the Rift Valley should not be missed by safari travellers.
Visiting Lewa Wildlife Conservancy at the foot of Mount Kenya
The 40,000 hectare Lewa Wildlife Conservancy, established in the 1980s to protect the endangered rhino, is located north of Mount Kenya and is one of the most beautiful areas in Kenya. Roaming the fascinating savannah landscape, safari travellers can observe lions, giraffes, elephants, the rare Grevy's zebra as well as black and white rhino at close range. The animals in this area are not shy compared to other regions and can be admired extensively by the few guests on site.
Relaxing at Kenya's dream beaches
If you want to end your safari trip with an extraordinary contrast, you should not miss a trip to the idyllic coastal region of Kenya. The most famous beach surely is Diani Beach in the south of the country, not far from Mombasa. White and endless – this could not be more true for Diani. But other beach sections also promise a fantastic bathing stay at the Indian Ocean, such as Watamu Beach, Nyali Beach, Malindi Bay or Tiwi Beach – to name but a few.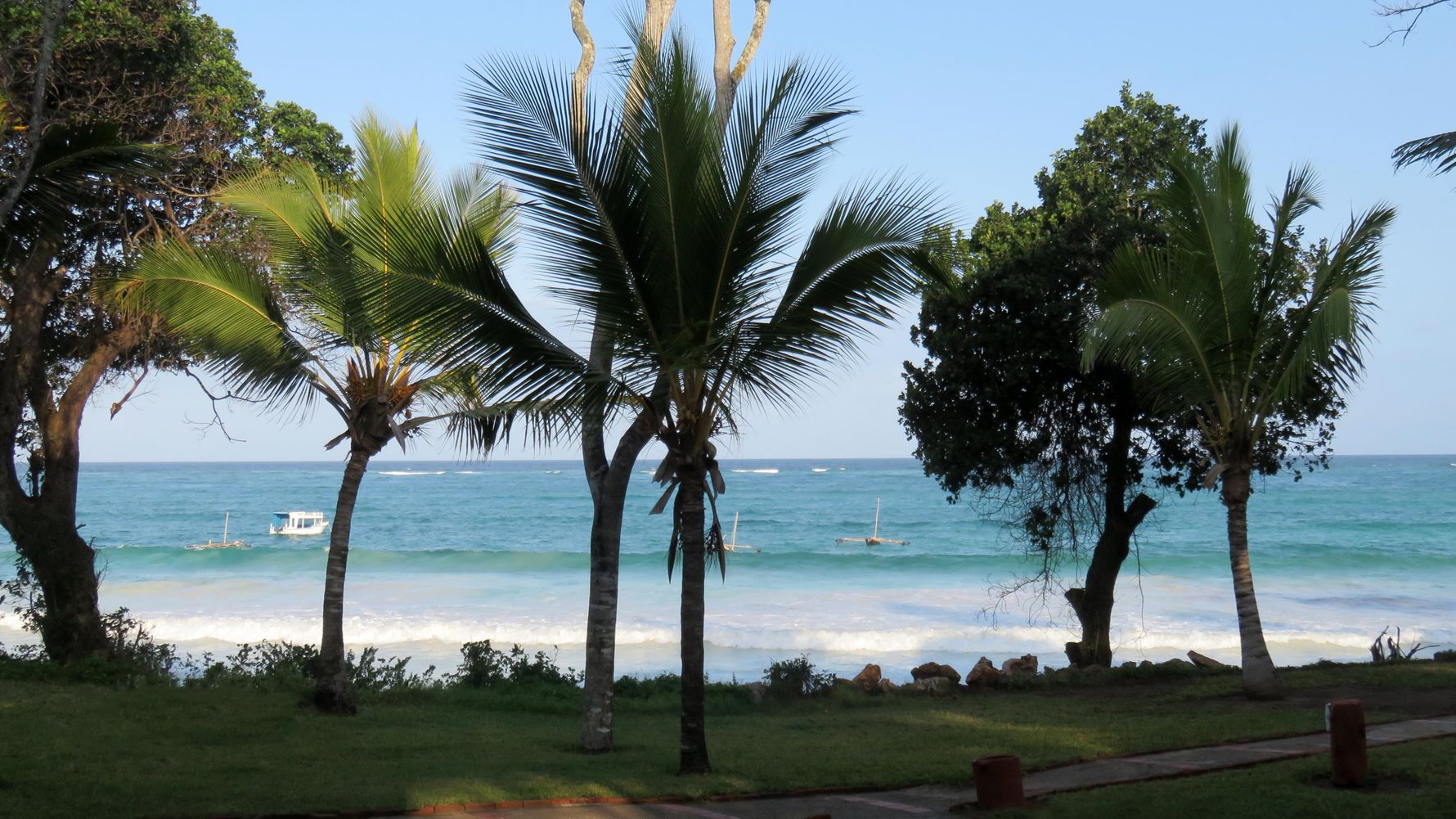 Kenya's list of natural sites and national parks is quite long. Meru National Park, Aberdare National Park, Mount Kenya National Park or Hell's Gate National Park are other worthwhile destinations that can be visited as part of a safari trip through the picturesque expanses of the East African country – to name but a few.
Travel advice for your Kenya safari
If you too would like to dive deep into the flora and fauna of Kenya and experience impressive safari destinations first-hand, simply get in touch with our Natucate team! We can provide you with comprehensive advice on possible destinations and routes, accommodation options and activities as well as health and safety, packing list and best time to travel. Taking into account your personal wishes and interests, we will create your unforgettable safari adventure in beautiful Kenya.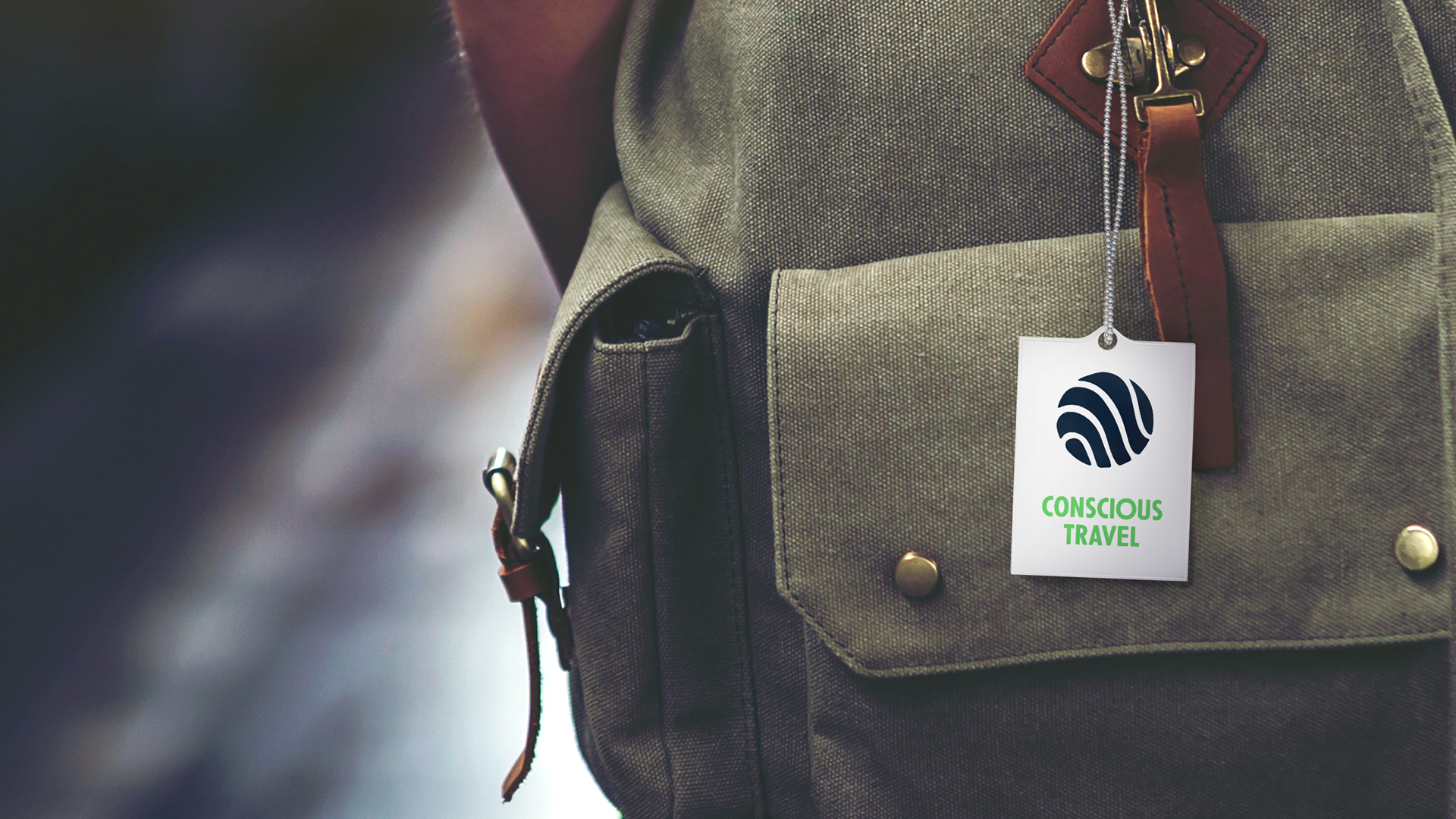 Conscious Travel
with Natucate
Supporting real conservation projects worldwide through individual wilderness adventures – our ambitions, our values, our service.