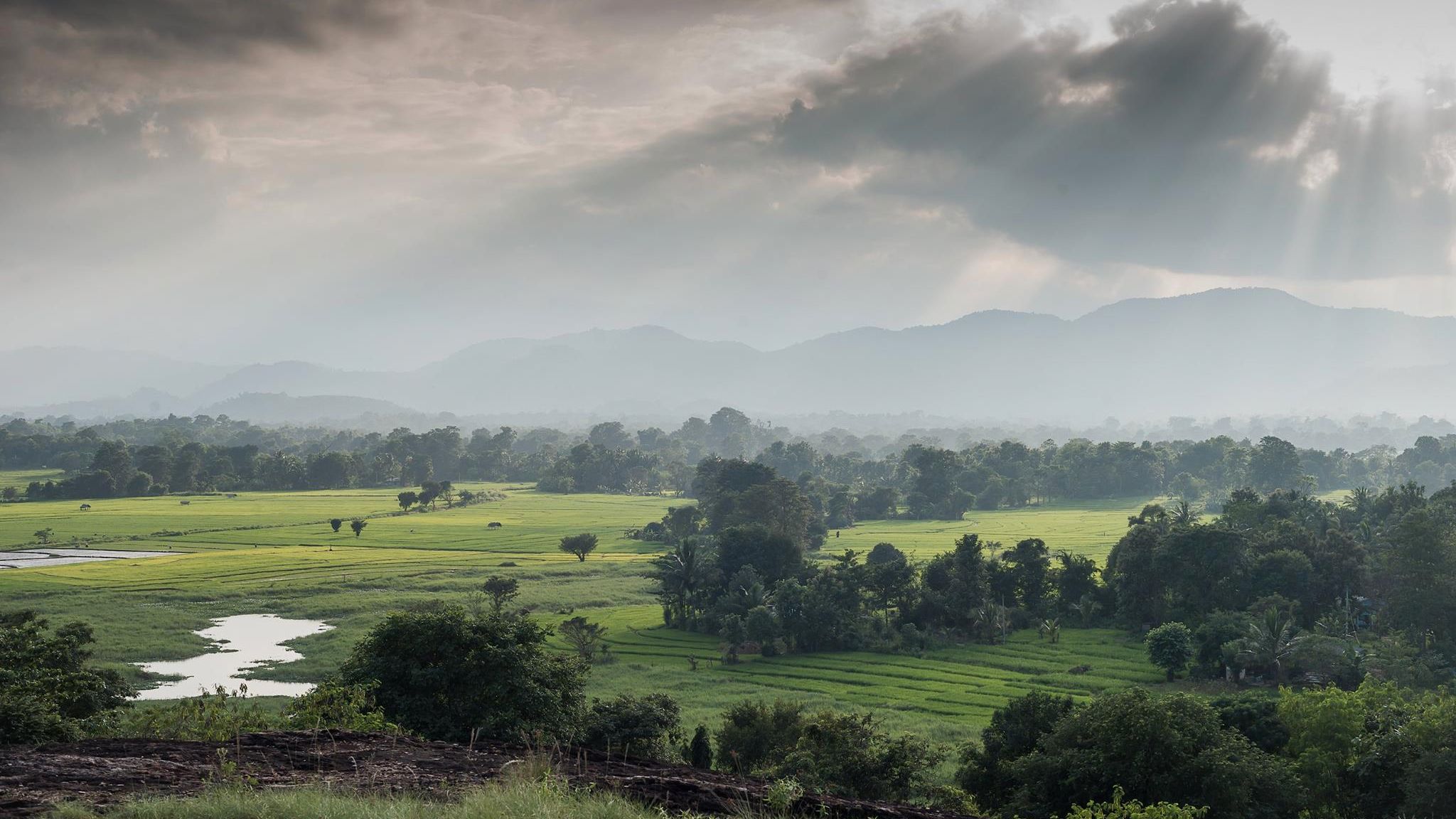 Travel Guide Sri Lanka
Get involved in animal protection and nature conservation in Sri Lanka, in the midst of untouched nature. Sri Lanka is located in the Indian Ocean and can be seen as a true summer paradise due to its tropic climate, the unique nature and plenty of exotic plants and animals. Sri Lanka is surely the perfect place to experience an unforgettable adventure.
Our trips to Sri Lanka:
Geography of Sri Lanka
Sri Lanka is an insular state which is located in the Indian Ocean, around 237 km east of the south peak of the Indian subcontinent. The population of Sri Lanka counts 20.3 Mio. citizens. The capital is Colombo, de jure it is Sri Jayewardenepura. The shortest distance between Sri Lanka and India is only 54.8 km, this part is also known as Palk Strait. The whole area of Sri Lanka is 445 km from North to South and 225 km from East to West.
Geomorphology/Geology
Sri Lanka can be divided into three territorial zones: The central highlands with their famous tea growing areas and mountains up to 2500 m, the fertile lowland zone and the coastal zone which is lined with fishing villages and palm-beaches. Sri Lanka's highest mountain is called Pidurutalagala which is 2524 m above sea level.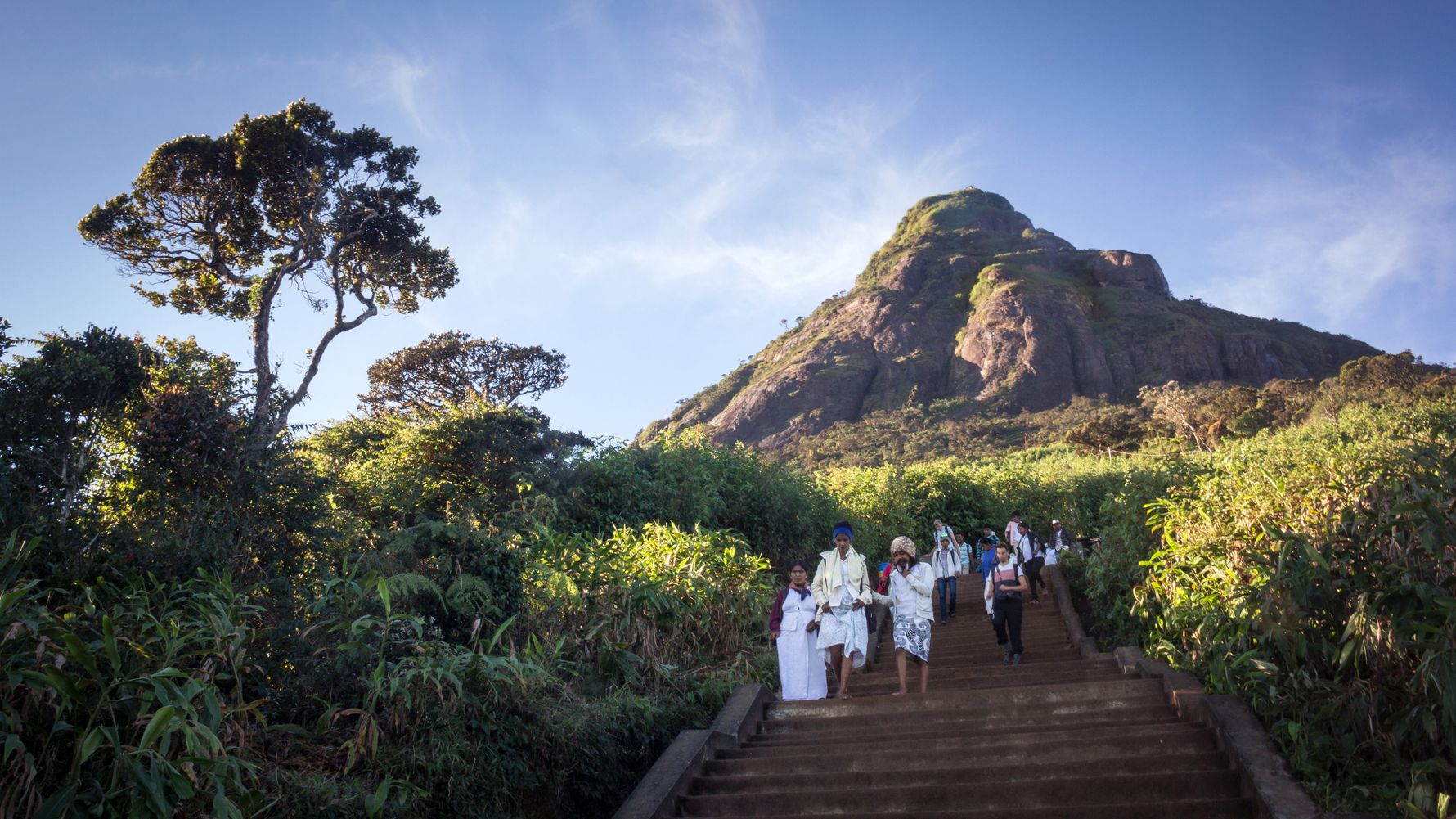 Travel Tips and Trivia for Sri Lanka
Climate in Sri Lanka
The climate in Sri Lanka is tropical with different quantities of precipitation (depending on the monsoon-season). Temperatures vary from 16°C in Nuwara Eliya in the central highlands to 32°C in Trincomalee on the north coast. The average temperature in the country is between 28°C and 30°C. The coldest month is January, the hottest one is May.
Flora and Fauna in Sri Lanka
Due to large numbers of endemic plants and animals Sri Lanka is considered as a "hot-spot of biodiversity". According to the different rainfall areas the vegetation changes from West to East: In the West tropic vegetation can be found in areas with high quantity of precipitation, in the northern and eastern part of the island there is mainly xerophytic vegetation (plants which are adapted to extreme aridity).
Coco, rice, sugar cane, tea plants, indigo, tobacco, coffee, cinchona and plenty of herbs (cinnamon, chili, curcuma) are the most important cultivated plants in Sri Lanka.
Sri Lanka's fauna is full of exotic species monitor lizards, crocodiles and giant snakes like the black-tailed python. People who are into bird-watching will be fascinated by wild-living crows, colourful parrots, cormorants and other exotic birds. Furthermore there are different primates, spotted deers and wild boars. In Sri Lanka there is one of the last places where highly endangered Asian Elephants and Sri-Lanka-Leopards can be observed in the wild.
In contrast to those cats, crocodiles, numerous parrots, peacocks and kingfishers as well as several species of monkeys and in particular many langurs can be seen in the whole country. The tropical rainforests of the southern region are home to Indian elephants and also different species of snakes.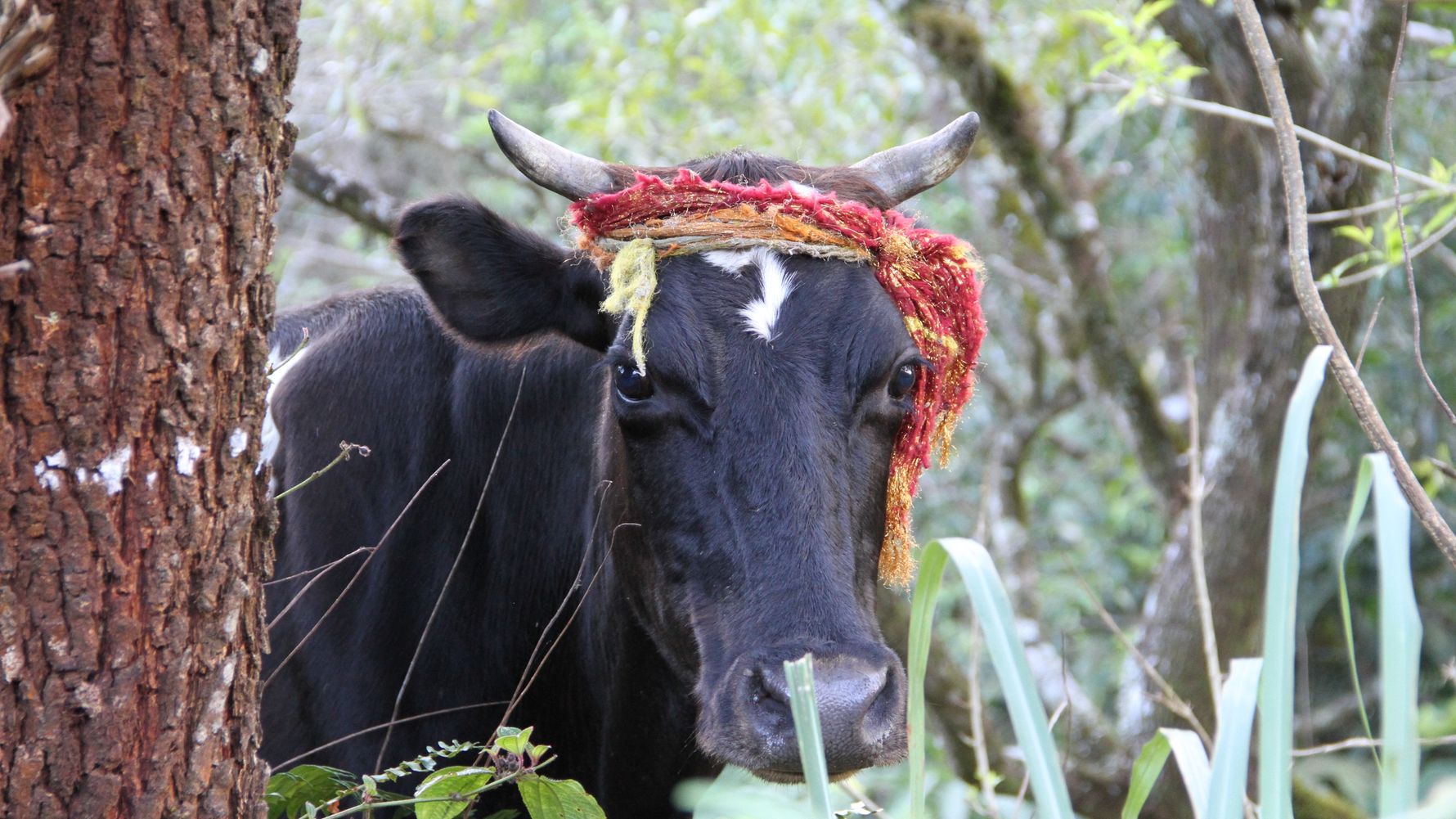 Social Geography of Sri Lanka
Need help with planning your trip?
We are happy to support you! Together we find the best adventure for you and prepare your trip abroad.