Natucate
Volun­teering Seychelles North Island – Sandra
Species conservation in the Seychelles: In the following feedback questionnaire you can learn more about Sandra's time as a conservation volunteer on North Island.
Profile
Name: Sandra
Age: 24
Project: Species conservation in the Seychelles
Location: North Island/Seychelles
Duration: Beginning of November until beginning of December 2017 – 4 weeks
Rating
Support from the Natucate team:
Arrival:
Project partner:
Accommodation:
Volunteering in the Seychelles – Feedback: Eight questions for Sandra
1) Could you give us a short overview of your activities in the project?
The tasks were very diversified, the summary version:
Beach patrol every morning; from the second week onwards also in the afternoon (collecting rubbish)
Registering nests and turtle tracks with the help of a booklet and GPS
Registering the hawksbill turtles when they were at the beach
GPS-data-tracking of the Aldabra giant tortoise
Searching for Terrapins/Mud turtles in freshwater areas, marking or rather identifying them
Planting native plants, often in quite steep areas
Planting seedlings in the tree nursery
Data entry of the data collected during the beach patrols
Searching for nests of the wedge-tailed shearwater
Photographic registration of the condition of the coral riffs and the fish population while snorkeling and data entry of these photos in a database (also identifying these kind of fish)
Beach profiling: measuring the change of the beaches because of erosion or accumulation)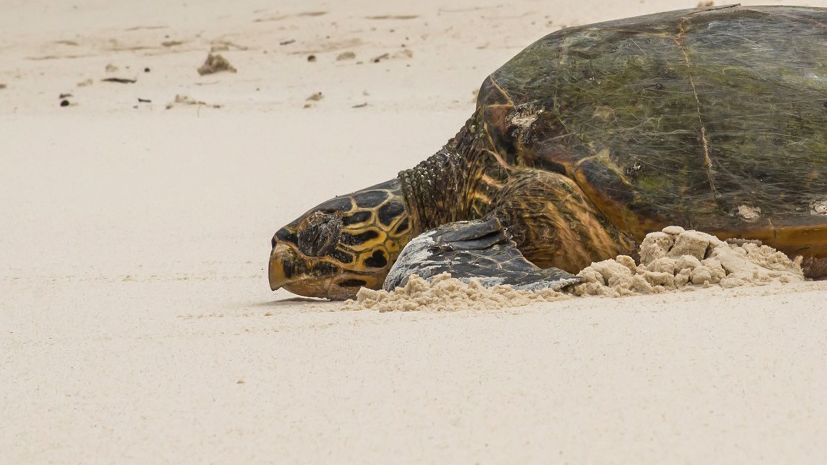 2) What were your biggest challenges during the project?
It actually all went very well.
3) Was there anything that you liked most? Or anything that left you with a negative impression?
I especially liked the evenings at the west beach, in particular when there was a breathtaking starry sky one evening. It was also great to see the hawksbill turtles come to the beach to lay their eggs.
4) Did you have certain expectations before you started the project?
In general, I didn't have any particular expectations.
5) Did you do anything during your free time that you can recommend to other participants?
I would definitely recommend to spend the evening at the west beach during the sunset, to enjoy the activities offered by the Diving Center (Standup paddleboards, kayaks), and to take as many pictures as possible.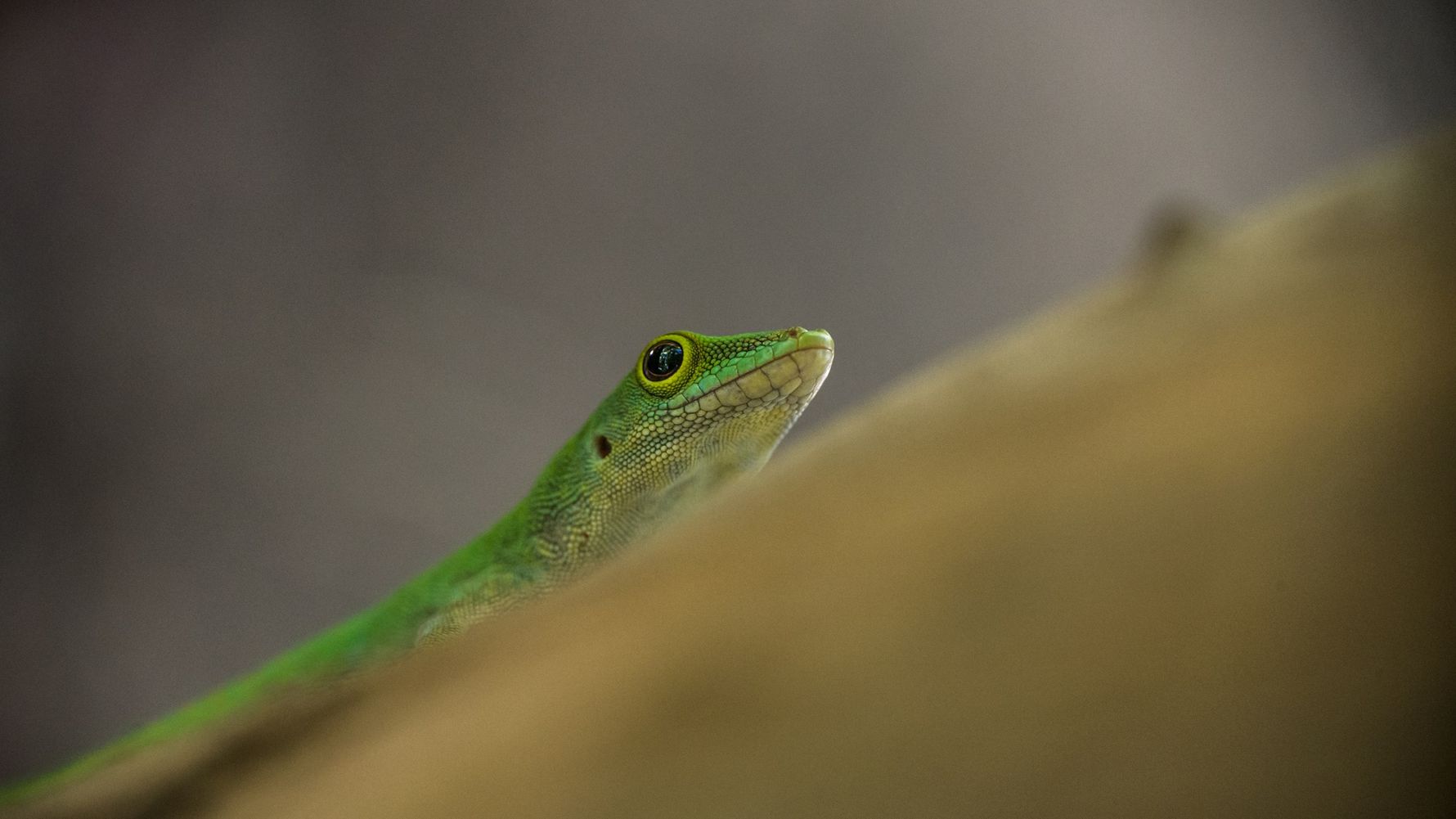 6) Which tips would you give to other participants who would like to do this project?
Tip (I was also told this tip beforehand): Don't take too many clothes, but definitely take some of your own pants since the work clothes that are offered on site might not fit.
7) Can you guess how many additional expenses you had?
This depends on whether you want to buy sweets, drinks, etc. on site – if not, I'd say on average about 40-60€ for four weeks (souvenirs and hotel stays not included).
8) Here is some space for further questions or stories:
This journey belongs to one of the best experiences of my life. If you have the opportunity, you should participate in the project.