Natucate
Volun­teering New Zealand – Lea
Lea spent six weeks in beautiful New Zealand and helped protect the country's pristine nature as a volunteer. In the following review you can learn more about her time.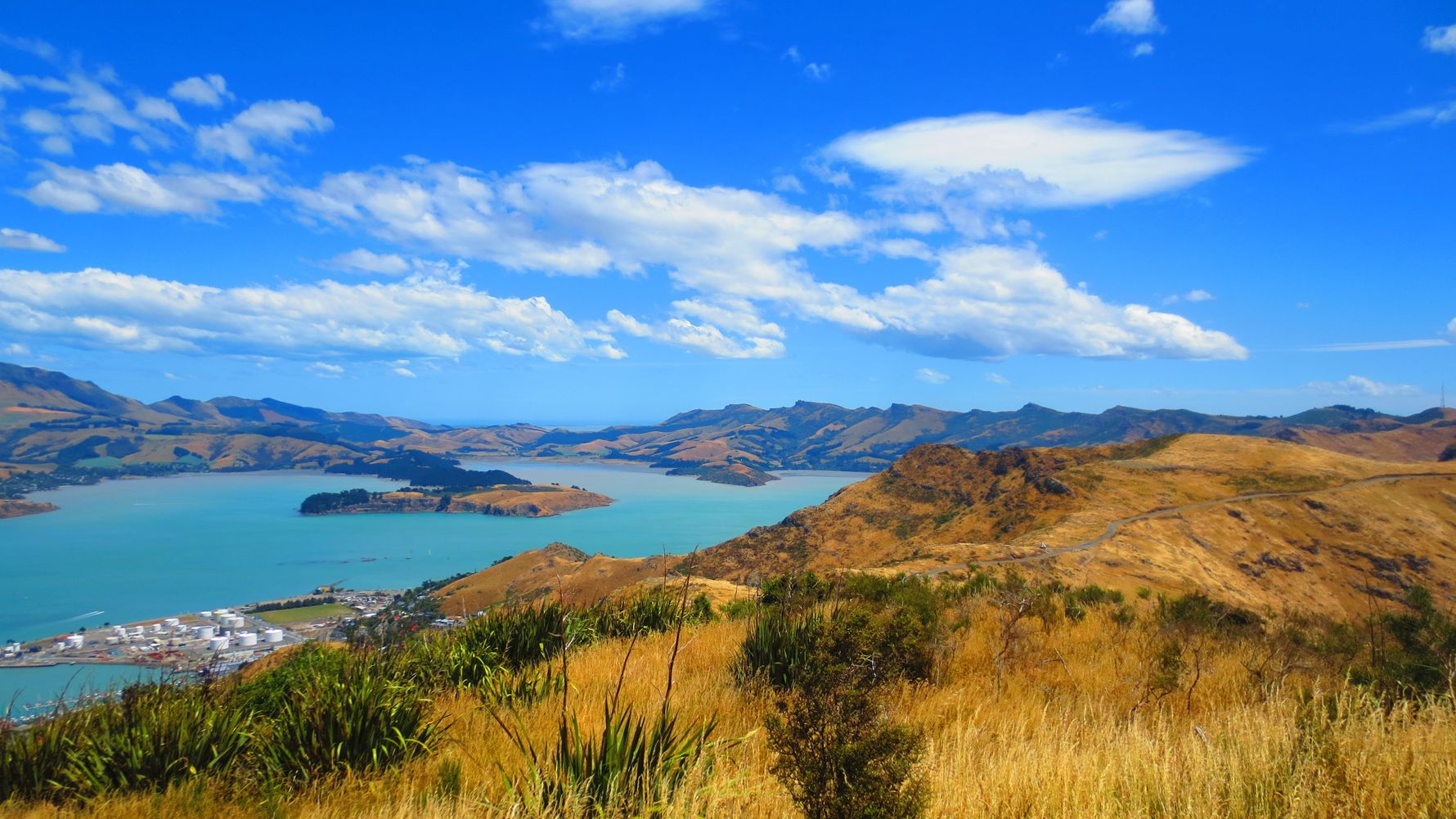 Profile
Name: Lea
Age: 18
Project: Nature conservation in New Zealand
Locations: Auckland, Wellington, Christchurch
Durations: Beginning of November 2019 until mid-January 2020 – 6 weeks
Rating
Support from the Natucate-Team:
Arrival:
Project partner:
Accommodation:
Volunteering in New Zealand – Feedback: Seven questions for Lea
1) Could you give us a short overview of your tasks in the project?
Throughout my time in the project, our team has cleared a lot of weeds and cut down non-native trees. As it was summer it was often too dry to plant trees. But in Christchurch and Wellington we planted some trees, nevertheless. We also repotted seedlings and collected seeds from native trees. In Wellington we built traps for animals and on Mount Victoria we checked for animals in the trap. These were invasive species, i.e. animals that damage the ecosystem there. In each project we have always learned a lot about the flora and fauna of New Zealand. We were explained what we do and why we do this – so it was not just "boring work".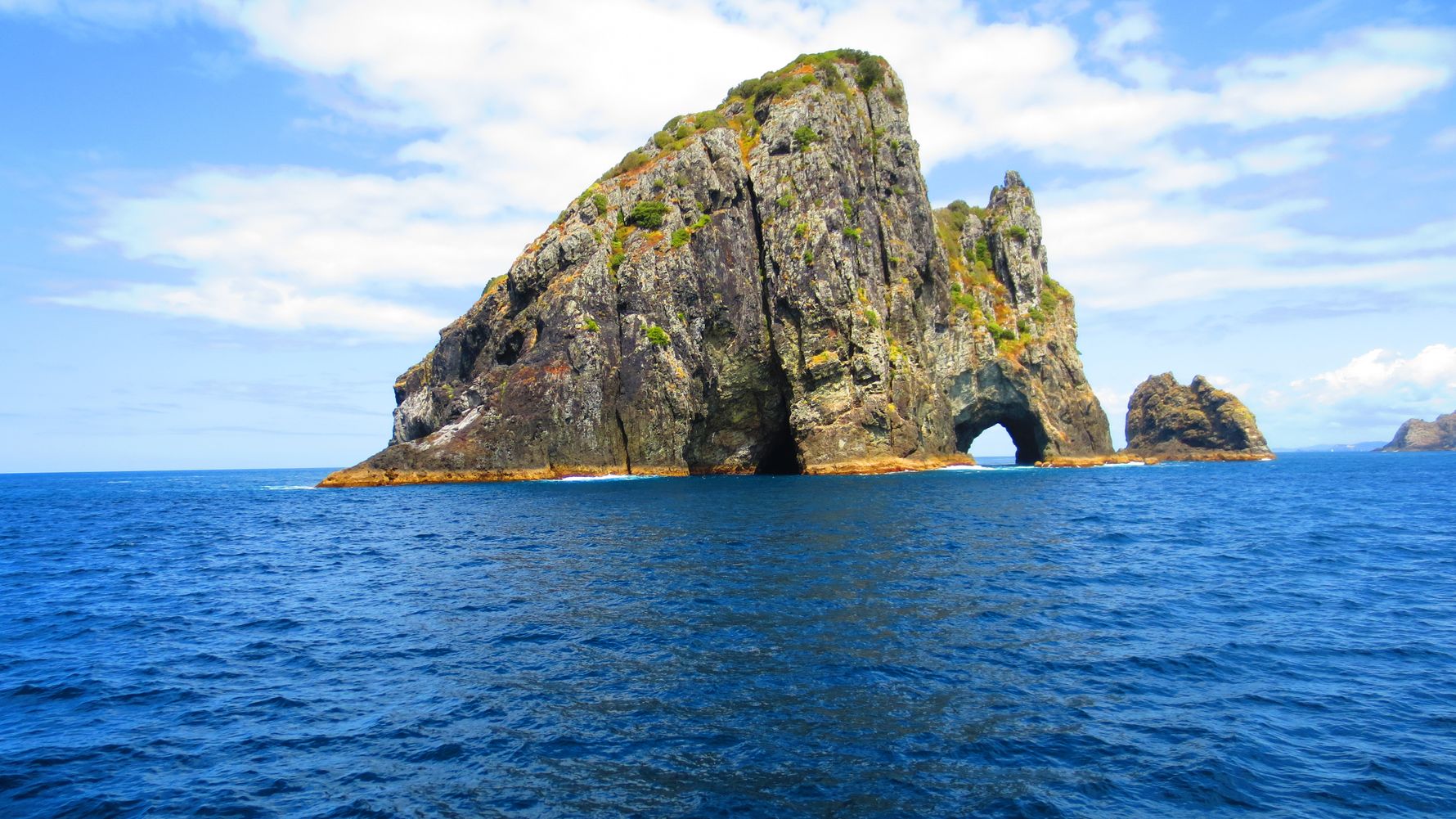 2) What were the biggest challenges for you during the project?
In the beginning it was a little difficult for me to fully immerse myself into nature and its inhabitants. I'm afraid of spiders and almost all insects, so in the beginning I was a little bit inhibited to just go into the bush, get dirty and really work in the middle of nature together with anything that creeps and flies. But it strengthened me and already after one week it was not really difficult anymore. My fear has become weaker and I love nature even more now!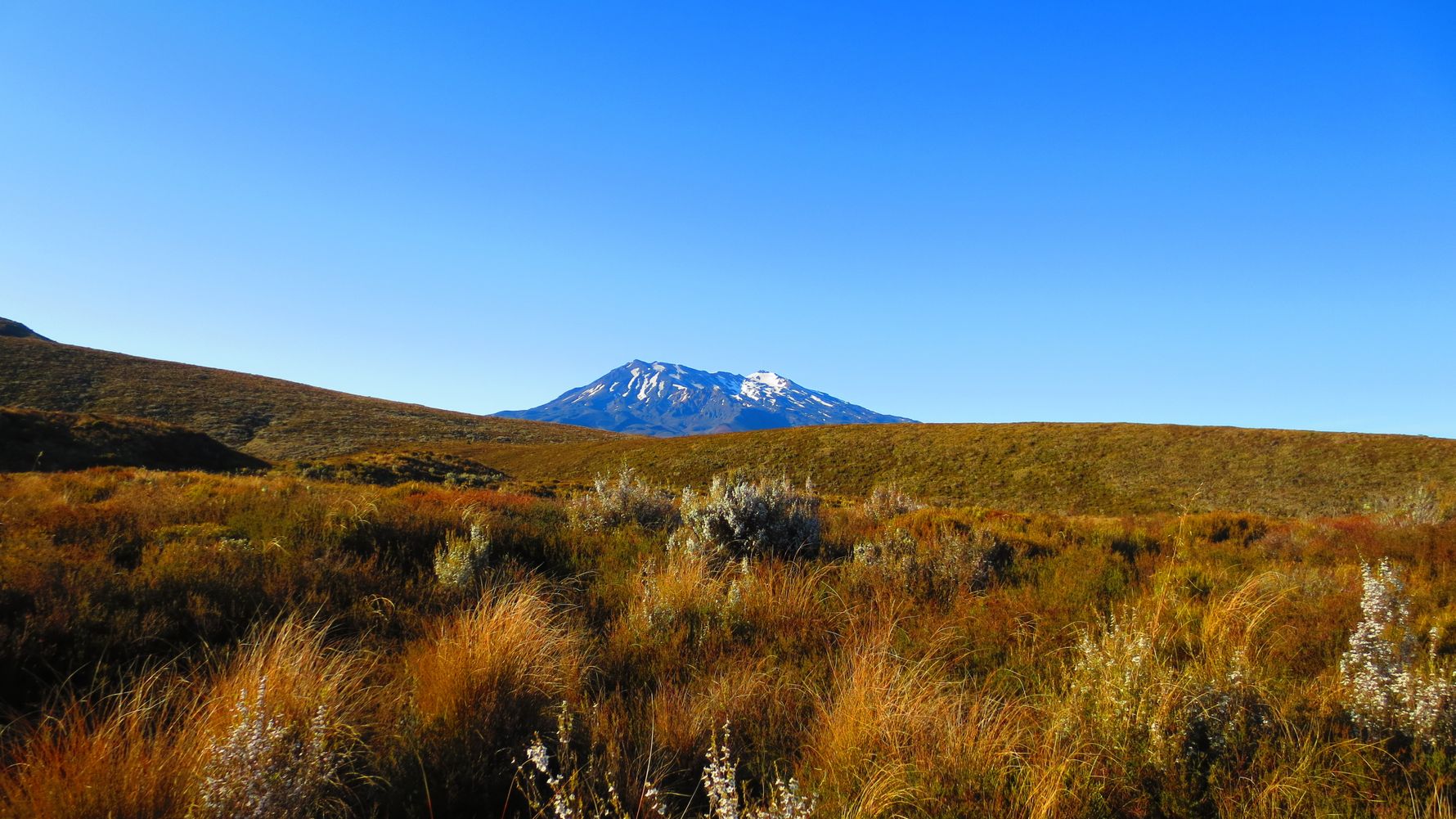 3) Was there anything you liked in particular? Or something you remember particularly negatively?
My personal highlights were tree planting and trap building. I enjoy planting trees so much because I know that my trees will be big one day – and if I go back to New Zealand I can see how big they have grown. I think that's great!
I liked building the traps because I could work properly with wood and hammer, which I had never really done before. It turned out to be lots of fun! I discovered my love for craftsmanship!
In New Zealand you never know how heavy the next rainfall will be and when it will come. One day it rained all morning and we got very, very wet (but there were raincoats and rain pants!). We stopped working early and the sun came out...so actually it was not that bad after all ;)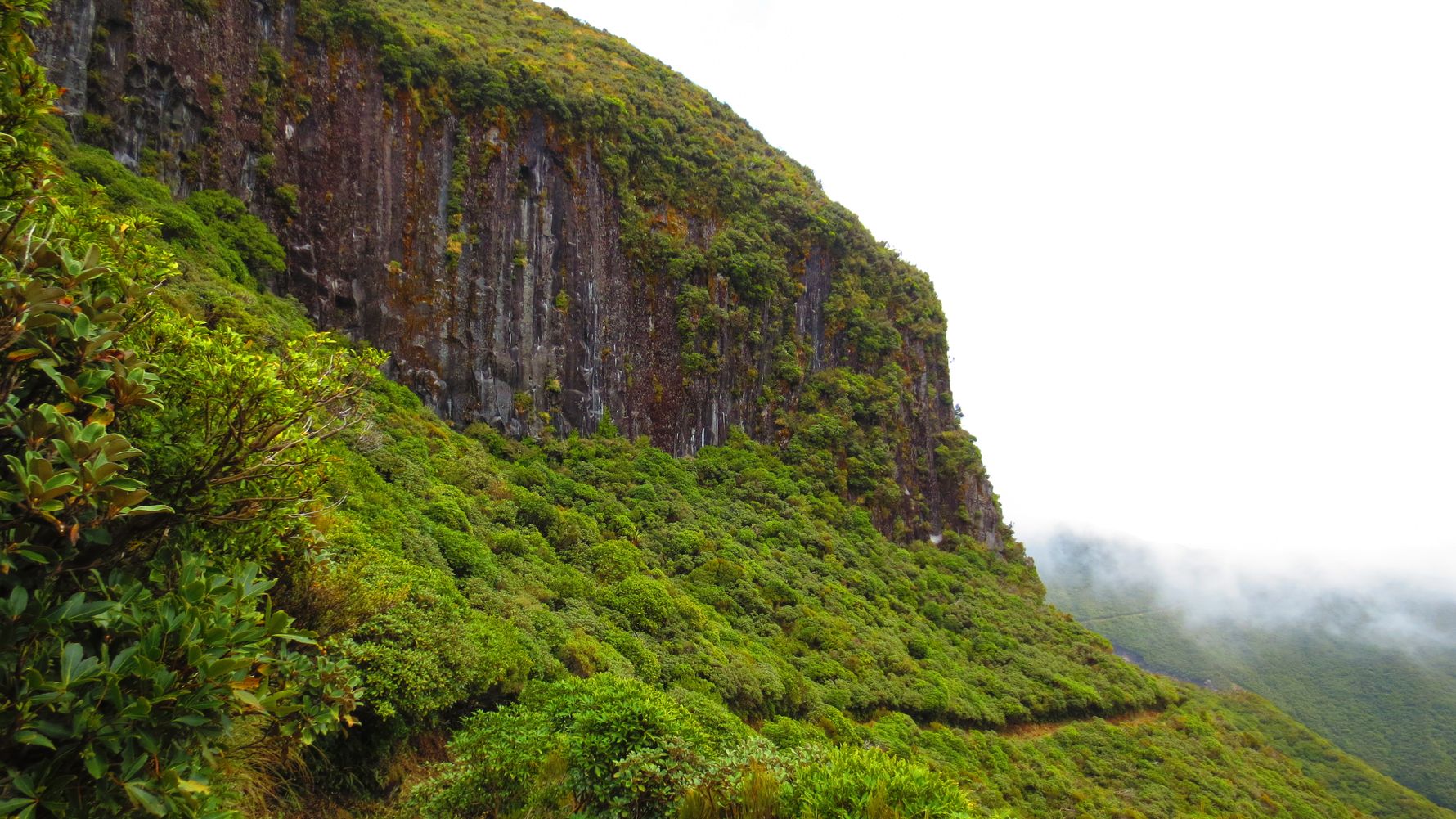 4) Did you have certain expectations before you travelled to the project?
Before the project started, I thought that we would plant more trees and weed less or even cut down trees. However, I actually enjoyed it and think it was nice to get to know other work and to understand why this work is also important for the conservation of the country's flora and fauna.
5) Have you done anything in your free time that you can recommend to future participants?
In fact, I did so many things in my free time that I don't even know where to start! I can only recommend to go hiking in Auckland on Rangitoto Island, it is beautiful. If you have the chance to go north, go to Paihia to the Bay of Islands. Blue water, green hills and lots of sun!! (in summer)
And, of course: Hobbiton! Also a must if you are not a Lord of the Rings fan ;) The tour can be combined with a visit to the Waitomo Glowworm Caves. This is a unique experience. Those who are brave and like adventure can go black water rafting there.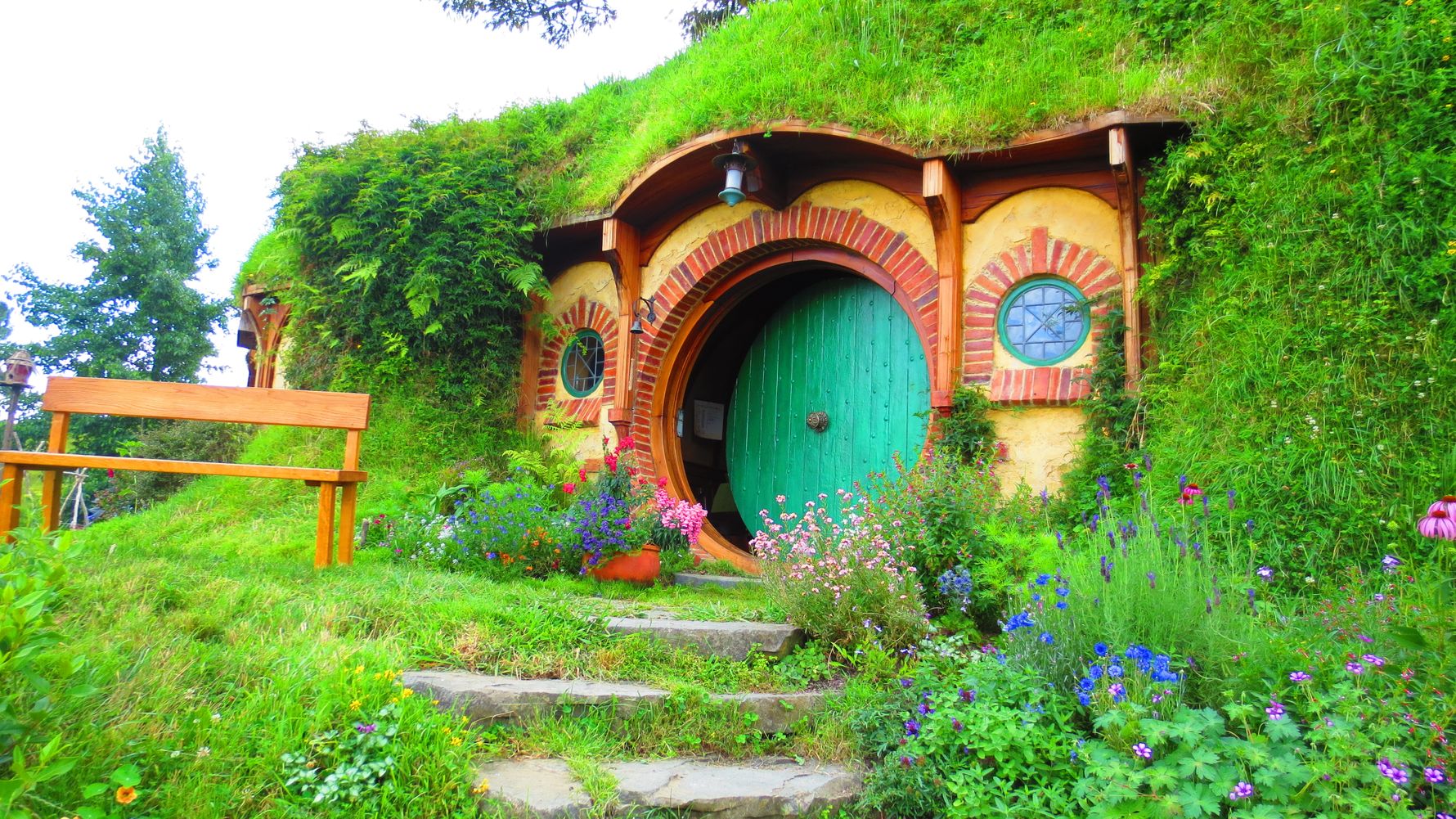 In Wellington, I can recommend everyone to go to Mount Victoria. But also to the Te Papa Museum, which is one of the greatest museums I have ever been to. If you like nature, you can go to Matiu Island and/or Zealandia. There are also a lot of birds to see!
In Christchurch, one has a wonderful view by taking the gondola outside the city centre. But don't worry, there's a shuttle going to the gondola and back. At the top of the gondola one can also go hiking, long or short.
And if you are fit enough, you should definitely do the Tongariro Alpine Crossing, a wonderful hike with breathtaking views. However, it is always a little crowded. Those who want to do a similar hike on less crowded trails should do the Pouakai Crossing at Mount Taranaki. I recommend both hikes, it's worth it! :)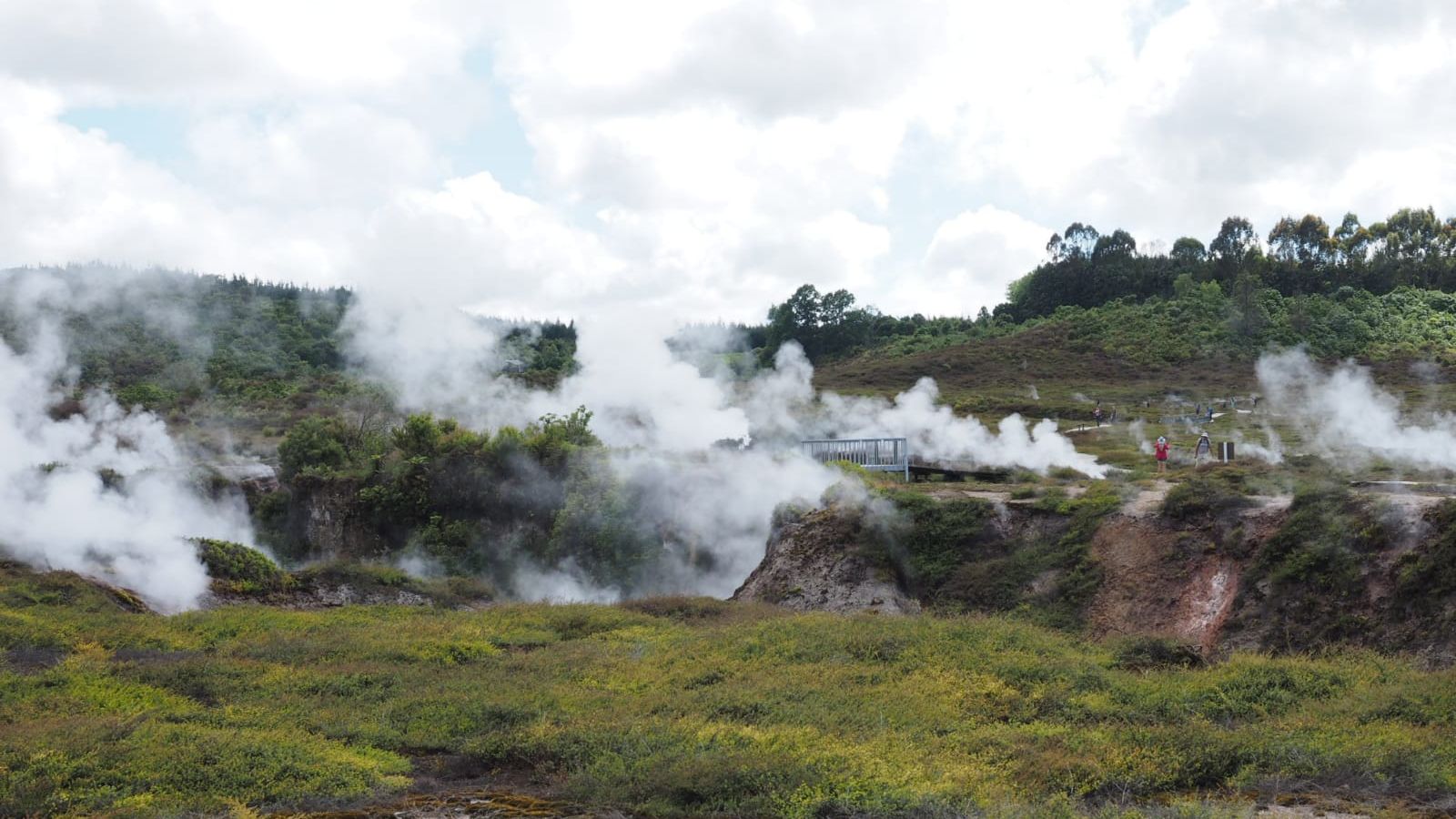 6) What recommendations would you give to other participants?
Take a lunch box with you to store the packed lunch you prepare each morning. I had to buy a box because there weren't enough boxes. And take enough warm clothes, even in summer. It can always be cold.
For people who want to travel in the meantime, I can recommend getting the Intercity FlexiPass. The FlexiPass allows you to pay for a selected number of hours – for each trip with an intercity bus (the ferry is also included!!) only the hours are deducted. Thus, one does not pay for each bus trip separately. As an example: I spent 4 weeks travelling by bus and had a FlexiPass with 60h. In the end I had an hour left!
7) Can you estimate how many additional costs you had on site?
I spent 6 weeks in the project and 5 weeks alone travelling. In total, I spent about 2000 Euro during 11 weeks (including trips, souvenirs etc.).