Natucate
Volun­teering Maldives – Annekathrin
Annekathrin helped research and conserve endangered whale sharks in the Maldives. Learn more about her superb time as volunteer on the island of Dhigurah.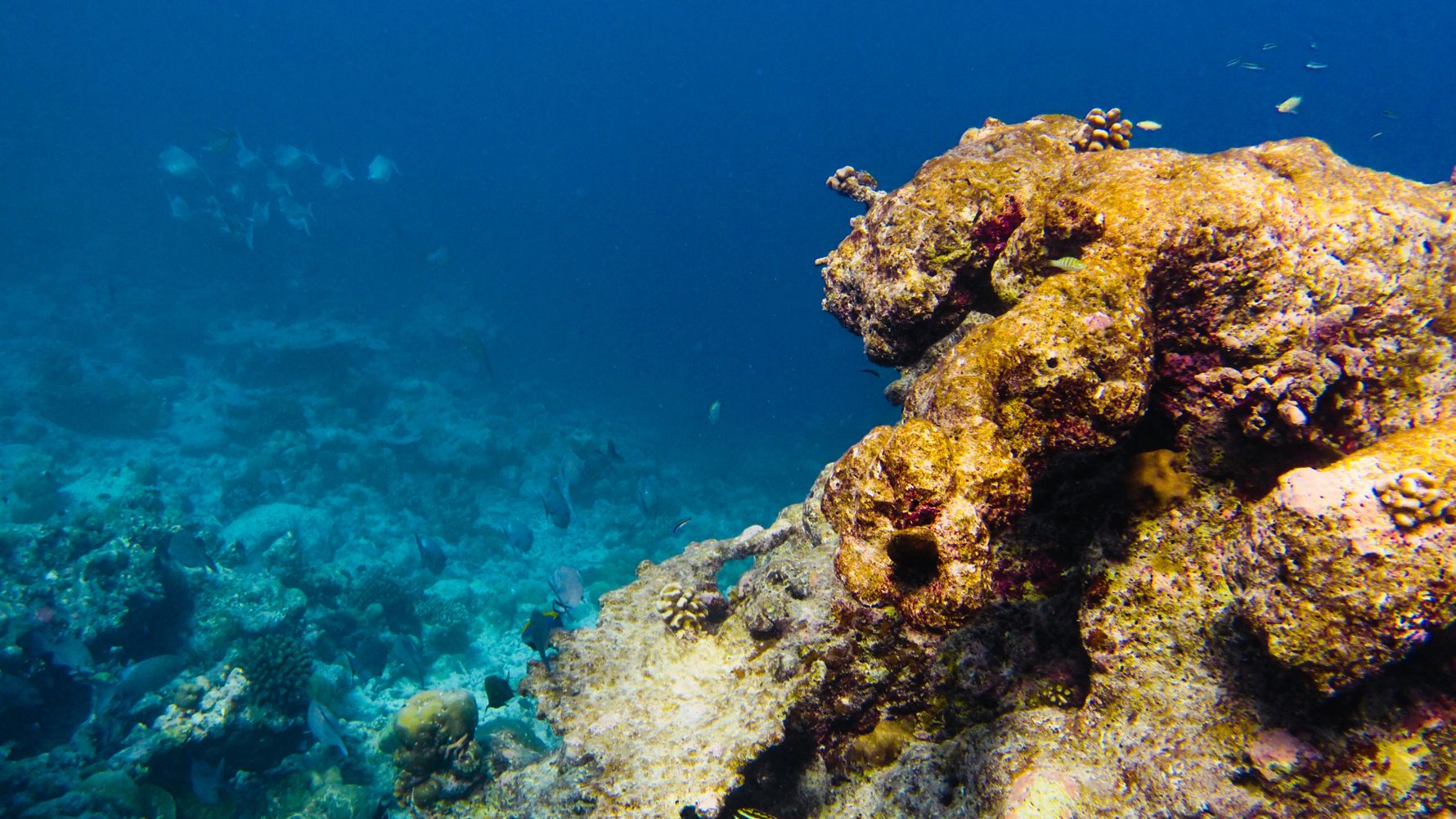 Profile
Name: Annekathrin
Age: 30
Project: Whale shark protection in the Maldives
Location: Dhigurah
Duration: Mid-September until end of September 2019 – 2 weeks
Rating
Support from the Natucate team:
Arrival:
Partner on site:
Accommodation:
Volunteering in the Maldives – Feedback: Seven questions for Annekathrin
1) Could you give us a short overview of your tasks in the project?
We climbed on our boat each morning and kept looking for turtles, mantas and of course whale sharks. If we saw one of these animals, we quickly jumped into the water and took pictures to identify them later in the evening.
We also counted the boats that approached us in the Marine Protecting Area (MPA) to determine the number and "traffic" at sea – because many marine animals are injured by ships/boats. For all sightings we always wrote down the coordinates and the time. When a whale shark was sighted, we also recorded water temperature, wind direction and weather.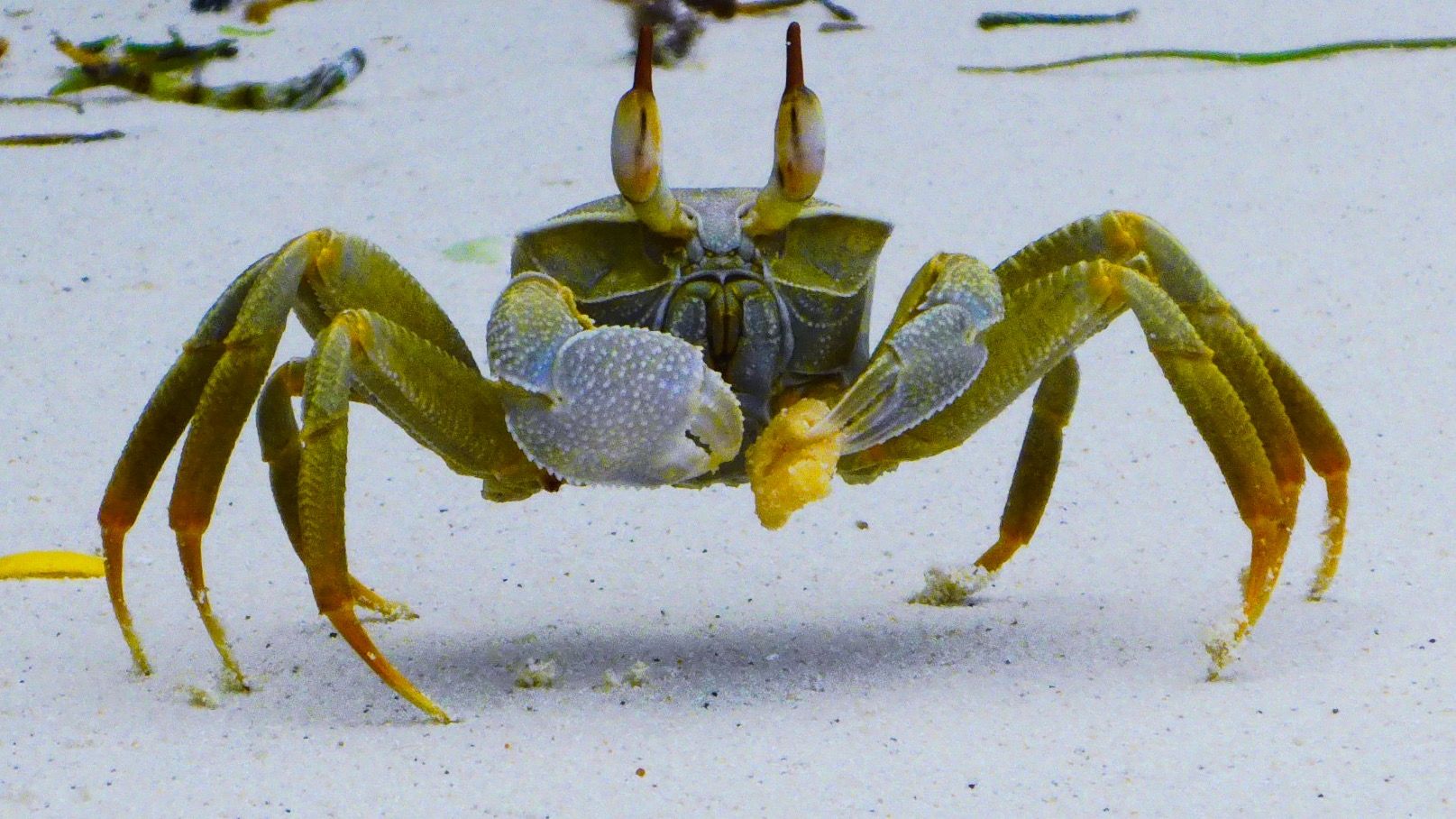 2) What were the biggest challenges for you during the project?
The project is incredibly exciting and can be recommended for each sea enthusiast. Of course, you will also be confronted with some unpleasant things. A whale shark was sighted and around it there were 8-10 other boats with tourists. Seeing how this animal was harassed and also touched by people (about 80 people) shocked me! People pushed one of the animals almost under water just to be close enough to the whale shark without really knowing anything about this wonderful creature. Of course, we tried to look where exactly these boats came from and later track them down...and if necessary find the people responsible for it.
You also have to be able to stand the sun, but with a lot of sun protection and regular cooling in the Indian Ocean this shouldn't be a problem.
3) Was there anything you liked in particular? Or something that you remember particularly negatively?
Going on a boat every day and observe sea animals all day long is just fantastic. I have been incredibly lucky and have seen lots of animals in their natural habitat. Whale sharks, mantas, stingrays, eagle rays, dolphins, numerous species of fish, nurse sharks, reef sharks, clownfish, turtles, moray eels, etc.
4) Did you have certain expectations before you travelled to the project?
I wanted to take part in a scientific project dealing with species conservation and marine protection. What I learned and saw was just incredible ... my expectations were exceeded.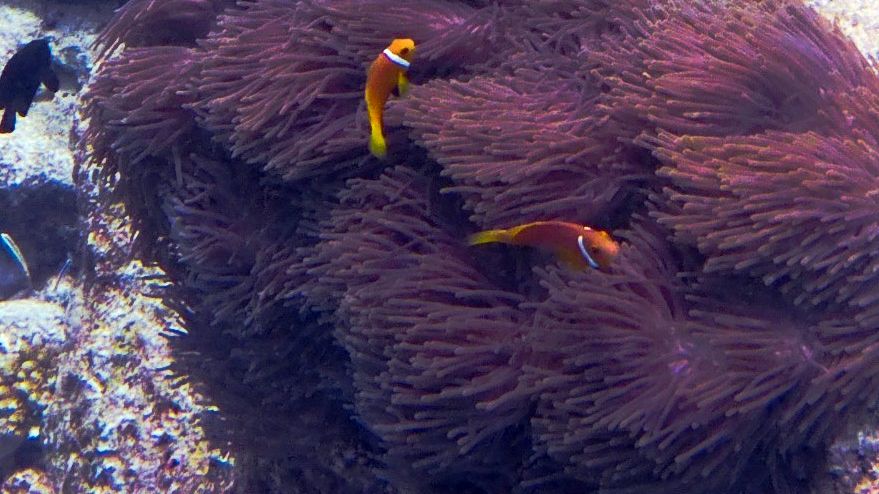 5) Have you done anything in your free time that you can recommend to future participants?
I was always very tired after the daily trips on the boat. On my off-days I enjoyed the Maldivian beach, walked to the sandbank, talked to the other volunteers, read a book, etc.
6) What recommendations would you give to other participants?
Take a good underwater camera with you, as you will get impressions and pictures that you will only rarely experience. Also bring enough bathing clothes to change.
7) Can you estimate how many additional costs you had on site?
There are two small kiosks where you can get drinks and sweets. Apart from that there is a great restaurant where we sometimes had dinner in the evening and played cards. During my time in the project I spent about 100-150€.