Natucate
Coron­avirus (COVID-19): Current infor­ma­tion and travel advice
Outbreak and spread of the coronavirus: Please find a summary of the most important and latest information on travelling with Natucate.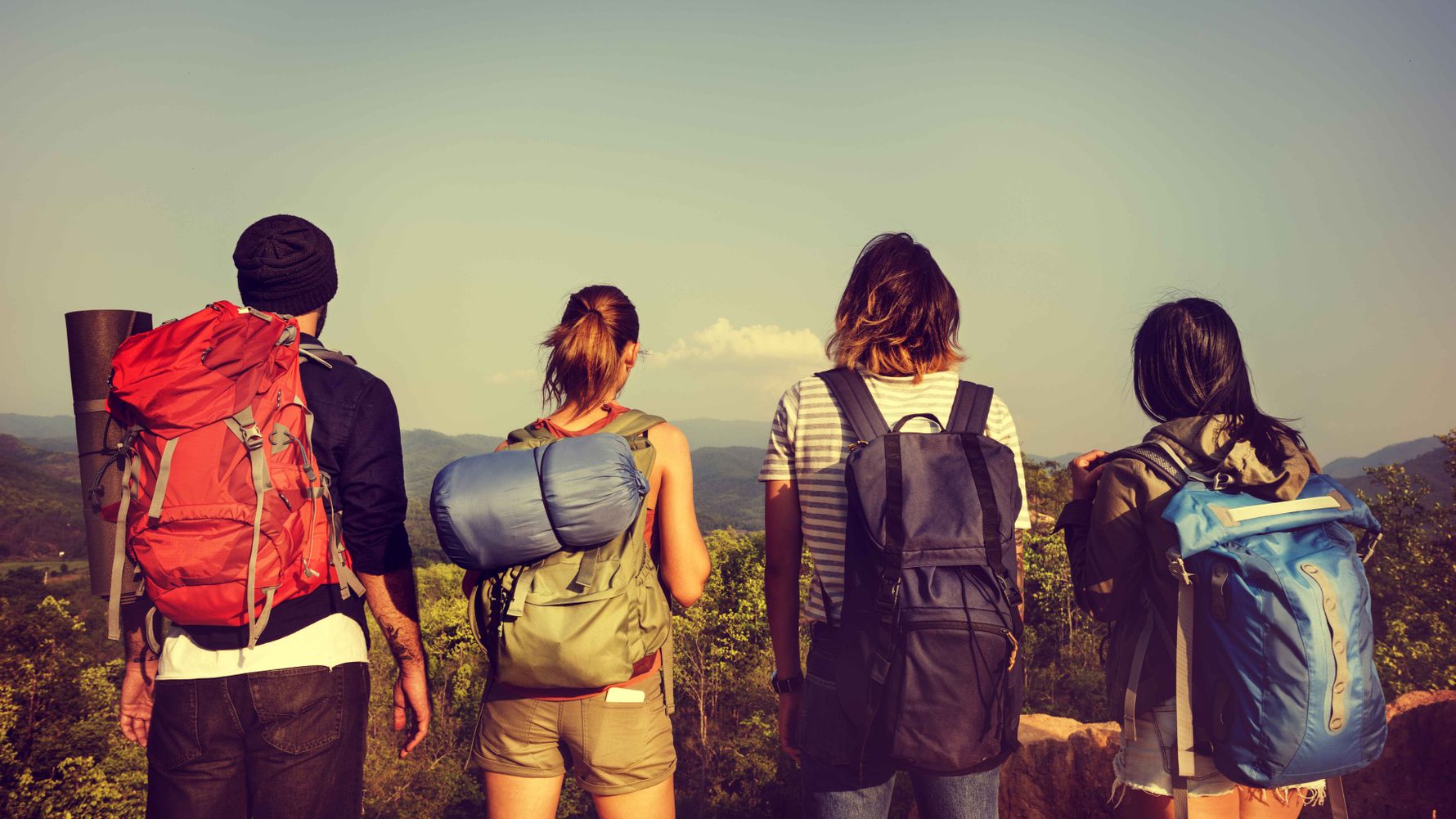 Due to the worldwide outbreak and spread of the novel coronavirus (COVID-19), many travellers are concerned and have questions. In the following, you will find an overview of the most important current information and regulations for travelling abroad with Natucate.
Important note: In case an official travel warning for your country of destination is issued or in case your country of destination established an entry ban, we will refund the full programme fee for the trip you have booked with us.
Coronavirus: General travel information
Since the outbreak of the virus, authorities, experts and official bodies regularly issue travel warnings for particularly badly affected destinations and so-called risk areas. Visiting these areas is strongly advised against. Furthermore, some countries have imposed entry bans on travellers from certain nations. In addition, travellers at airports must currently expect to face increased entry controls, control temperature measures, certain quarantine requirements and short-term entry bans.
Travellers that return from destinations classified as risk areas and want to (re-)entry their home country must be prepared for stricter controls, contact person tracking and quarantine measures.
Travellers are strongly advised to always follow the instructions of local (health) authorities.
Coronavirus: Travelling with Natucate
We are in contact with our partner organisations each day, observe and evaluate the prevailing safety and travel situation and initiate appropriate action. In case of questions and uncertainties you can always contact us.
Health and safety of our customers is always our top priority. This means:
Natucate always acts according to the current situation.

Natucate will contact you as soon as entry restrictions for your travel destination are published or if our partner organisations make changes to their programme.

If you are already on site in one of our programmes, please keep in mind that you can contact us 24/7 in case of questions or uncertainties.

Important: If you wish to cancel a trip at your own request without an official travel warning for the destination, you will have to bear the costs for the cancellation or rebooking yourself.
Always get the latest information
Please note that entry requirements for a country can change at any time, even at short notice. Therefore, we strongly recommend contacting the Foreign Office in your country and checking any relevant pages for information. The following pages, for example, provide daily and current information:
In addition to that, it is essential to seek medical advice before travelling, especially in case of pre-existing medical conditions. Make sure to observe the officially declared health prevention measures at any time, at any place. Further information about travel and health can be found here:
World Health Organization – WHO
Centers for Disease Control and Prevention – CDC