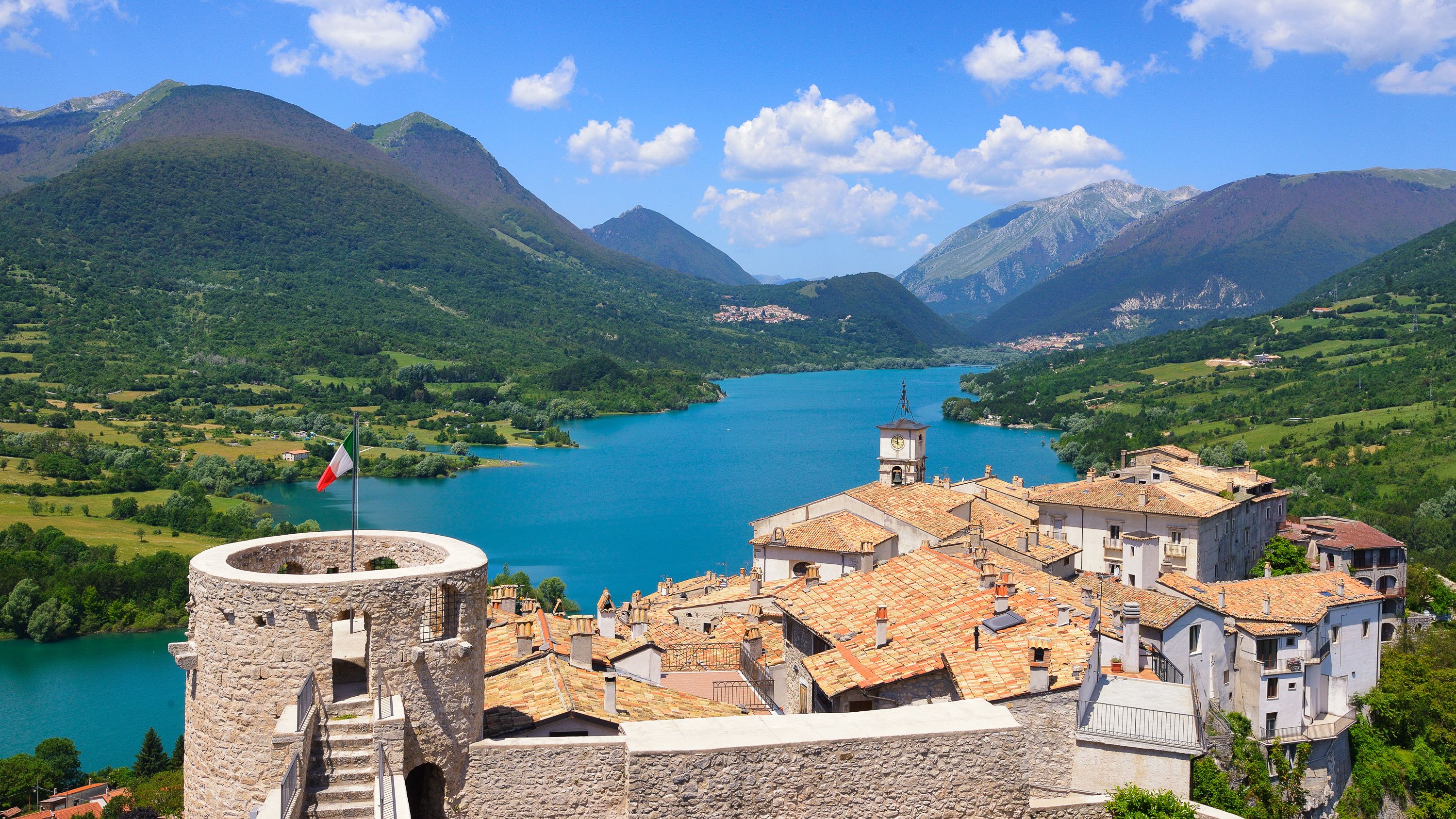 Nature Travel Italy: Apennines Hiking Tour
Take part in this five-day hiking tour in Italy and immerse yourself into the magnificent landscapes of the Apennines!
This exclusive nature trip offers the opportunity to understand the relevance and importance of species conservation from both an ecological and economic perspective.
While you become familiar with the flora and fauna of the Central Apennines with its bears, wolves, foxes and eagles, you will also expand your knowledge of the prevailing human-wildlife conflict and the measures developed to mitigate it.
You will listen to lectures on species conservation, visit bear corridors and interact with local people. Every day, you will enjoy magnificent landscapes and culinary delights.
Your personal guide is always with you, providing you with exciting background information on conservation issues on site.
This is a personalised trip which can be individually altered concerning duration and activities. Just get in touch with us and tell us what you are looking for!
Highlights
Go on a hiking tour in Italy's Central Apennines

Observe wild animals such as bears, wolves and vultures

Visit the bear corridors of the Bear Smart Community Genzana

Learn more about human-wildlife conflict and species conser­va­tion

Get in touch with the local popula­tion

Enjoy open-air picnics

Stay in fantastic accom­mo­da­tions

Travel together with a personal guide
Locations

Apennines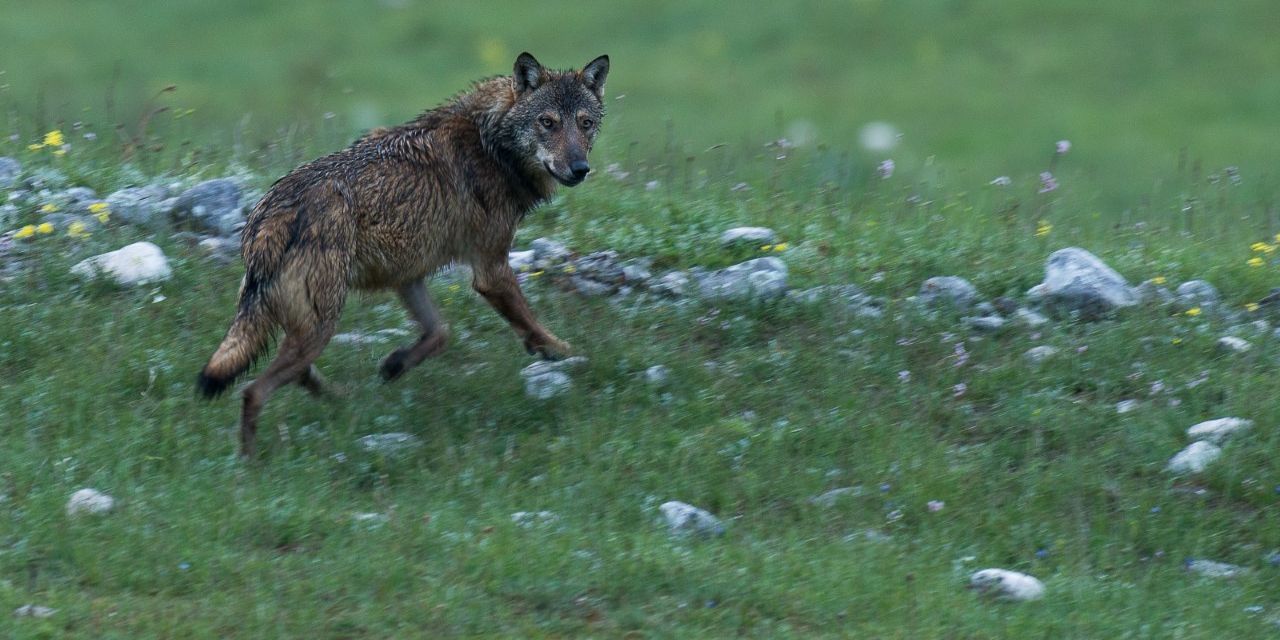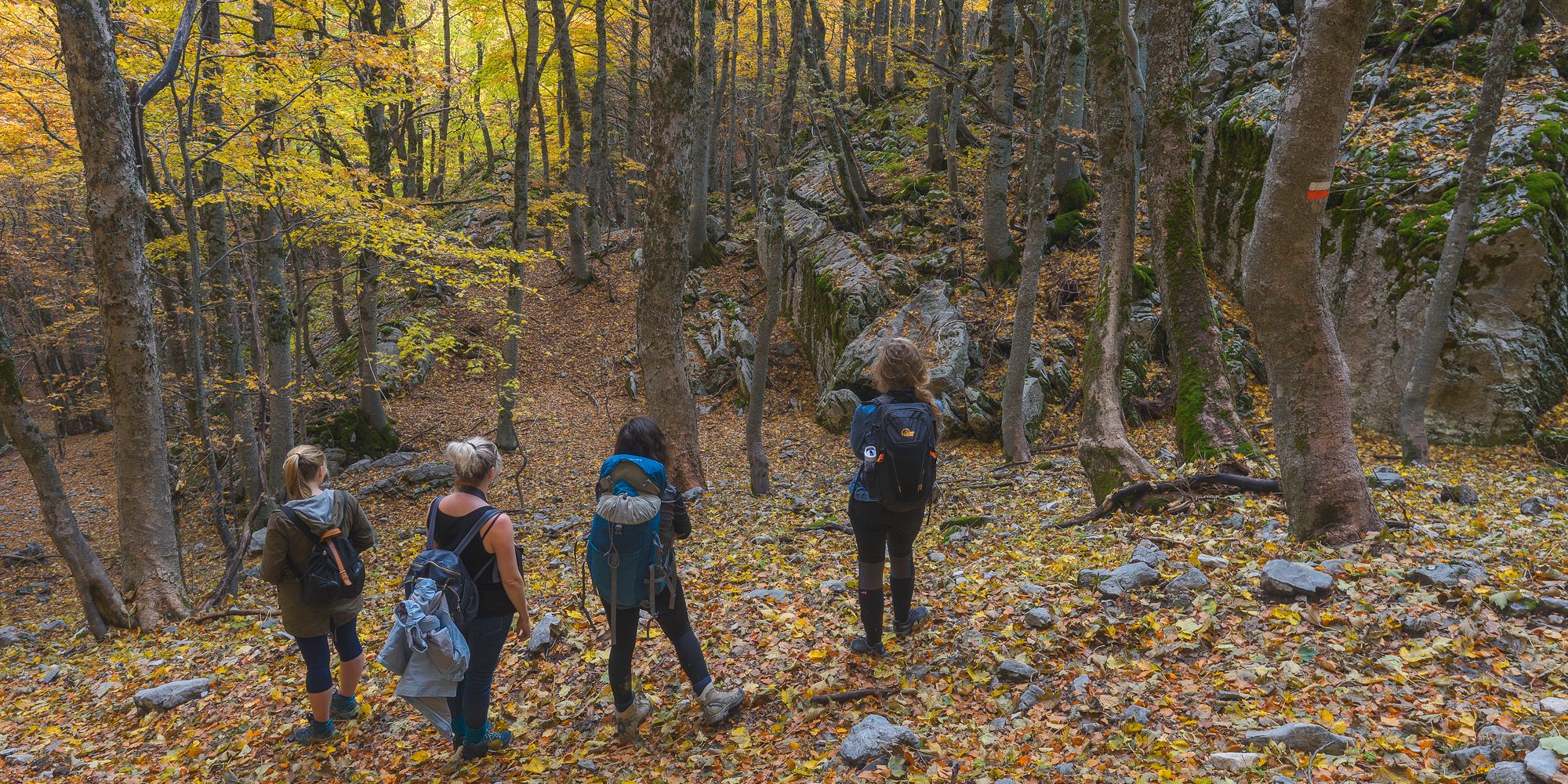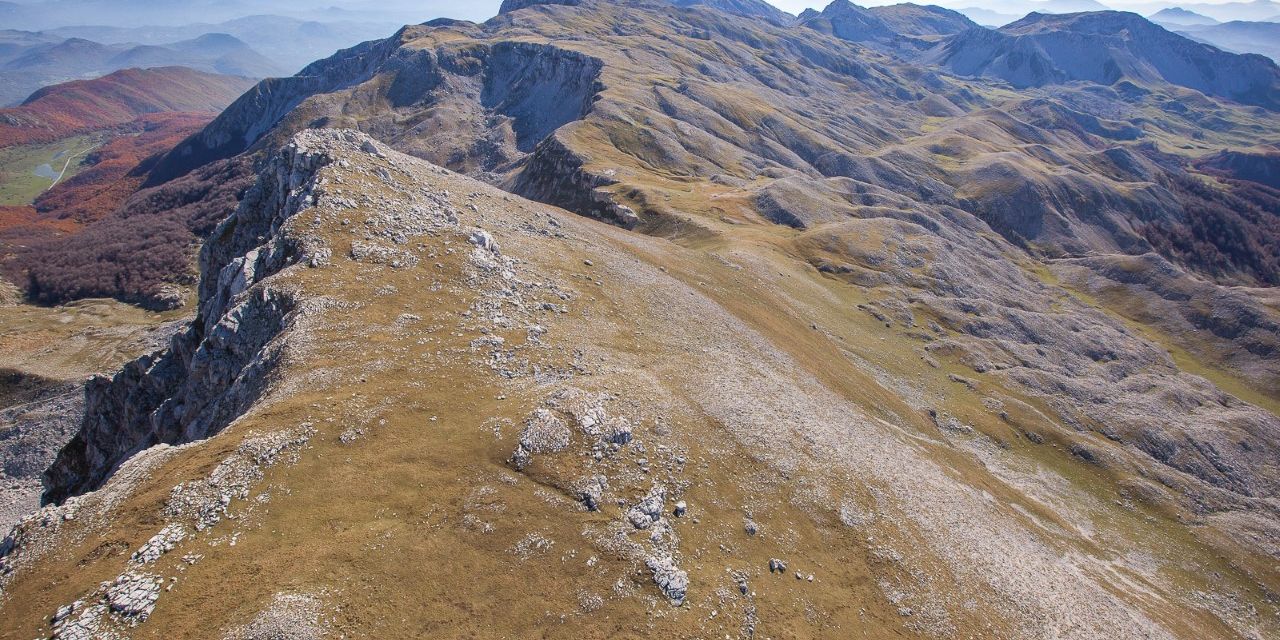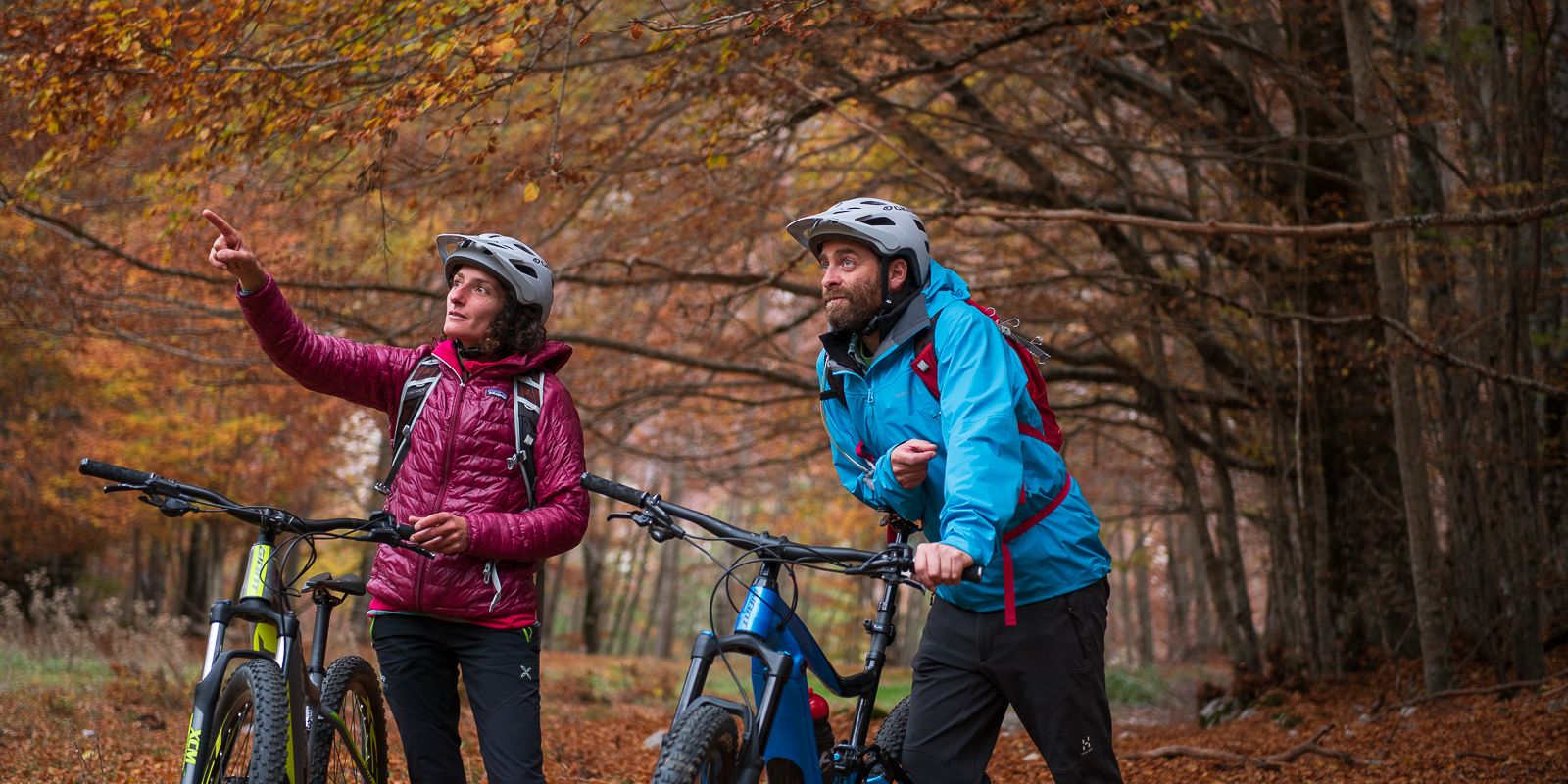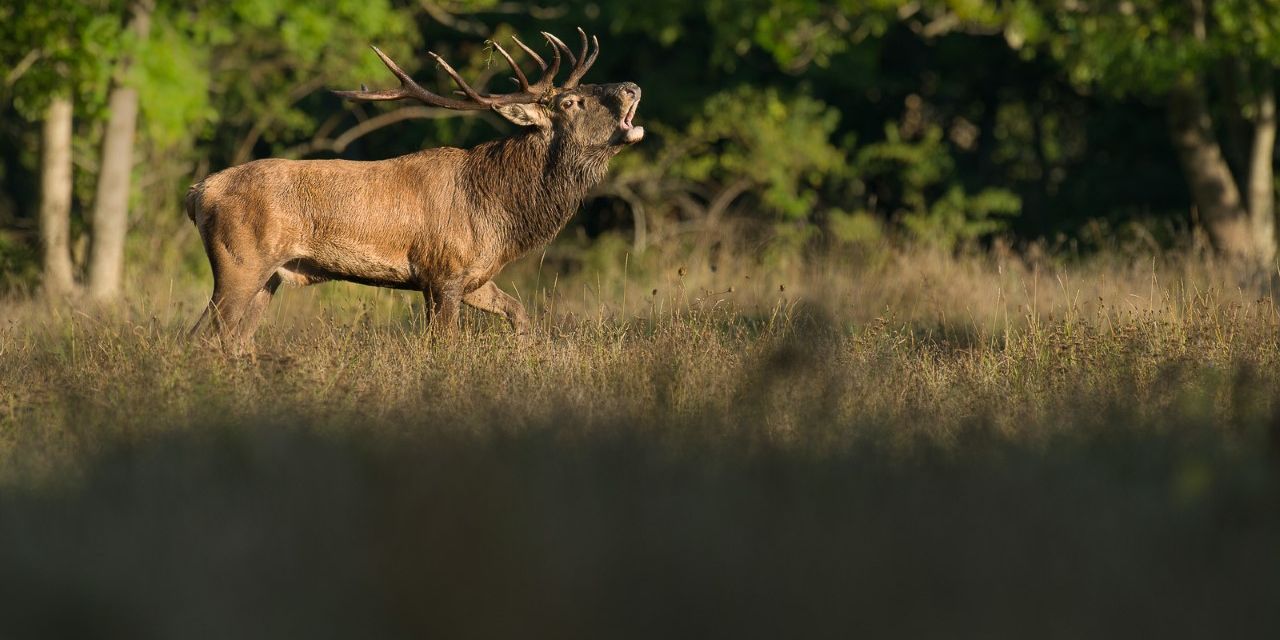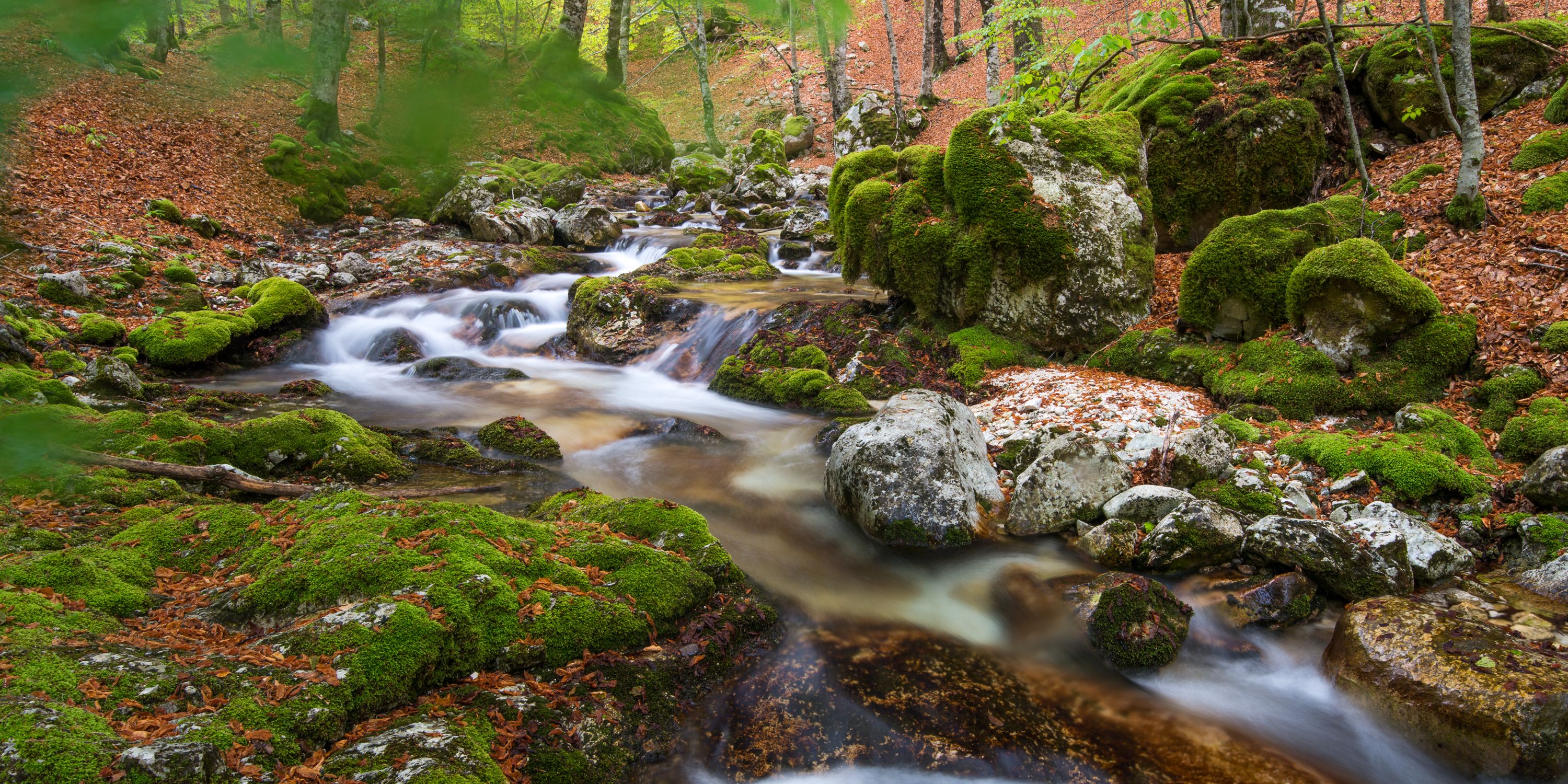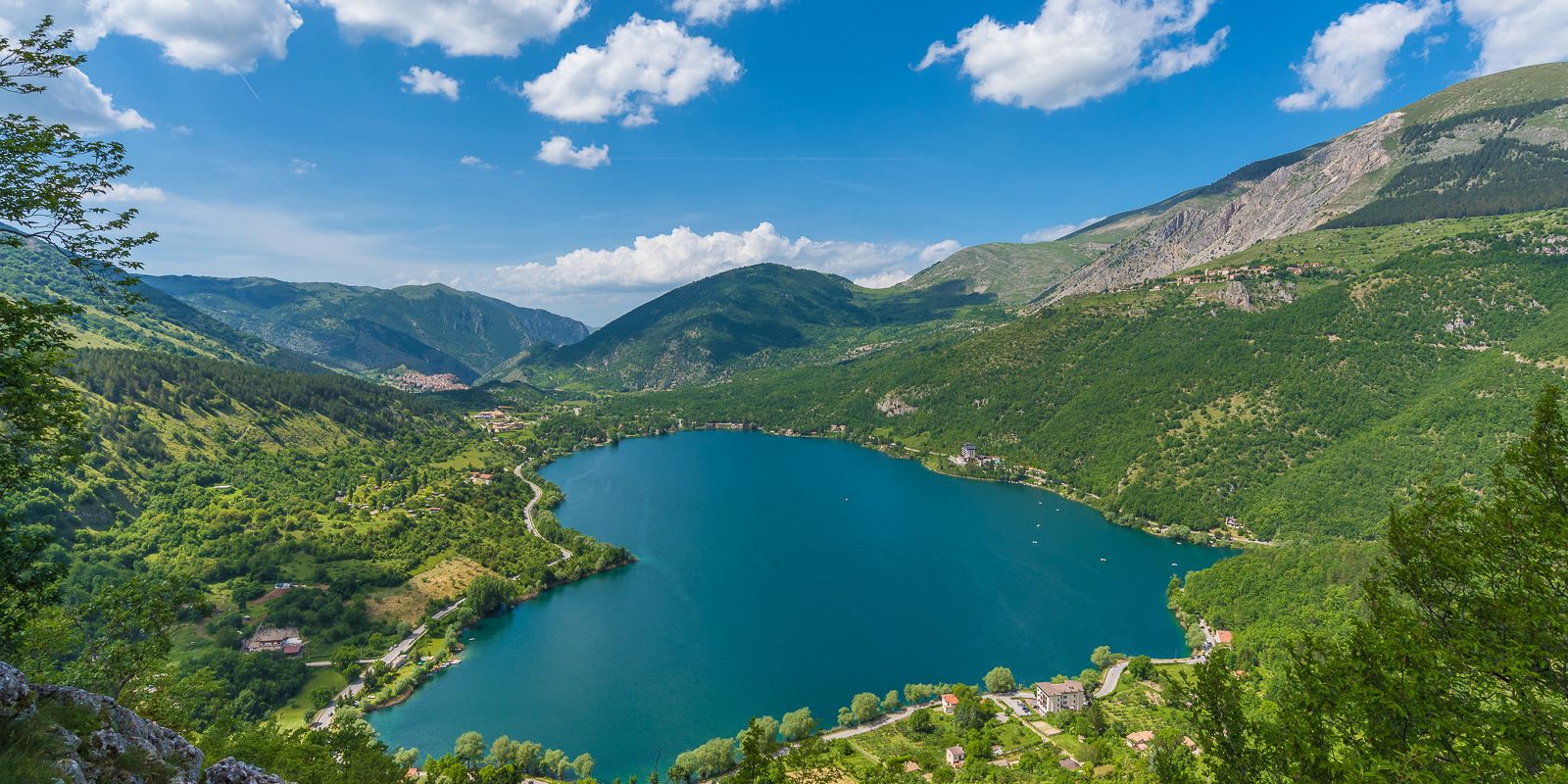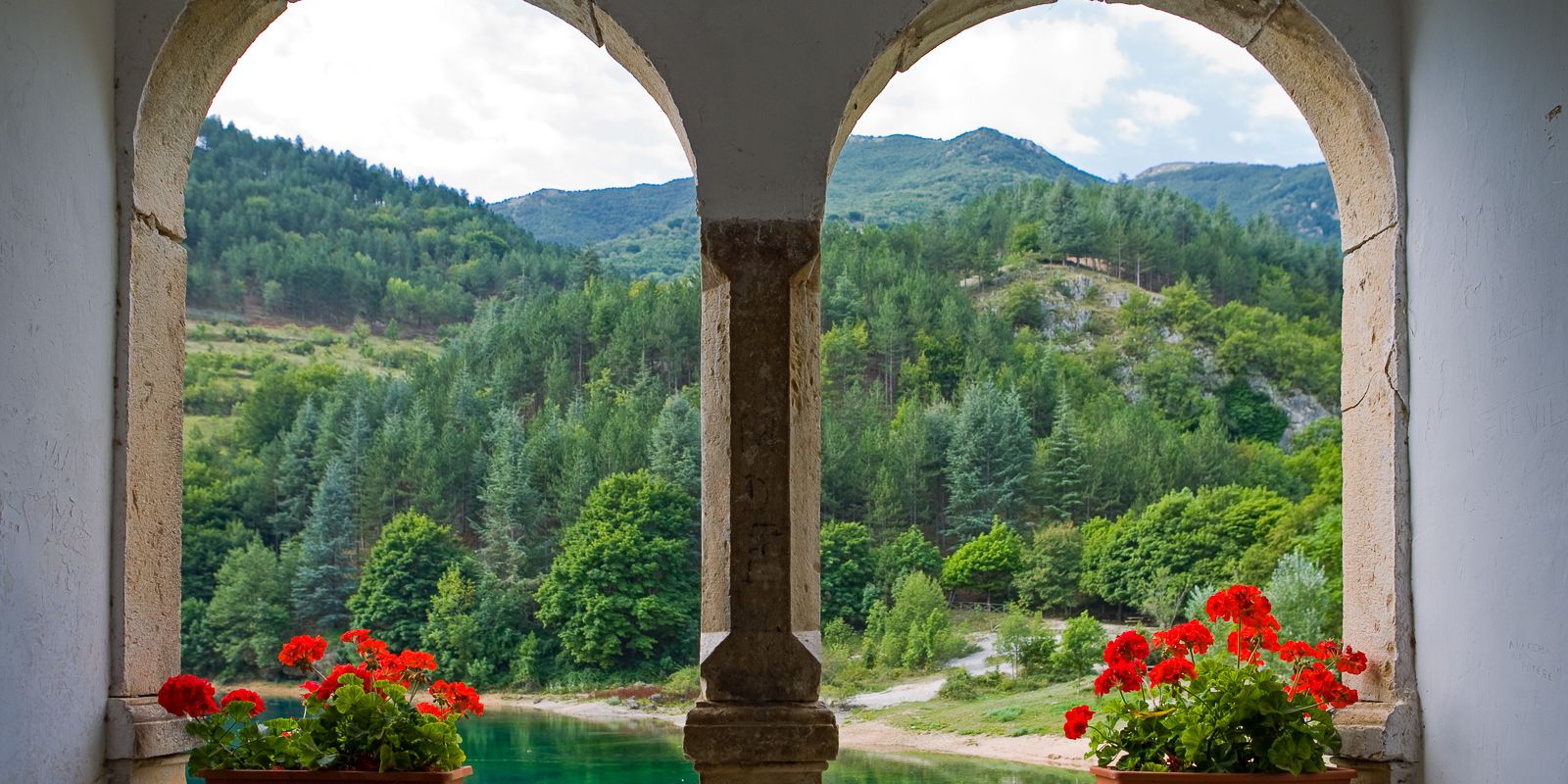 Adventure trip in the wild heart of Italy
On this five-day hiking tour you will immerse yourself in the beautiful landscapes of Italy's Central Apennines, experience culinary highlights and learn more about the extraordinary connection between nature and the local communities from your private guide.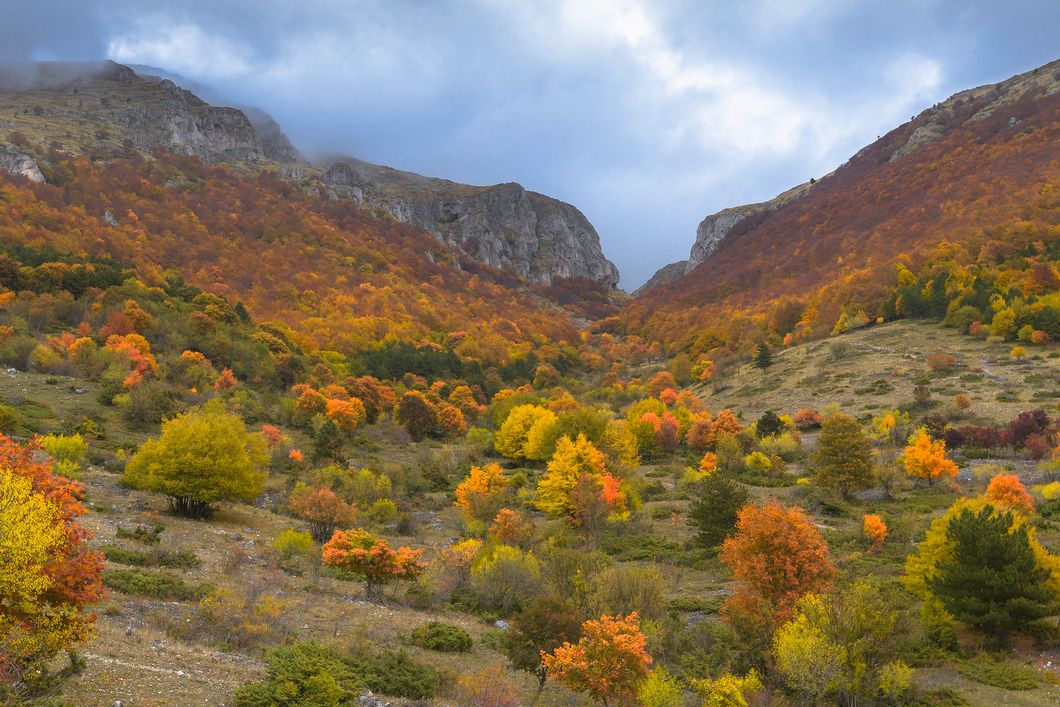 Arrival and orien­ta­tion in Italy
After your arrival at the airport or train station in Rome, your private guide will meet you on the first day of the programme and take you to Pescasseroli, the first stop of your journey. After a nice dinner with local dishes, you will meet the Italian representative of our partner who will give a presentation about the region and the work of our partner. In addition, a nature guide from the region will introduce himself to you, who will also accompany you in the coming days.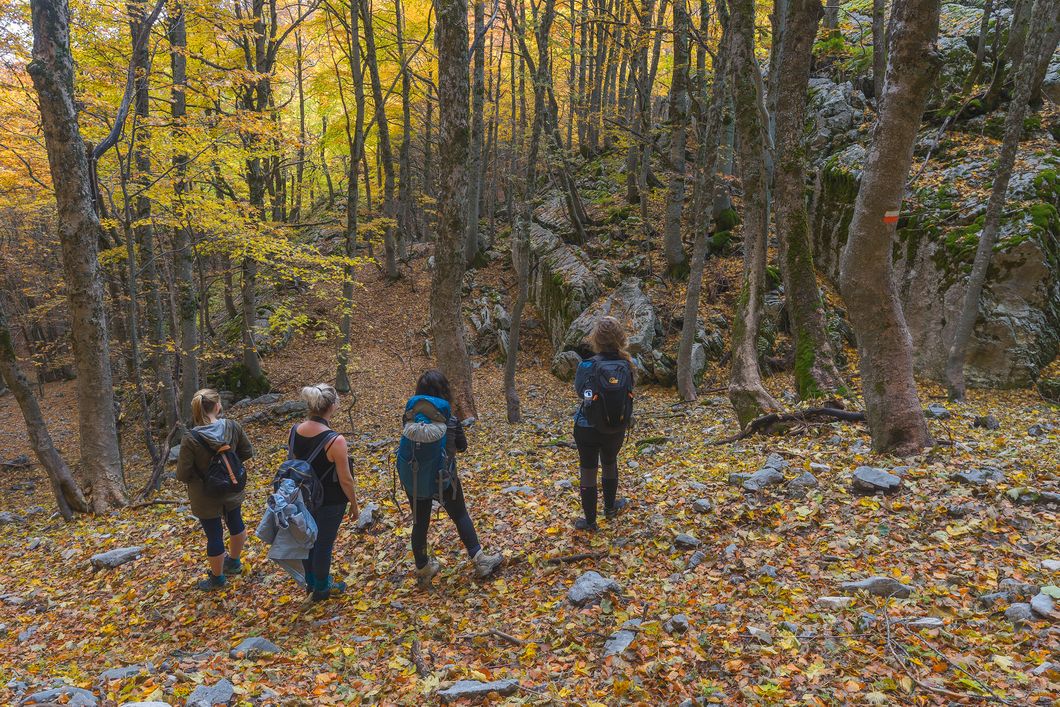 Activ­i­ties during the hiking trip
The following four days of your journey always start with a balanced breakfast in your accommodation. Afterwards you will go on an exploration tour of the region, always accompanied by your personal guide.
During the five-day trek you will explore wildlife in the Central Apennines, learn more about the human-wildlife conflict, visit bear corridors, get in touch with local people, listen to lectures by renowned guides and nature photographers and enjoy a variety of culinary highlights.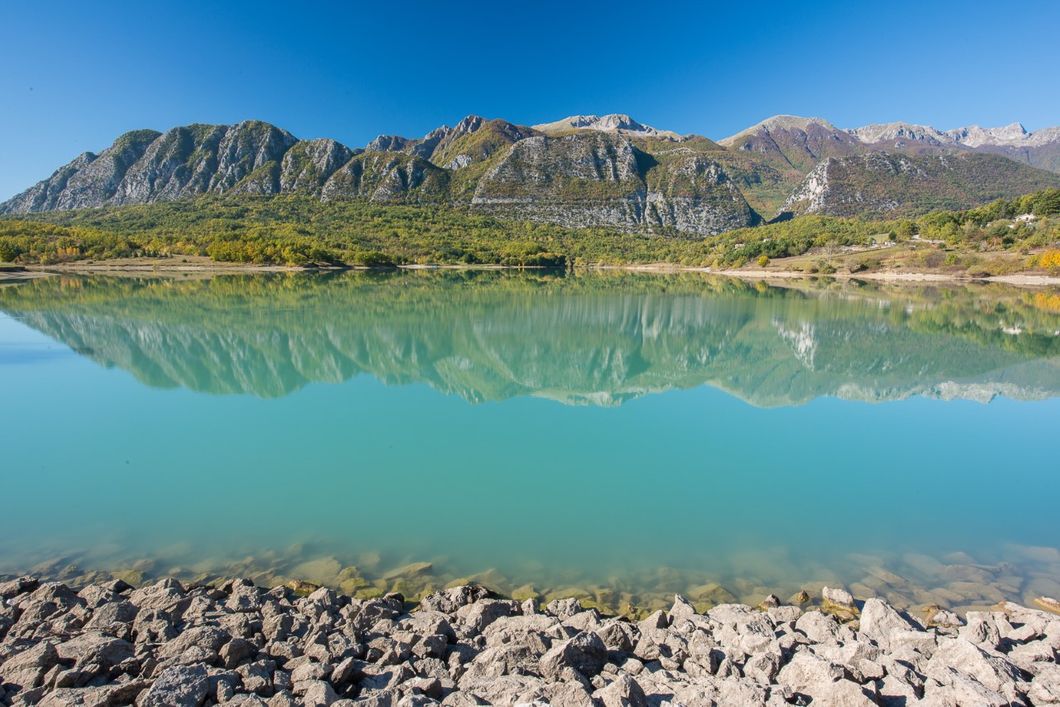 The overall purpose that is linked to all your activities: exploring the extraordinary connection between nature and the surrounding communities, the prevailing challenges and the solutions that have been identified. On the morning of the fifth day, the programme ends with your departure or onward journey from Rome.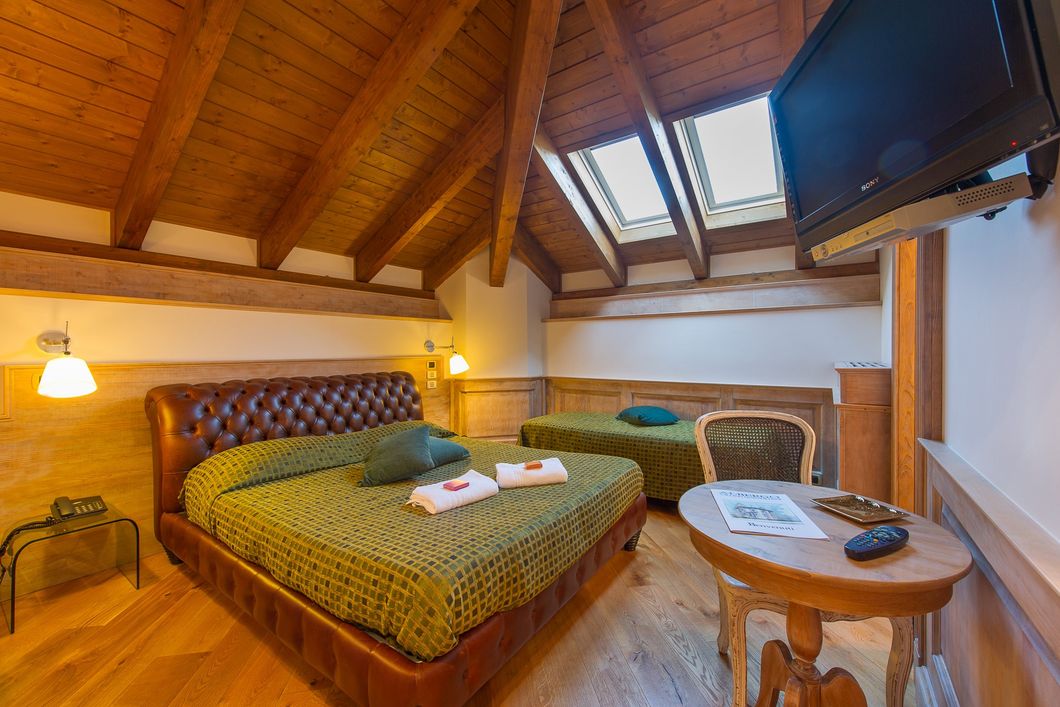 Accom­mo­da­tion during the nature trip
The first and last night of your trip will be spent at the Hotel Villino Quintilliani in the small town of Pescasseroli. Beautifully furnished rooms with en-suite bathrooms promise a relaxing and exclusive stay. The hotel also has a large garden which is the perfect place for a tasty al-fresco dinner, a sundowner with a view of the starry sky or simply some relaxing surrounded by idyllic scenery.
For the second and third night, the Bisegna Mountains Refuge will be your accommodation. This small cottage is situated high up between Pescasseroli and Bisegna and awaits its guests with a rustic and cosy atmosphere and breathtaking views. Couples stay in a double room with an en-suite bathroom; for groups, a larger en-suite bedroom with bunk beds are available. The accommodation also has a main area with a wood-burning stove, a cosy sitting area and a kitchen.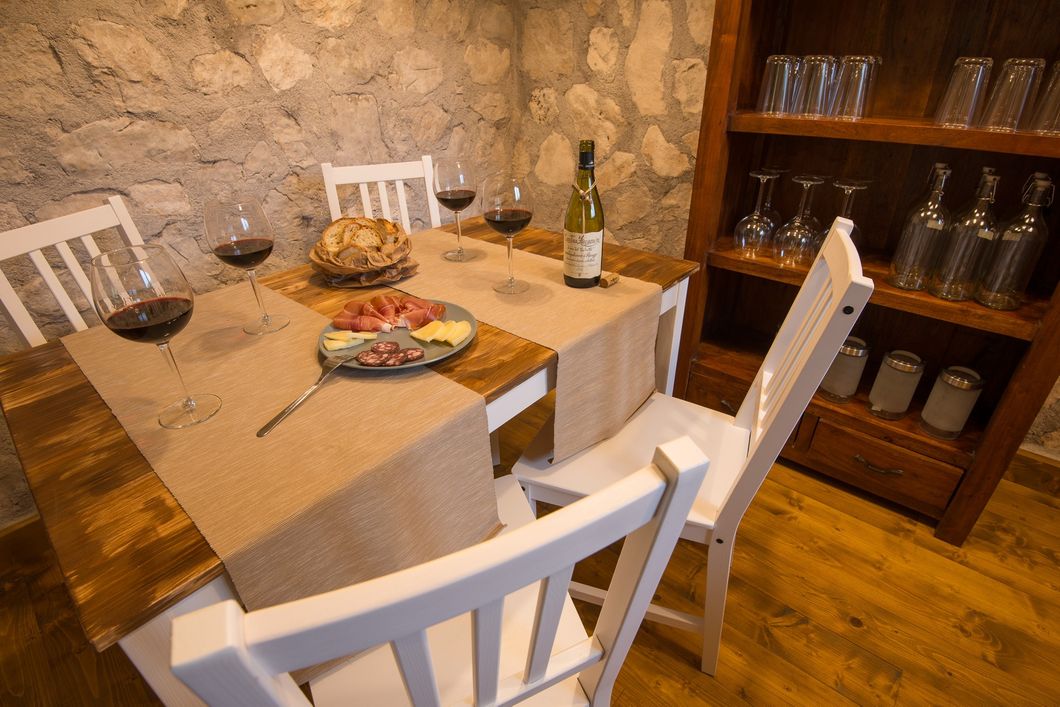 The Bisegna Mountains Refuge is secluded in the midst of nature, home to bears, wolves and big game, and can only be reached by foot.
On day 2, 3 and 4 of your trip, you will receive breakfast, lunch and dinner. On day 1 only dinner is included, on day 5 only breakfast.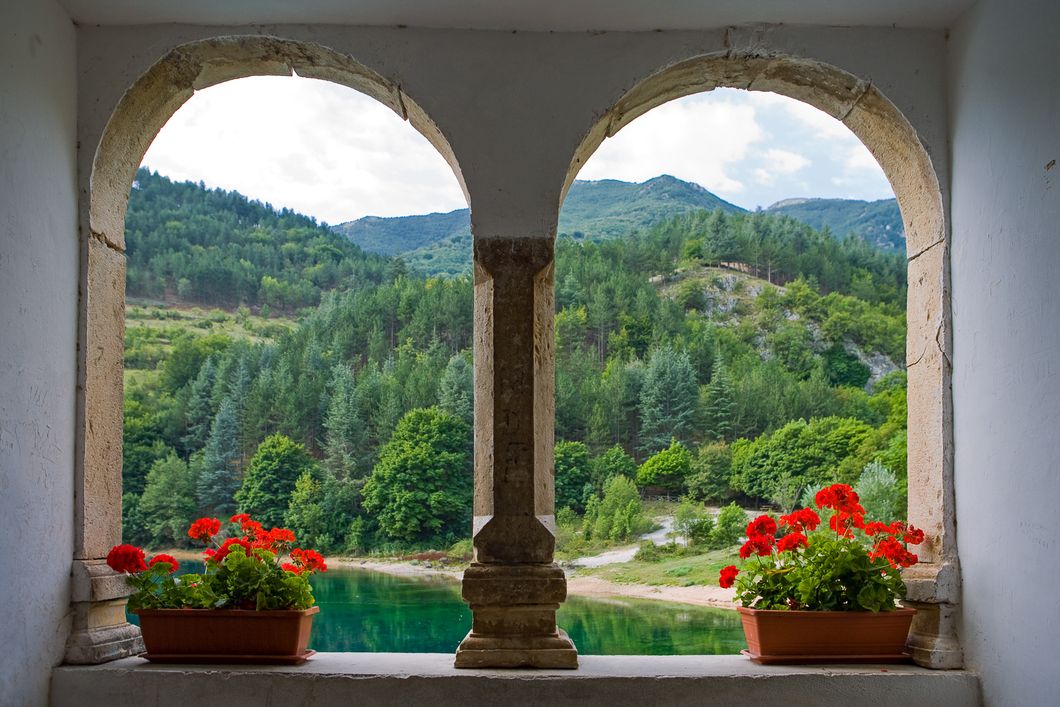 Free time during your Apennines adventure
The days during your hiking trip are filled with numerous pre-planned activities. In the afternoon or evening, however, there is often time to do your own activities. It is therefore advisable to take some leisure items such as books, music, etc. with you.


All pictures displayed on this page: ©Wildlife Adventures
Arrival in Rome

Visit to the bear corridors

Mountain hiking and wildlife tracking

Pescasseroli tour and wildlife watching in the valley

Departure or onward journey from Rome
1. Apennines

The Apennines is a mountain range of about 1500 km in length in Italy and San Marino, covering a large part of both countries. The Apennines stretch from the northwest of Italy to the very south of the country where they divide into smaller mountainous areas and continue into the mountains of northern Sicily.

With its magnificent landscapes including several excellent national parks, the Apennines are a true paradise for nature lovers. Here they can meet rugged peaks rising almost 3000 metres, ancient forests inhabited by bears, wolves and wild boars, and a sky where eagles, griffon vultures and other birds make their rounds.

The Central Apennines in particular are a refuge for many animals and plants that were once widespread in all of Italy's mountainous areas and can now, with a little luck, be observed at close range in this section of the mountain range.
Background of the hiking tour in Italy
As in many places in the world, so-called human-wildlife conflicts occur in parts of the Apennines – meaning problems caused by overlapping habitats of humans and animals.
In order to promote the biodiversity of the region, our partner is working on the establishment of so-called wildlife corridors linking several national parks, while at the same time implementing measures for peaceful coexistence between communities within these corridors and the local wildlife.
Instead of fighting wild animals such as bears or wolves because of the damage they cause, local communities should become more aware of the value of biodiversity – also from an economic perspective – as a high biodiversity means flourishing nature tourism and thus a boost for the local economy.
Measures include installing devices to prevent accidents in the wild, building fences or, for the protecting the endemic Marsican brown bear, setting up so-called "Bear Ambassador" units, which are constantly communicating with local communities, manage camera traps and track illegal snares.
During the programme, guests on the five-day hiking tour immerse themselves deep into the picturesque Apennine landscapes, experience animals and plants up close and increase their knowledge of the environment and species conservation.
5% of your booking sum goes to our partner's local conservation organization which supports the flora and fauna on site in the Apennines.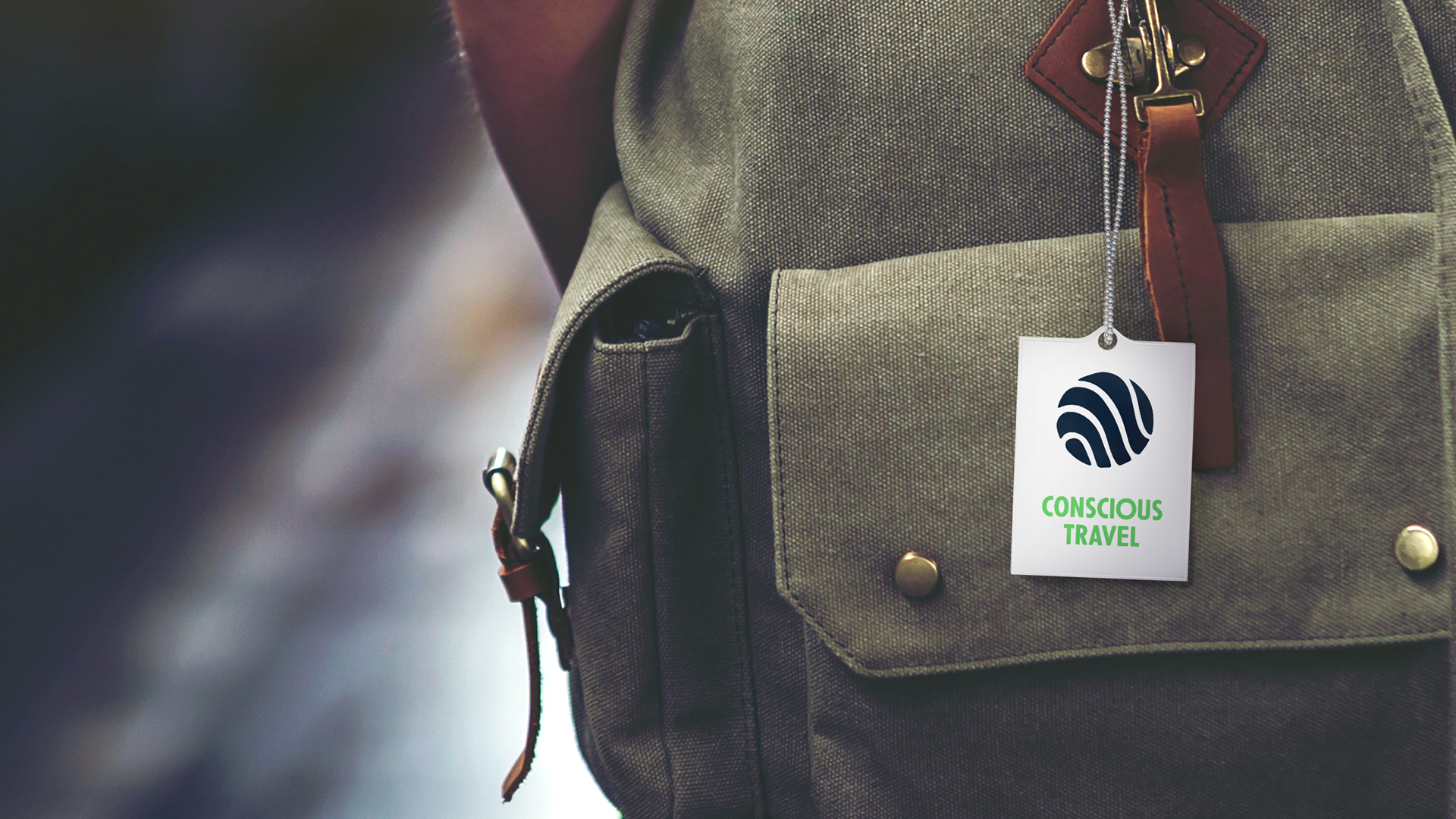 Conscious Travel
with Natucate
Supporting real conservation projects worldwide through individual wilderness adventures – our ambitions, our values, our service.