Natucate
Volun­teering USA California – Philip
Volunteer Philip spent eight weeks in the USA to help conserve unique natural landscapes. Learn more about his fantastic time as a conservation volunteer in California.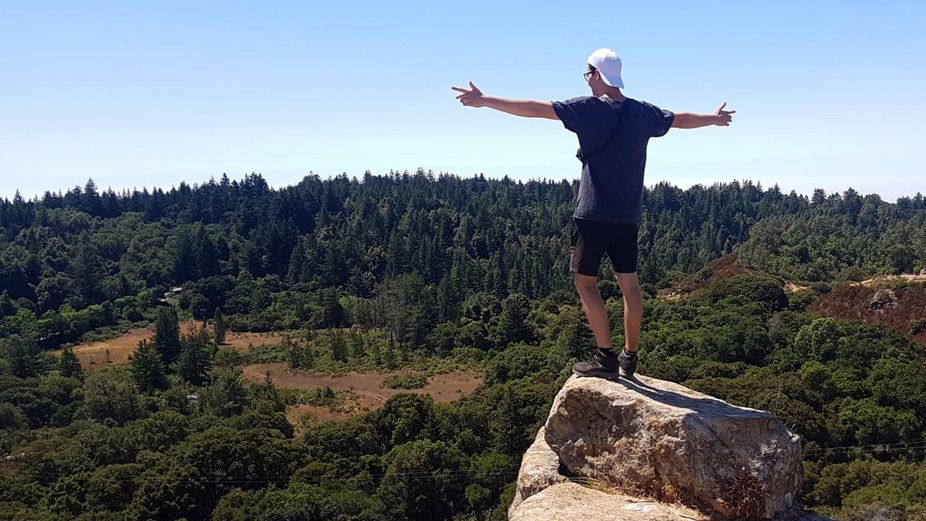 Profile
Name: Philip
Age: 18
Project: Nature conservation in the USA
Locations: Sinkyone Wilderness State Park, East Bay Regional Park District and Point Lobos State Natural Reserve in California
Duration: End of August until end of October 2019 – 8 weeks
Rating
Support from the Natucate-Team:
Arrival:
Project partner:
Accommodation:
Volunteering in California – Feedback: Eight questions for Philip
1) Could you give us a short overview of your tasks in the project?
Setting up road signs, transporting soil in bags and wheelbarrows, path restoration as well as cutting and arranging redwood for delimiting paths
2) What were the biggest challenges for you during the project?
The projects that you are assigned to are always different. Three times, there were no showers for the time I worked in a project. Sweating and physical work for eight days in a row – after a while you might start feeling uncomfortable. After all, it was quite an interesting experience and you get adjusted to the situation very quickly. Remember: You and your team members are all in the same boat 😊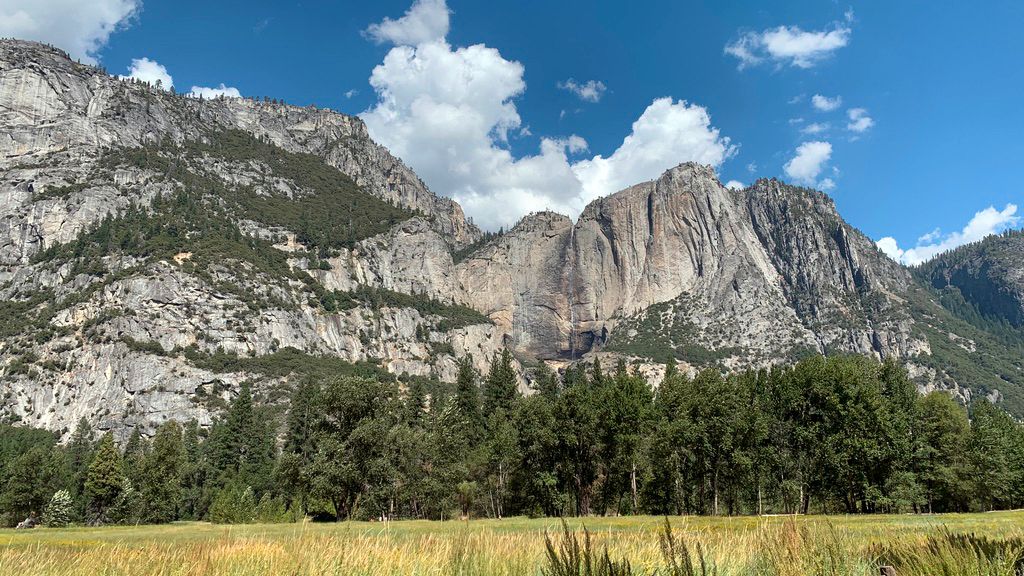 3) Was there anything you liked in particular? Or something you remember particularly negatively?
First of all, I really enjoyed nature. The California Coast including its huge Redwood trees is just breathtaking. As you and your team often work off the beaten track, you get to experience nature from a special perspective. Furthermore, I am thankful for the many new friendships that happened to me during my time in the project. Apart from meeting new friends from Germany, I am also still in touch with volunteers from the US.
4) Did you have certain expectations before you travelled to the project?
I stumbled across this project quite short-term that's why I didn't have certain expectations, apart from gathering new life experience and exploring the world (and I always wanted to travel to California). The project turned out to be perfect and was the kind of adventure that I dreamt of.
5) Have you done anything in your free time that you can recommend to future participants?
Travelling, travelling, travelling! During our off-days we teamed up in small groups to explore California in a rented car. San Francisco, Los Angeles, San Diego, Las Vegas, Seattle, Portland, Yosemite National Park, Grand Canyon, Death Valley…these are the cities and places that we visited during our time in the project. Don't forget to take the bus to go to Santa Cruz. Last but not least, you should not miss playing beach volleyball with your fellow volunteers, swimming in the Pacific Ocean and visiting the arcade area by the beach.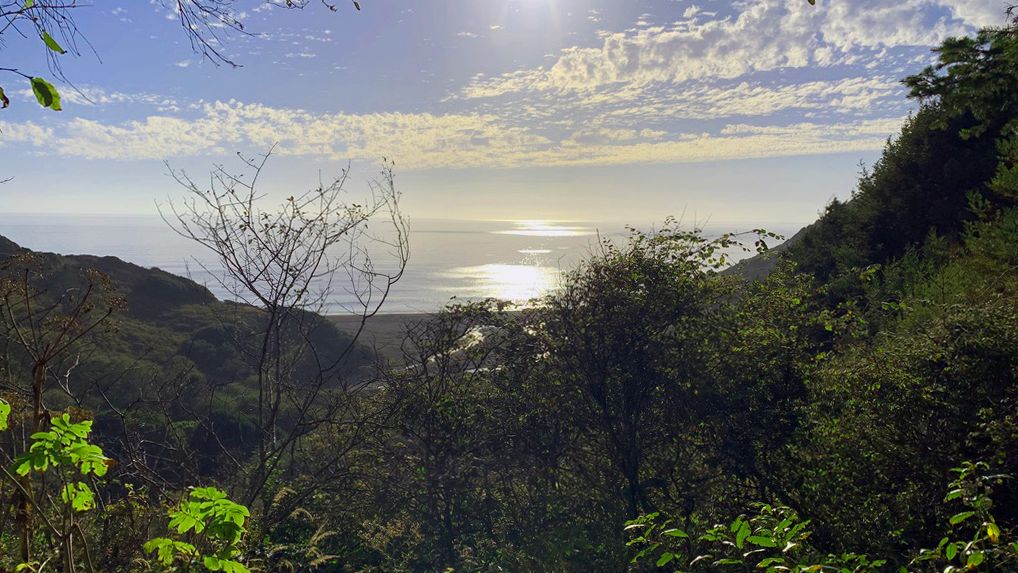 6) What recommendations would you give to other participants?
Just be open-minded, everything else will fall in place 😊
7) Can you estimate how many additional costs you had on site?
This strongly depends on how you spend your free time. Keep in mind, that you are responsible for all costs apart from accommodation on your off-days. This means that you need to pay for meals and travelling yourself. I am sure it is possible to minimize your costs but as I took the chance and travelled (and ate) a lot, my extra costs were around 2500-3000 EUR for eight weeks.
8) Here is still room for other idea or stories from you:
I think, you should take the chance and explore the world as long as you are young. The older you get the more difficult it becomes. This might sound like a cliché but I am pretty sure it's true 😊 I noticed that I grew with each of my adventures and tasks. I strongly recommend this project to everyone who is interested in nature conservation and the USA!