Natucate
Volun­teering Seychelles North Island – Alicia
Natucate volunteer Alicia spent four weeks in the Seychelles to help protect endangered sea turtles on North Island. Learn more about her experience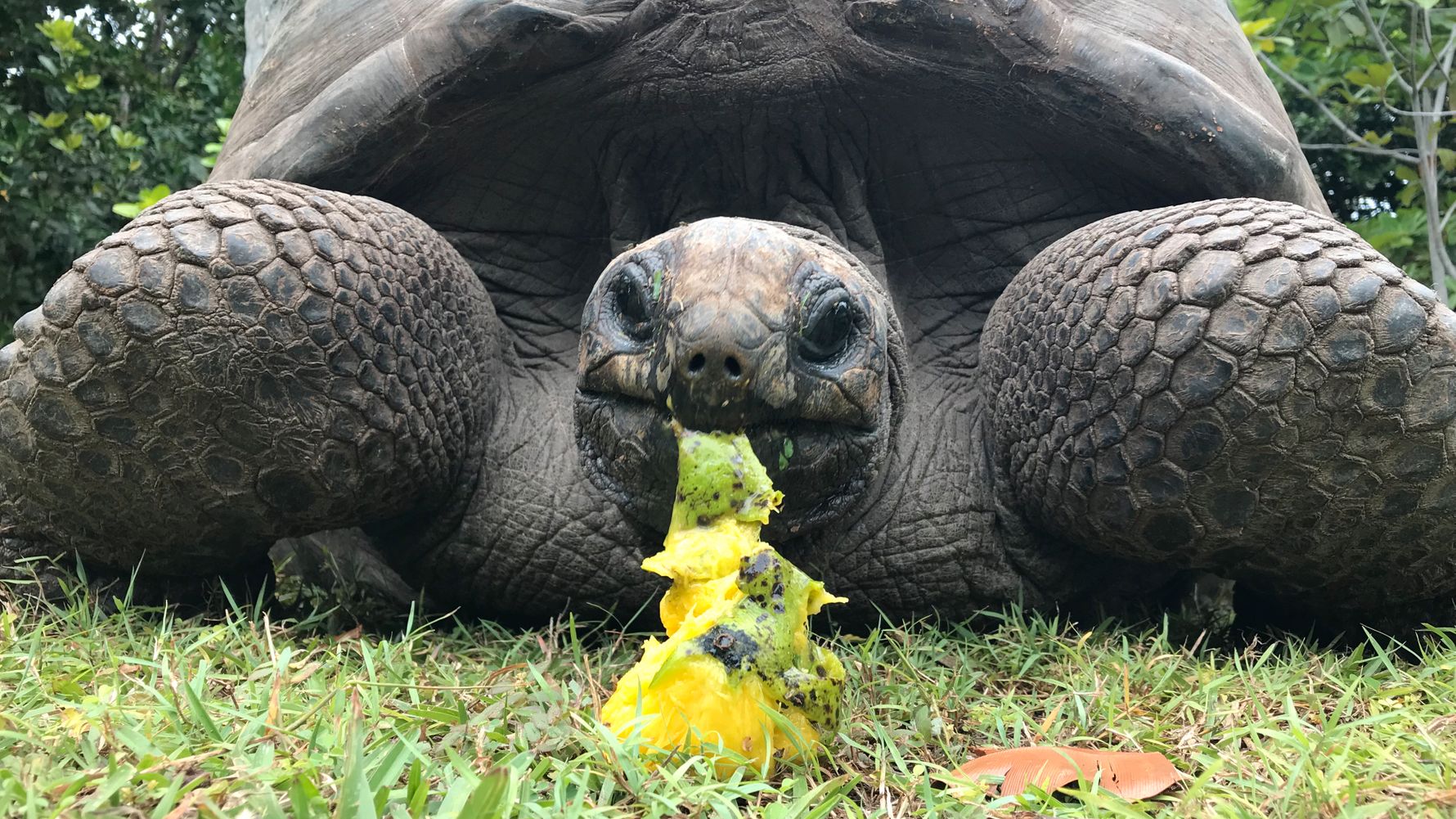 Profile
Name: Alicia
Age: 20
Project: Species Conservation in the Seychelles
Location: North Island/Seychelles
Duration: Mid-June until Mid-July 2018 – 4 weeks
Rating
Support from NATUCATE-Team:
Arrival:
Project partner:
Accommodation:
Volunteering in the Seychelles – Feedback: Seven questions for Alicia
1) Could you give us a short overview of your tasks in the project?
Each morning we went on beach patrol to find out if there are any new turtle nests/eggs.
After that we were involved in a lot of different tasks, e.g.:
Snorkeling and take pictures of different fish – after that you classify them and put them into a database
observing tortoises (+ GPS)
some gardening in the forest or greenhouse
Sometimes there are special tasks like relocating a turtle nest because the original place was not suitable.
2) What were your biggest challenges during the project?
Of course, other cultures have other social norms and conventions – this means the people in Seychelles are straighter than what you might be used to. My advice is: be open and nonbiased. Another special hint to every volunteer is to make your own experiences but know about the local Do's and Don'ts.
3) Was there anything that you liked most?
In the evening we often went to the beach and observed the turtles laying their eggs. This is something really special because normal tourists usually don't get to see these spots. In order to witness something like that you need to deal with environment and nature, be equipped with knowledge the local fauna and respect the animals. It was nice to learn all these things.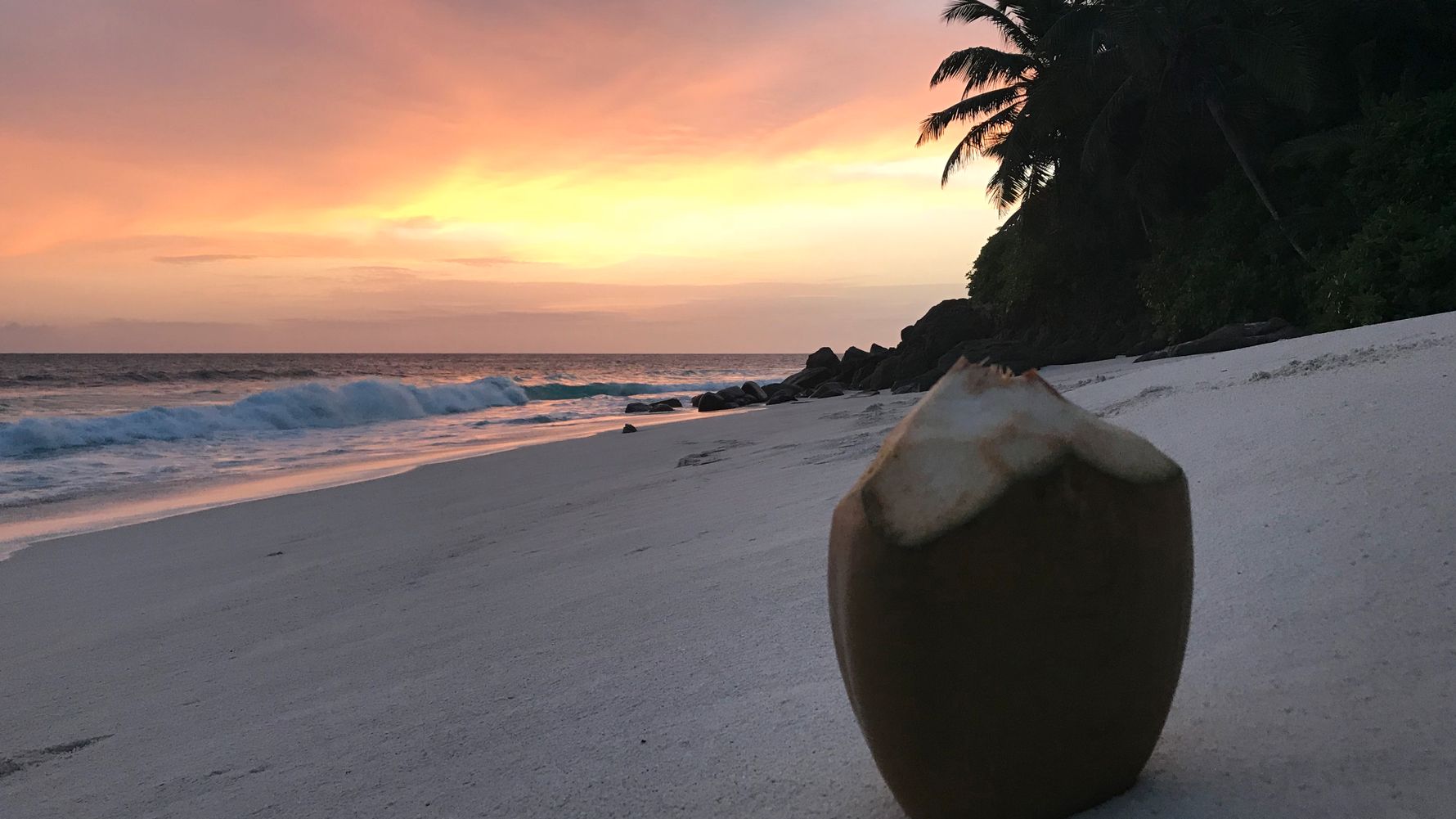 4) Did you have certain expectations before you started the project?
I didn't have certain expectations – I simply wanted to wait and see.
Don't expect any luxury when it comes to the accommodation – but Natucate had explained this to me in advance, so I was not surprised. In my opinion the stunning beauty of the island compensates for this anyway.
5) Did you do anything during your free time that you can recommend to other participants?
I took part in several island hikes. There are three different hiking routes – and to my mind it is a must for everyone to join them.
As from 4pm you can rent Buggy Boards and other equipment. Everybody should try the Buggy Board. In case the Dive Center is not too busy you get the chance to pass take part in the exam for the "Open Water Scuba Diver". Otherwise you should go to the beach as often as possible.
6) Which tips would you give to other participants who would like to do this project?
In case you are planning to do some sightseeing you should collect information about other islands beforehand. You should also consider staying one or two days on Mahé before or after your trip.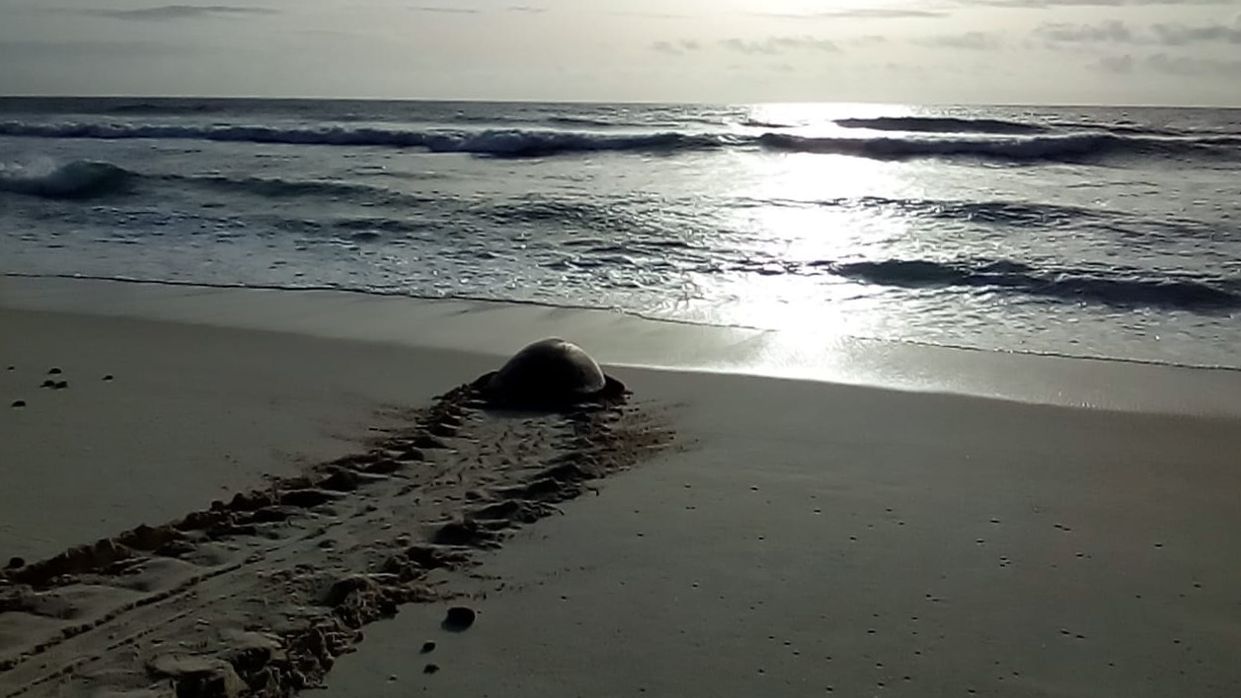 7) Can you guess how many additional expenses you had?
I paid about 50 Euros. Keep in mind that you can only pay with credit card or Maestro card on the island. In case you would like to pay cash only Seychellois rupee is accepted – you can pay in dollar or euro, though, but you don't receive any change.